St Andrew's Church | Bebington, Birkenhead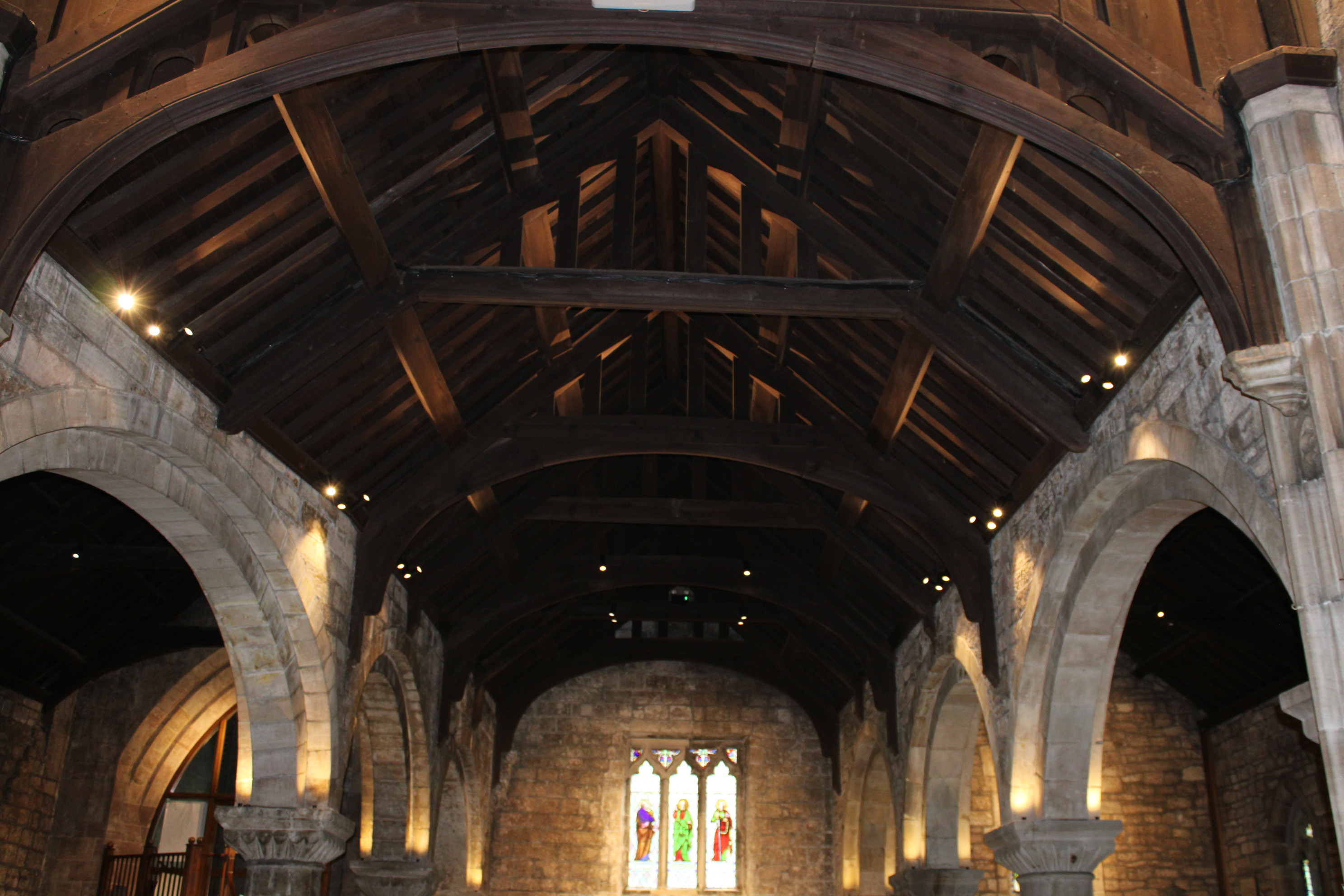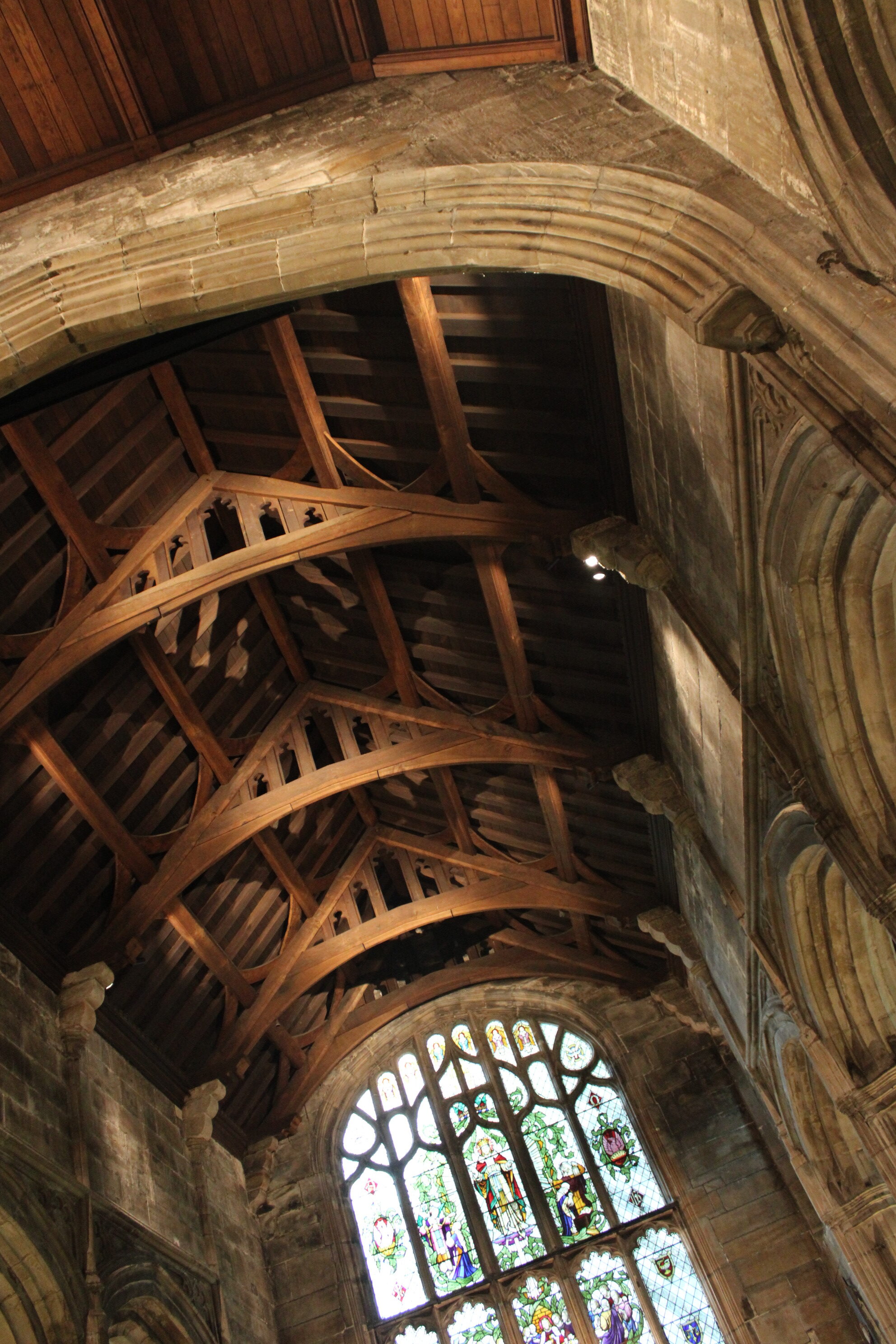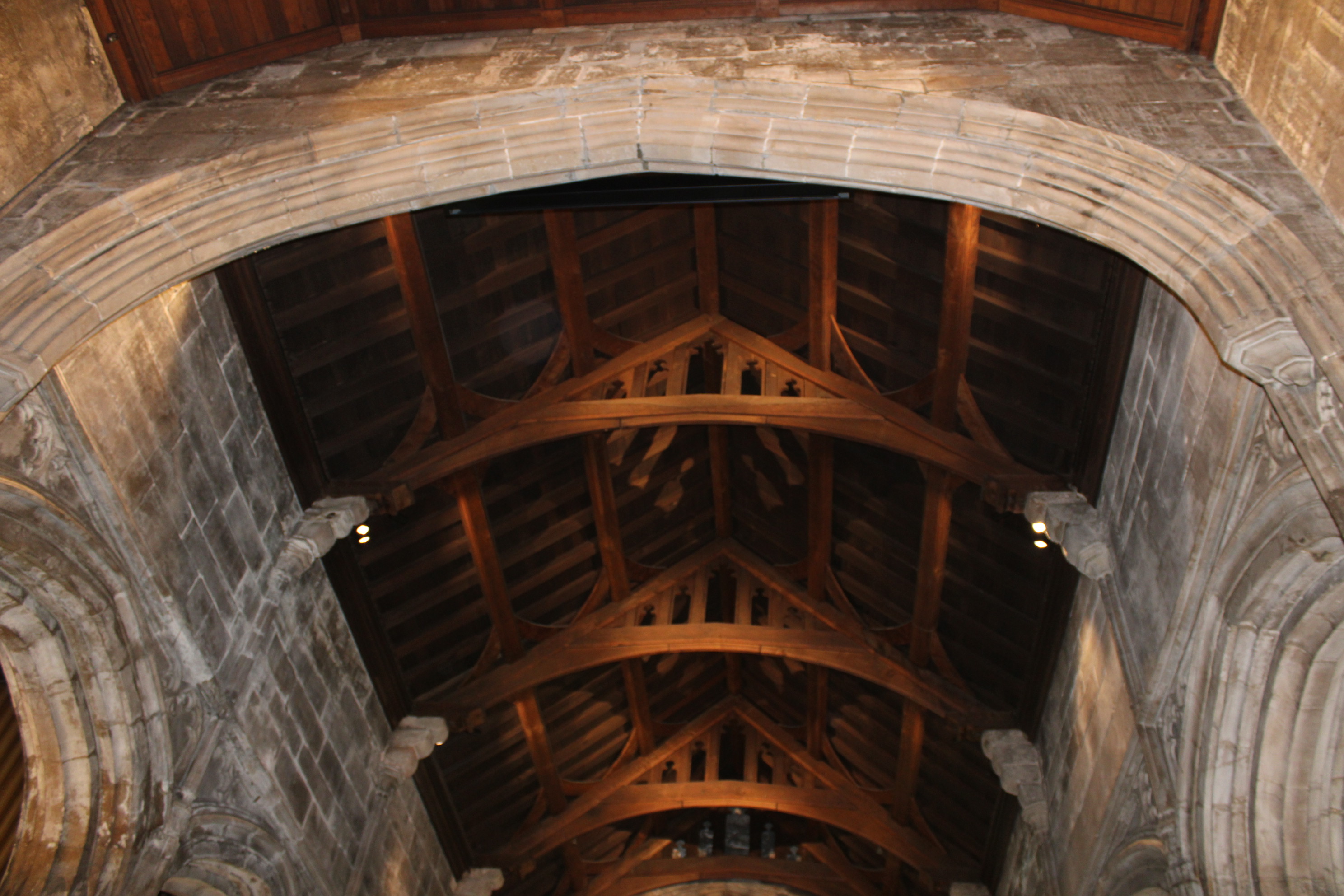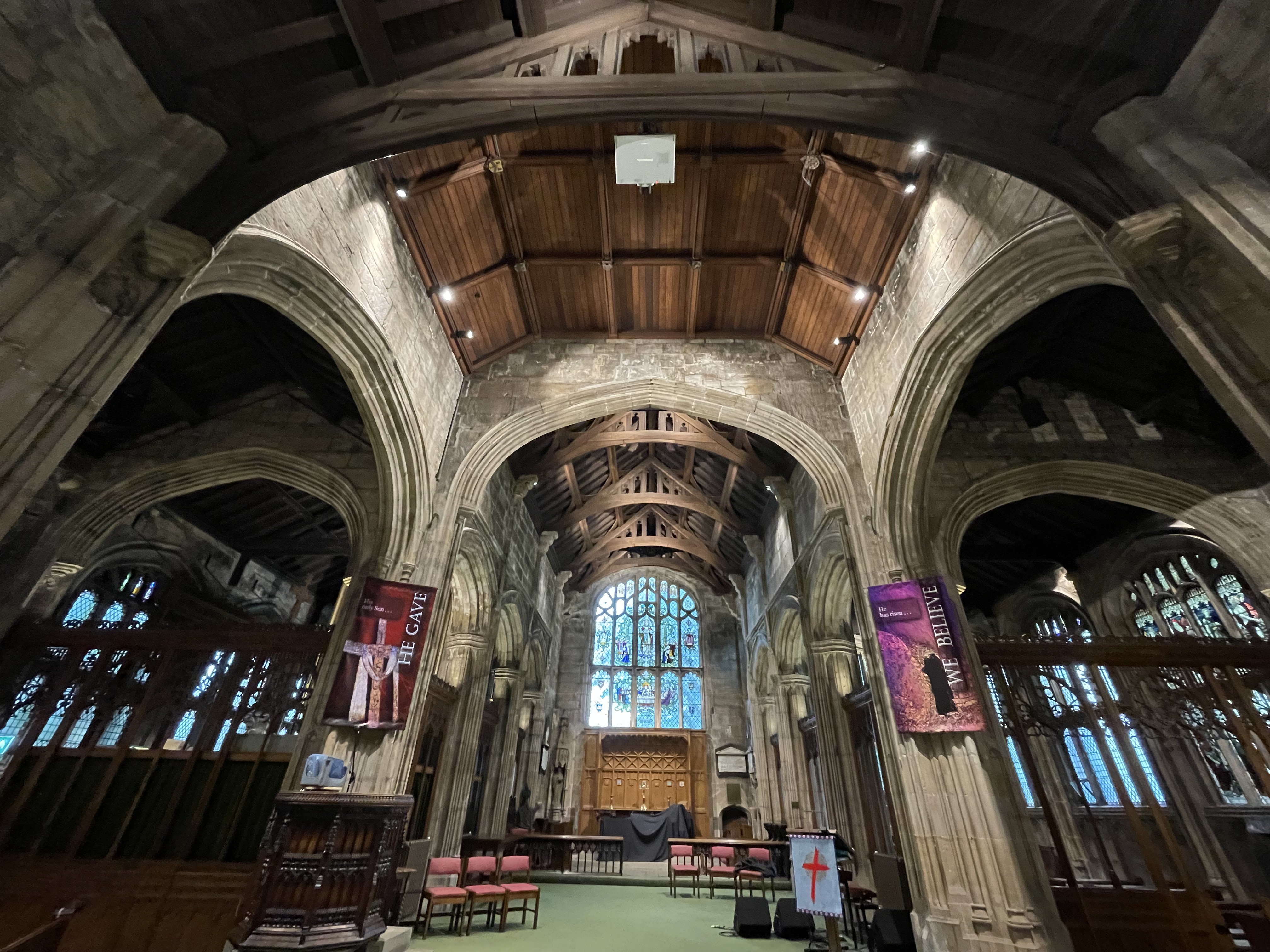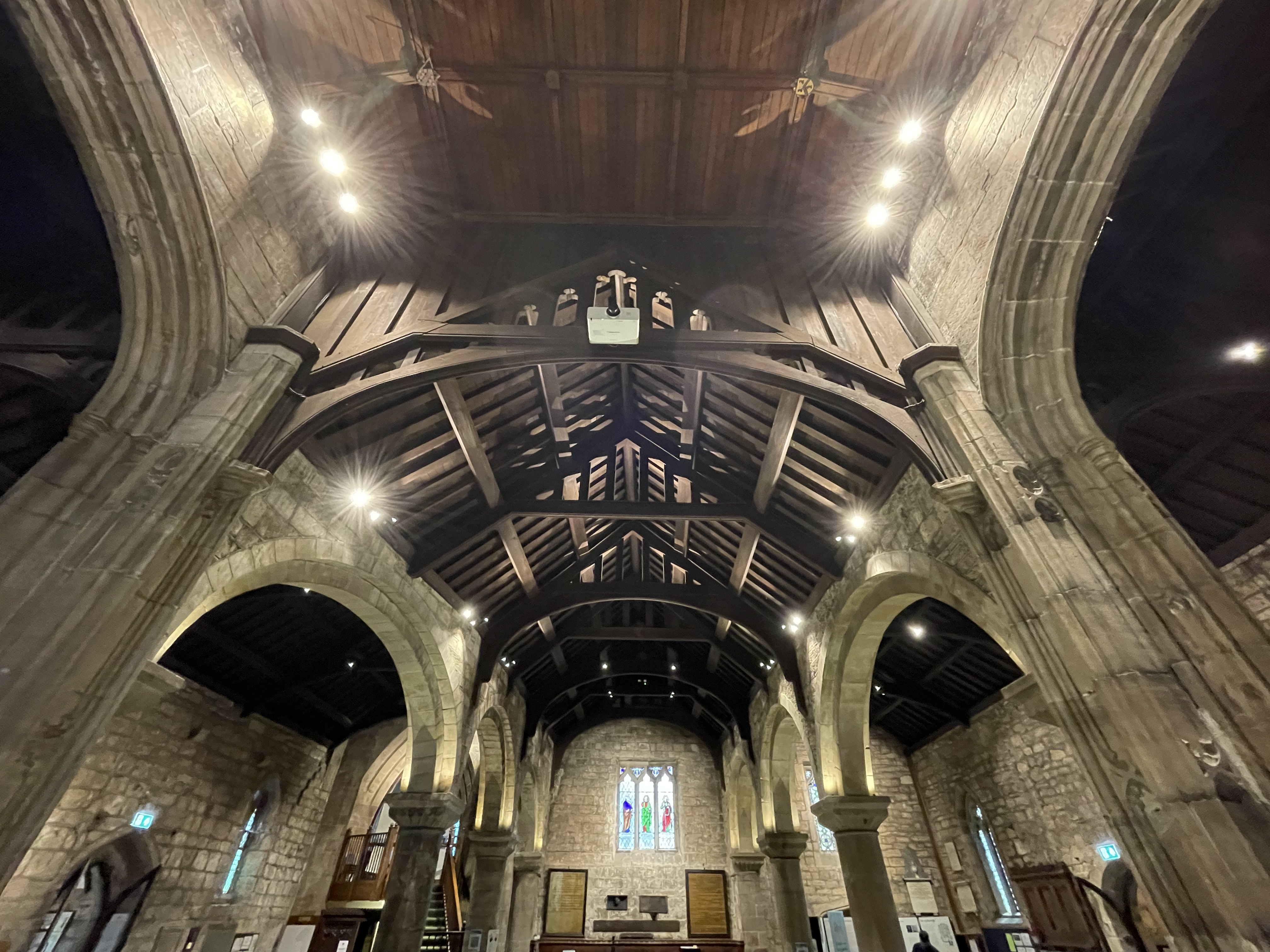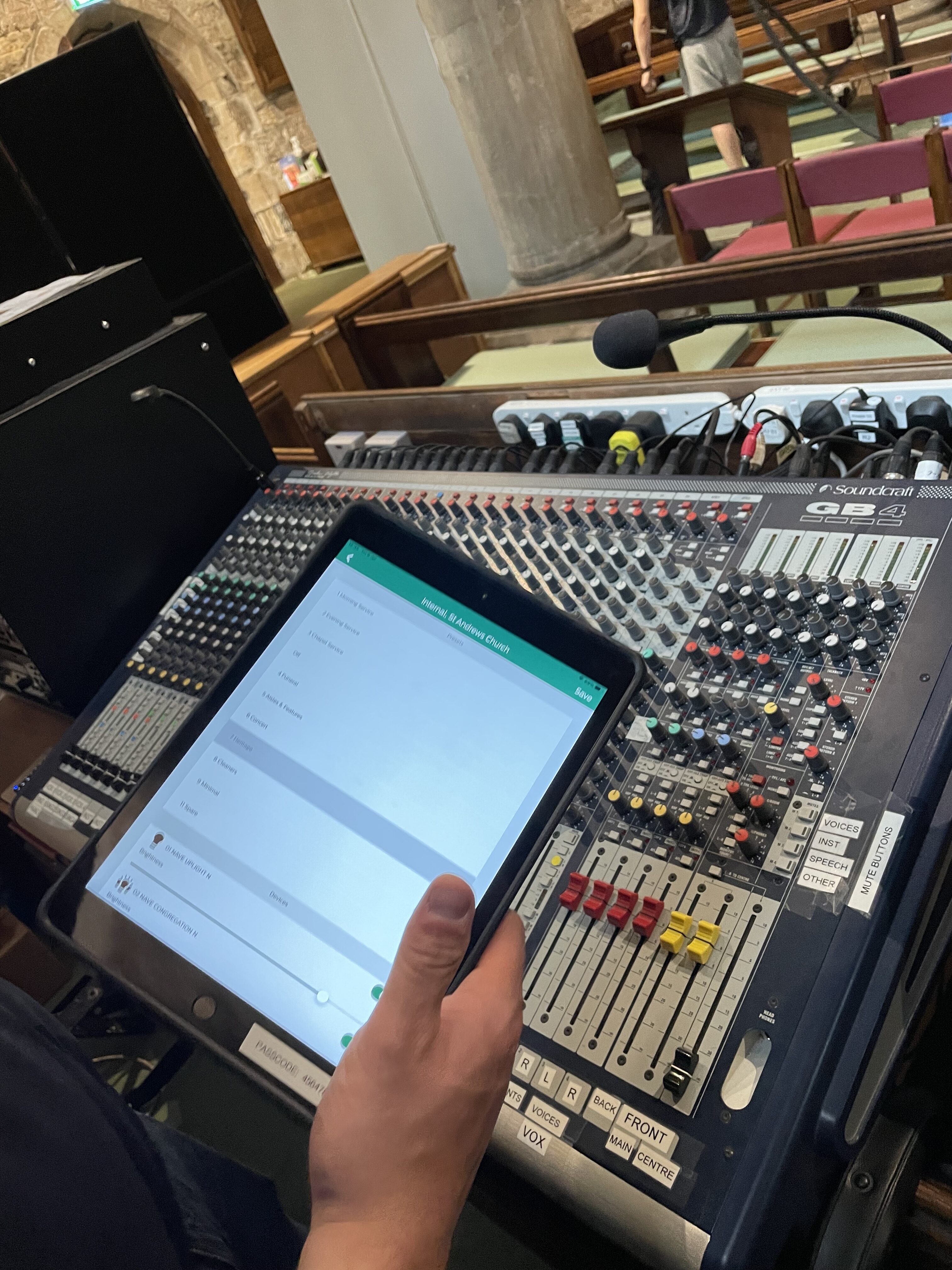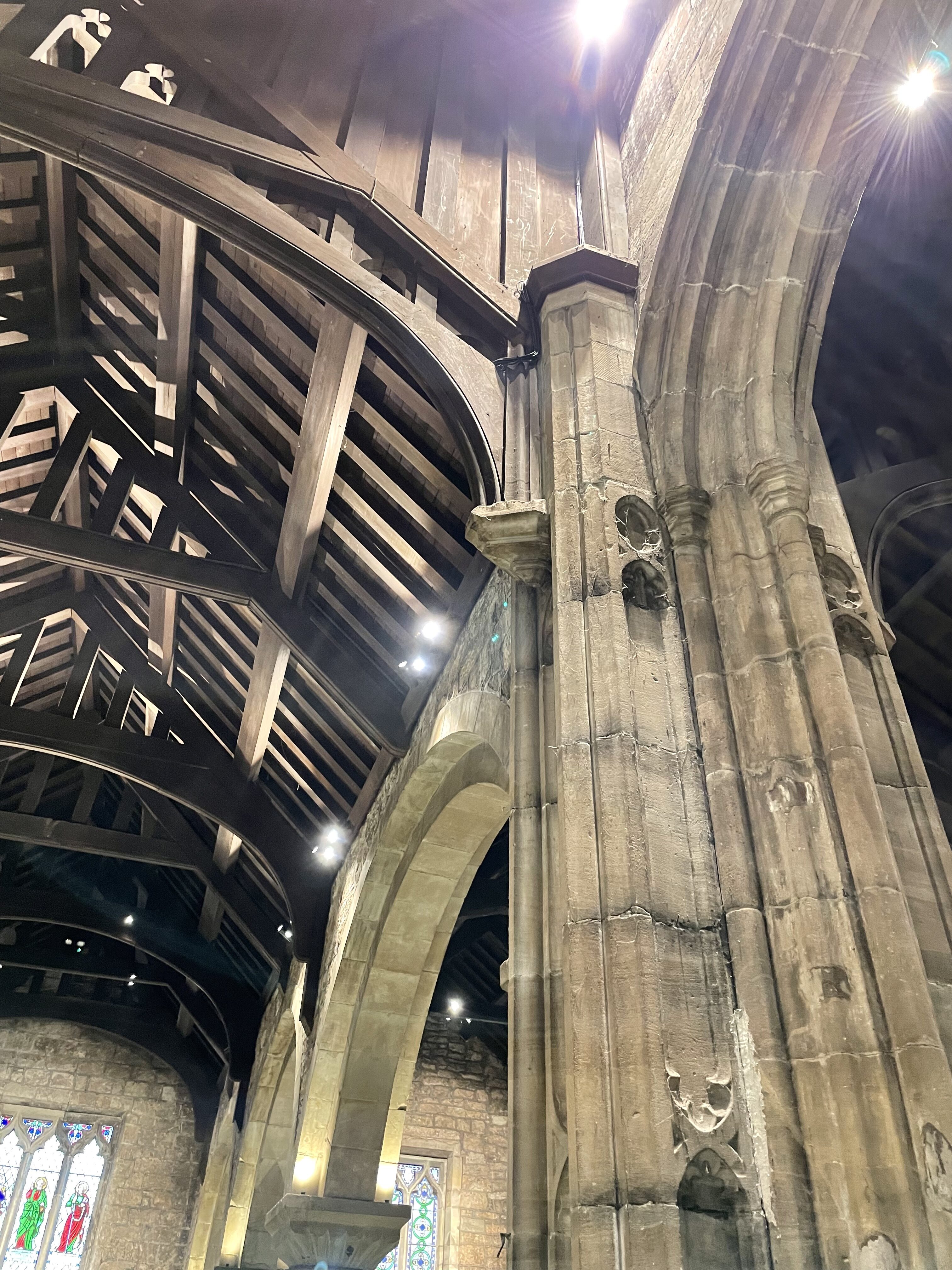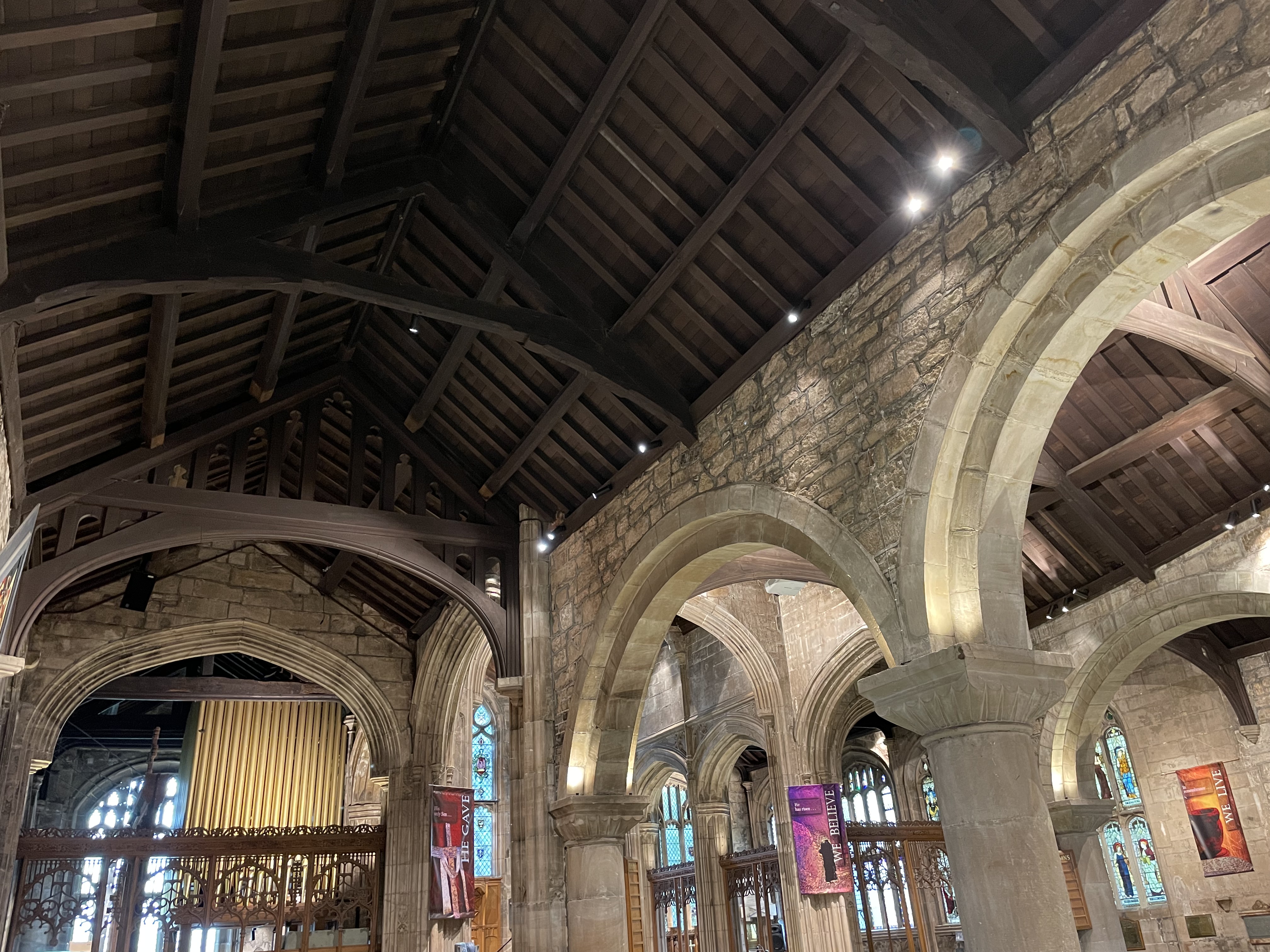 St Andrew's Church has stood on the rise overlooking Bebington Village since Saxon times, over 900 years ago. Since it's beginnings, the building has developed in stages as the local population grew, with major extensions built in the 14th & 19th centuries. As a Grade 1 listed building within the lower Bebington Conservation Area, it's heritage demonstrates the key role of the church in the community of Bebington and the wider North Wirral Area.
Due to our previous work with the DMX systems, the church gave Barlows the opportunity to quote to install their new custom smart LED system. Their new system is smart so their lights can be controlled remotely using their iPad. This give the church the ability to dim or brighten the lights creating the perfect atmosphere for each of their different services.
From quote, design through to install, this upgrade took around two years! With several difficult problems to overcome, the team thoroughly enjoyed getting this project over the line. One of the main challenges being the enormous height of the ceiling this required scaffolding to be erected and utilised by our PASMA trained electricians. With the scaffold having to be moved periodically for each light fitting this was a very time consuming process. The next problem's our engineer's faced was the drilling of the stone and routing of cables, because of the heritage of the building and being a Grade 1 listed site, every hole we drilled had to be filled in and our engineers had to tactfully hide the cable and run them in a way that didn't disturb the fabric of the building.
"Given the history of this site and the eventful challenges that we have had to overcome, I am delighted with the outcome and extremely to proud to have made this LED upgrade another of our success stories! With many more LED upgrades coming up we can't wait to get started!" – Dave Broderick, Contract Manager.
Back to case studies
Contact us