The Programme
The program offers a Level 3 Qualification and on-the-job training, giving you the chance to learn and apply what you learn in the field. You'll work alongside an enthusiastic team, gaining practical experience and building essential skills that will help you excel in your career. By joining the program, you'll receive personal and professional development opportunities that will accelerate your career growth.
Our Offices in Malpas, Manchester and High Wycombe are continually growing, adapting and taking on more prestigious and recognisable clients. Working alongside and being mentored by our experienced team you will cover topics such as finance, marketing, project management, procurement, communications and more building you up ready to deliver the high quality standard Barlows demands.
Our apprentices are the future of our organisation.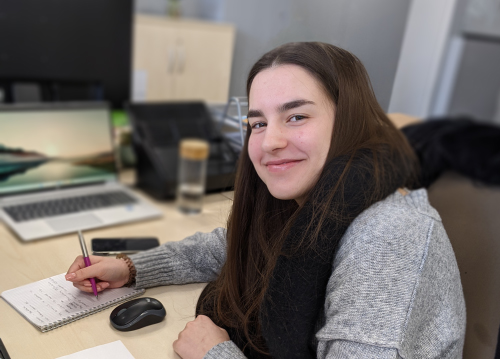 Apprenticeship
You'll work with both commercial and domestic teams. Training is designed to help you quickly progress and give you vast experience in, finance, marketing, project management and more so you can contribute and help make a difference at Barlows.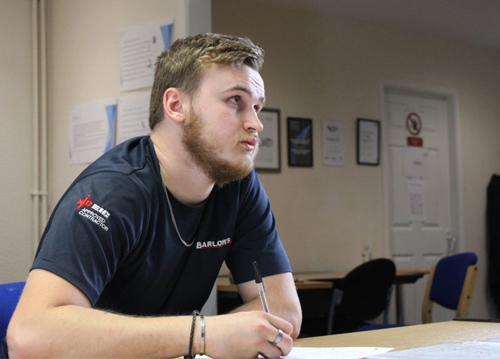 Training
The Level 3 programme is created for people responsible for creating, putting into place, maintaining, and enhancing administrative services. It is suitable for both individuals who are new to the position and those who want to advance in their careers.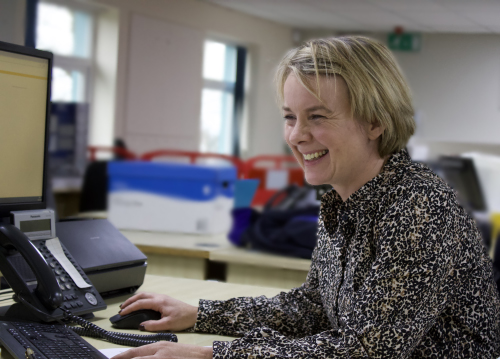 Career
At the end of your apprentice we offer a contract to join our team full-time. From there we offer long-term career progression, many of our current managers and directors started their career's at Barlows as an apprentice.
What qualifications will I get at the end of the apprenticeship?
Level 3 Business Administration
The programme focuses on improving the learner's abilities to assist functional areas, collaborate across teams, and resolve issues as needed in order to contribute to Barlows' efficiency. The course includes topics like displaying effective communication skills, prioritising tasks and managing one's own time, problem-solving abilities, making decisions, and the potential for taking on people management responsibilities by mentoring or coaching others.
Once completed, Learners will have gained a nationally recognised Business Administrator Apprenticeship Standard.
Are you interested in kick-starting you career ? Apply now to start you career as an apprentice by clicking the button below!
Life long skills delivered to the highest quality.