Barlows UK Ltd is a family run business, established in 1948 by Thomas Clifford Barlow.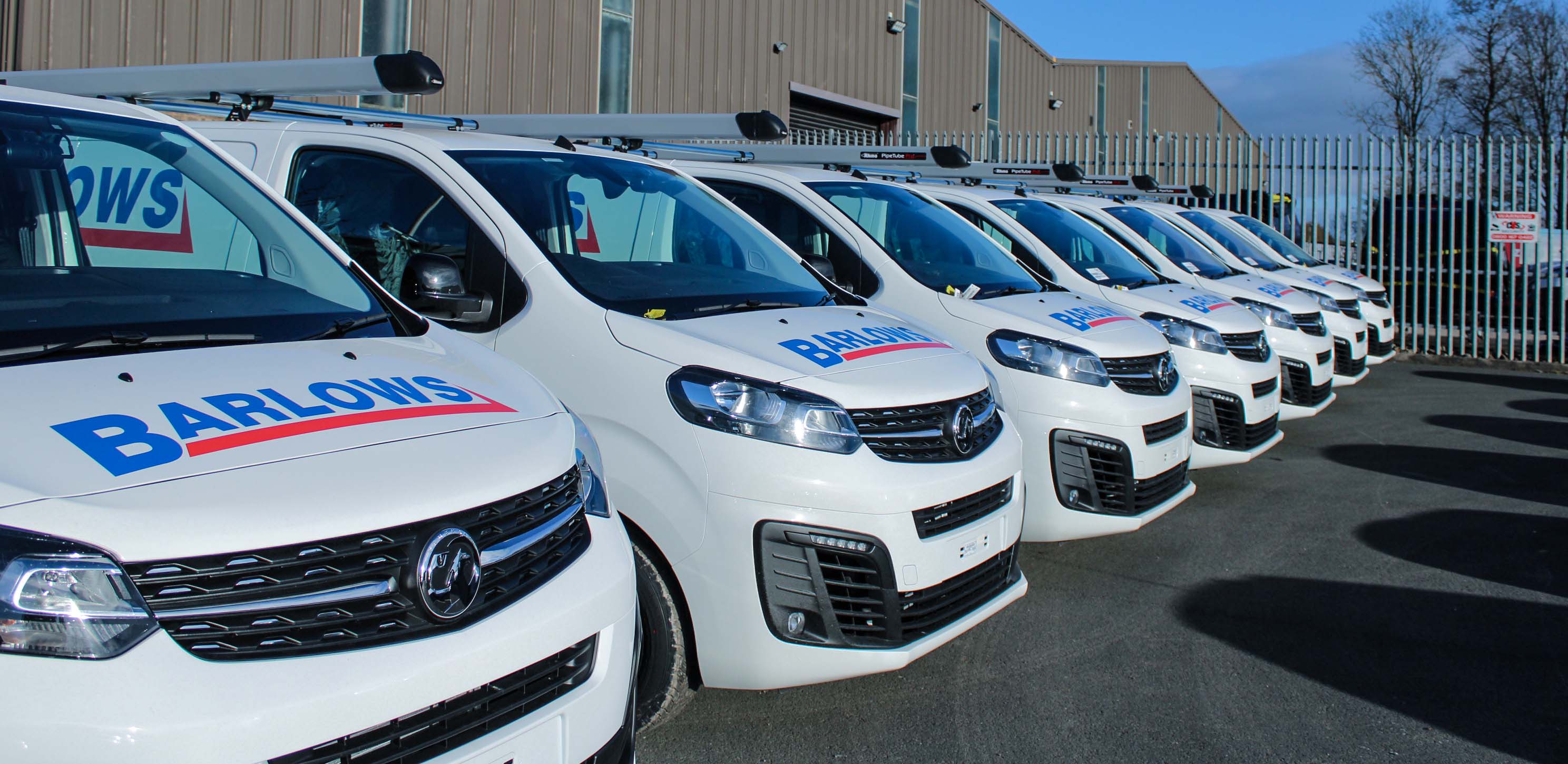 About 
The business started life in 1948 as a small electrical repair shop in the village of Malpas in Cheshire. We have grown over the years and now have a head office in Malpas, Cheshire and two more offices in Manchester and High Wycombe. All offering a full range of property maintenance services. There are two high street appliance retail outlets in Whitchurch & Ellesmere. Our company now has over 500 directly employed staff and a fleet of over 350 vehicles.
We are renowned for our customer care and technical expertise and look forward to continuing our growth & expansion for the next 70 years & beyond.
Barlows have built a reputation for putting customers first in everything we do.