Alderford Lake | Whitchurch, Shropshire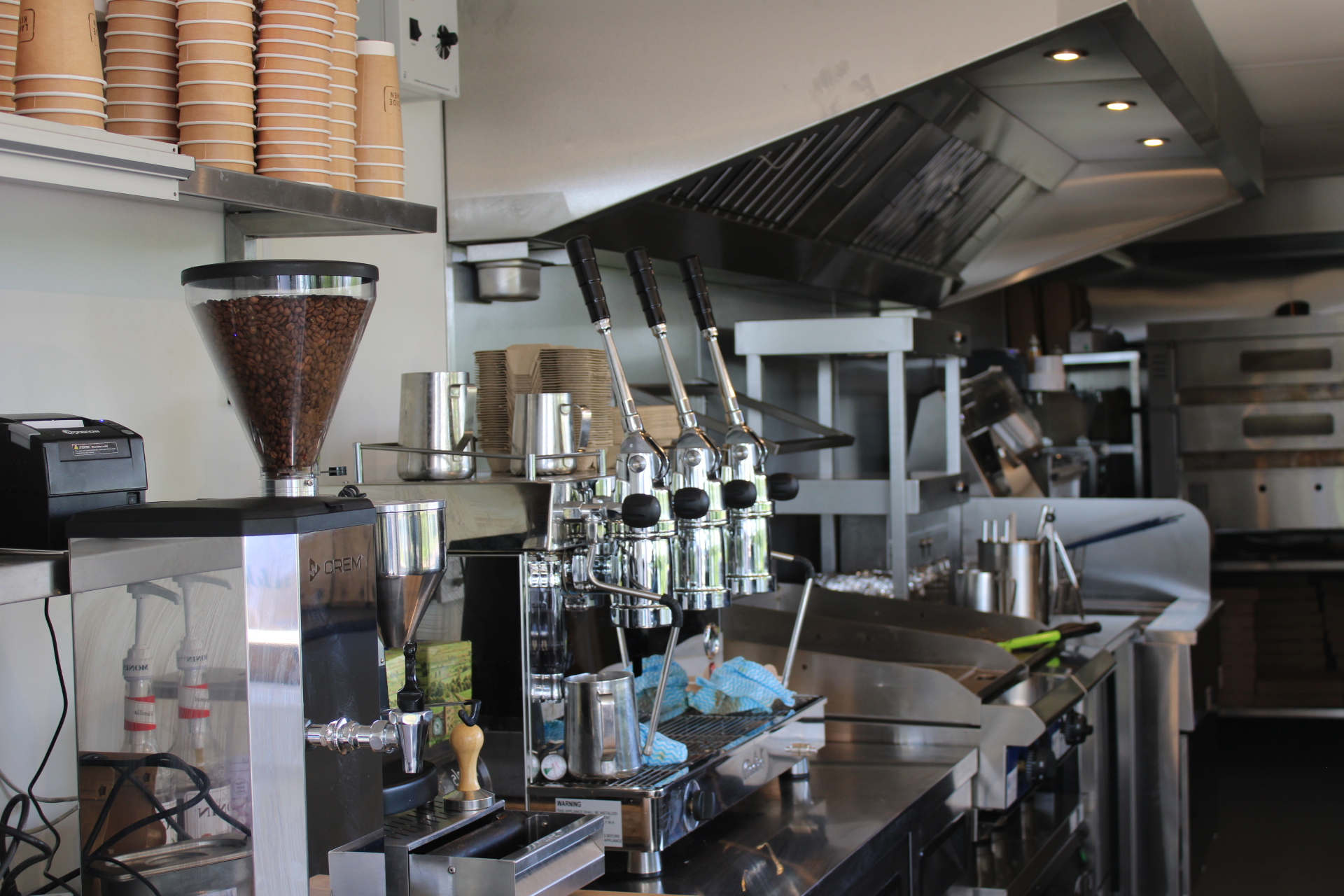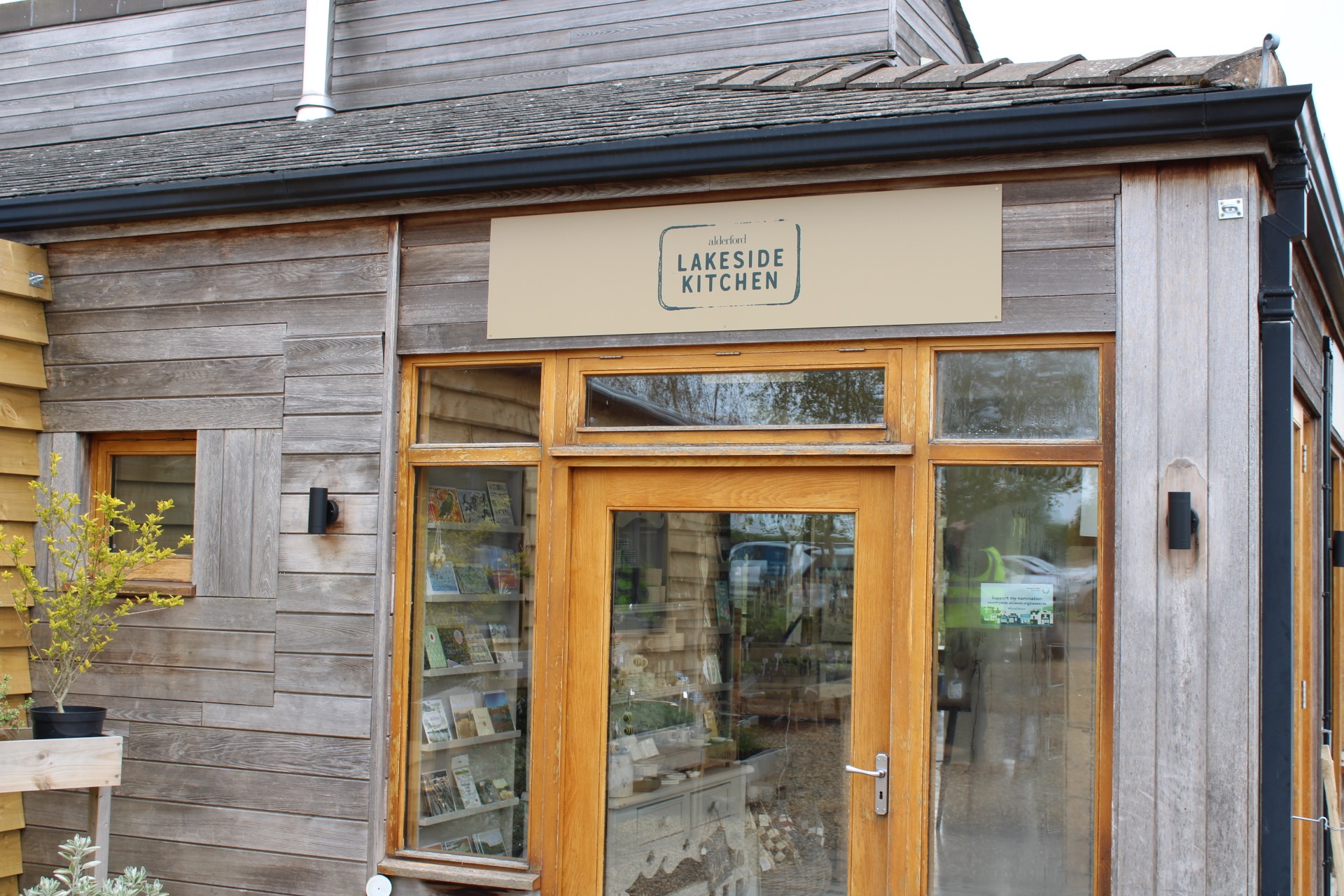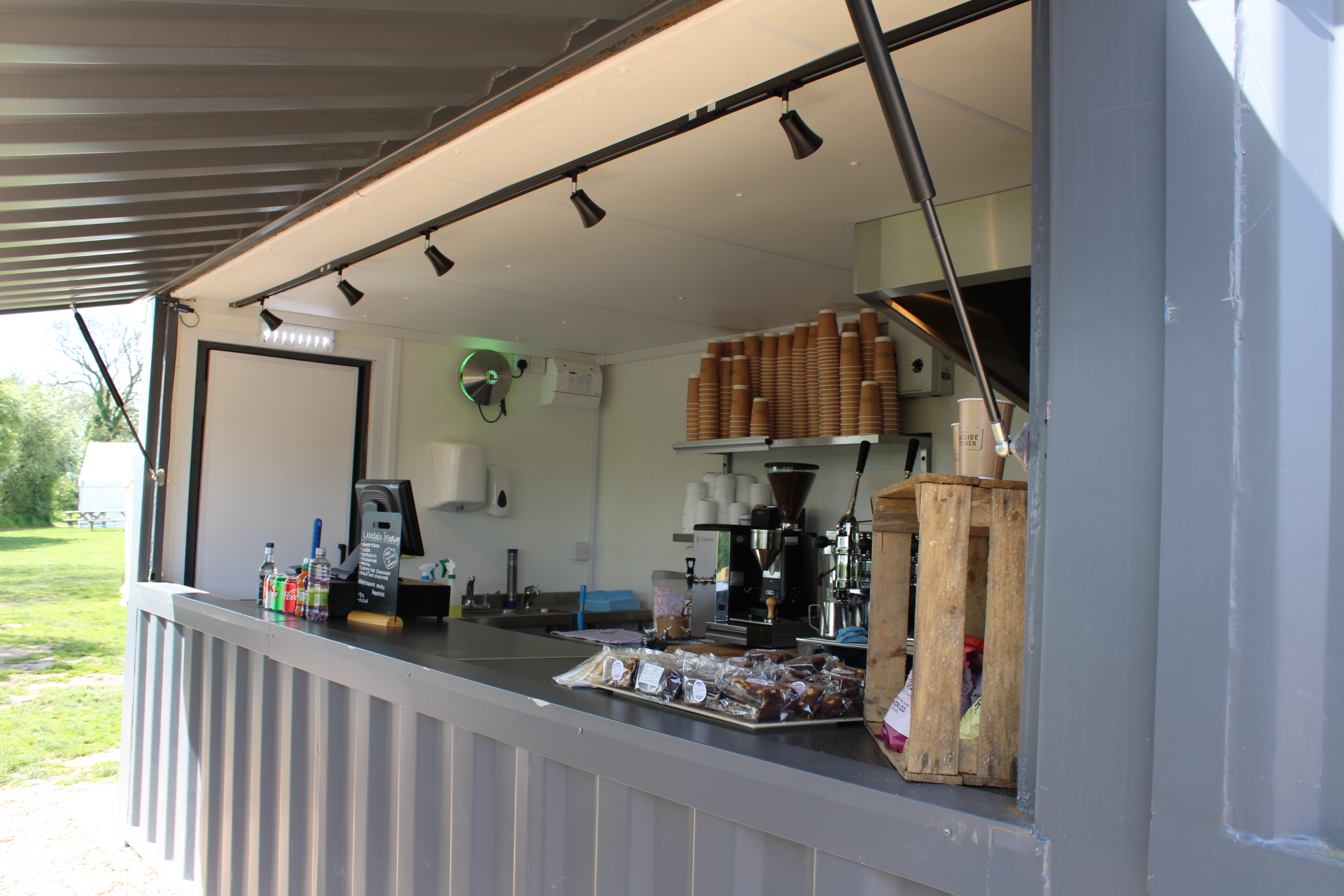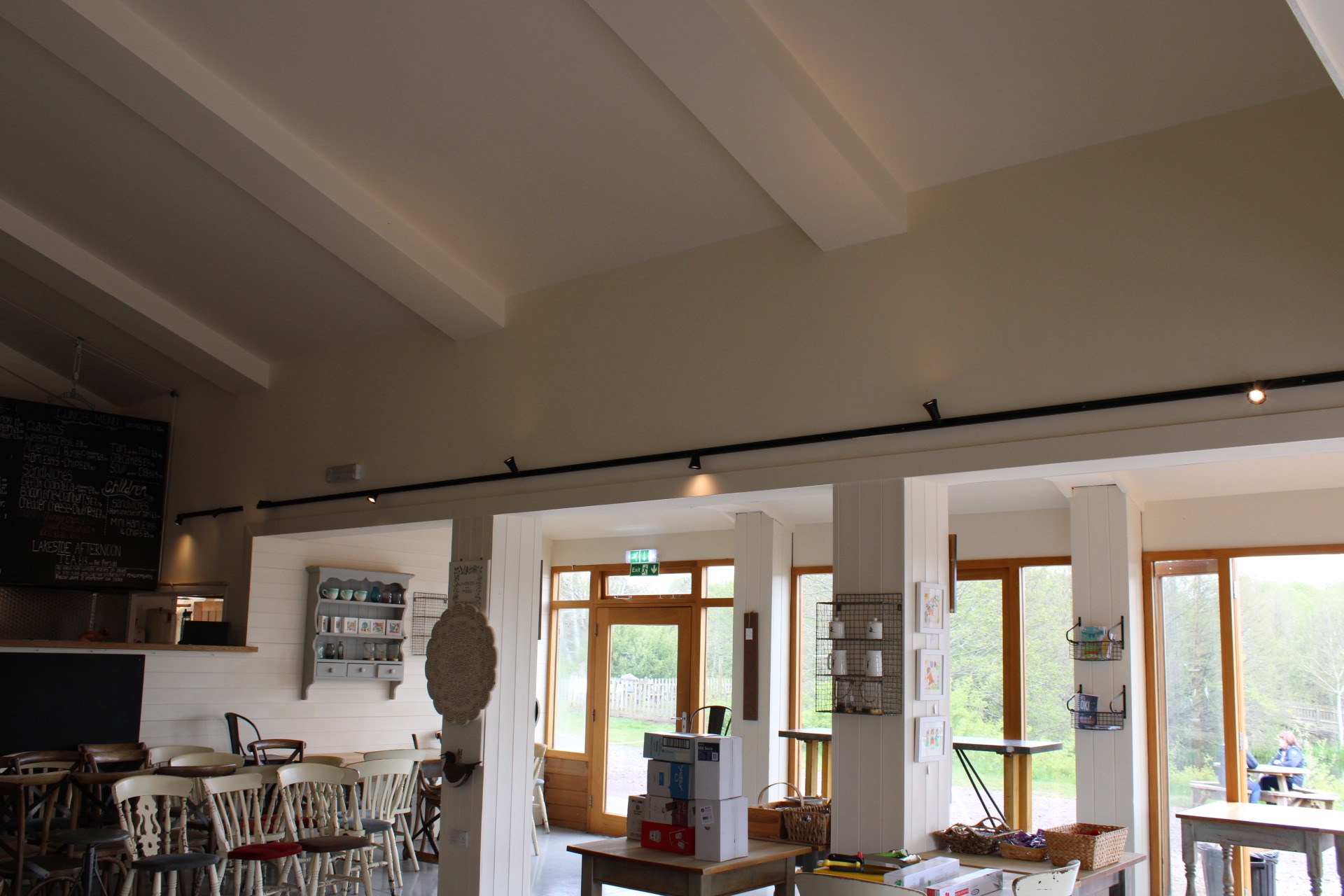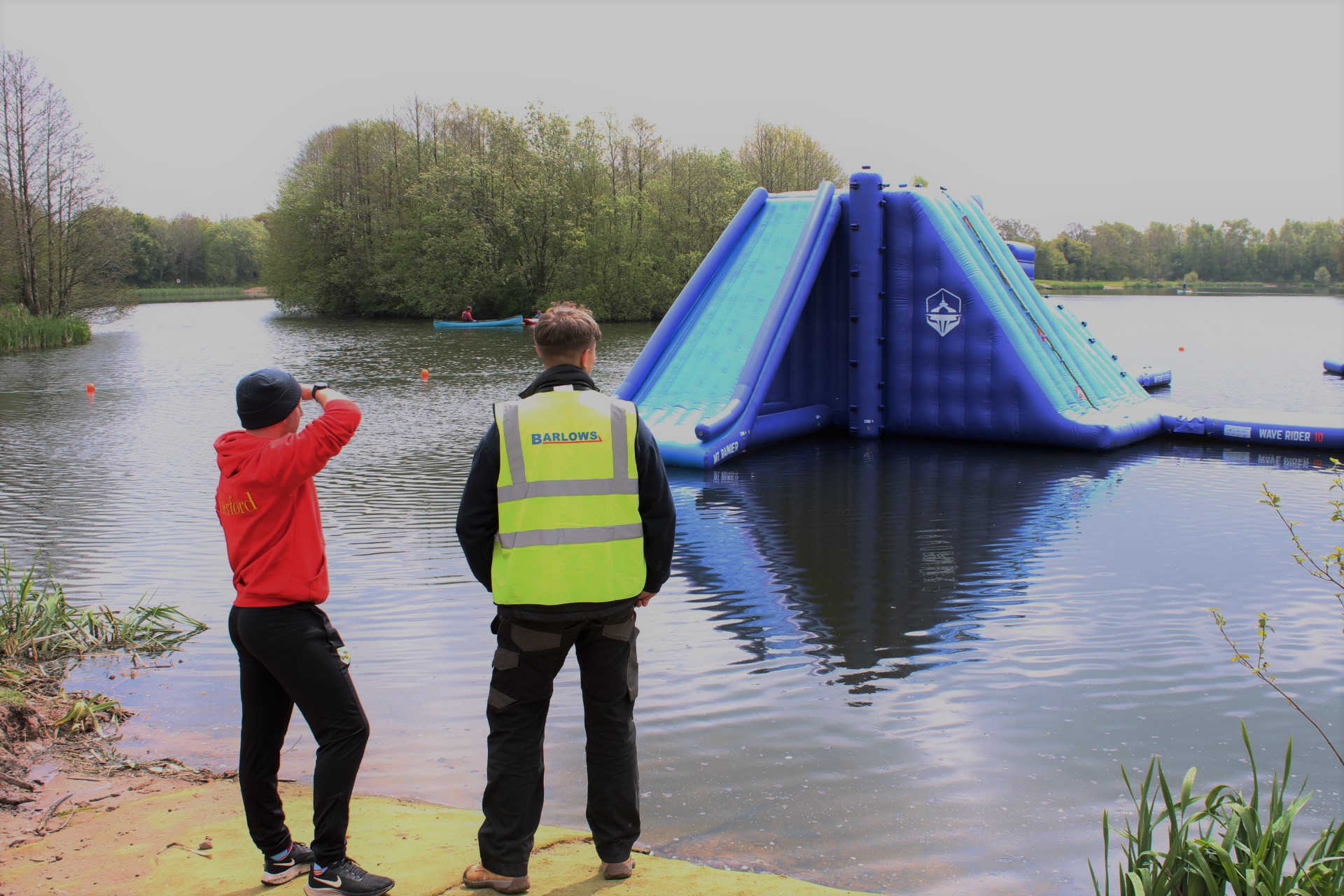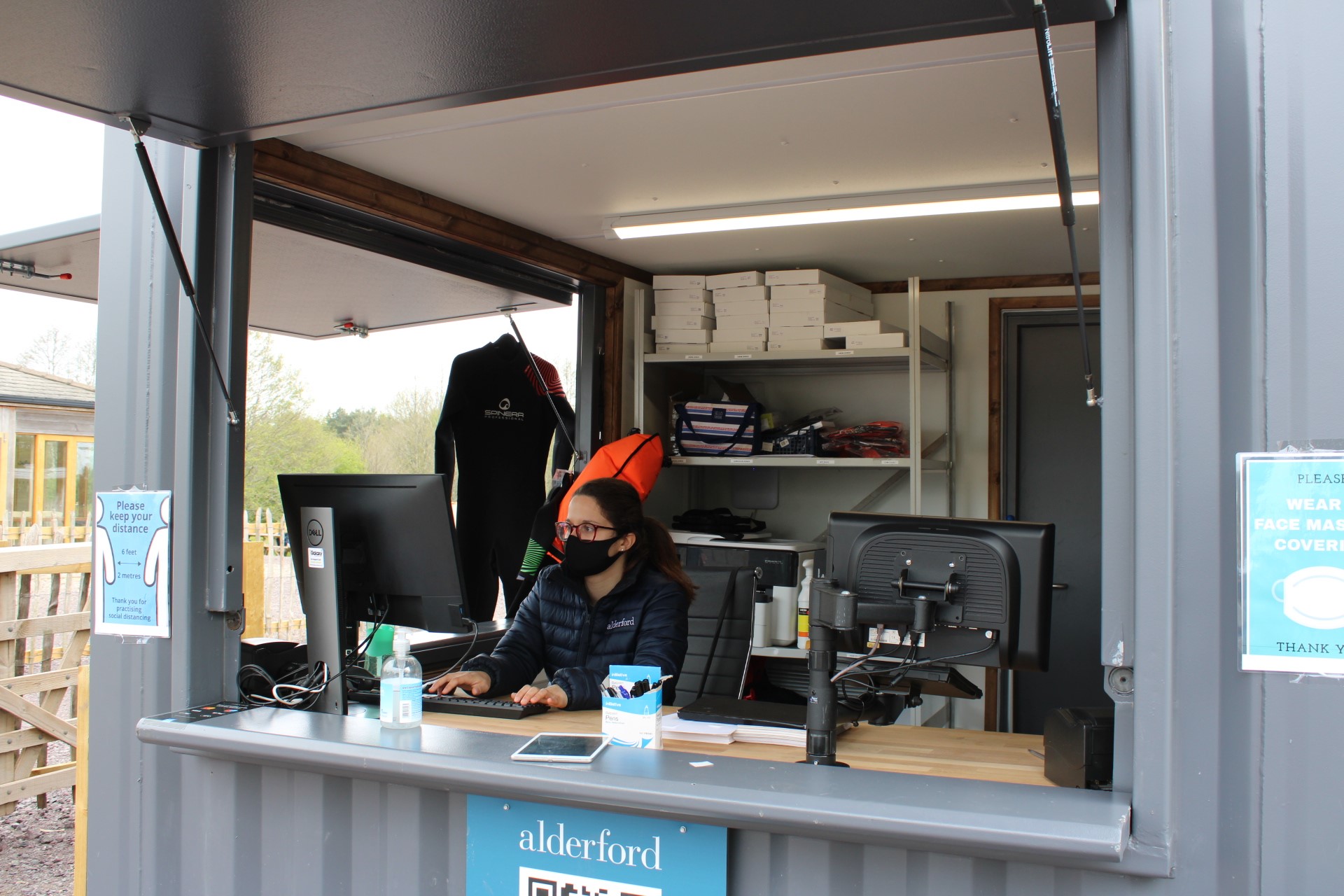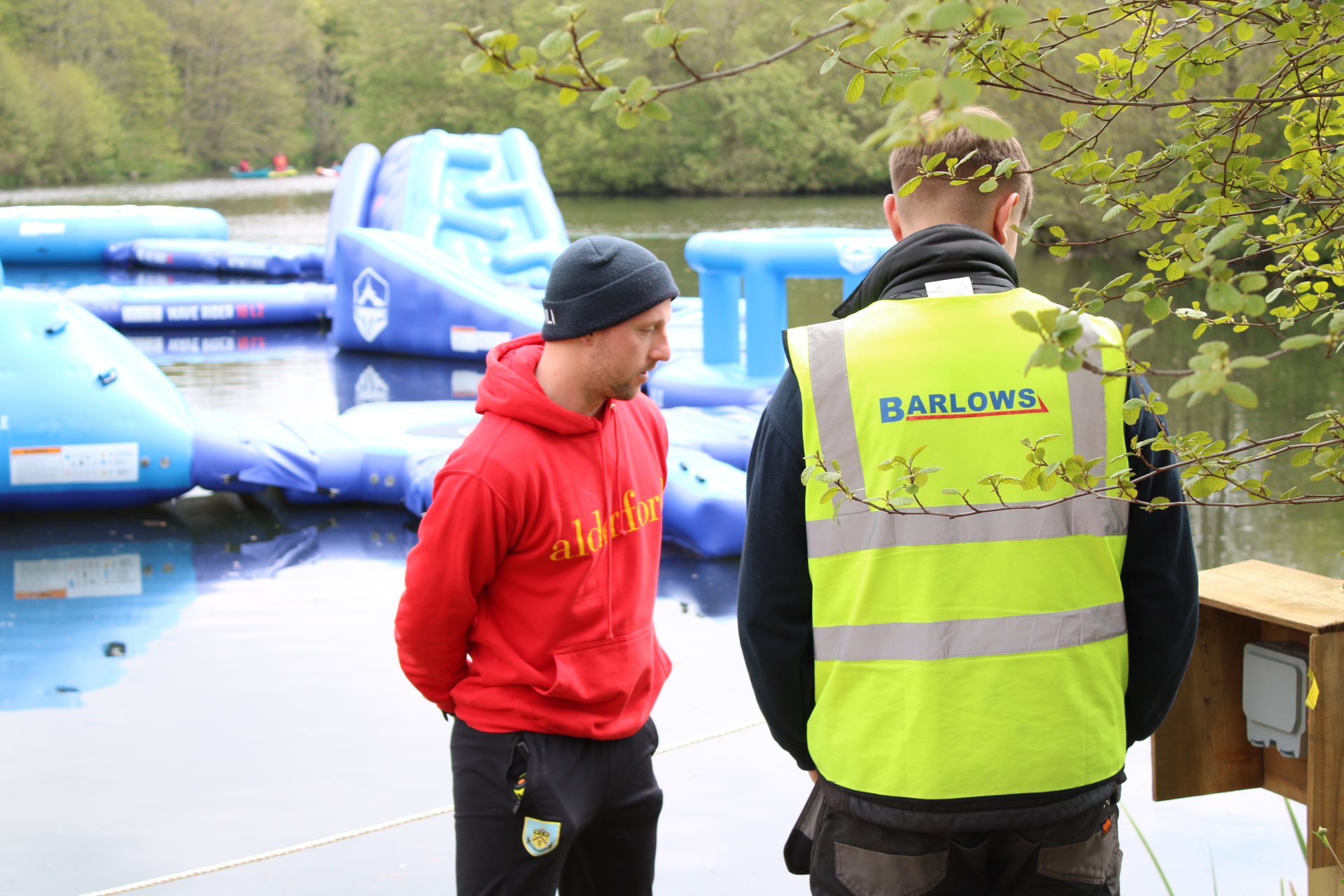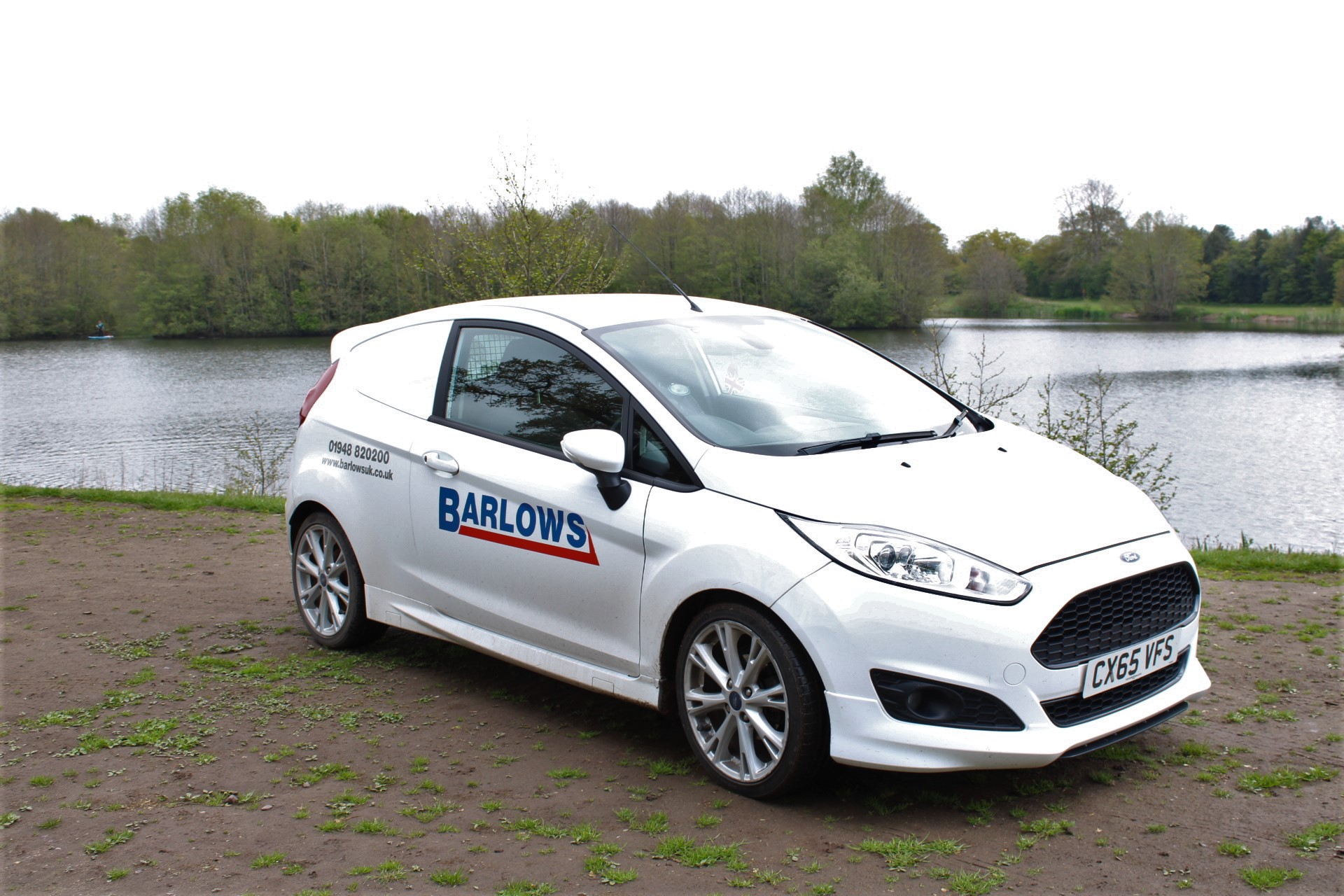 Over the last few months our team have been regulars at the lake but not to enjoy the incredible location. We have been helping Alderford make many exciting changes including new changing rooms, café upgrades and brand new outdoor kitchen!
With the weather finally starting to improve and normality resuming, our team finished the installations just in time for the public to enjoy the facilities over the bank holiday and half term break! After the year we have had this is the perfect place to relax, unwind and try out the awesome water sports without going abroad!
Alderford has made many upgrades over the last 12 months and we are delighted to have been involved in making the location even better for every visitor! We have worked on the following areas at the lake:
Changing Rooms
Toilets
Café
Admissions Hut
Farm Shop
Office
Outdoor Kitchen
Aquapark
The addition of the all new Aquapark which features a 'total wipe-out' styled floating assault course and massive slide and platform named 'Mount Rainer' has really taken the lake to the next level. With the new outdoor kitchen and café upgrades, the lake has everything you need for the ultimate day out!
"Alderford Lake is on the doorstep of our Head Office and knowing how much joy the location brings to our community is amazing and really makes us feel proud to have been a part of this amazing project! We hope to be involved in any future upgrades and look forward to completing some more exciting projects in the future!" – Paul Rowlands, Contract Manager
Back to case studies
Contact us