Apprenticeships at Barlows
At Barlows (UK) Ltd, we have a training hub called 'Clifford College' at both of our offices - the head office in Malpas, Manchester & High Wycombe. The majority of our senior managers and all of our directors completed their electrical apprenticeship training and program within the company.
Our company offers electrical, fire & security, office administration, and warehouse trade counter apprenticeships. We believe in the value of training and development, which is why our apprenticeships combine classroom learning and on-the-job experience. Apprentices gain valuable knowledge and practical skills in their chosen field, with support from experienced professionals within the company. We are committed to investing in the next generation of talent.
Our apprentices are the future of our organisation.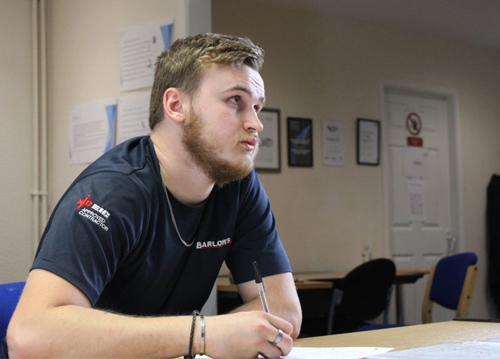 Electrician
City and Guilds Level 3 Electrotechnical Installation
3 Year Course
Design, Installation, Maintain and Testing & Inspection
On the job & Off the job training
Earn while you learn!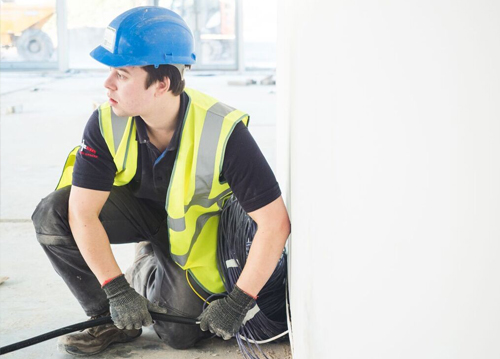 Fire and Security Technician
Level 3 Fire, Emergency and Security Systems Technician
3 Year Course
Programming, Verifying, Fault Finding and more!
On the job & Off the job training
Earn while you learn!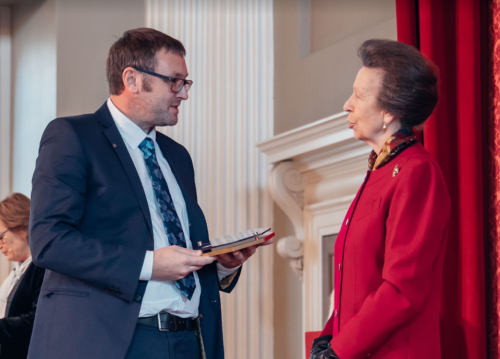 Office Administration
Level 3 Business Administration
12 Month Course
Finance, Marketing, Project Management and more!
On the job & Off the job training
Earn while you learn!
What qualifications will I get at the end of the apprenticeship?
Why Join Barlows?
Are you looking for a quality apprenticeship program to kick-start your career? Barlows UK Ltd is the right place for you. With 70+ years of experience we provide accredited programs and excellent facilities for hands-on learning. Our company provides opportunities for career growth and advancement, as many of our managers and directors began their career as apprentices at Barlows.
Our apprentices receive outstanding support from our experienced professionals, who provide one-to-one guidance and mentoring. Join a friendly and safe working environment, where you can thrive and develop your skills. Here, you'll have a rewarding and fulfilling career. Apply for our apprenticeships today and become part of our enthusiastic and committed team.
Life long skills delivered to the highest quality.