Barlows UK Ltd Celebrate Their Success in Winning The Princess Royal Training Award.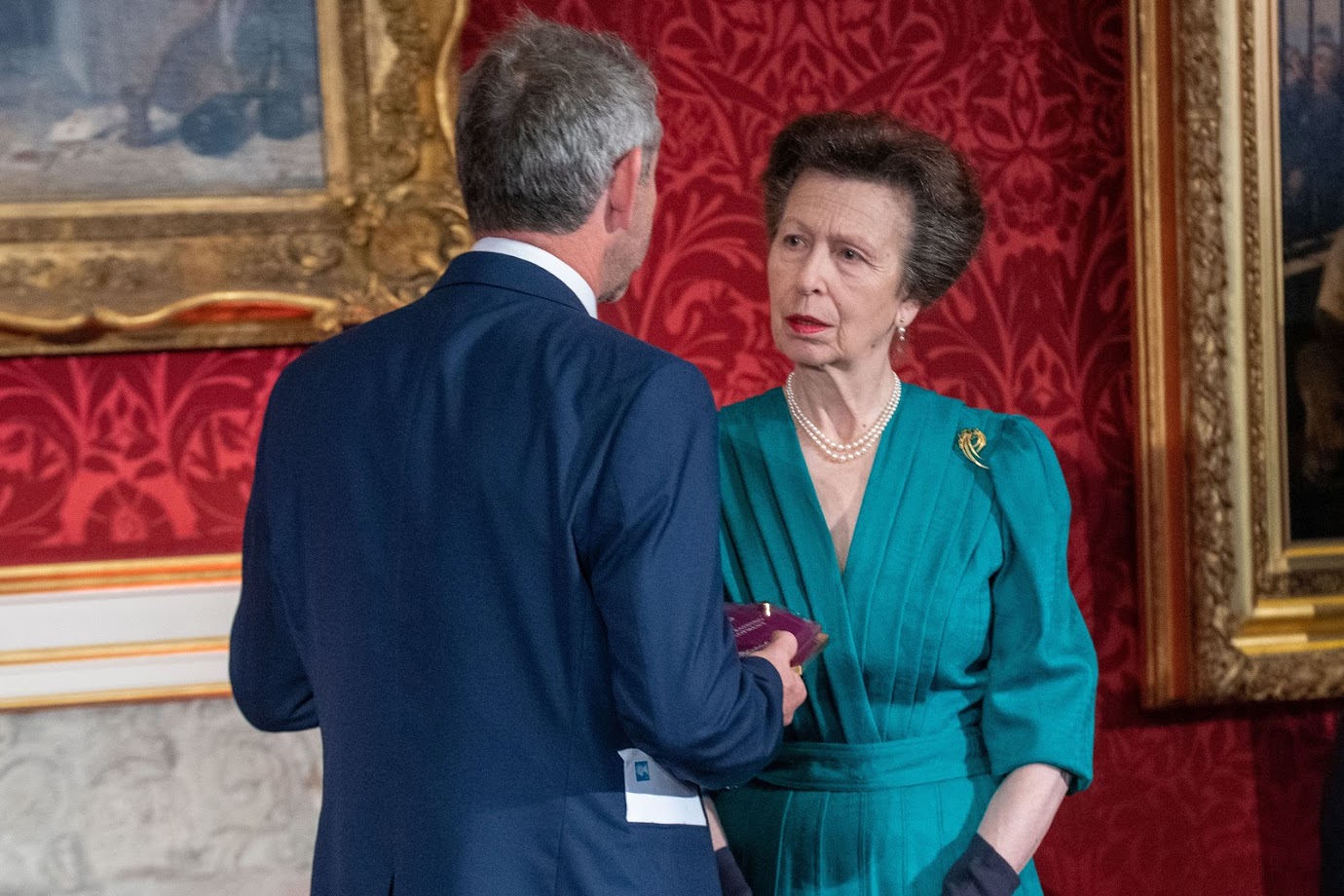 Presented by HRH Princess Anne and delivered by the City and Guilds Group at St James Palace. The Princess Royal Training Awards, now in their fourth year, celebrate exceptional training and development programmes across the country. Ranging from apprenticeship schemes and interactive workshops to mental health and employee wellbeing programmes, the businesses recognised this year displayed an exceptional dedication into training, upskilling and reskilling their workforce.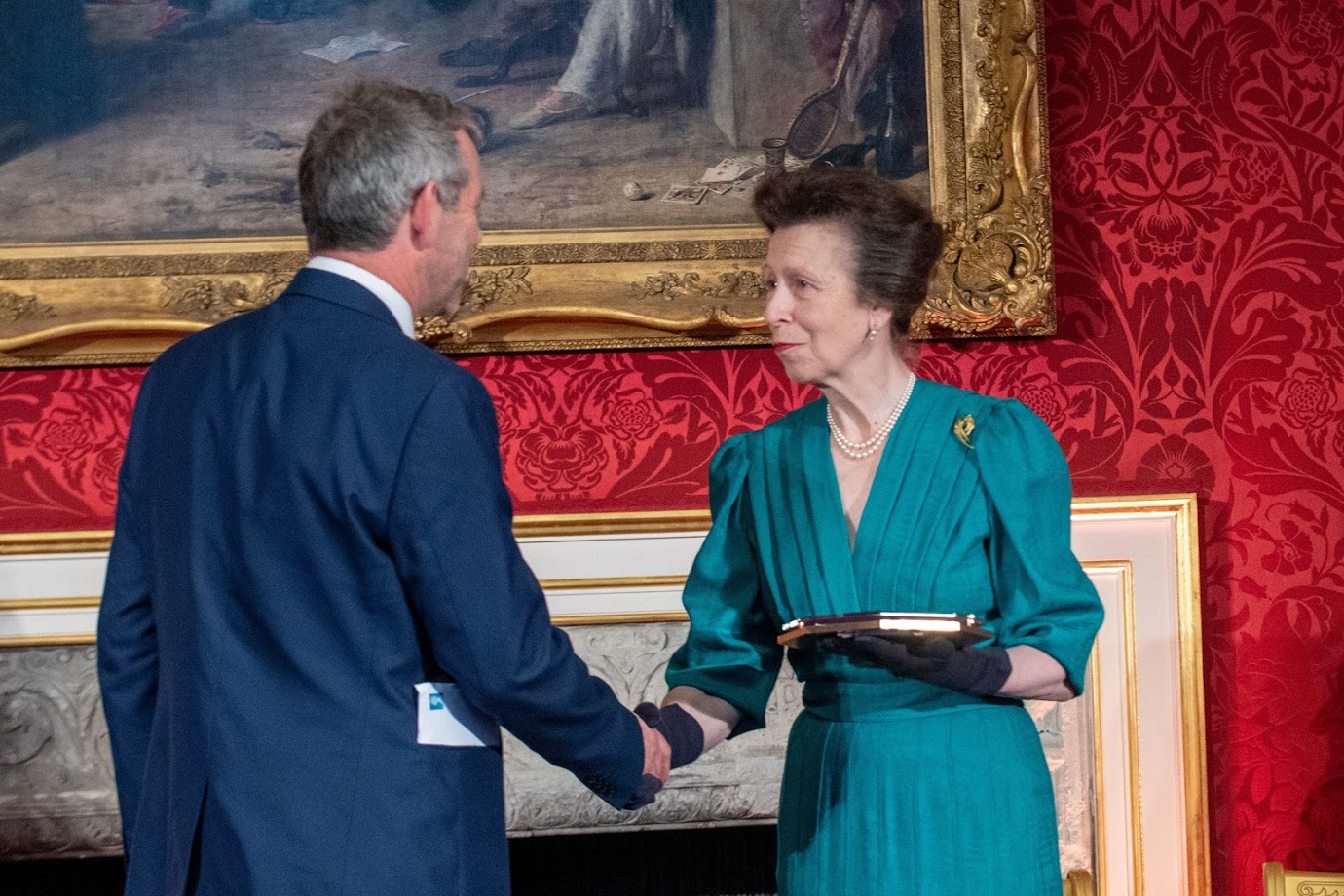 Included in the list of recipients were leading public and private businesses of various sizes across a wide range of sectors, including banking, non-profit, childcare, security and manufacturing. Each recipient has been recognised for their innovative vision and dedication to addressing the specific challenges their industries face with highly effective training schemes. These included BAE Systems, RBS, Mitchells & Butlers, Lloyds Banking Group and the Royal Navy.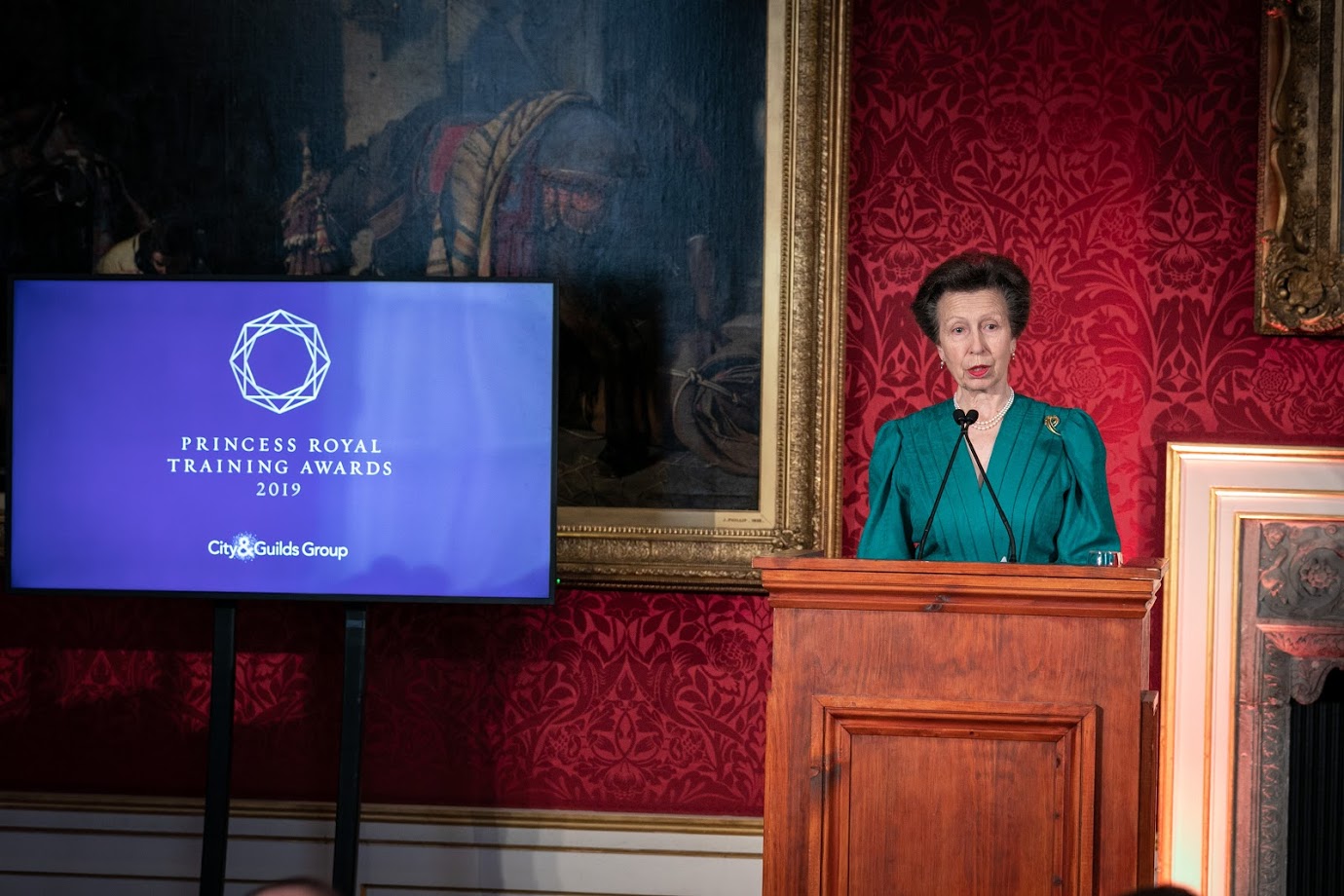 John Barlow who collected the Award discussed with Princess Anne the need to invest in apprenticeships and they should not been seen as the lower option in a career training. John Barlow commented "This is a fantastic award for the organisation and we are very humbled to receive it. With 95% of our staff having undertaken an apprenticeship, the company truly holds our training culture at the heart of our family run business, it is a fantastic end to another successful year."