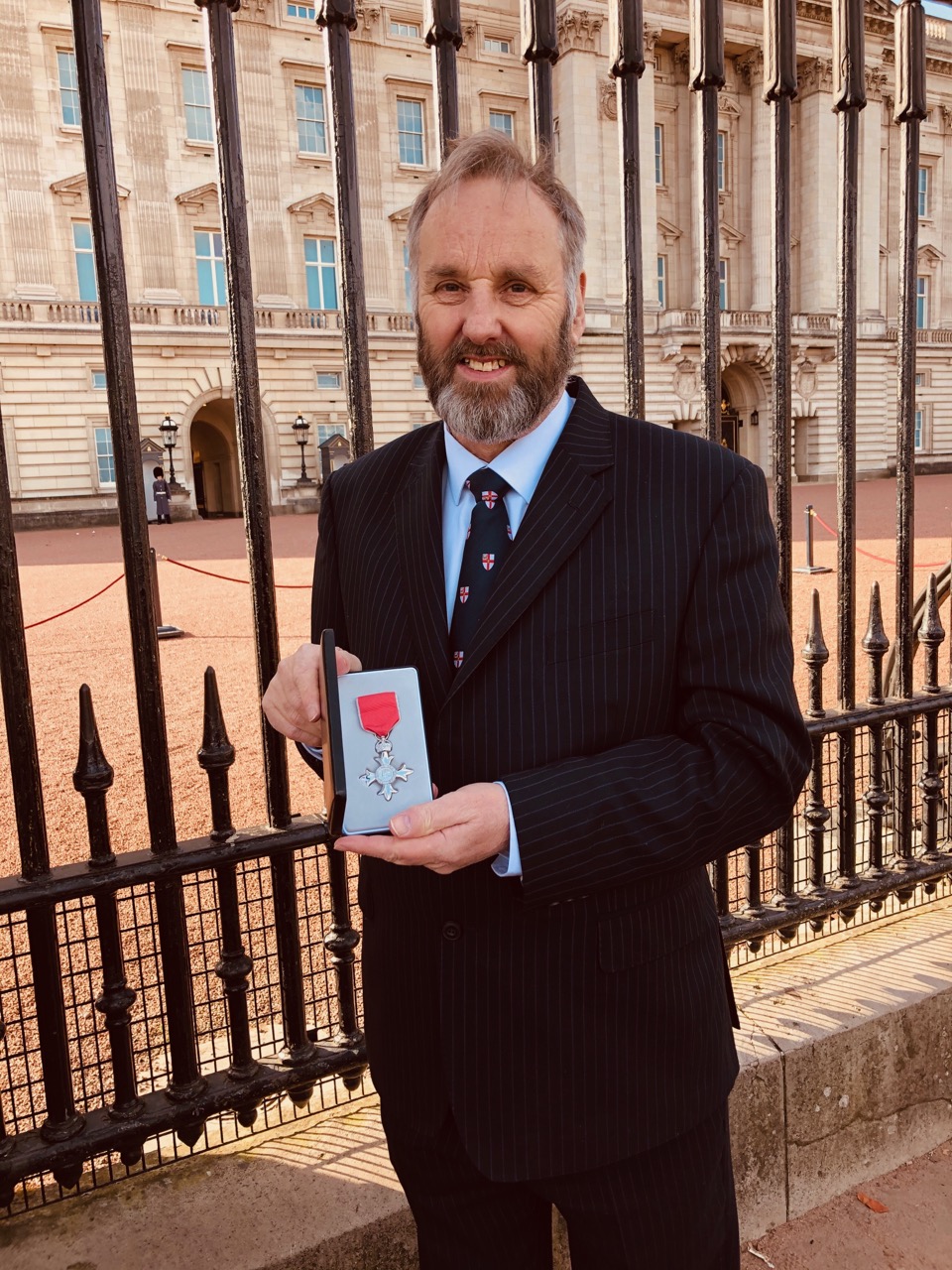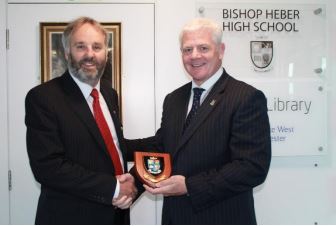 Born in Chester, David was educated at Chester Grammar School and the University of Liverpool and holds an MBA, MSc and MA. After working on measures to improve training in the North West, in 2010 David was invited to join Summit Skills, the Government standards setting organisation for the Building Services Industry that works to develop and maintain standards, qualifications and apprenticeships for the whole of the UK.
He continues to promote the advantages of apprentice and graduate opportunities in the North West and continues to judge the Cheshire and Warrington Apprentice of the Year for the High Sheriff Awards. He also presents the award for Apprentice Company of the Year at the Cheshire Business Awards. David has been elected Chair of the Electrical Standards and Governance Group which oversees the Electrical Apprenticeships in England. This committee decides the future of the training and provides routes for young people to further their electrical careers through the IET. He has won over 20 major accolades, including National Awards, and he has been received at Buckingham Palace and 10 Downing Street, championing skills opportunities for young people. He is a three times winner of the National Apprenticeship Awards and has received the High Sheriff of Cheshire Award for Outstanding Contribution to the Economy of Cheshire and the Business Community, presented to him by the Lord-Lieutenant of Cheshire in 2017. He has also won the Cheshire Business Person of the Year in 2015 to compliment his Cheshire Business Leaders Award in 2013. In 2015 he was also awarded an Honorary Degree at the University of Chester for his commitment to Training and Skills across Cheshire and Warrington. David has been awarded an MBE for his contribution to Apprenticeships and his efforts to encourage other businesses to give young people a chance. "I don't know how many young people David has helped along their journey but there are many, many youngsters who are living better lives thanks to his hard work and commitment", Head of National Ambassador Network, Keith Marshall. He is the founder of Clifford College which has nearly 150 apprentices to be trained in electrical engineering and health and safety across several employers. The college is one of the largest in the country for these subjects, which are carried out in six skill centres. David is a supporter of the British Empire Chapel Fund, a friend of Chester Cathedral, a member of Chester Archaeological Society, Whitchurch 41 Club and Cheshire Business Leaders. He is a lifetime member of Kent County Cricket Club, a Shareholder in Everton Football Club and a Trustee of Malpas Jubilee Hall.
He is currently assisting Barlows (UK) Ltd. at their new branch in High Wycombe.