Clifford College and Barlows (UK) Ltd. have been awarded the Princess Royal Training Award for the second year in succession. This prestigious award is presented at St. James' Palace by HRH Princess Anne in her role as President of the City & Guilds Group in honour of workplace training and investing in the health and wellbeing of apprentices.  We are privileged to have received one the 43 awards presented for 2020.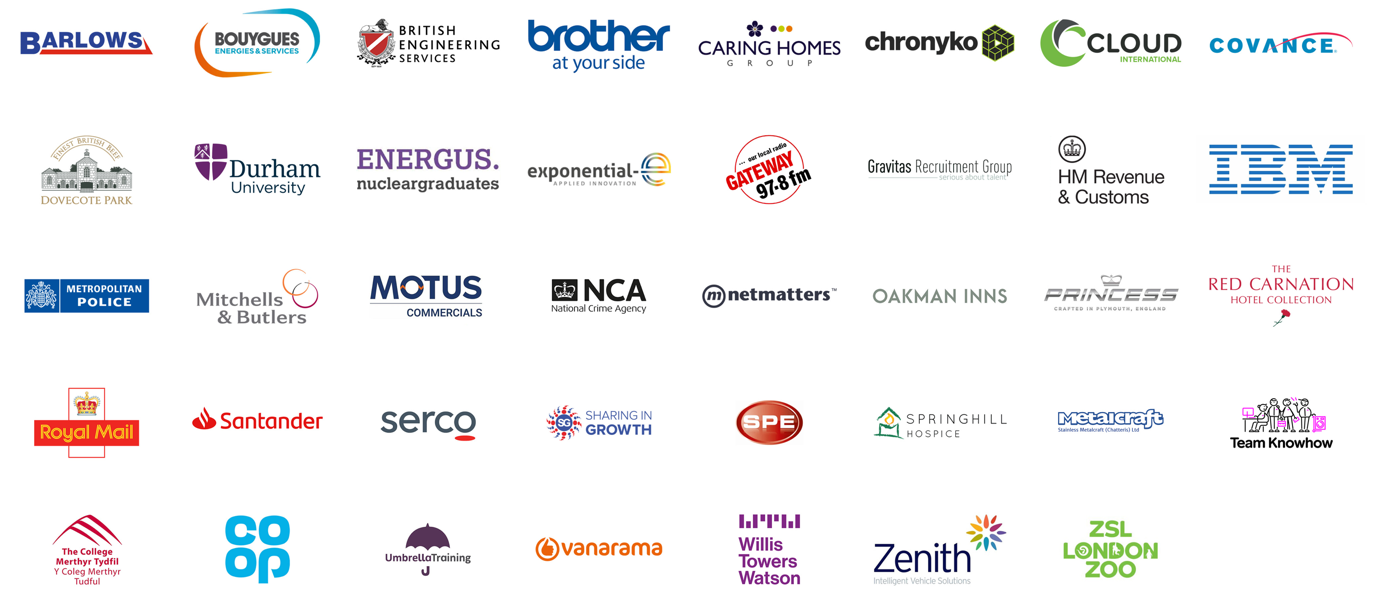 Now in its fifth year, the Princess Royal Training Awards recognise employers across the United Kingdom with outstanding training and development programmes that have had a direct impact on business performance. 2020 winners demonstrated exceptional commitment to training, despite facing unprecedented challenges of Covid-19. Organisations that have met the standard in 2020 differ in size and sector.
Commenting on this year's recipients Kirstie Donnelly MBE, Chief Executive of the City & Guilds Group said: "Congratulations to all of the organisations who have achieved the Princess Royal Training Awards standard of excellence this year.
"We know that having a highly skilled workforce will be essential as we start to rebuild our economy post Covid-19, and in increasingly uncertain times making sure we invest in people has never been more important, nor has continuing to showcase the impact it has on organisational success."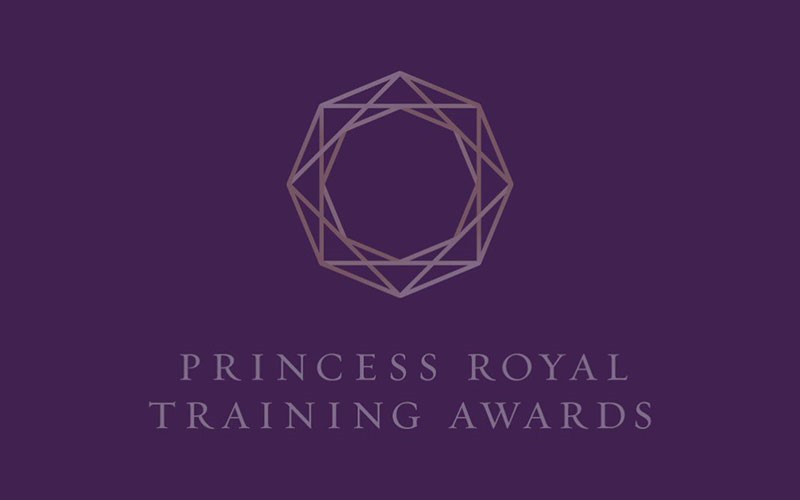 Clifford College and Barlows (UK) Ltd. have won over 20 major and national awards and John Barlow, Managing Director of Barlows (UK) Ltd. said,: "it is a wonderful privilege to win the award to add to our previous successes.  The honour belongs to all the apprentices and staff, as everyone plays their part in our continued growth, both locally and nationally".  The College is currently training over 140 apprentices across six skills centres with new young people being interviewed for future roles.Error! Filename not specified.