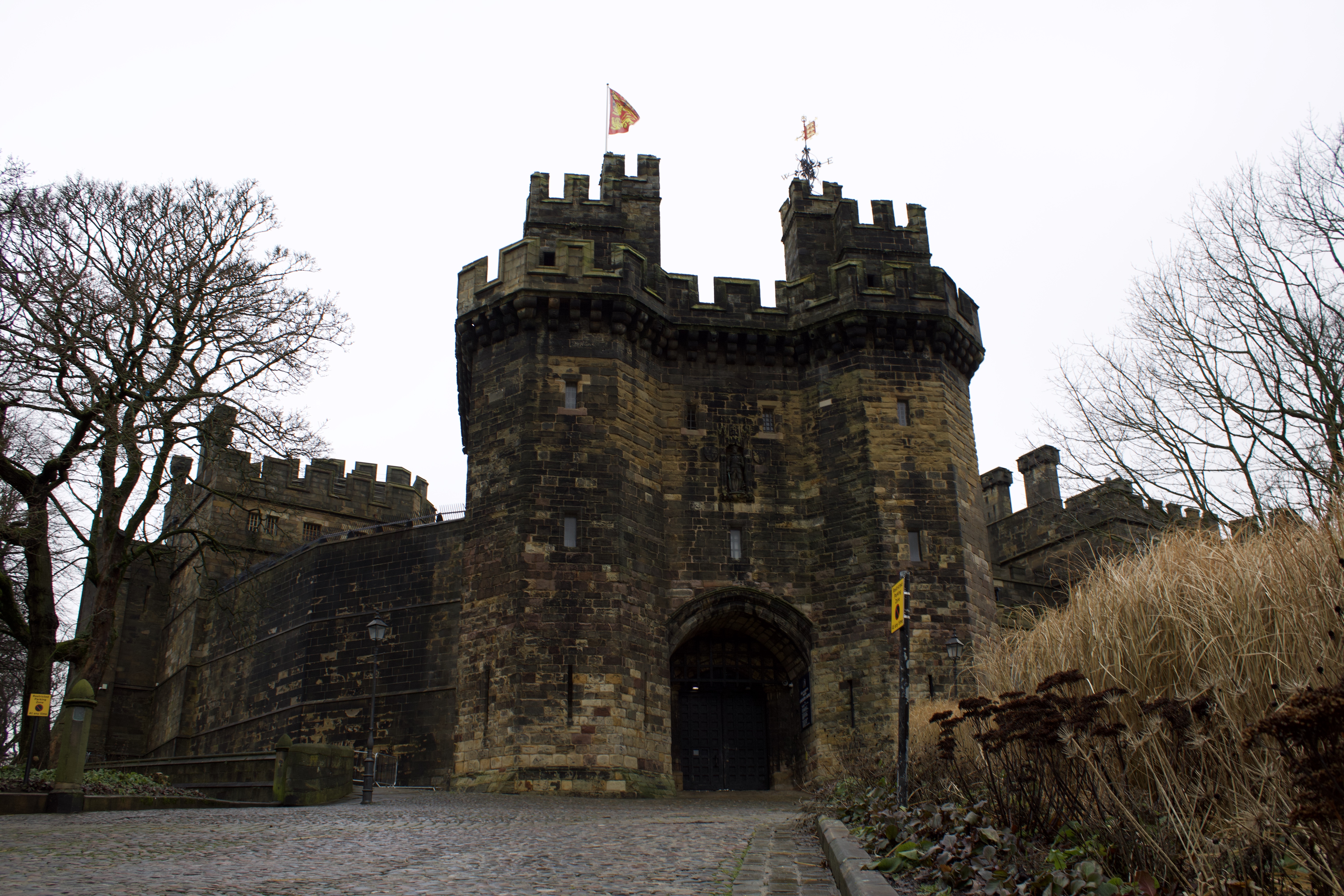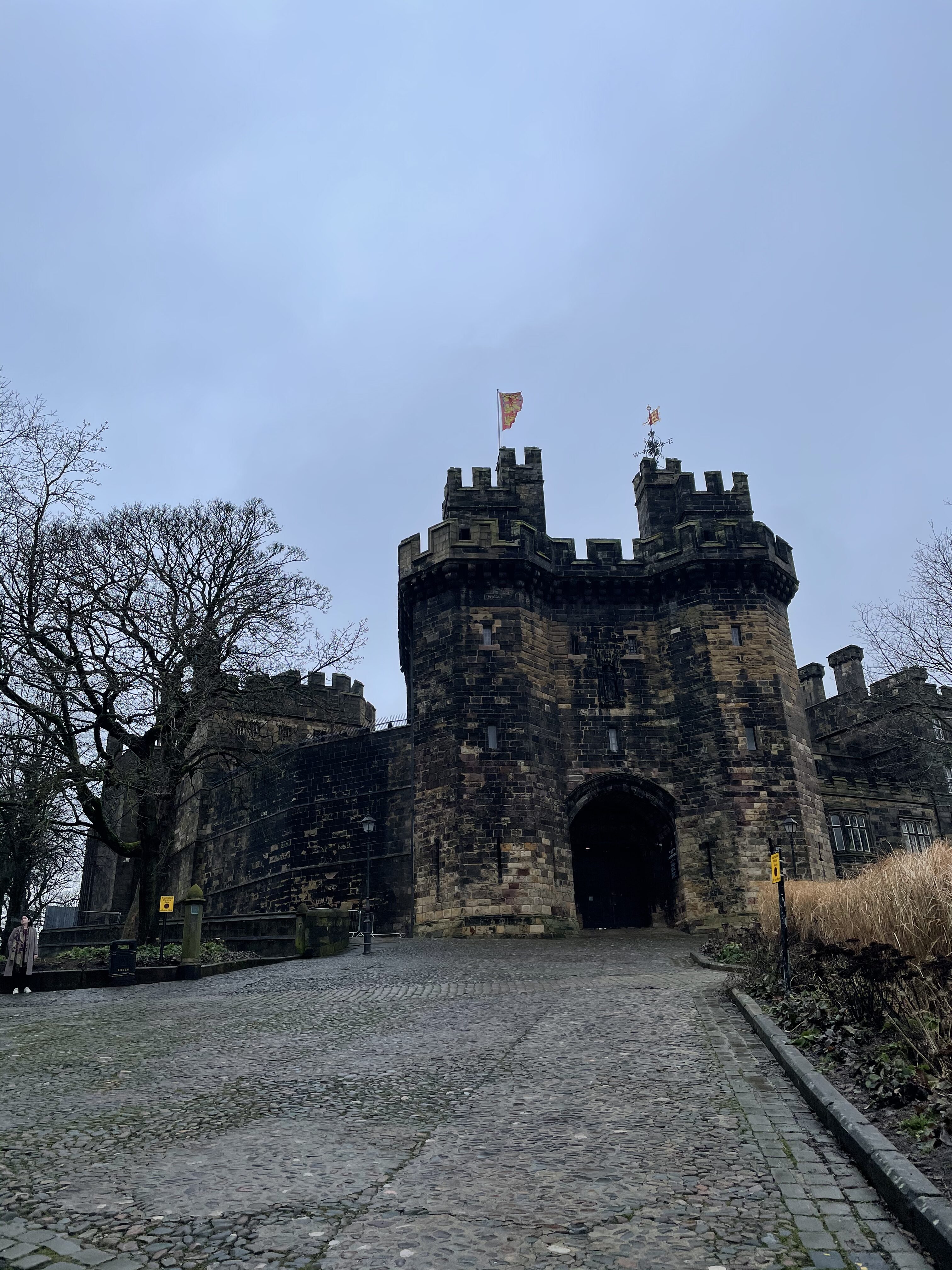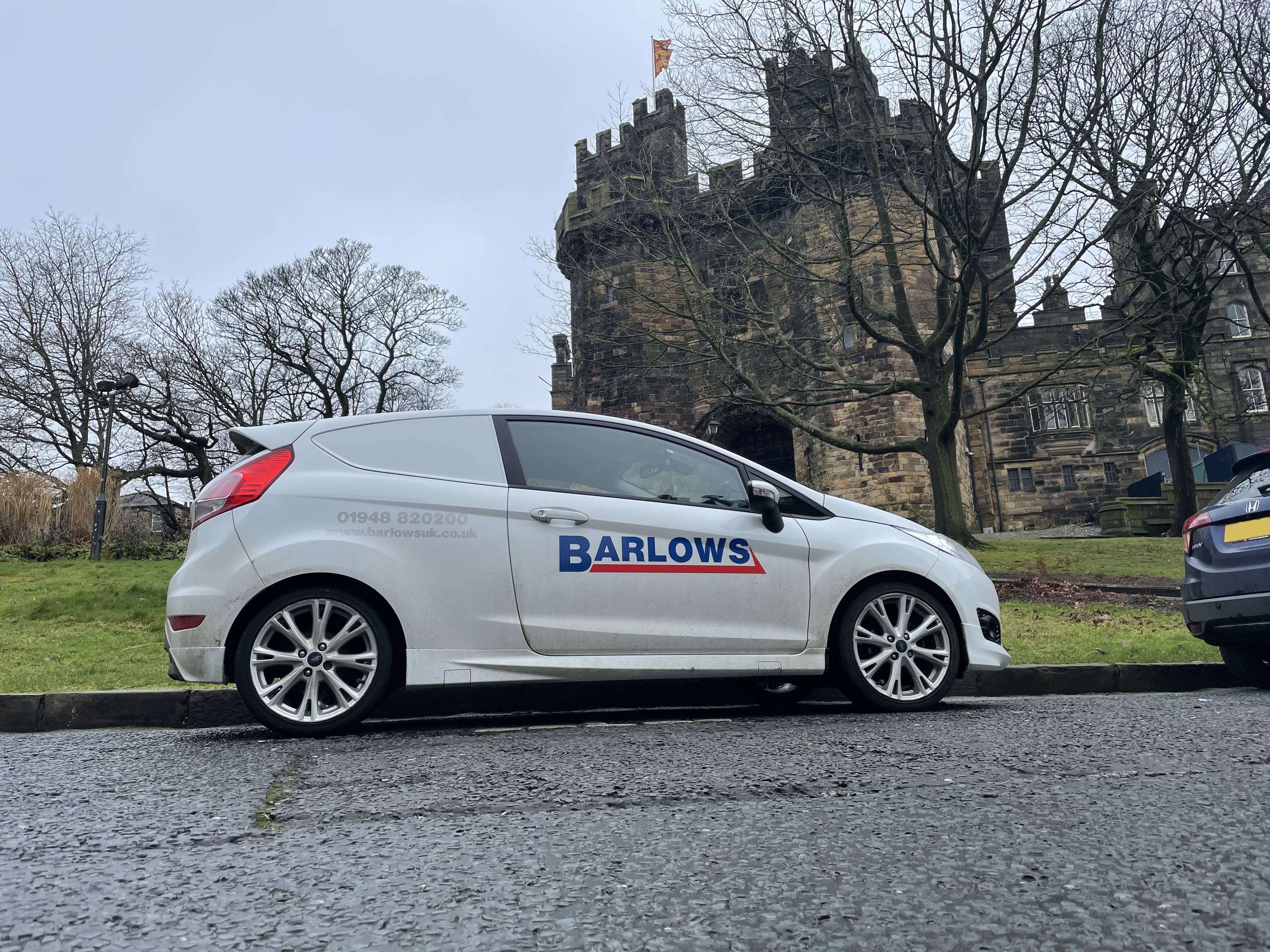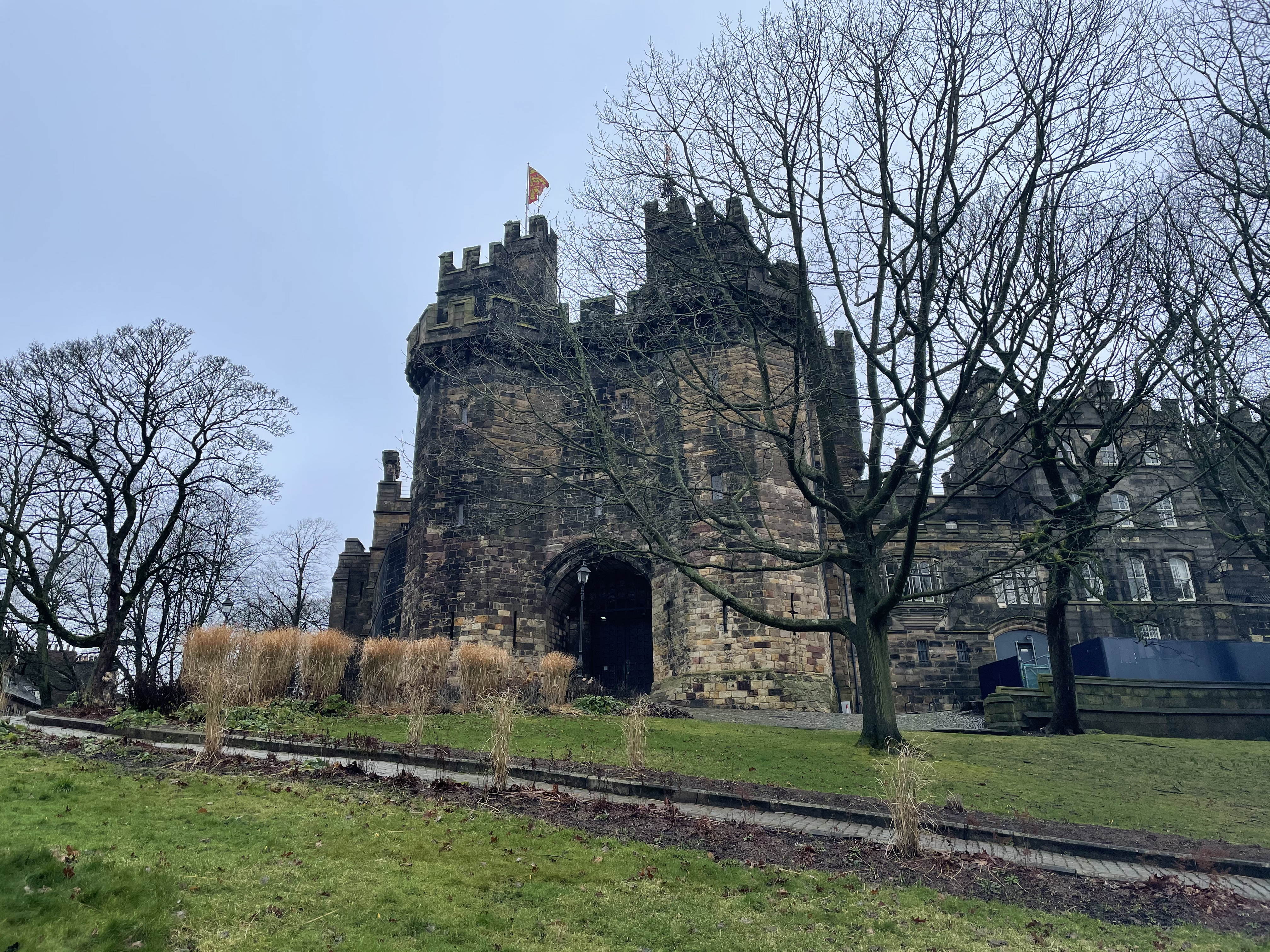 Work has begun on a new testing and inspection contract for The Duchy of Lancaster. We have been working with The Duchy of Lancaster for 5 years but this new contract gives Barlows the privilege of carrying out the NICEIC EICR of the entire castle and old prison. The project will last approximately three weeks on the historic site completing the test.
Lancaster Castle is one of the best preserved castles in the UK. This impressive stone fortress, played a central role in the County Palatine, as a stronghold and as a seat of justice and government. A castle was first established on this hilltop site in Roman times. The earliest structure standing today is the Norman keep c.1150.
The Honor, County, Town and Castle of Lancaster were granted by Henry III to his younger son Edmund, 1st Earl of Lancaster, in 1267. Lancaster Castle became a senior place of administration in the Duchy of Lancaster, with courts, a prison and offices.
In 1999 The Queen attended a service in the adjacent Priory Church to celebrate the 600th anniversary of the link between the Crown and the Duchy of Lancaster.  As Duke of Lancaster, Her Majesty The Queen also marked the 750th anniversary of the creation of the Ancient Inheritance that is the Duchy of Lancaster with a  further visit to the Castle in May of 2015.
Whilst working for The Duchy of Lancaster, we have previously carried out the NICEIC EICR's on their domestic properties.