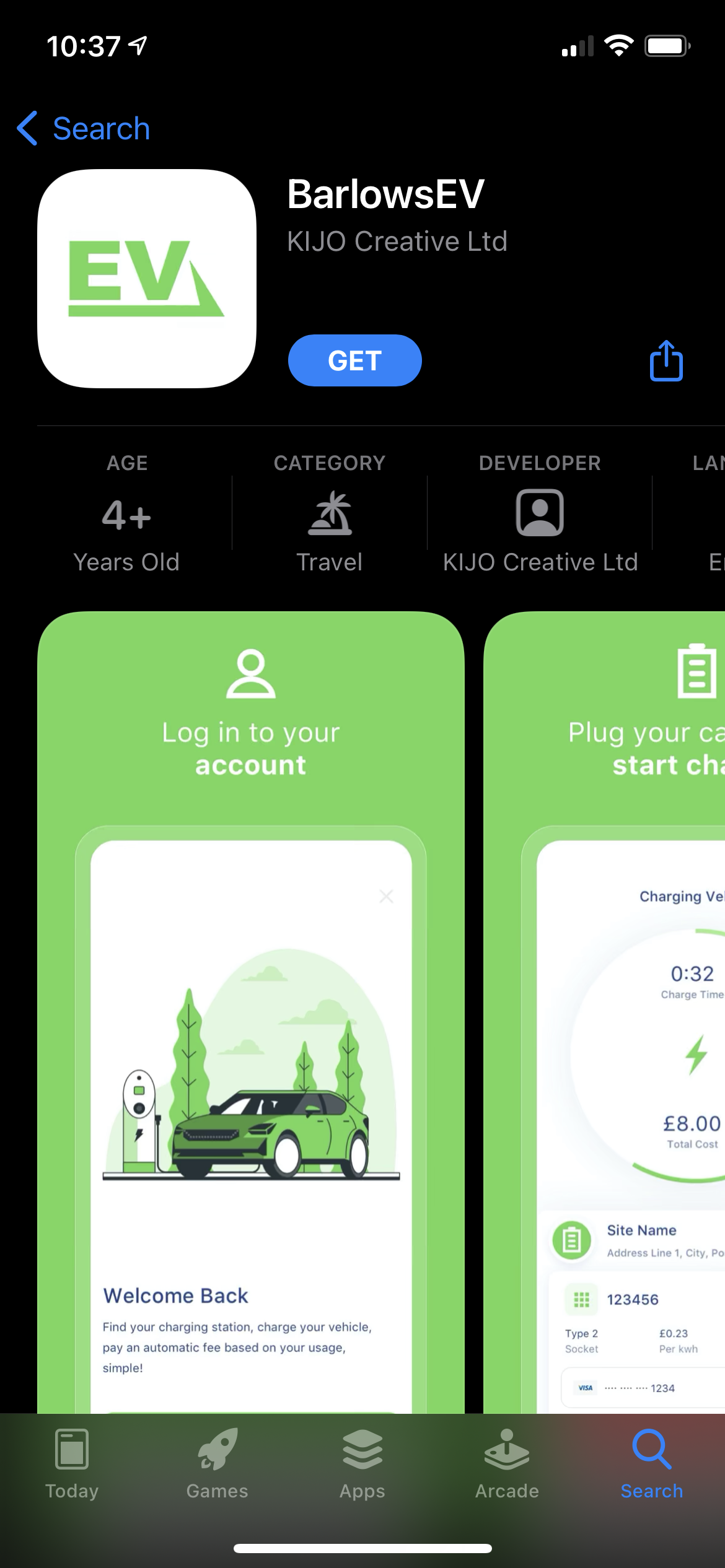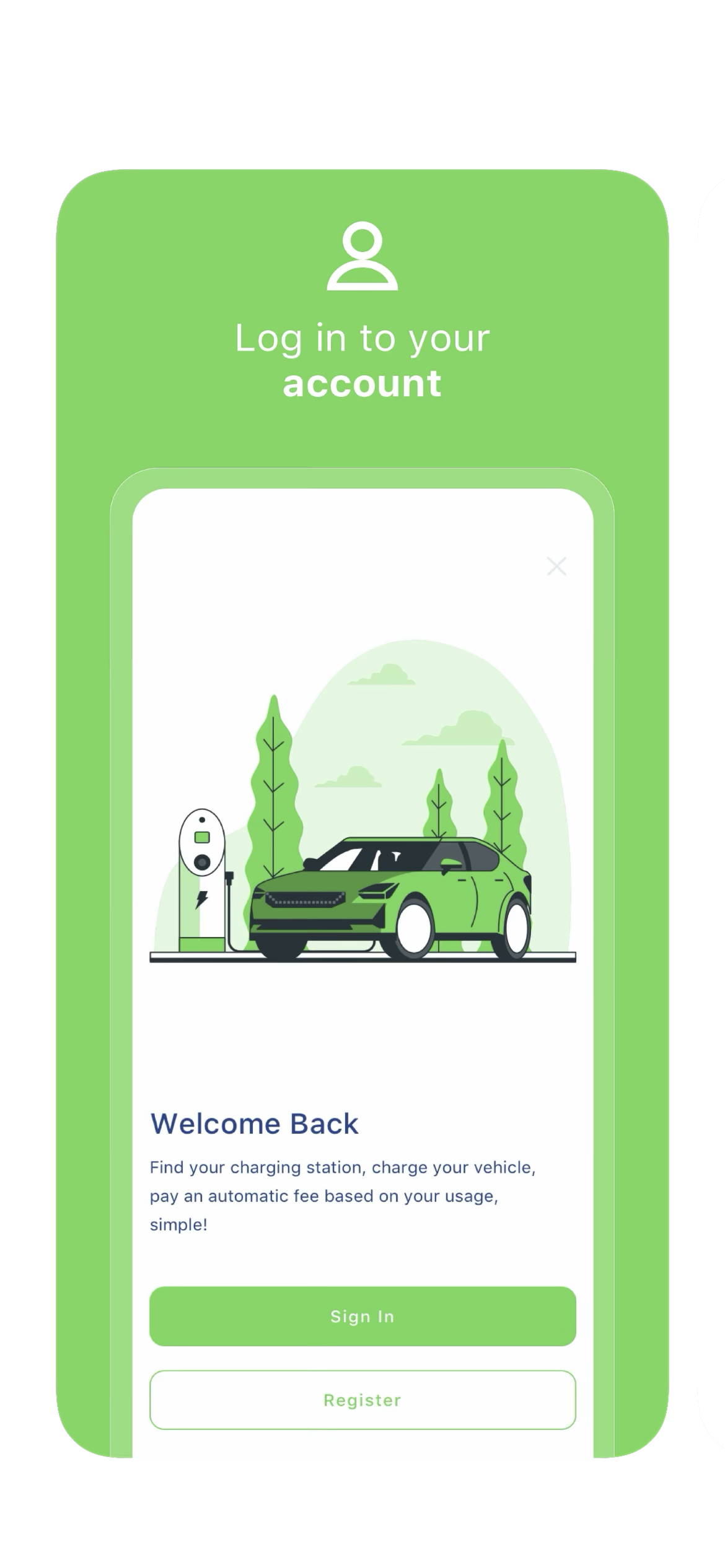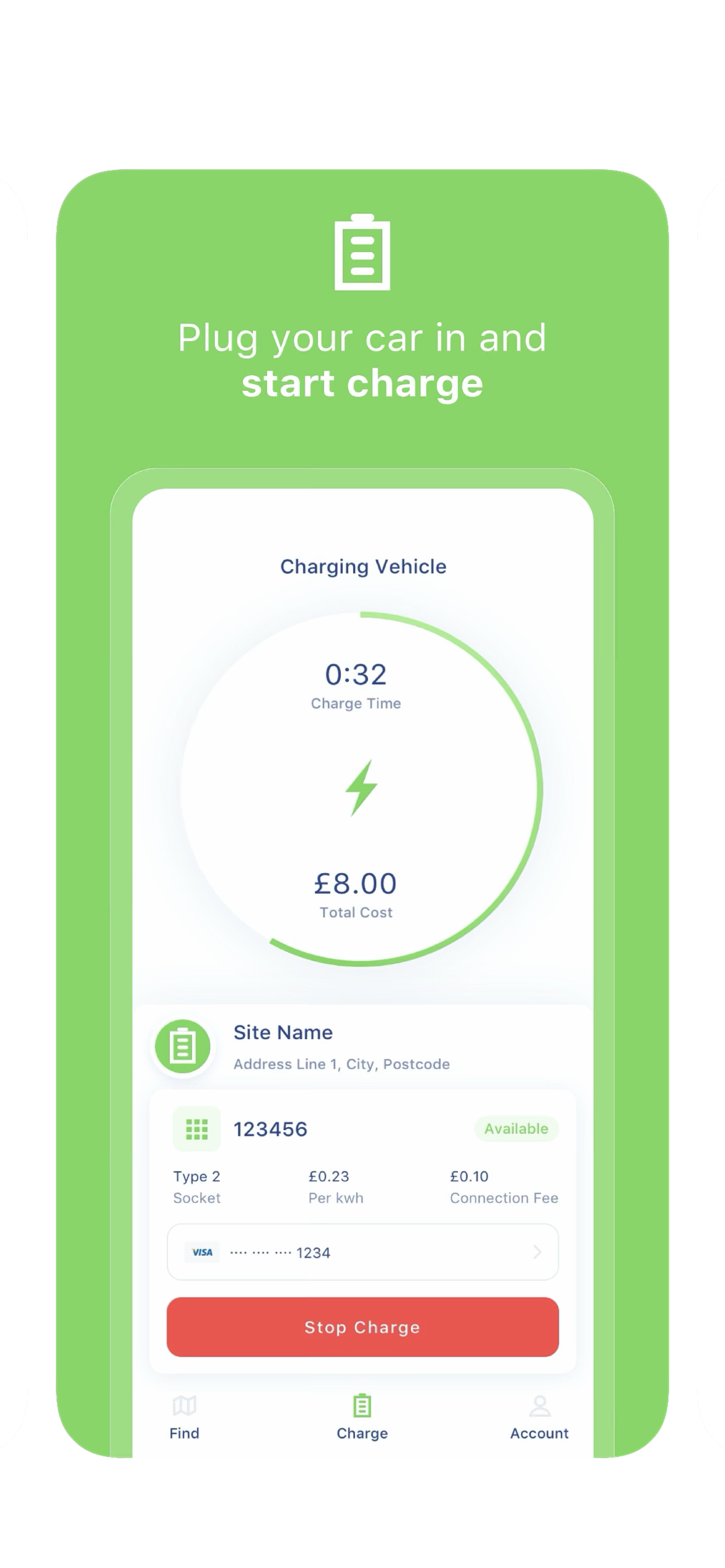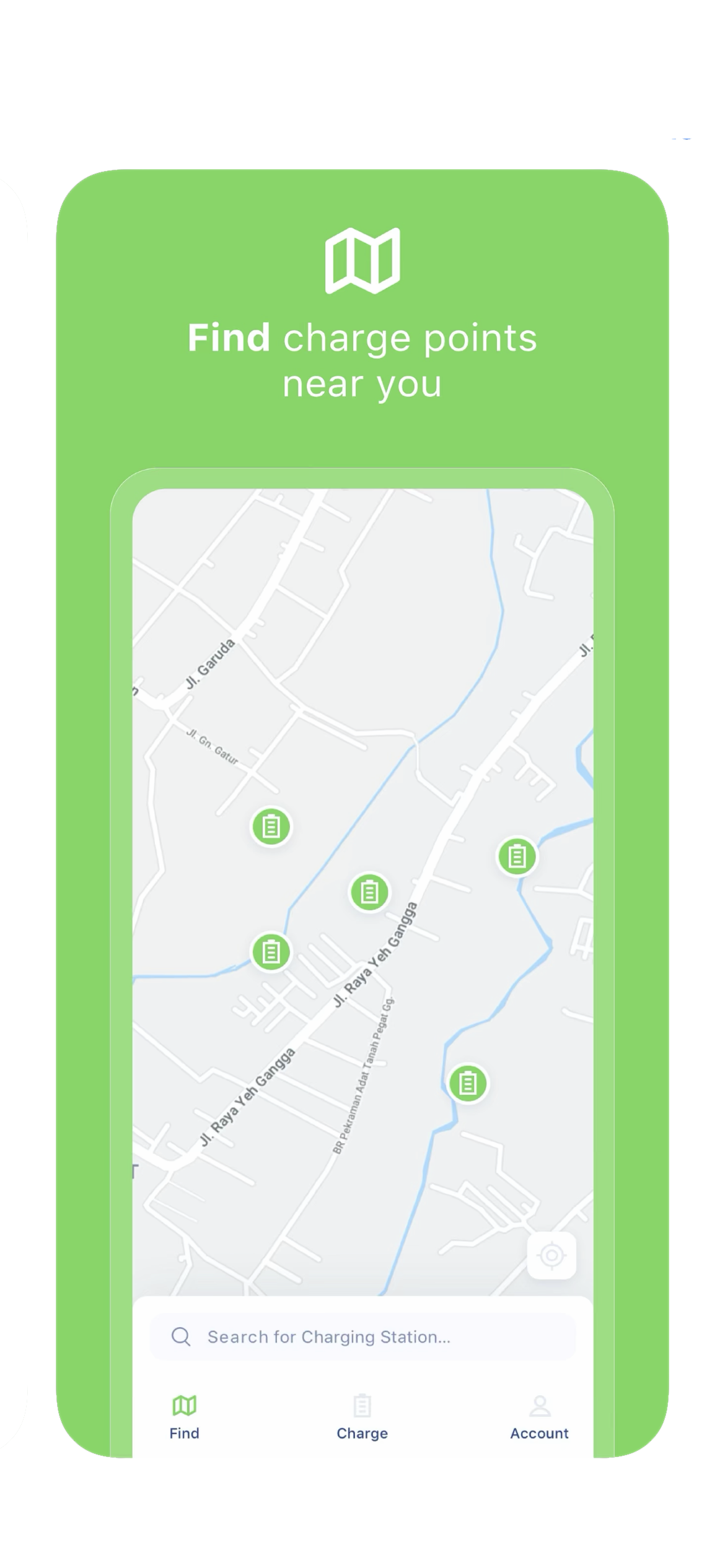 At Barlows (UK) Ltd we are a corporation that never rests. Being able to respond to evolving market conditions and confidently deliver solutions to customers has been a key factor in our long-term success. We were established in 1948 as a single electrical repair shop in Malpas, Cheshire. Since then, we have expanded dramatically and now offer a broad range of services nationwide. Now, in keeping with our proactive strategy, we have created a dedicated department to address the emerging needs of the electric vehicle industry.
It's a perfect match for our business. We have taken the initiative, utilising the expertise we already have and our UK-wide scope. We have established ourselves as a leading provider of EV installation, maintenance and value-added EV management, for both domestic and commercial end-users. Not only does this help to promote the introduction of electric vehicles by creating the infrastructure that makes them a viable investment, but it also demonstrates our dedication to assisting our customers in lowering carbon emissions and moving toward a more sustainable, energy efficient future for everyone.
Our custom-made electric vehicle charging app (Barlows EV) allows charge point owners to examine how charge points are used to show their worth. Energy usage in kW/h, total revenue produced, and driver dwell time are all important commercial insights. The web app encourages a more integrated collaboration between Barlows and the customer, allowing more efficient servicing. It is a purpose-built back-office framework for managing and running its clients' EV networks. Utilising the latest technologies, we are able to monitor charge points on our network closely ensuring performance is as expected and we are able to offer 24/7 support.
More information on our bespoke EV service here. EV Management Solution