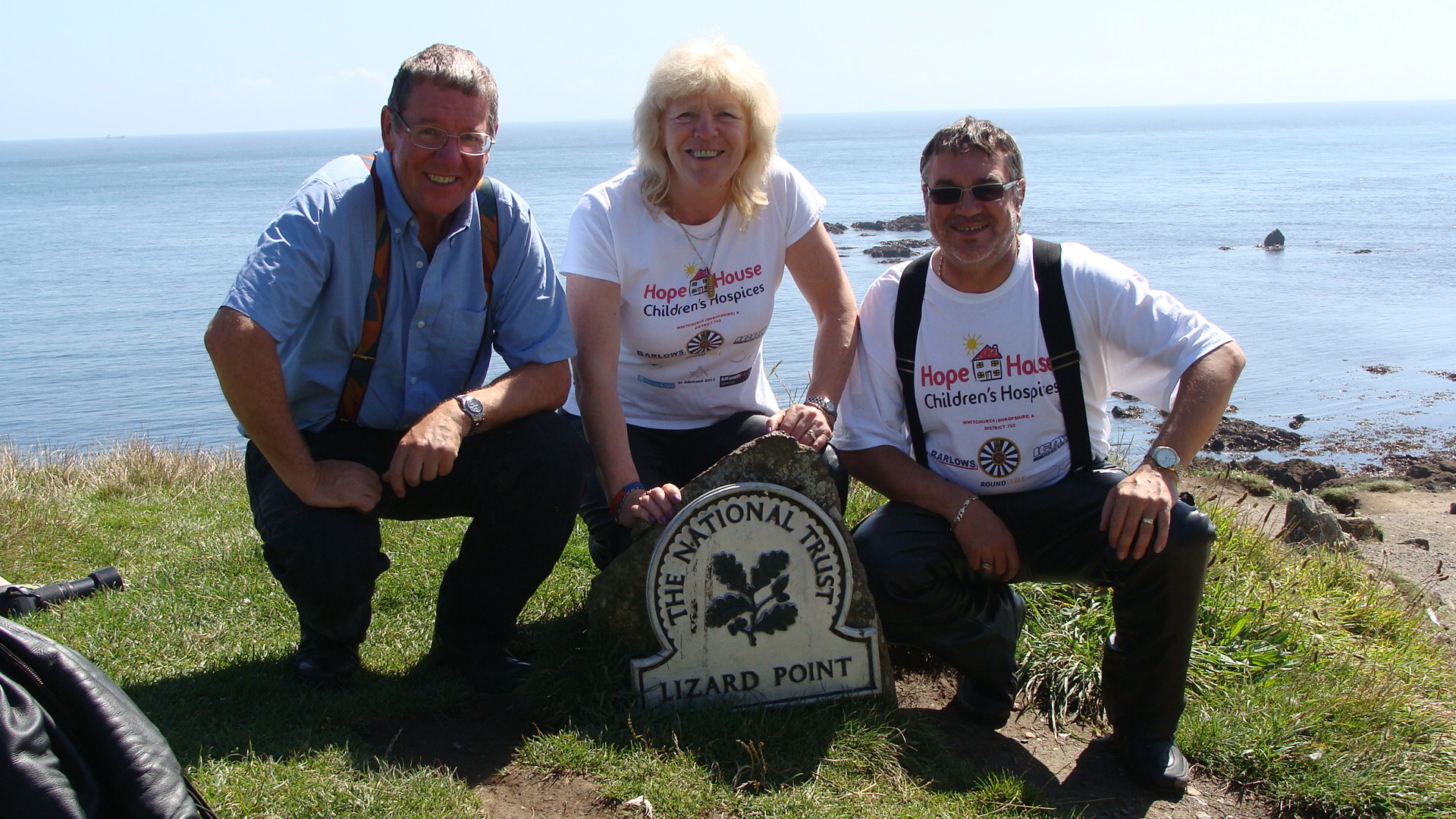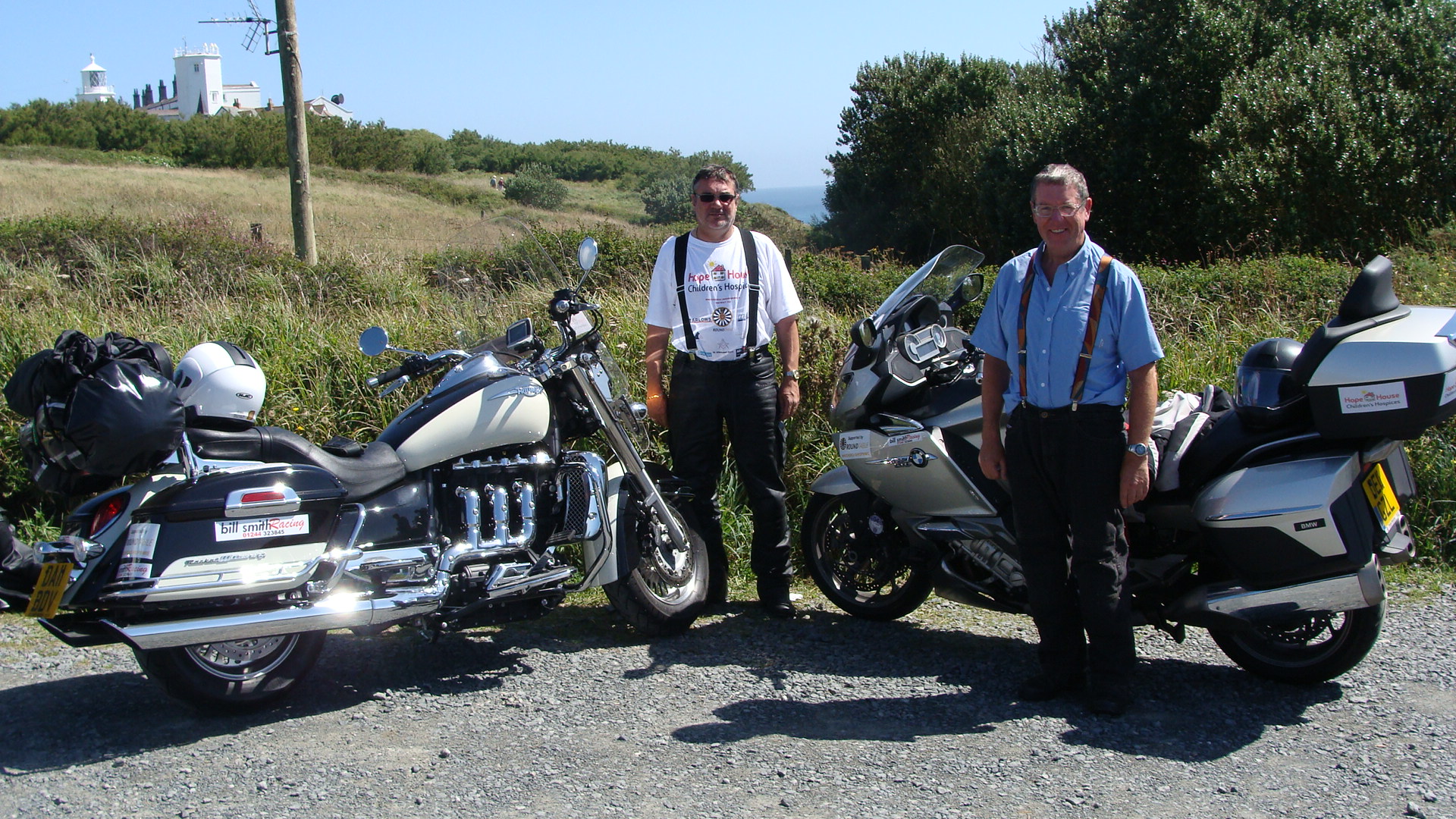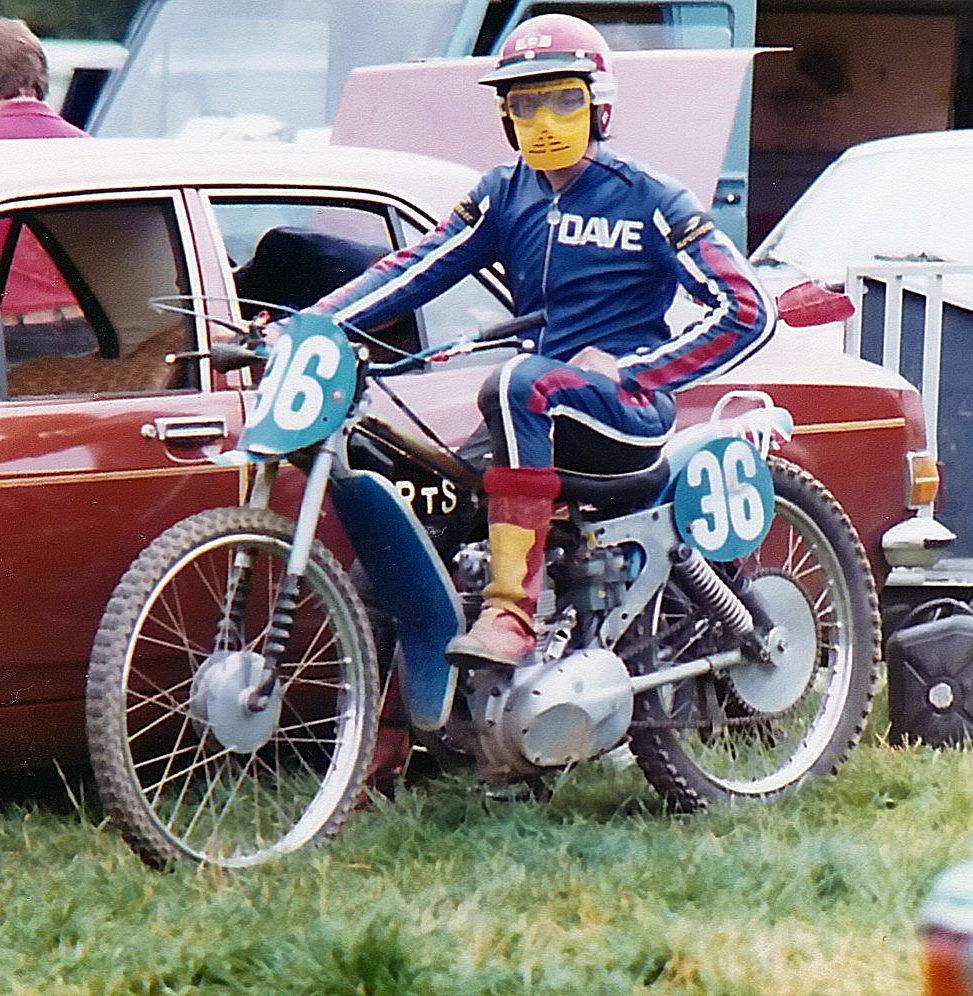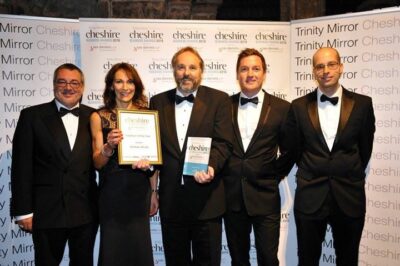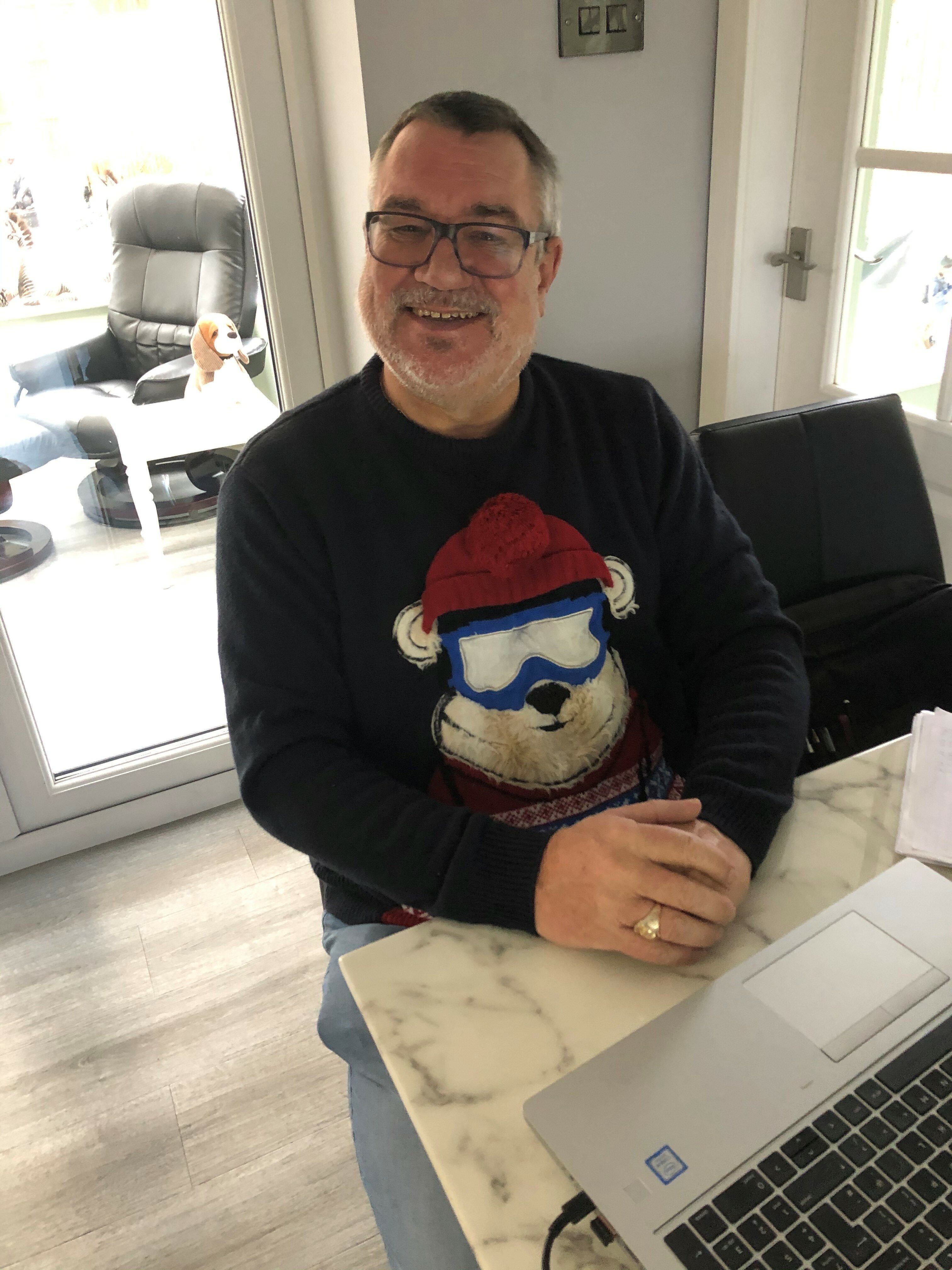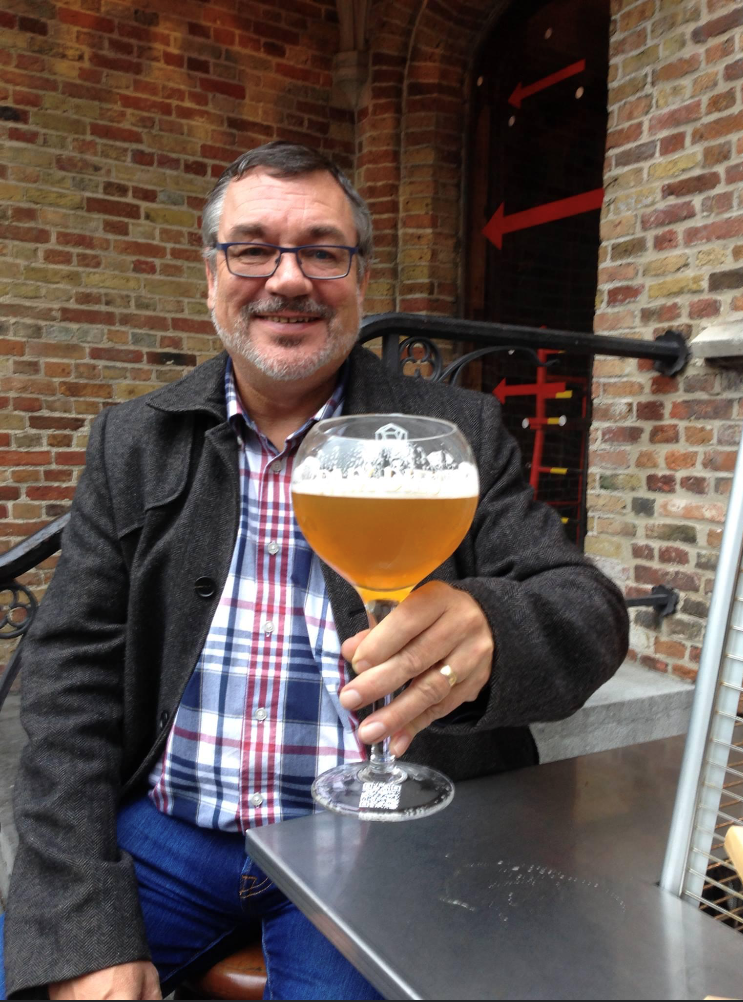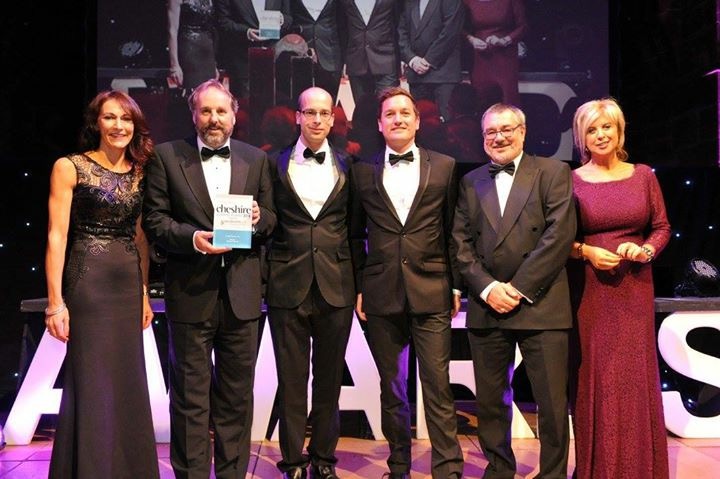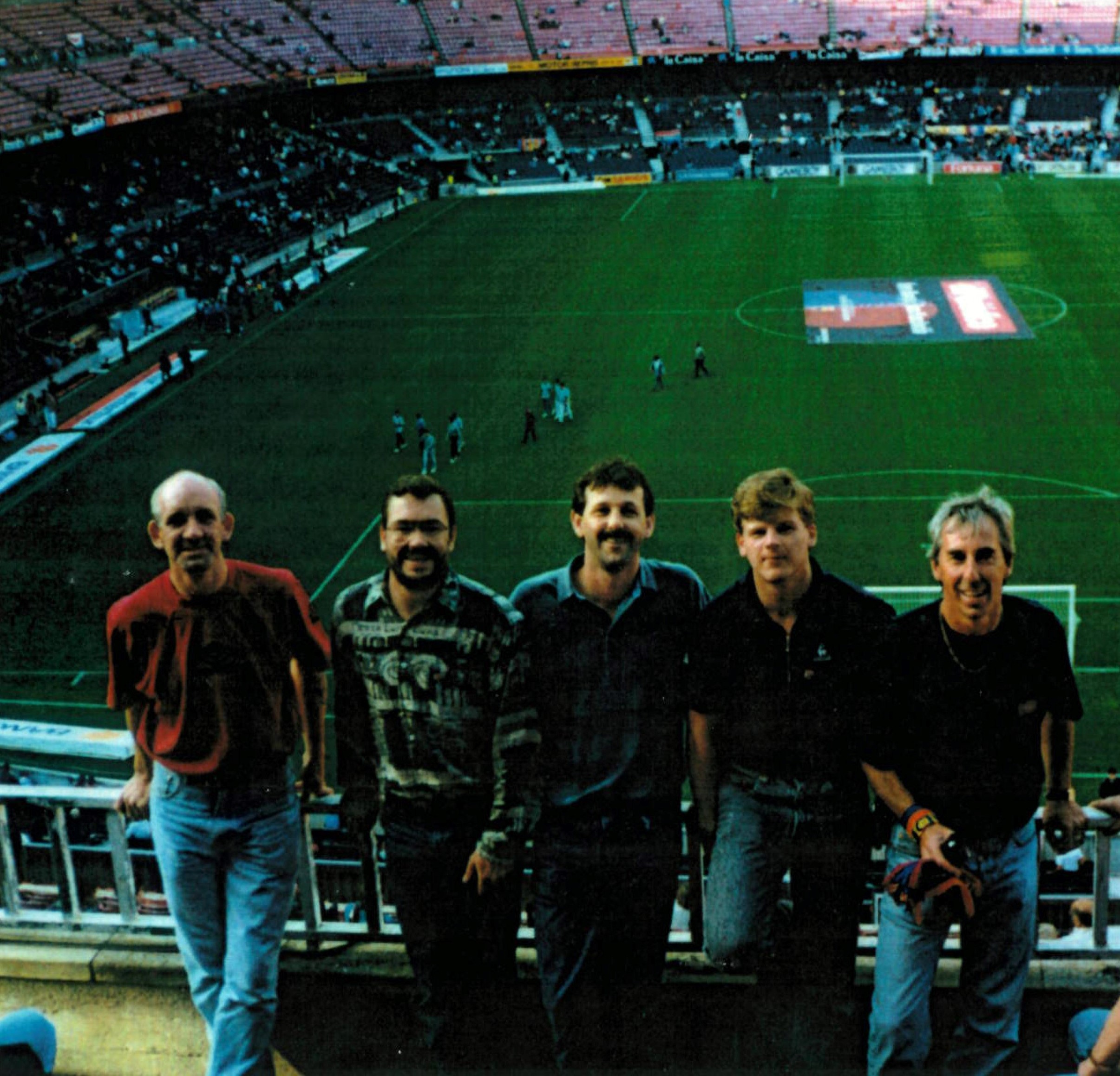 David Prince
David Prince, one of our long-term Directors has retired after 40 years with Barlows. Dave has played a crucial role in the success of Barlows and has been with us through so many of our key milestones!
Dave's Story:
Dave Joined T.C Barlow at the age of 17 in 1980 as an Apprentice after an interview in the living room of the Barlows family Home, which was also the office and workshop on the High Street in Malpas. After successfully completing his apprenticeship he worked as an electrician for several years with our founder Clifford Barlow, where Cliff passed on all his knowledge of electrics and how to run a business. Due to the growth of the business T.C Barlow would be renamed "Barlows Electrical Malpas".
Dave would go on to earn himself the position of Contracts Manager and would re-locate to a new office "Barlows Electrical Whitchurch" on Watergate Street in Whitchurch. From the new offices Dave built up the business and would manage his own team of electricians carrying out domestic and commercial works. During this time the company would buy second hand vans from the auctions. Dave recalls "after buying a second-hand van and de-fleeting it, removing the existing stickers ripped off the paint down to the metal, with the help of Sign of the Times, the red tick was created initially to cover the damage. From that day the Barlows Logo was born."
In 1998 Malpas and Whitchurch offices combined and moved to a new Head Quarters on Hampton Industrial Estate in Malpas bringing with it a new name of "Barlows UK Ltd" to reflect another huge growth period of the company. During this time Dave was made a Director due to his hard work, dedication and commitment to the company.
The next ten years would be an extremely busy time for Dave as he would see the company grow even more taking on larger contracts and providing nationwide coverage. In 2008 work began on our very own purpose-built offices on the industrial estate at Malpas. Dave had a large input into the layout of the building and brought together his knowledge, so an office of the future could be be built.
He continued to work as a Contract Manager managing national contracts. In 2012 he became Health and Safety Director. Stepping away from the day-to-day jobs to manage the Health and Safety at Barlows and ensure compliance.
He was an integral part of the company gaining accreditations to ensure our high standards were maintained at all times.
Dave has always been a keen motor cyclist, racing in his younger years and more recently taking part The Four Corners Charity Ride to raise money for a local charity. He enjoys walking and spending time on his canal boat.
Everyone at Barlows would like to thank Dave for his hard work and commitment over the years and we all wish him a happy retirement with his wife Linda.