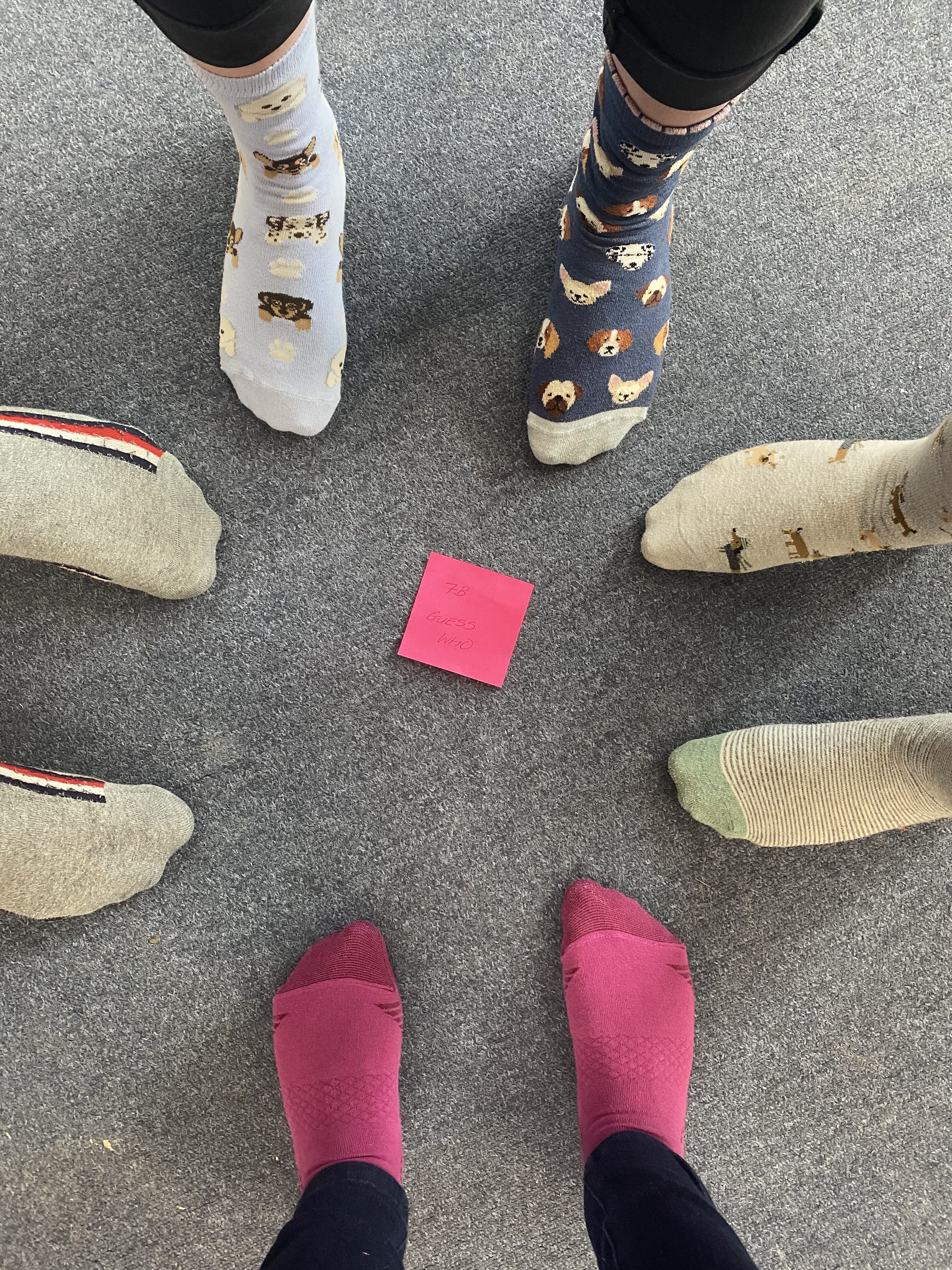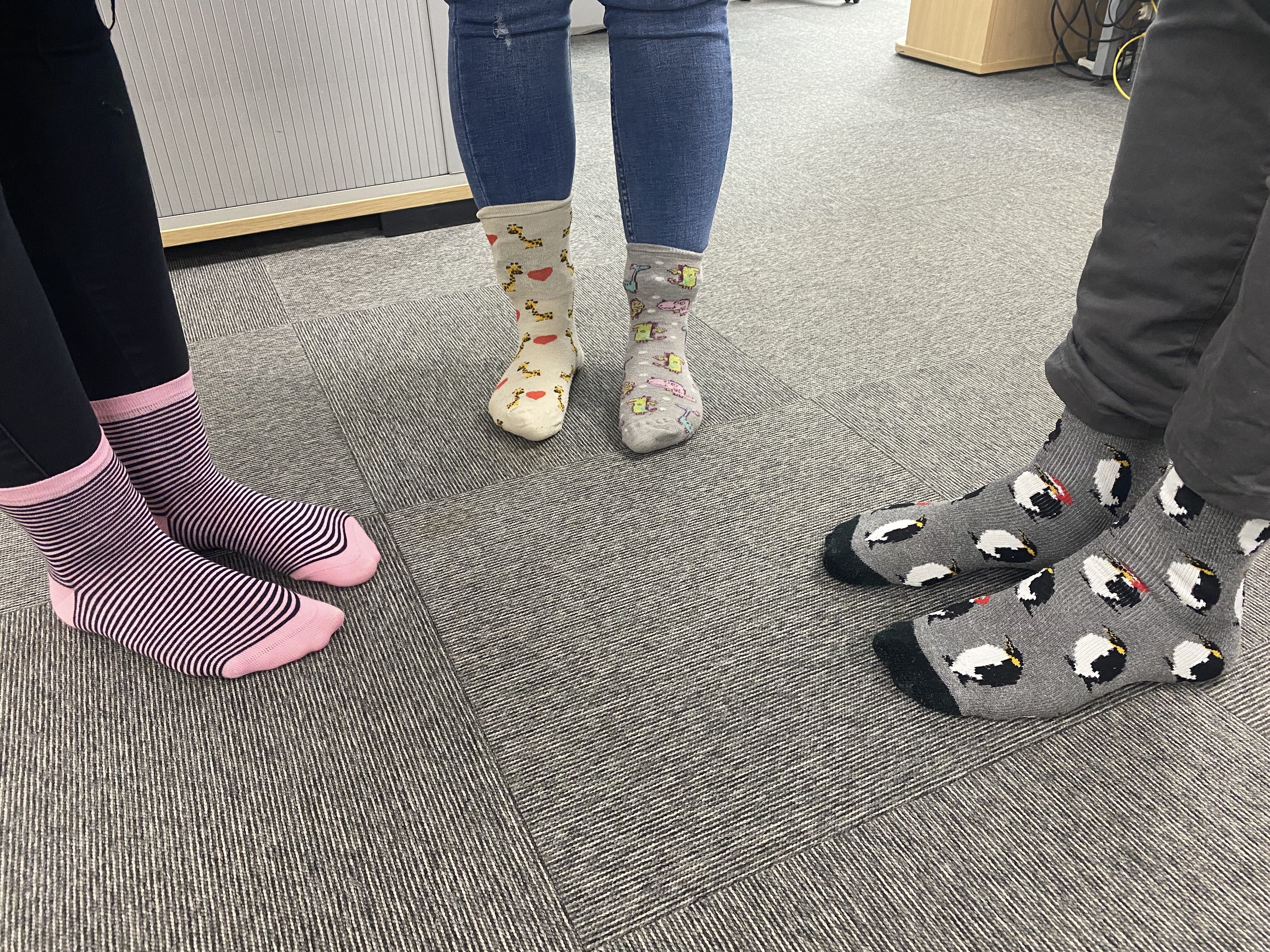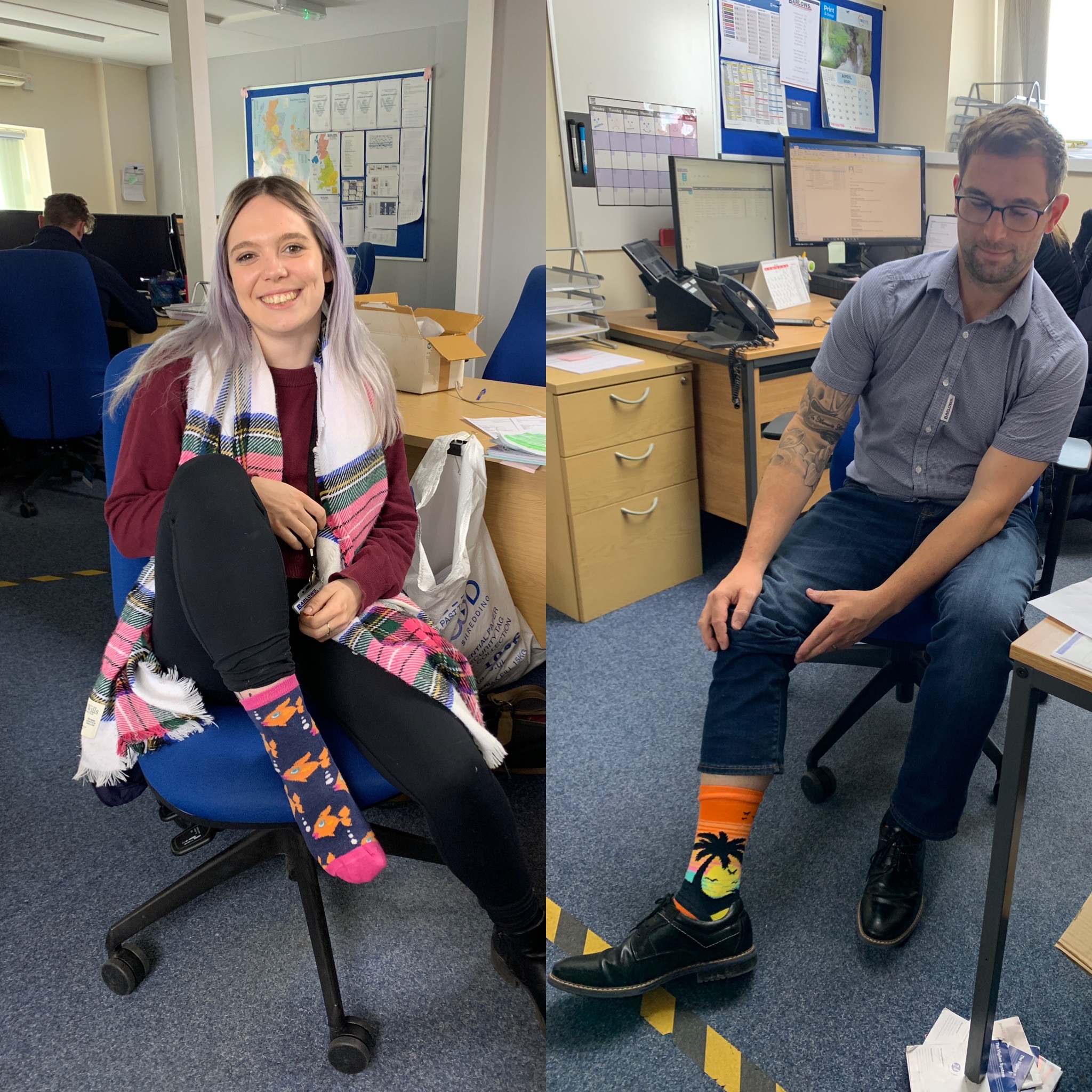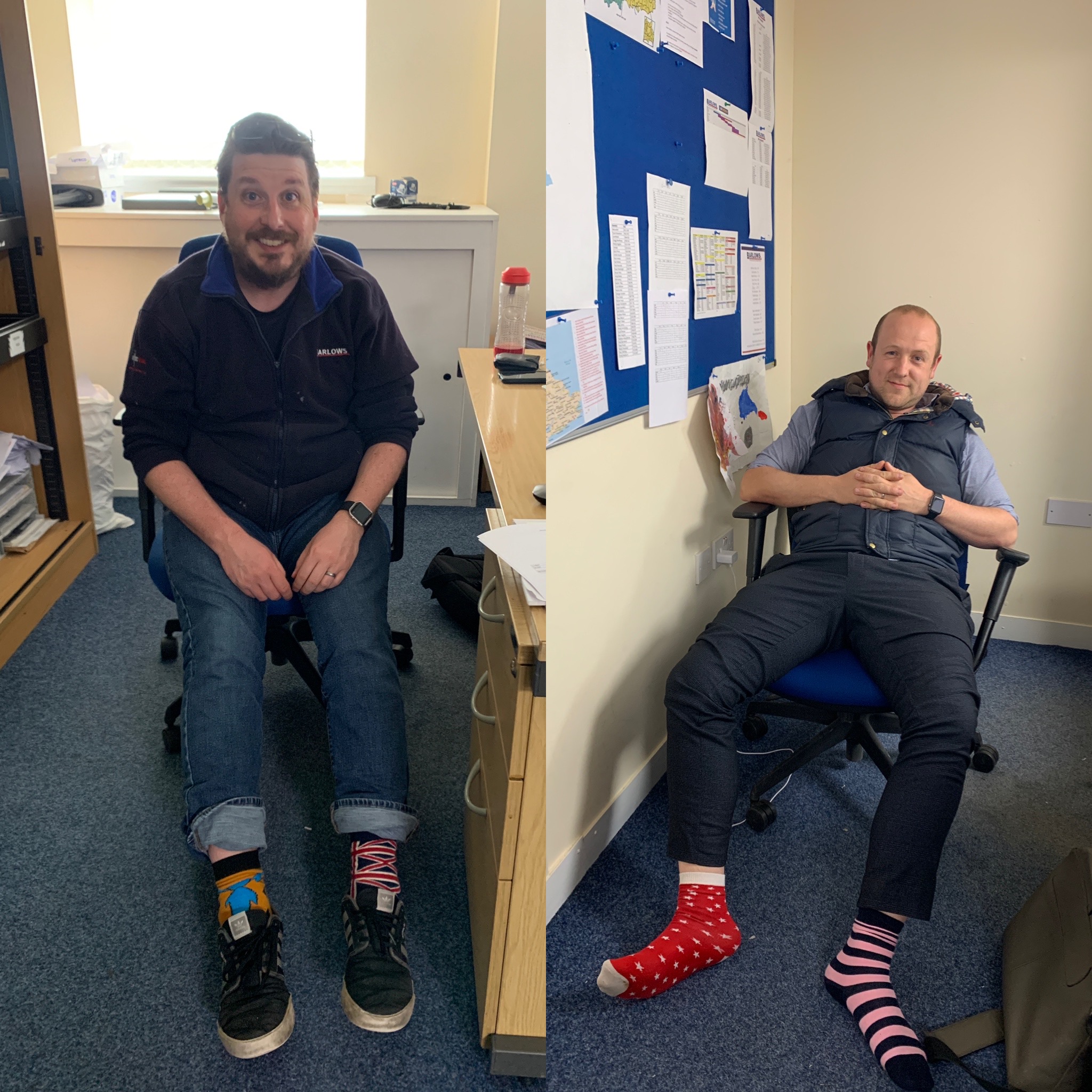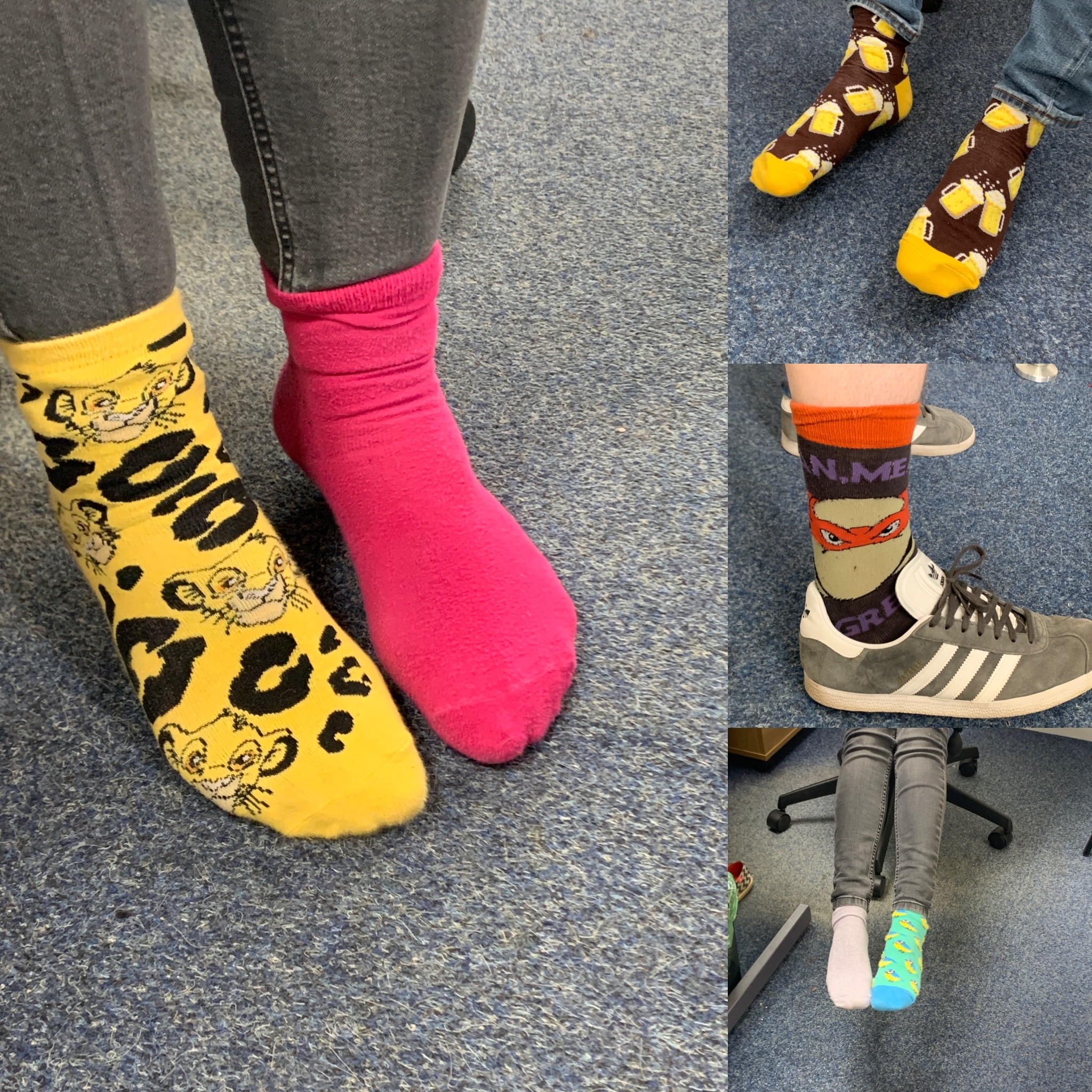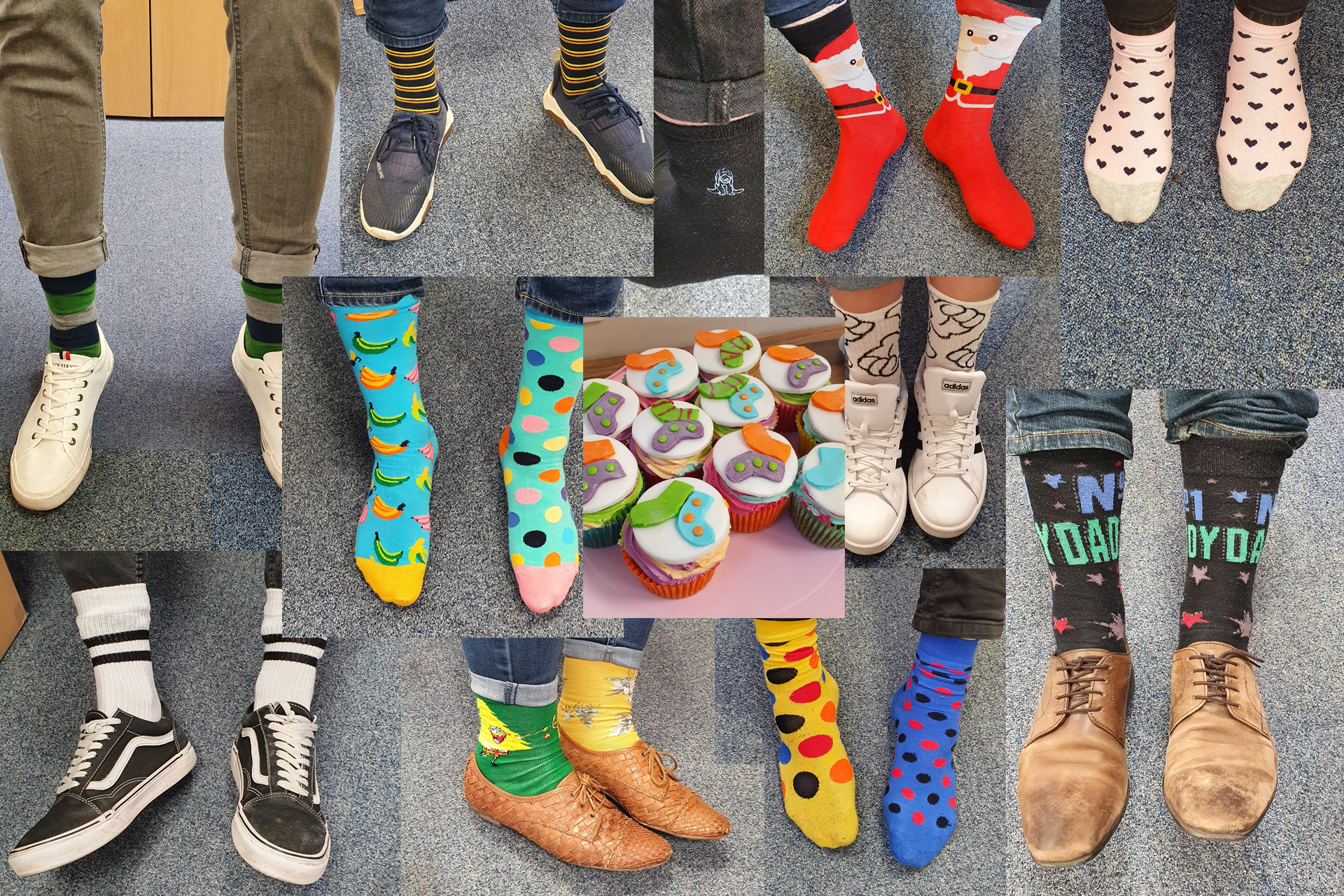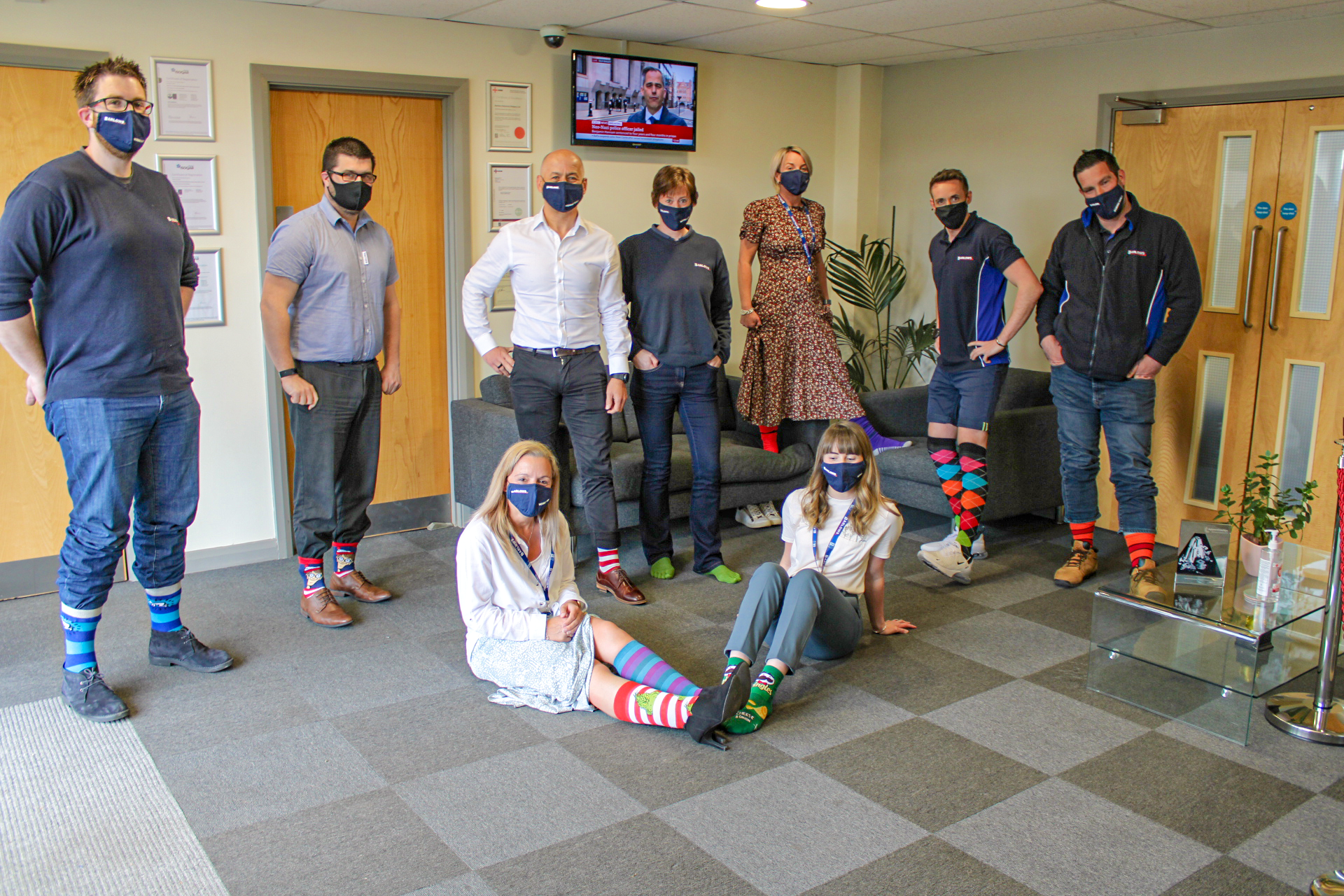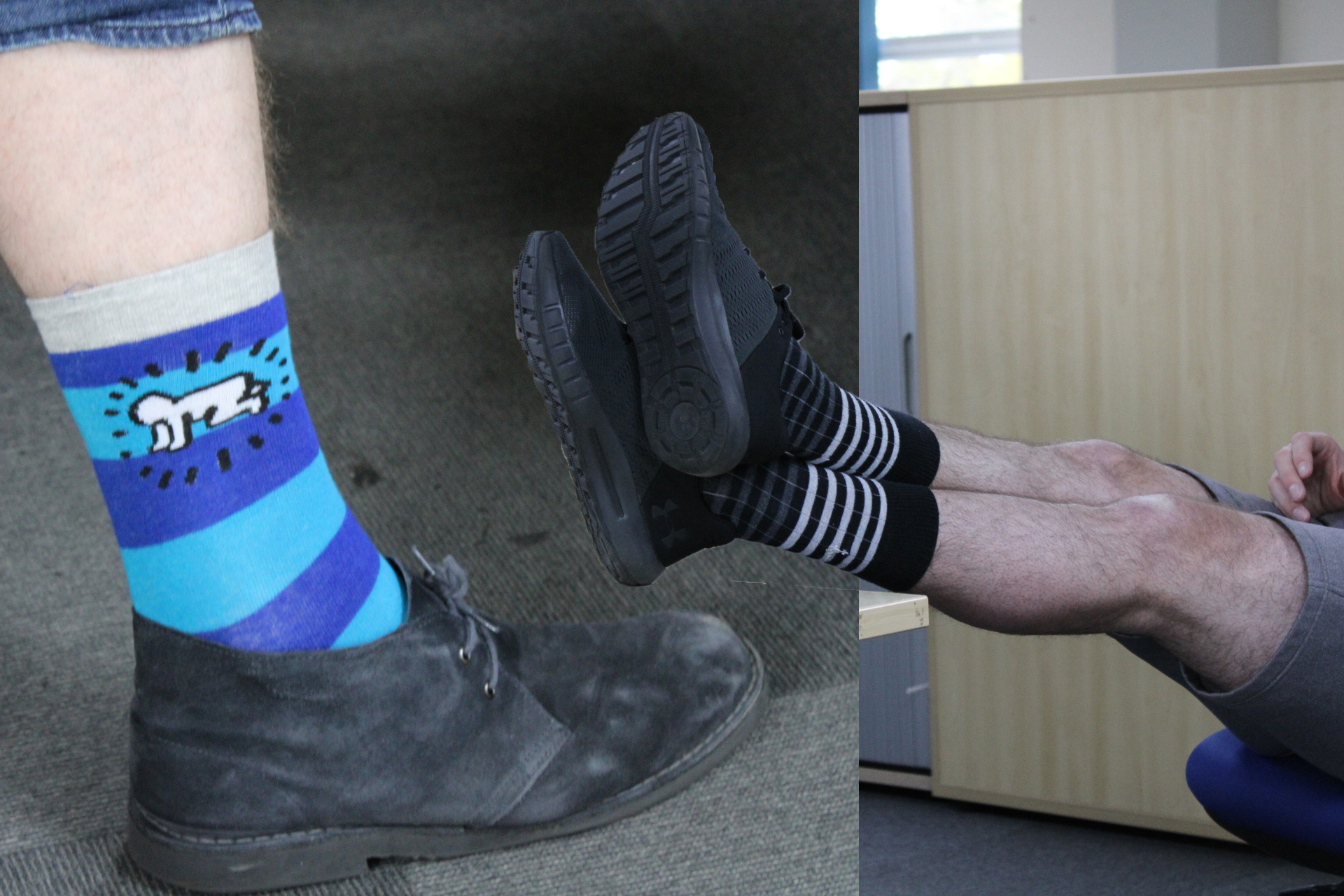 Continuing with our Foundation Friday events, on the last Friday of April we encouraged our team to come into work in their craziest or most colourful; mismatched socks and donate to the Barlows Foundation. We used this Friday event to get talking about Alzheimers and hopefully raise more awareness of dementia. All the proceeds of this event will be used to support the Alzheimers Society.
Dementia is a term that refers to a group of symptoms that involve memory loss as well as problems with thought, problem-solving, and language. These changes are mostly minor at first, but for those with dementia, they have progressed to the point that they are affecting everyday life. An individual with dementia can also experience mood or behaviour changes.
Dementia develops when the brain is damaged by illnesses such as Alzheimer's disease or a series of strokes. The most common cause of dementia is Alzheimer's disease, although it is not the only one. The exact signs that anyone with dementia has can vary depending on the affected areas of the brain and the condition that is causing the dementia.
Dementia is the UK's biggest killer. Someone develops it every three minutes and there's currently no cure. Alzheimer's Society is the UK's leading dementia charity. We campaign for change, fund research to find a cure and support people living with dementia today. Donations ensure that Alzheimer's Society can be there for every person affected by dementia.
Our amazing team managed to raise an impressive £154.10 on Friday! Taking our Foundation Friday total to £808.70!!