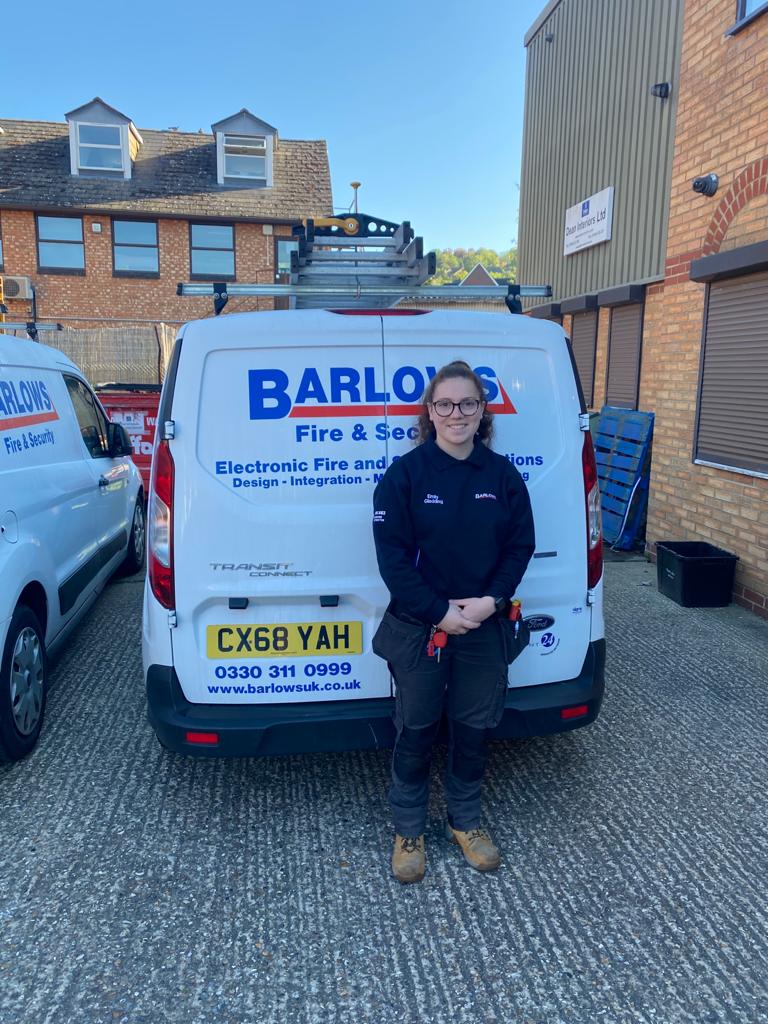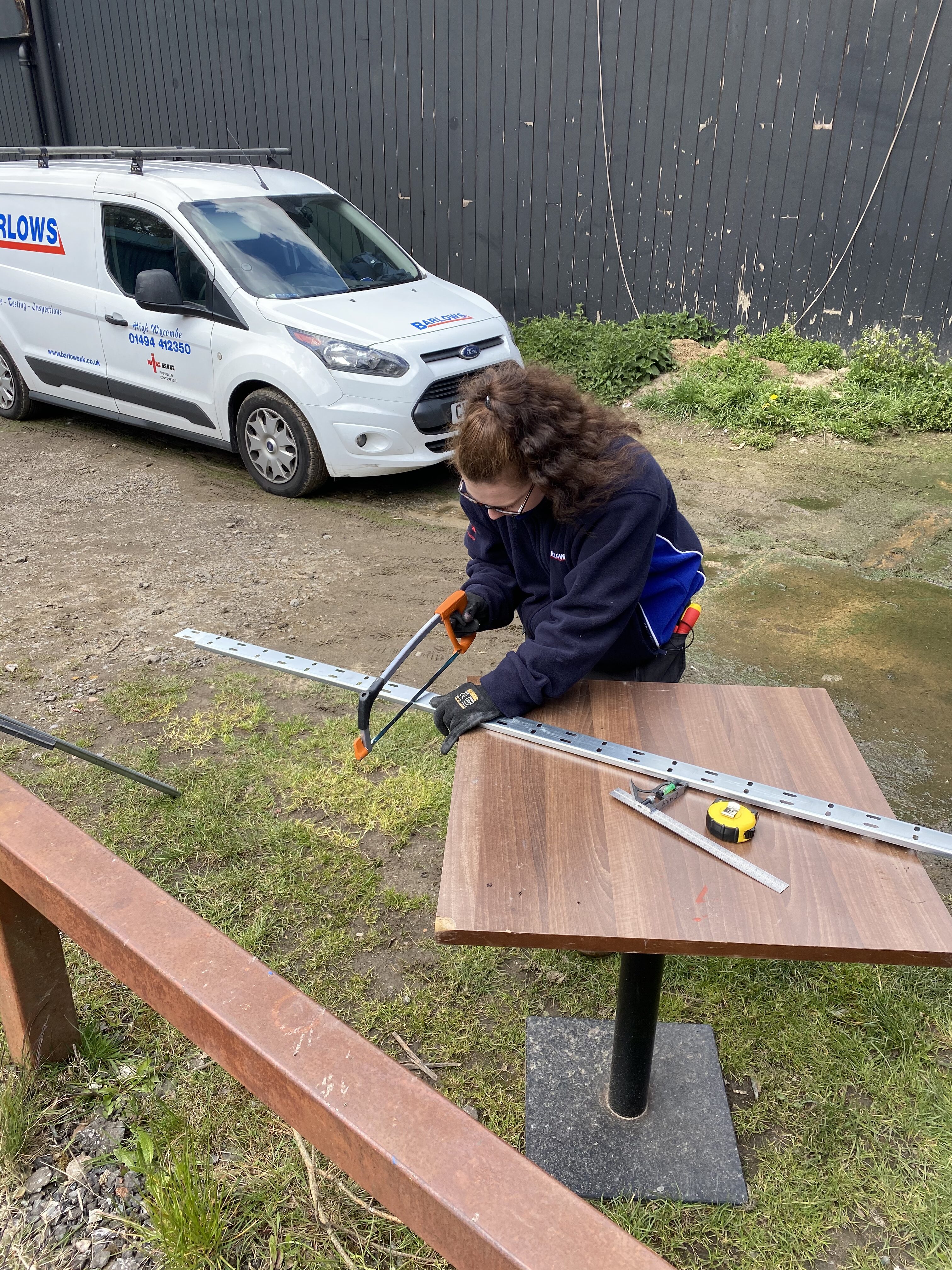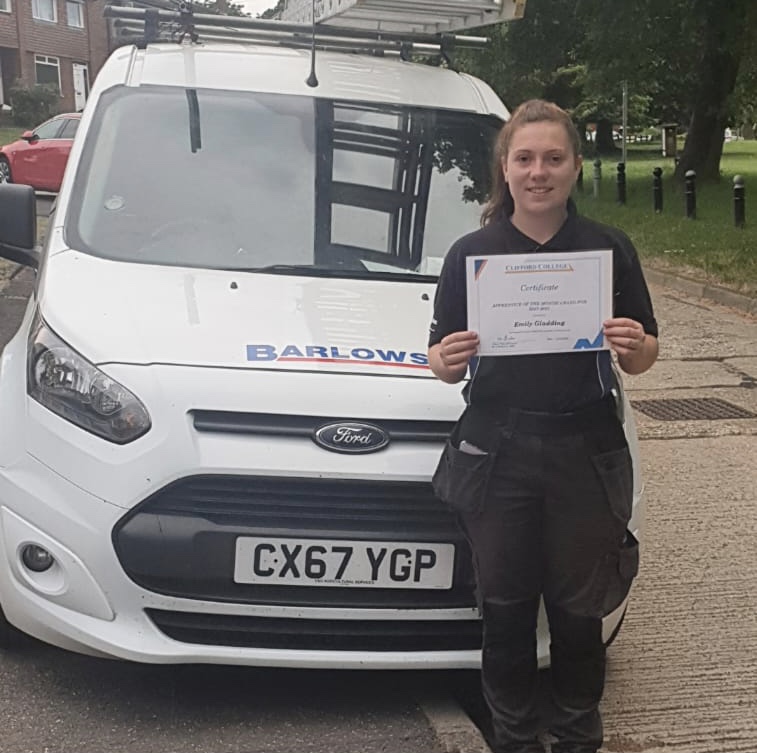 Emily is 19 and started her Level 3 Electrotechnical Apprenticeship at Clifford College in 2019, joining the Barlows team in High Wycombe. Emily is coming to the end of her apprenticeship and recently experience her first day in the field on her own. We caught up with Emily to find out how she has found the apprenticeship process and her time at Barlows so far.
How do you feel as you approach the end of your apprenticeship?
"As I near the end of my apprenticeship, I really feel like I have achieved something and I am proud to have accomplished so much already and to have reached this stage of my apprenticeship."
How has Barlow's been able to support you during this transition?
"The support from Barlows all the way through my apprenticeship has been amazing! They supply me with the knowledge I will need on site, to prepare me for the jobs and they support me throughout the day whilst I am on site."
How has Clifford College supported you in gaining this qualification?
"I am grateful as Clifford College have helped me gain all the knowledge and skills I need for exams they ensure I pass my apprenticeship and gain the qualification. Their attention to detail helps me when on site as I am confident in my ability."
What advice do you have for anyone else coming out of their apprenticeship?
"The best bit of advice I could give is to never worry about being on your own, Barlows continue to provide support when needed even after you have finished your apprenticeship. Never be afraid to ask for help."
Would you recommend this apprenticeship to someone leaving school?
"Yes, I would definitely recommend this apprenticeship because it gives you great opportunities to gain a qualification whilst working hands on."