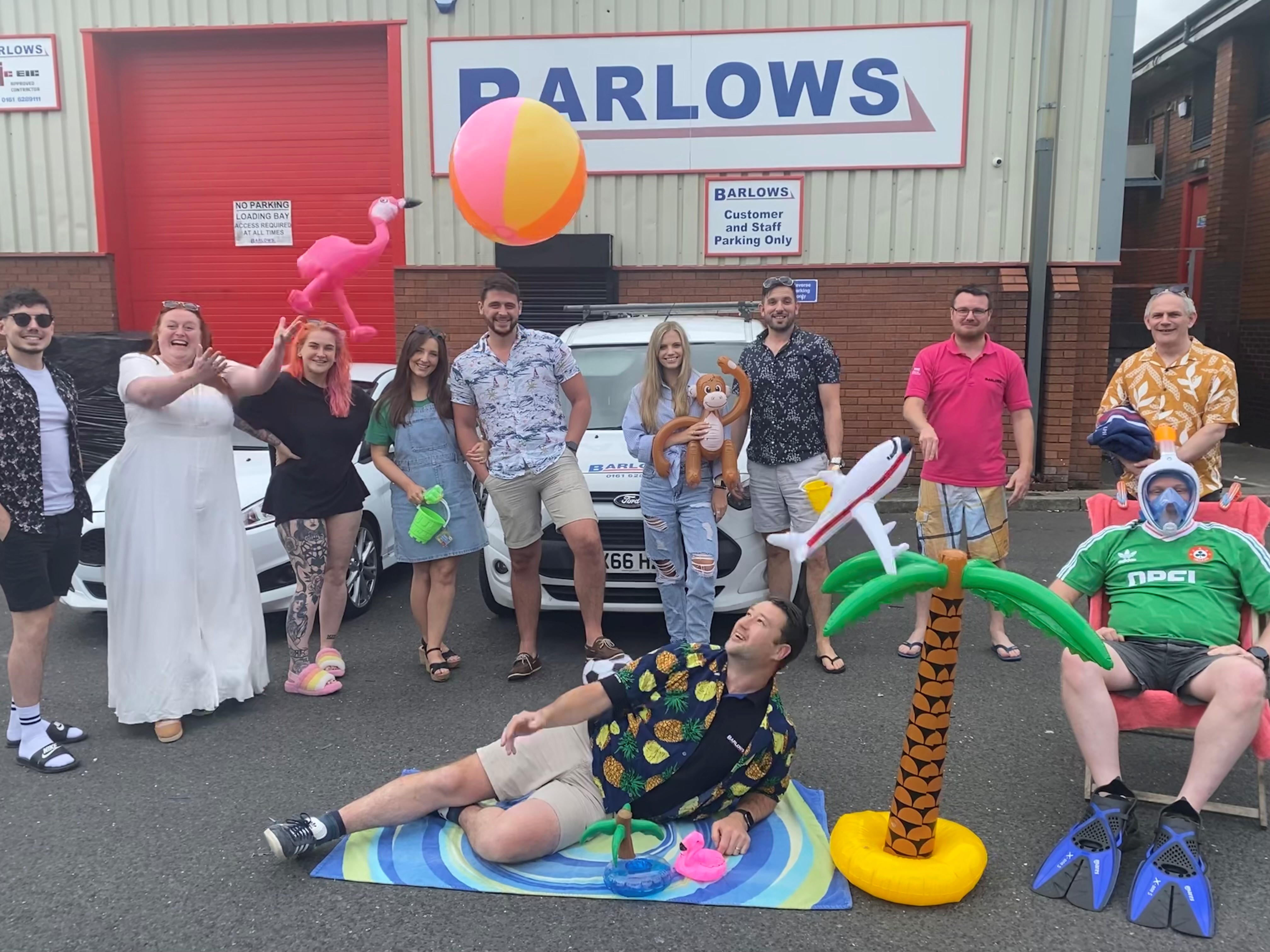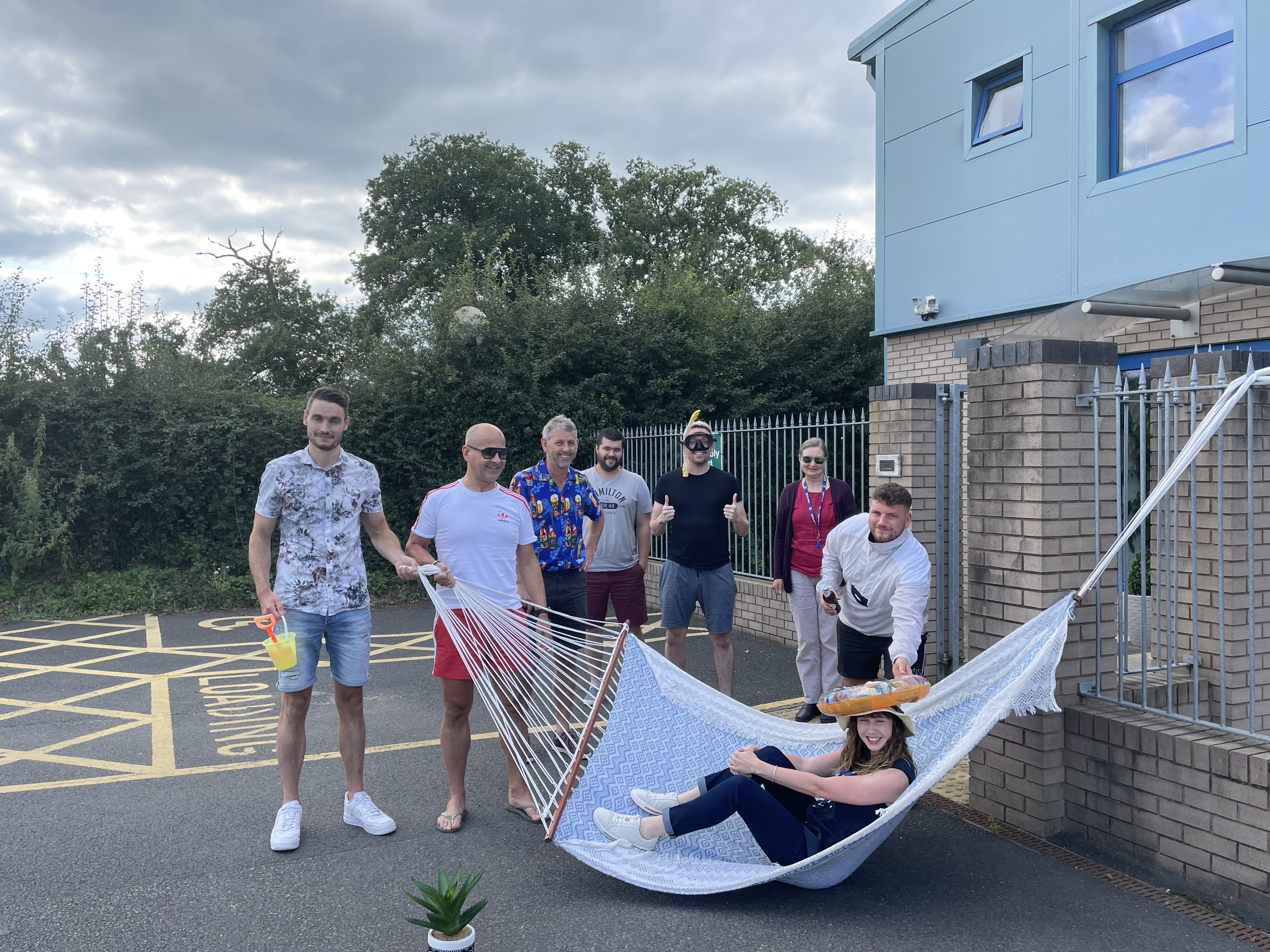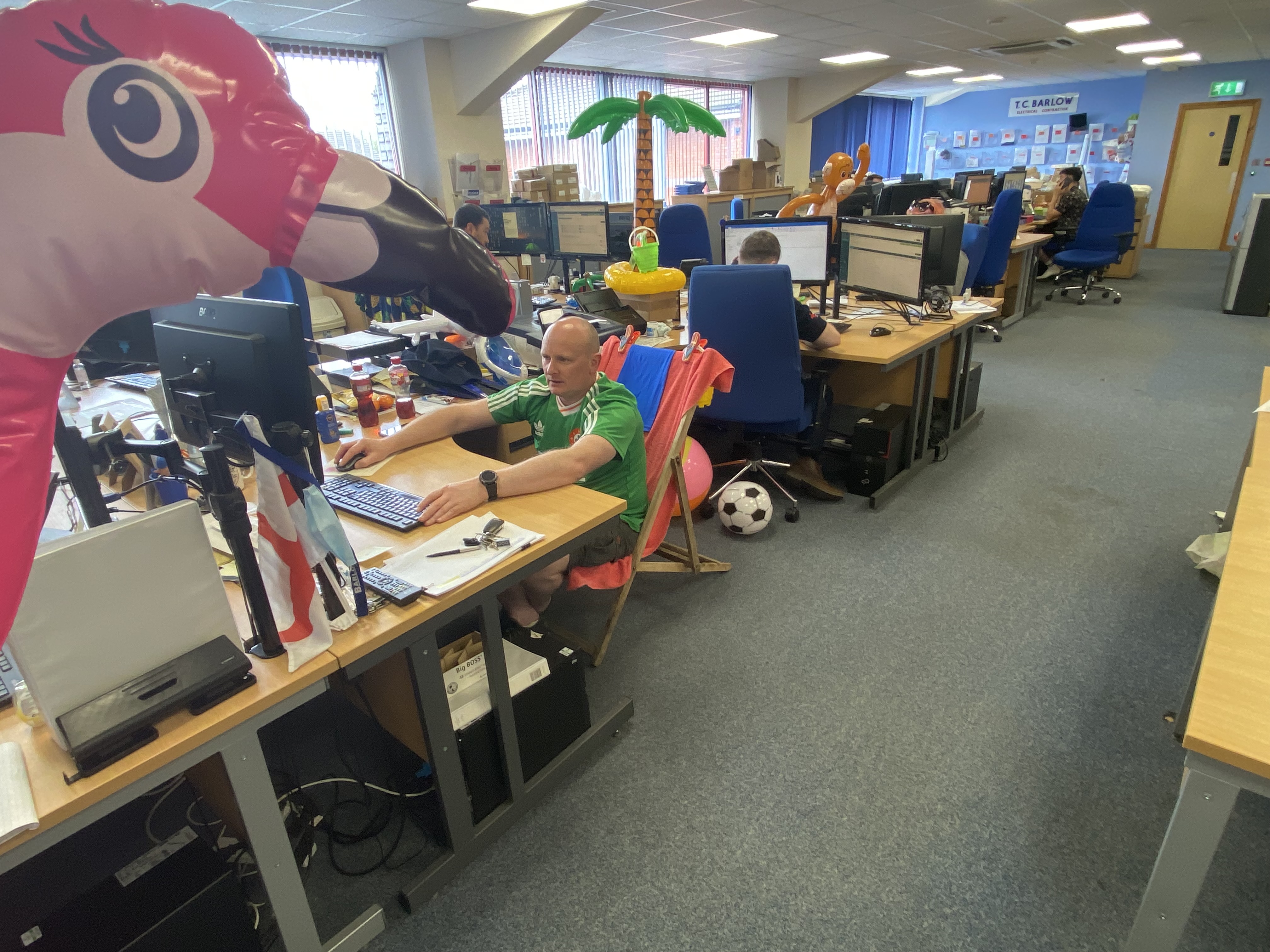 On Friday 27th August, we had our 8th Foundation Friday campaign of the year! Over the last 18 months is has been difficult to get away for a well deserved holiday. As a result, we thought we'd bring the beach to the office! Our teams came dressed for a day at the beach! Everyone made an amazing effort, even bringing in deck chairs, hammocks and inflatables to truly get the full beach day experience!
Our team managed to raise a total of £142.25 taking our total raised for the year to, £1,150.14!! This month we supported Jessica Sykes from our Manchester Branch. Jess took part in the Spectrum Night Walk in aid of the National Autistic Society. You can visit Jess' JustGiving Page here.
The National Autistic Society aim to transform the lives of the 700,000 autistic adults and children currently in the UK and change attitudes towards autism by improving public understanding and helping businesses, local authorities and governments to provide better services and create autism friendly spaces.
More information about this fantastic cause available on their website: https://www.autism.org.uk/what-we-do/who-we-are/our-mission-vision-and-values
We would like to invite our local communities to get in contact and give us some suggestions on where we can use our funds or different Foundation Friday themes that we could try out! Please get in touch via email: foundation@barlowsuk.co.uk