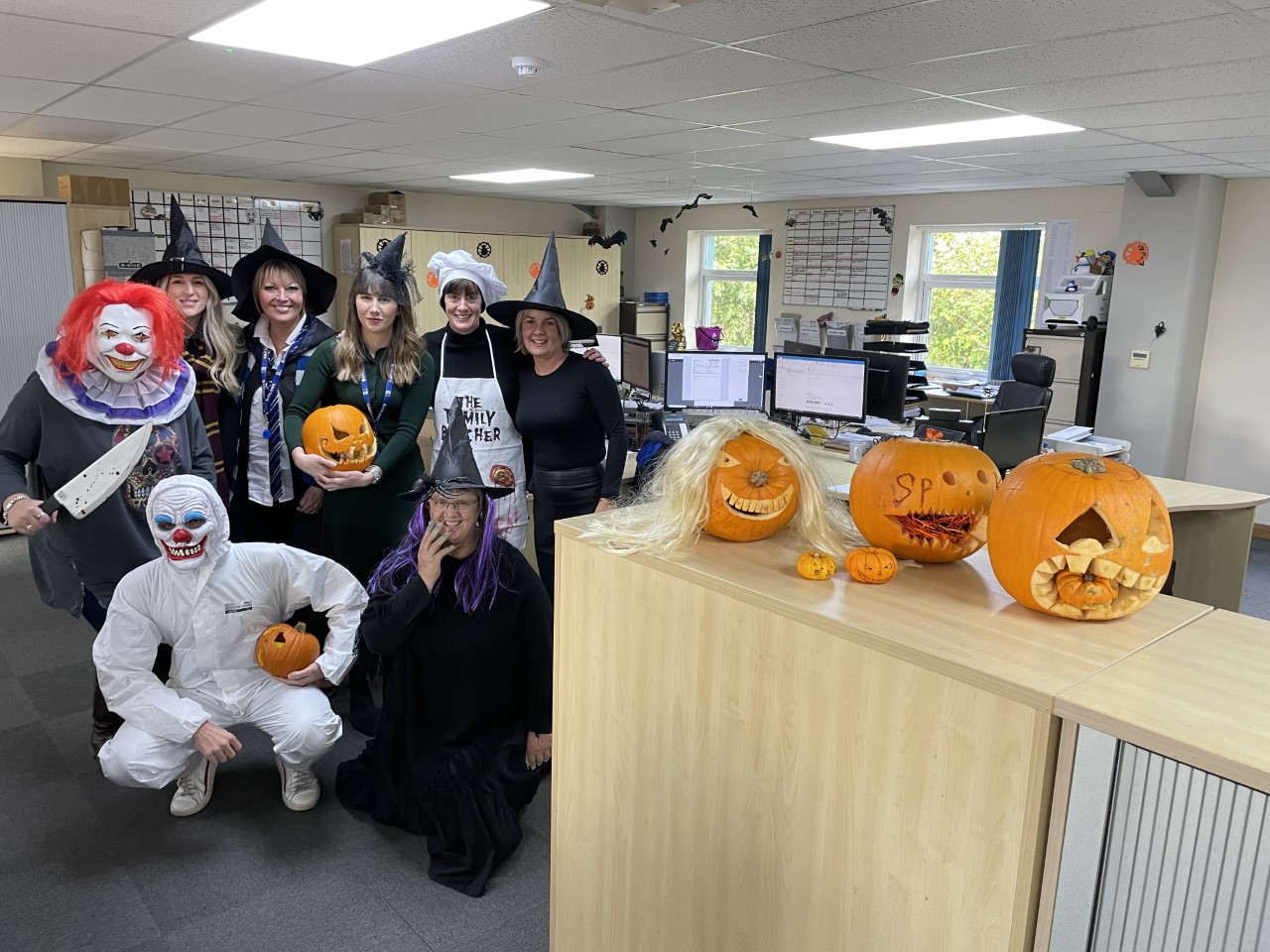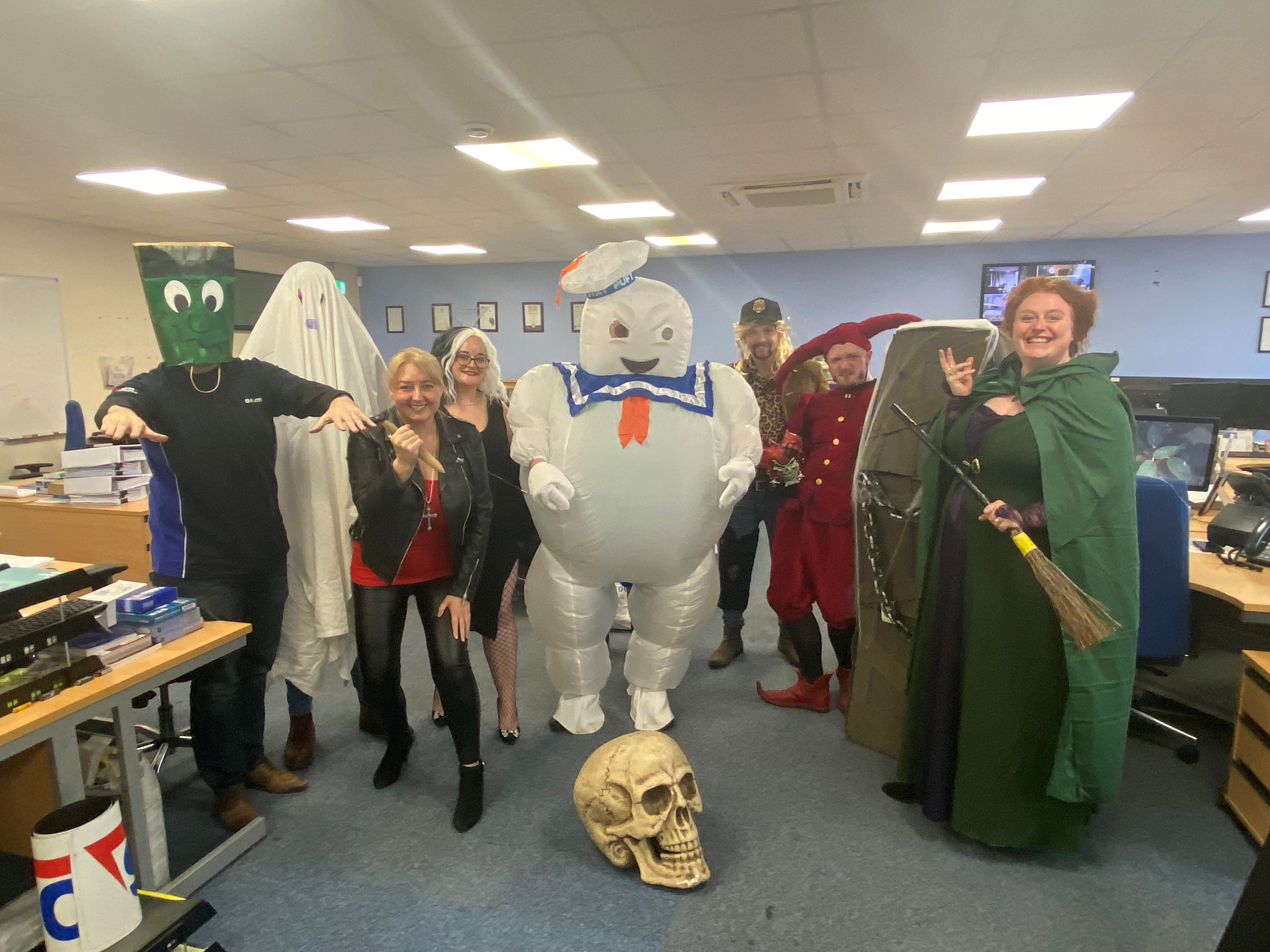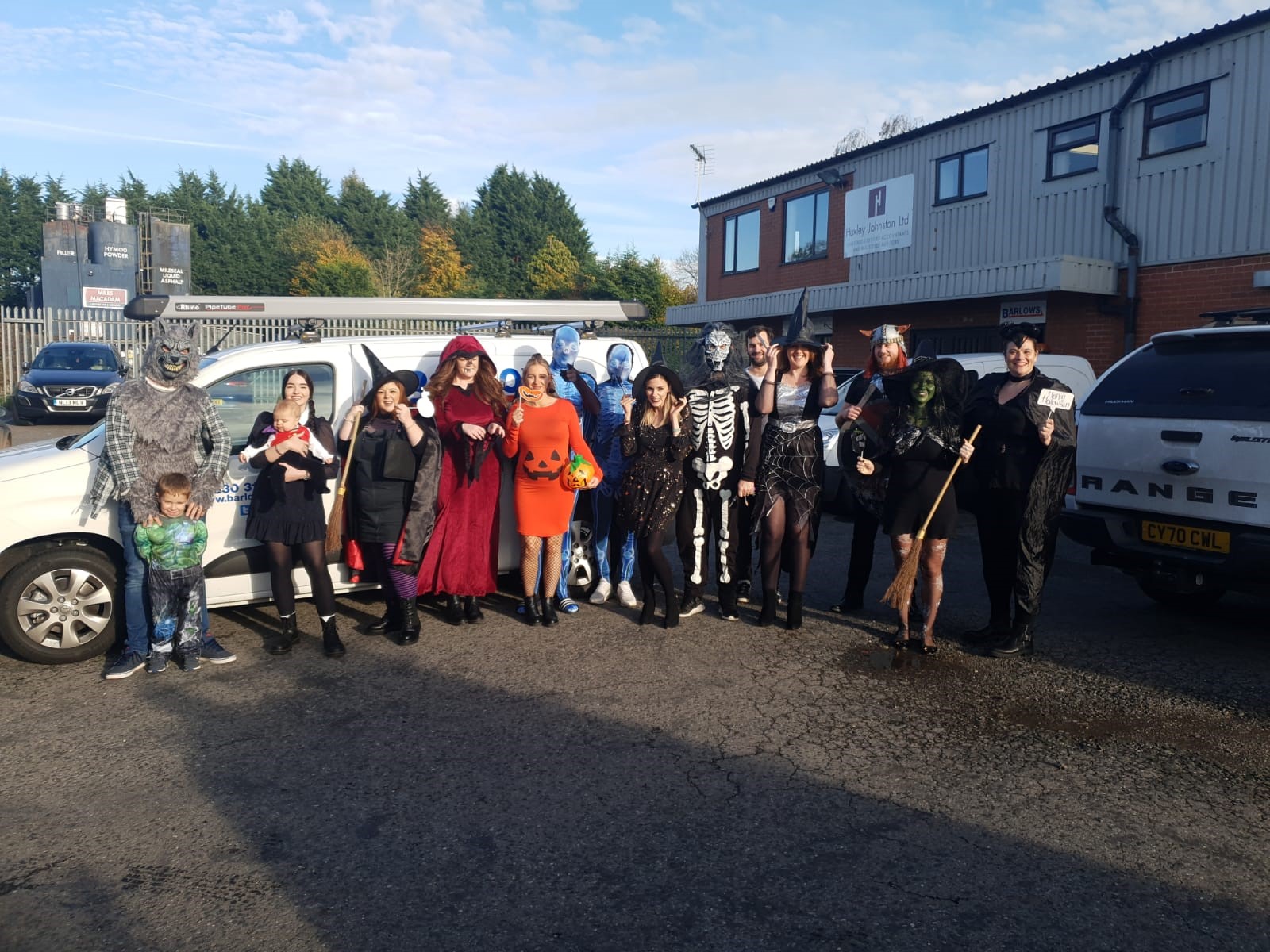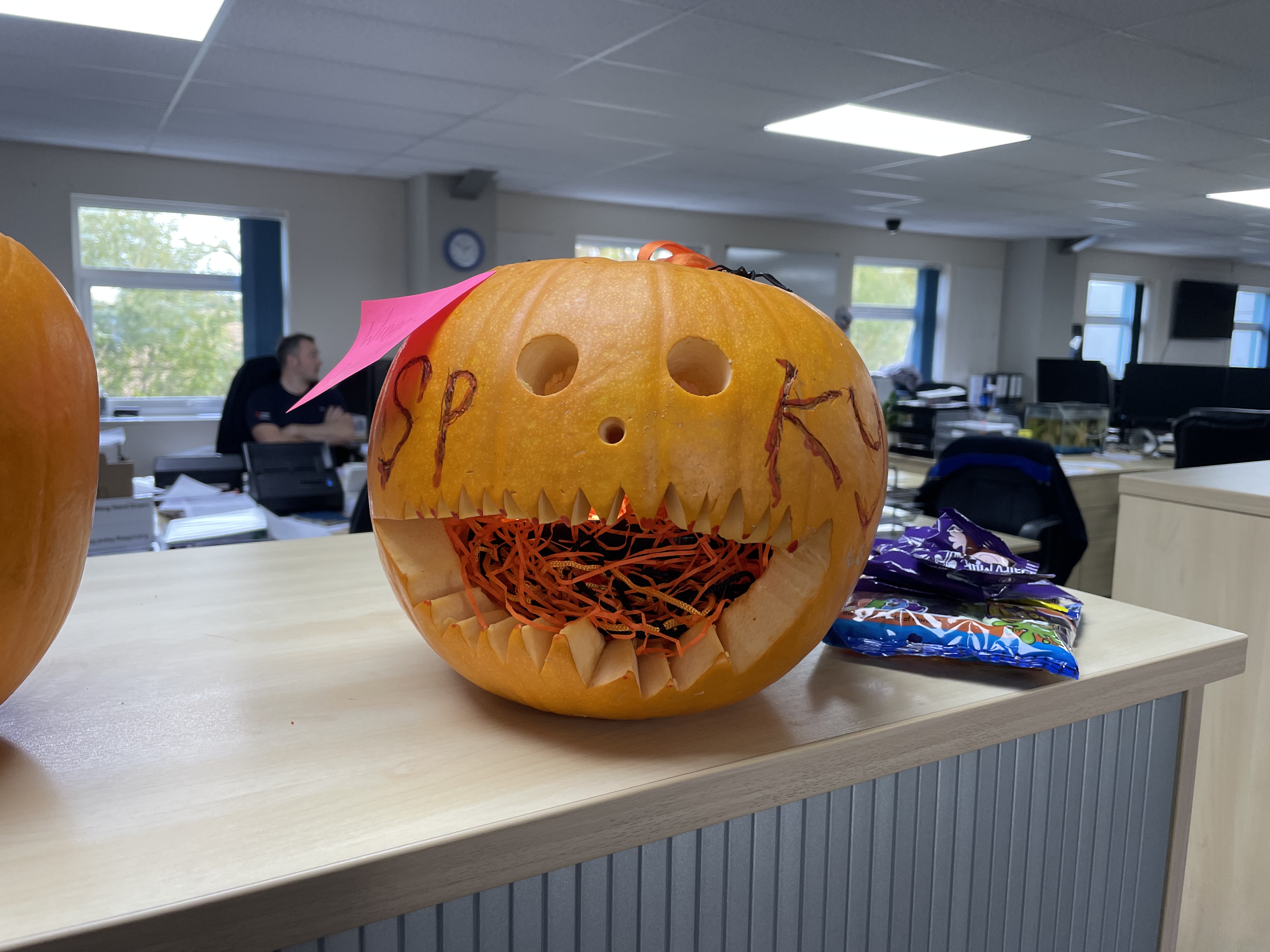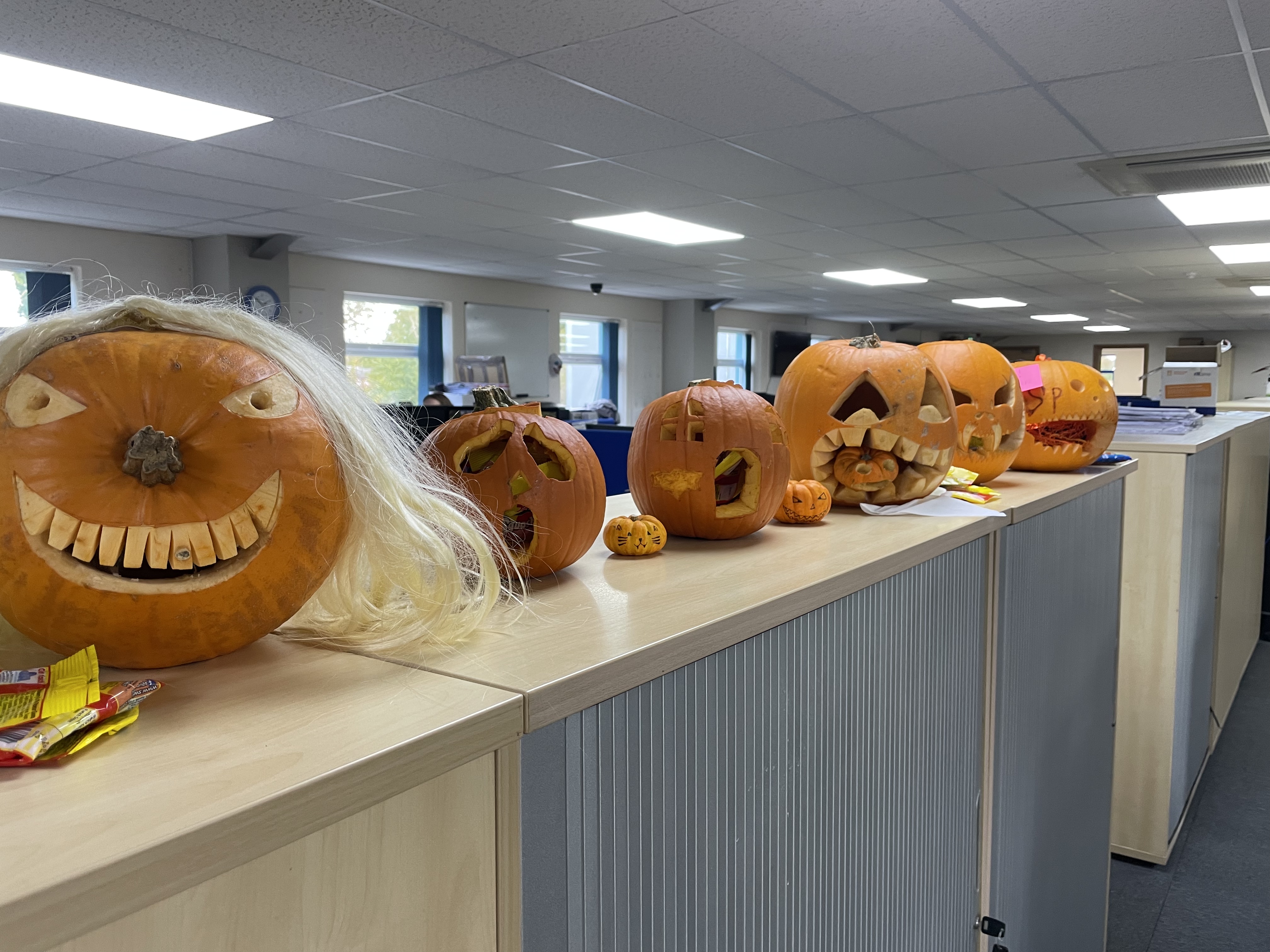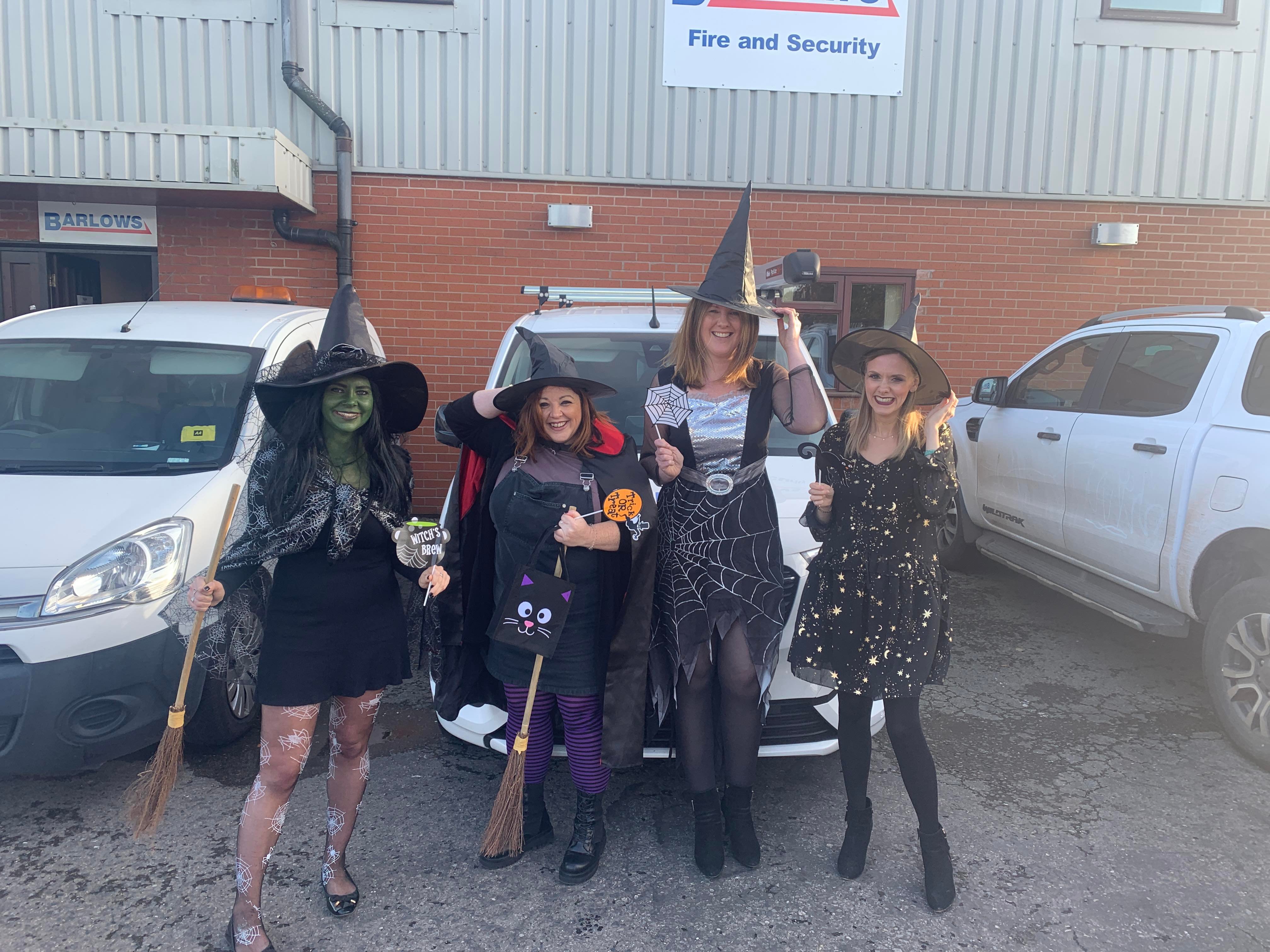 Because fundraising is such an essential part of the Barlows culture, we kept our Foundation Friday activities going by encouraging everyone to come to work dressed in their frightening costumes on Halloween. We made a donation to the Barlows team for their participation in the Pretty Muddy run for Cancer Research.
At our headquarters, there was also a pumpkin carving competition where people could show off their creepy artistic abilities; the winner was Rich Brookes – Congratulations, and well done to everyone who participated! Thank you to everyone who gave and participated in the event, which was a spooky success with over £120.00 donated to Cancer Research.
"Thank you to everyone who took part in this event, whether by dressing up, carving a pumpkin, or giving! The dedication that everyone has shown as we continue to raise a significant amount of money for such good organisations is incredible." said Oliver Hailes, a member of Barlows' Foundation team.
We would like to invite our local communities to get in contact and give us some suggestions on where we can use our funds or different Foundation Friday themes that we could try out! Please get in touch via email: foundation@barlowsuk.co.uk.