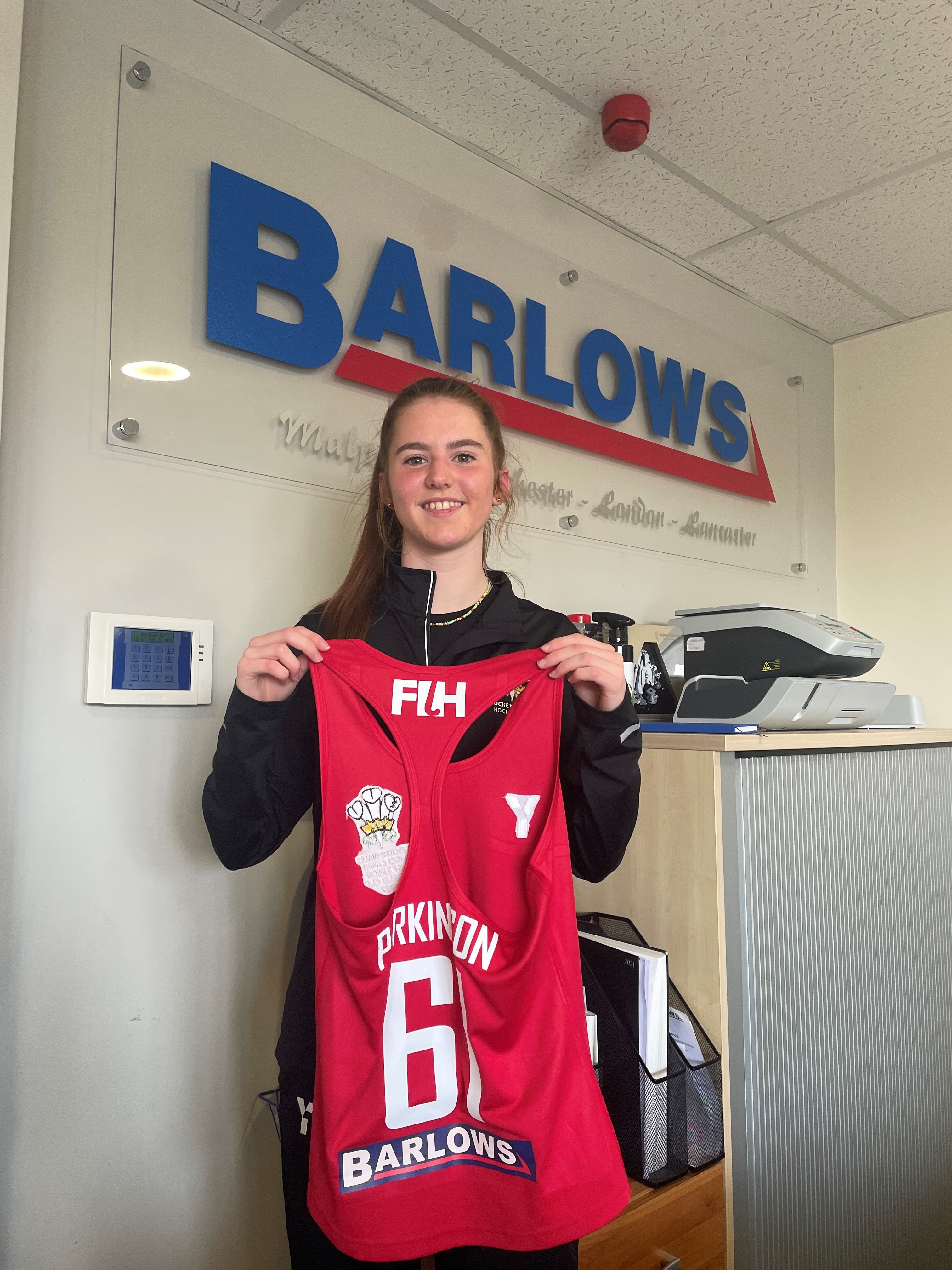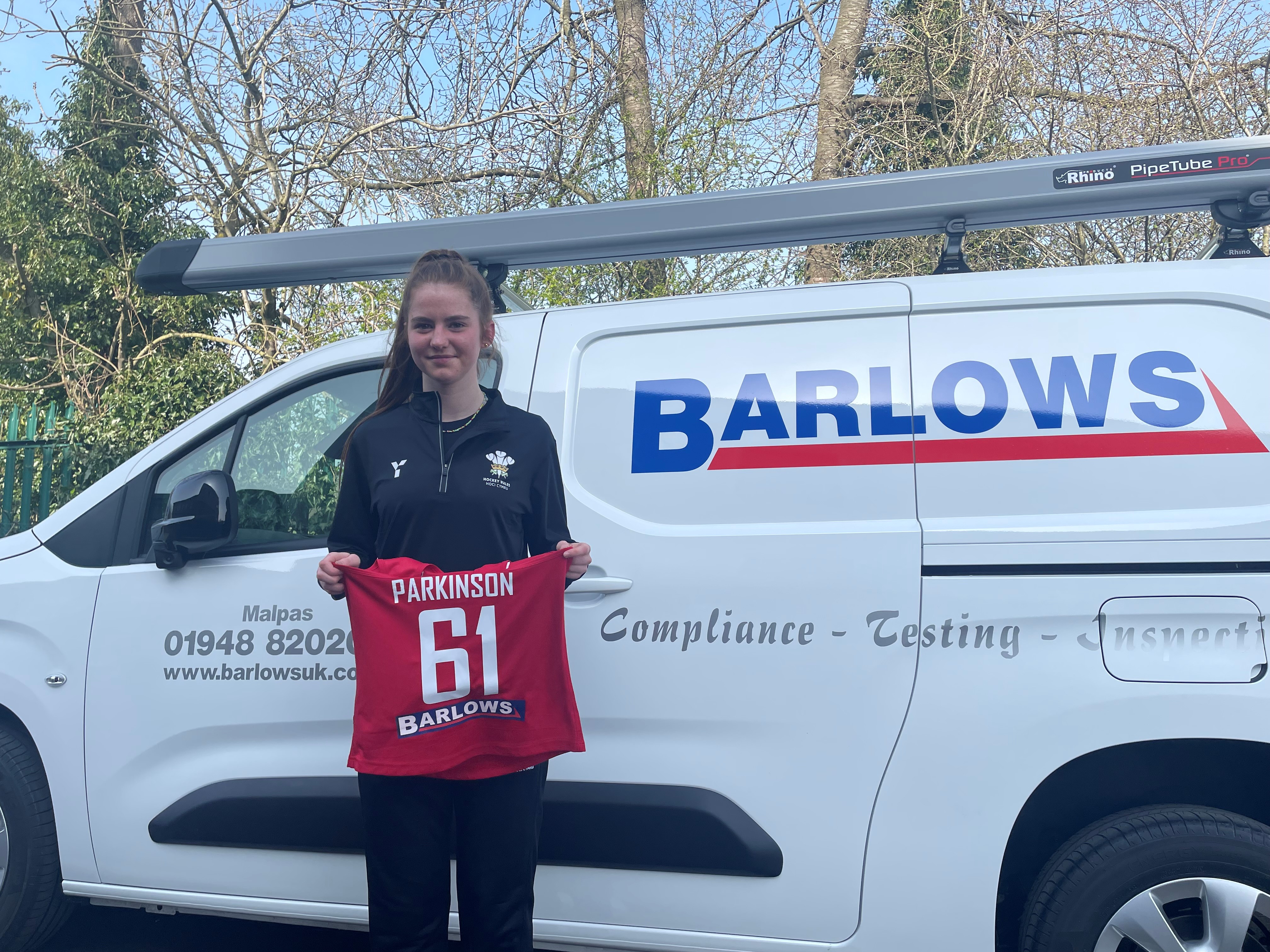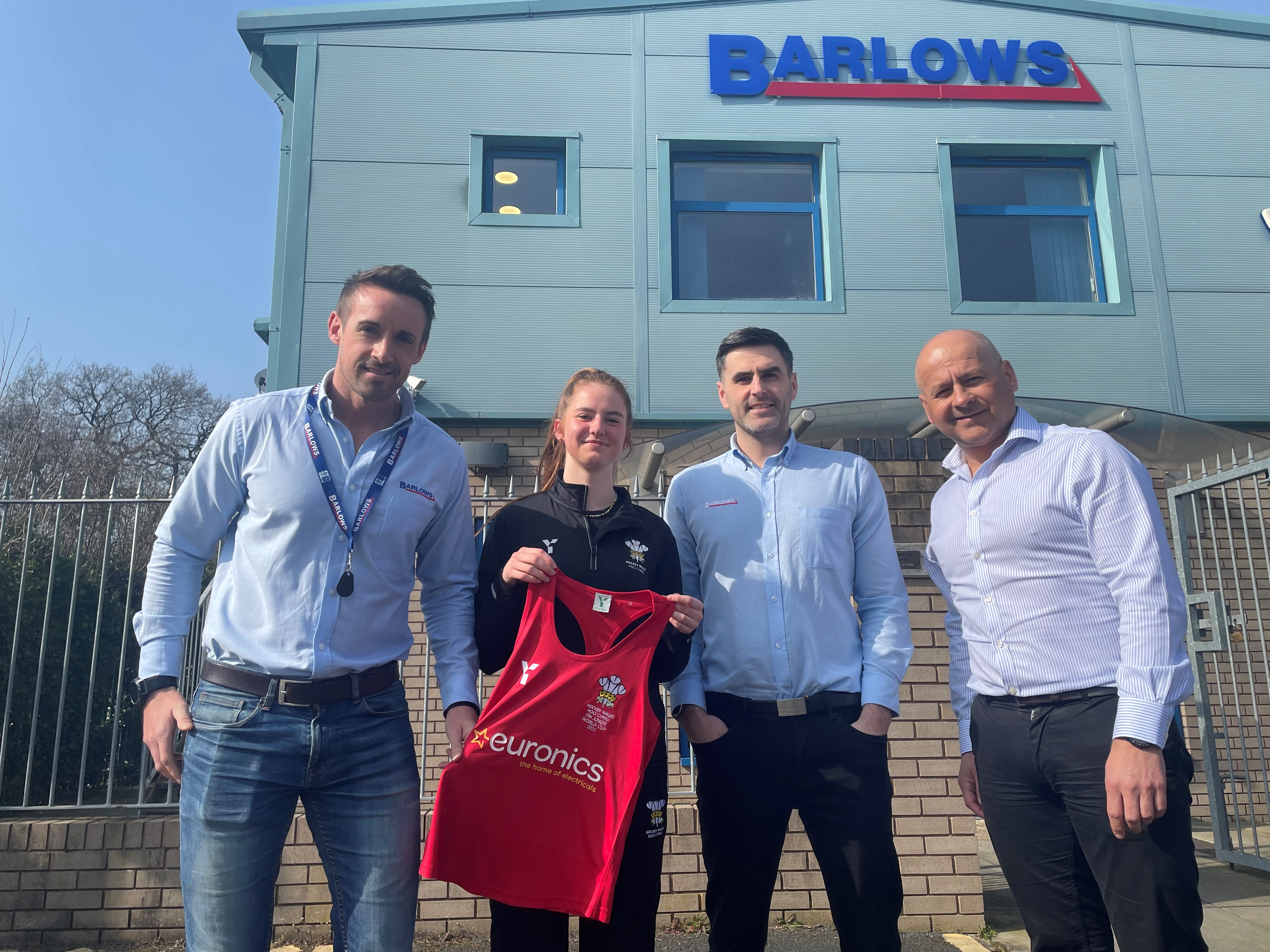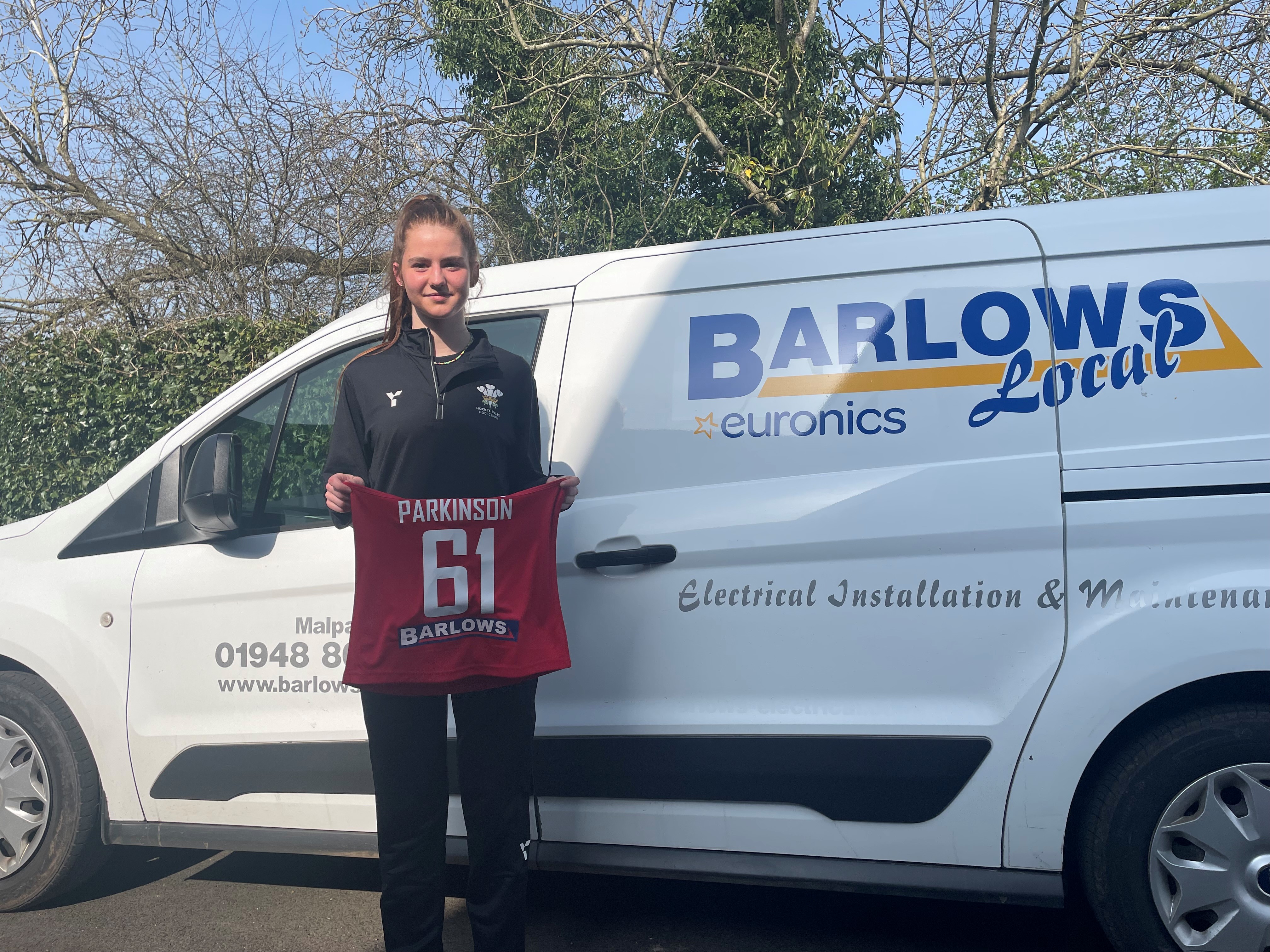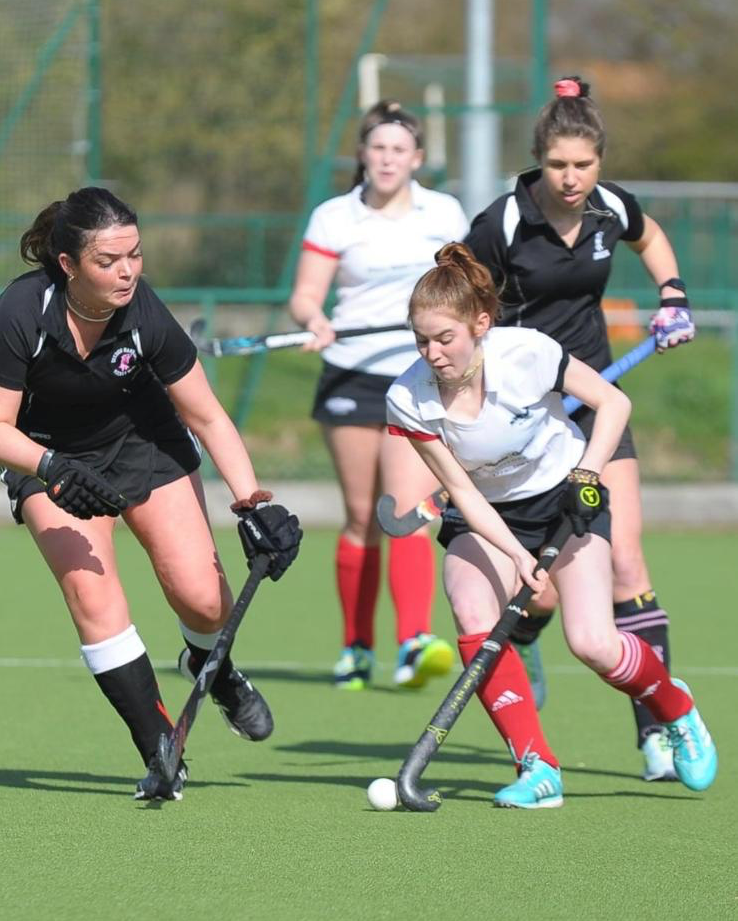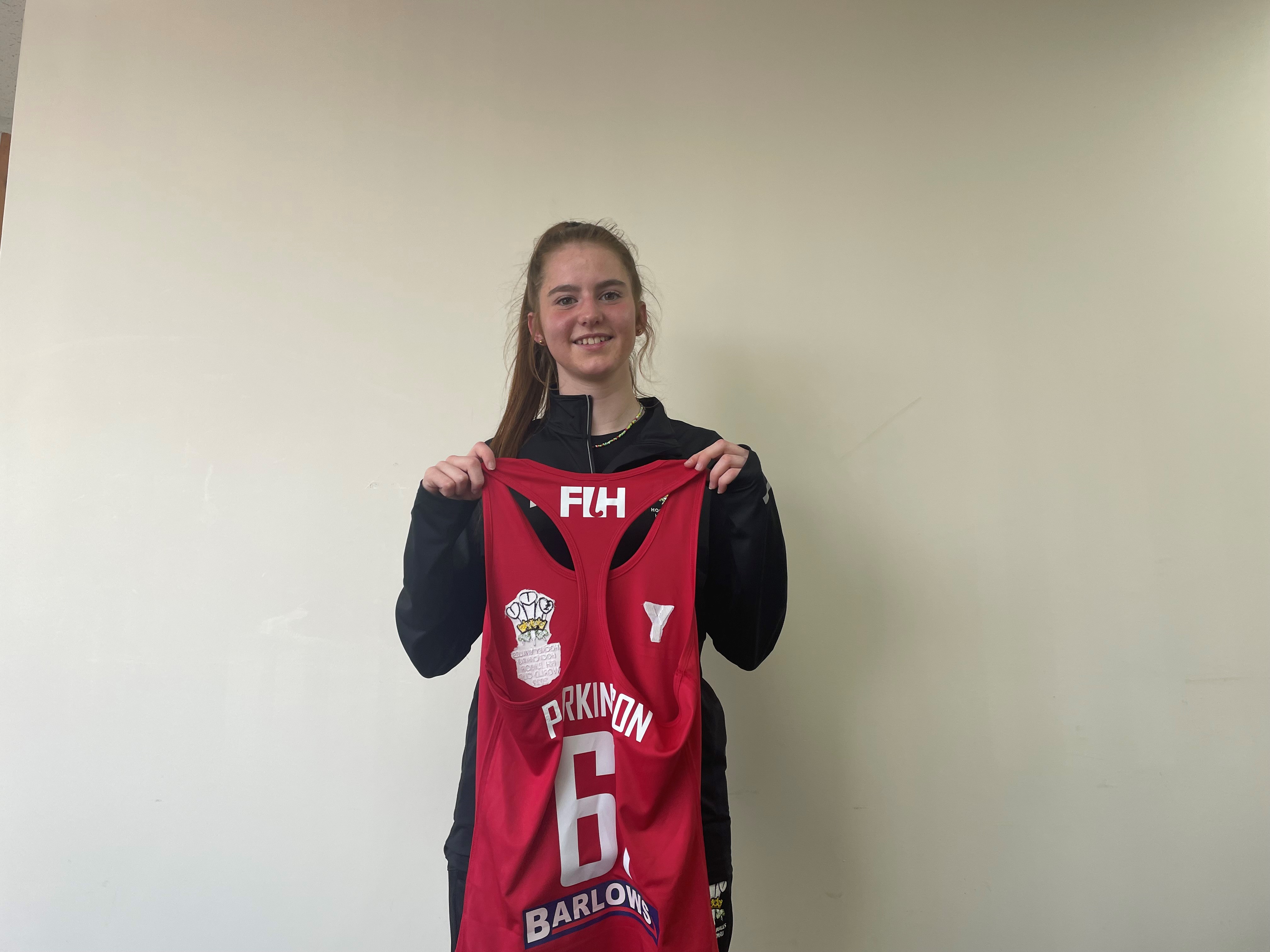 Barlows UK are excited to be supporting Wales Hockey for the FIH Hockey Women's Junior World Cup. We are proud to be sponsoring Jessica Parkinson in the upcoming World Cup.
For the competition in South Africa from the 1st to the 12th of April 2022, Wales Hockey has selected 20 players and three non-traveling reserves.
Wales' women will compete in the Junior World Cup for the first time since 2001 in Buenos Aires, Argentina. New kit partners have been welcomed by Hockey Wales for the historic tournament. Our partners and International electrical retail group, Euronics have joined as official shirt sponsors.
Euronics Head of Marketing Paul Goldsmith said "The team at Euronics are proud to support The Welsh Hockey Union at this year's FIH Hockey Women's Junior World Cup in South Africa. For us, it's all about being part of a winning team at both local and national levels. Our Euronics stores are a huge part of the communities we serve, and to support our Welsh Team on the international stage is a great source of pride. We wish the team the best of luck!"
Similarly, Jill Barlow from Barlows UK Ltd said "It is a pleasure to support an enthusiastic, passionate group of young women who aspire to achieve their dreams and inspire the younger generations who follow."
Senior women squad members Izzie Howell and Emily Drysdale have both been named in the travelling squad, with Izzie Howell leading the team as captain. Millie Holme, a senior athlete from Wales and a member of the GB Elite Development Programme (EDP), is also competing.
Walid Abdo, U23s/U21s Women's Head Coach, said "I'm absolutely delighted to be leading this squad to the World Cup and am excited about this group's potential. It will be tough, but I'm sure we can give a good account of ourselves and hopefully surprise a few people."