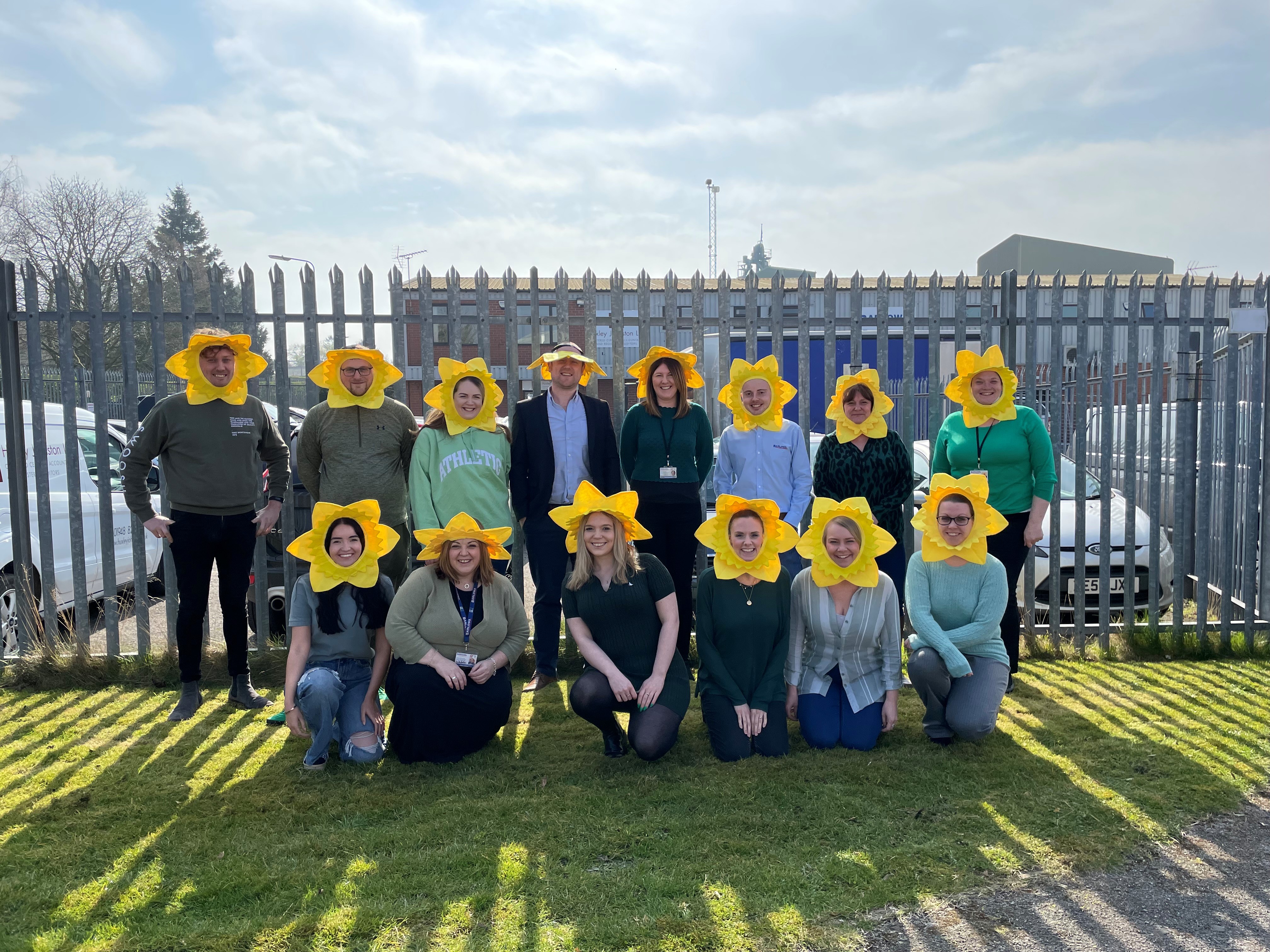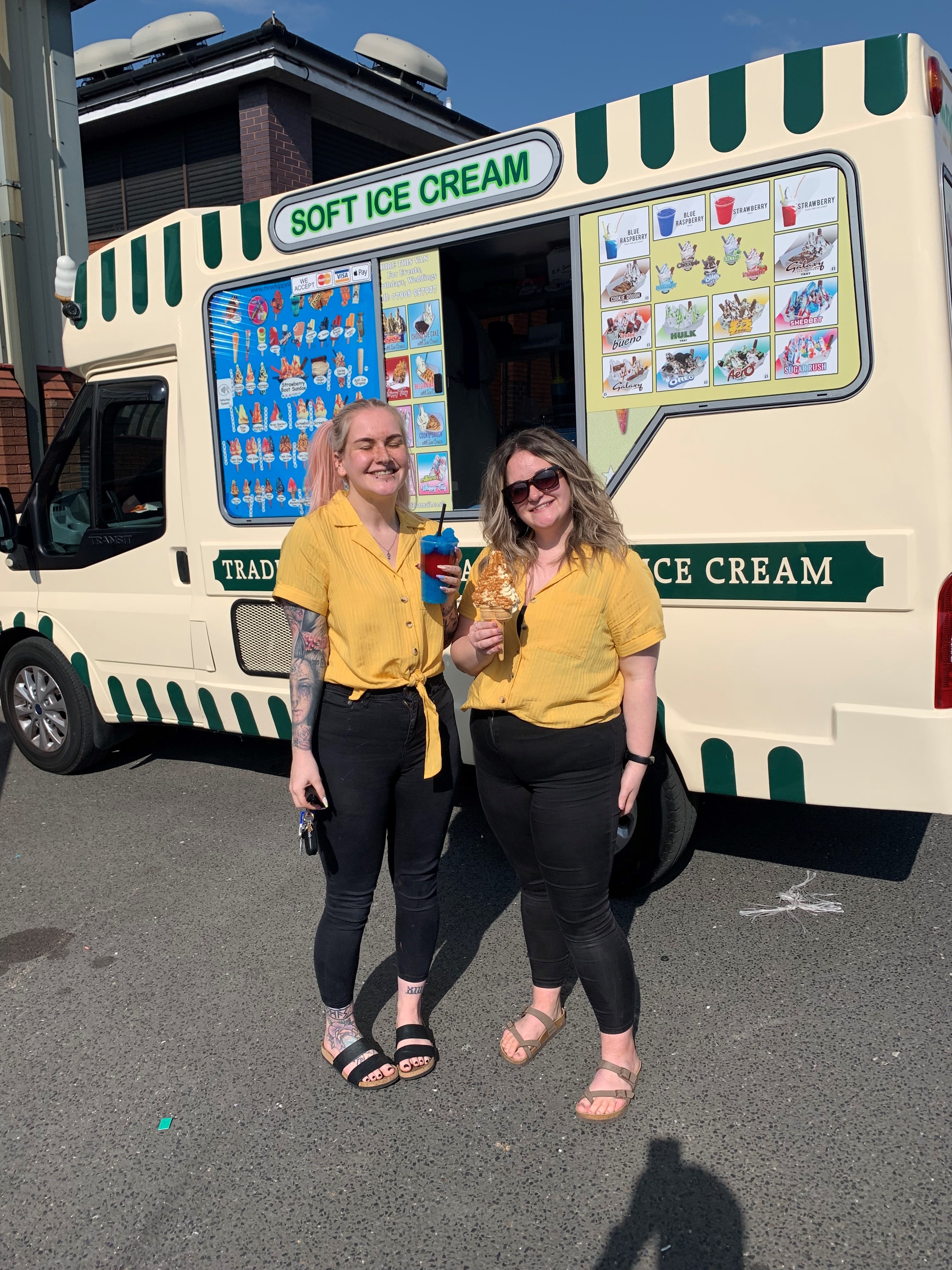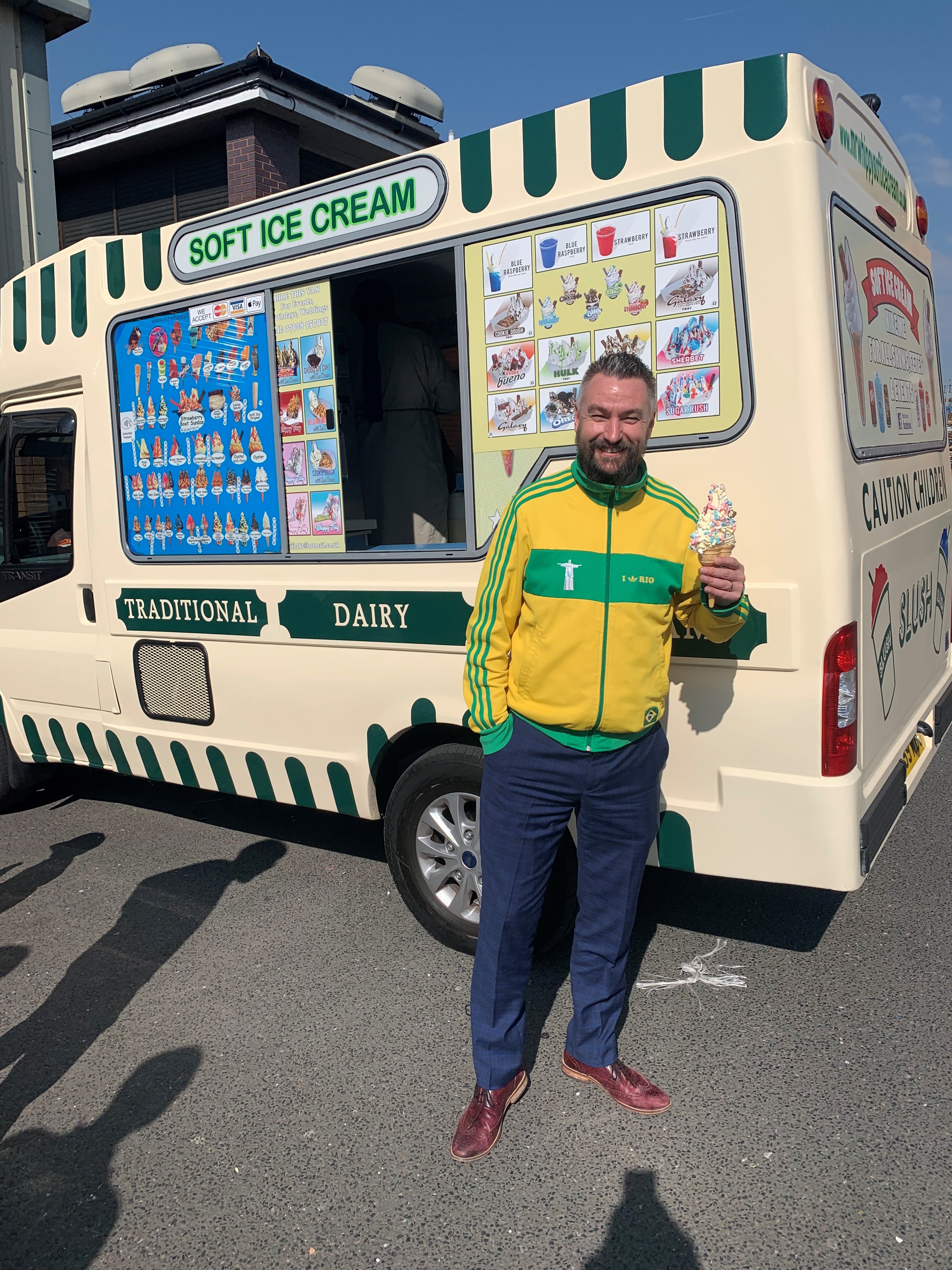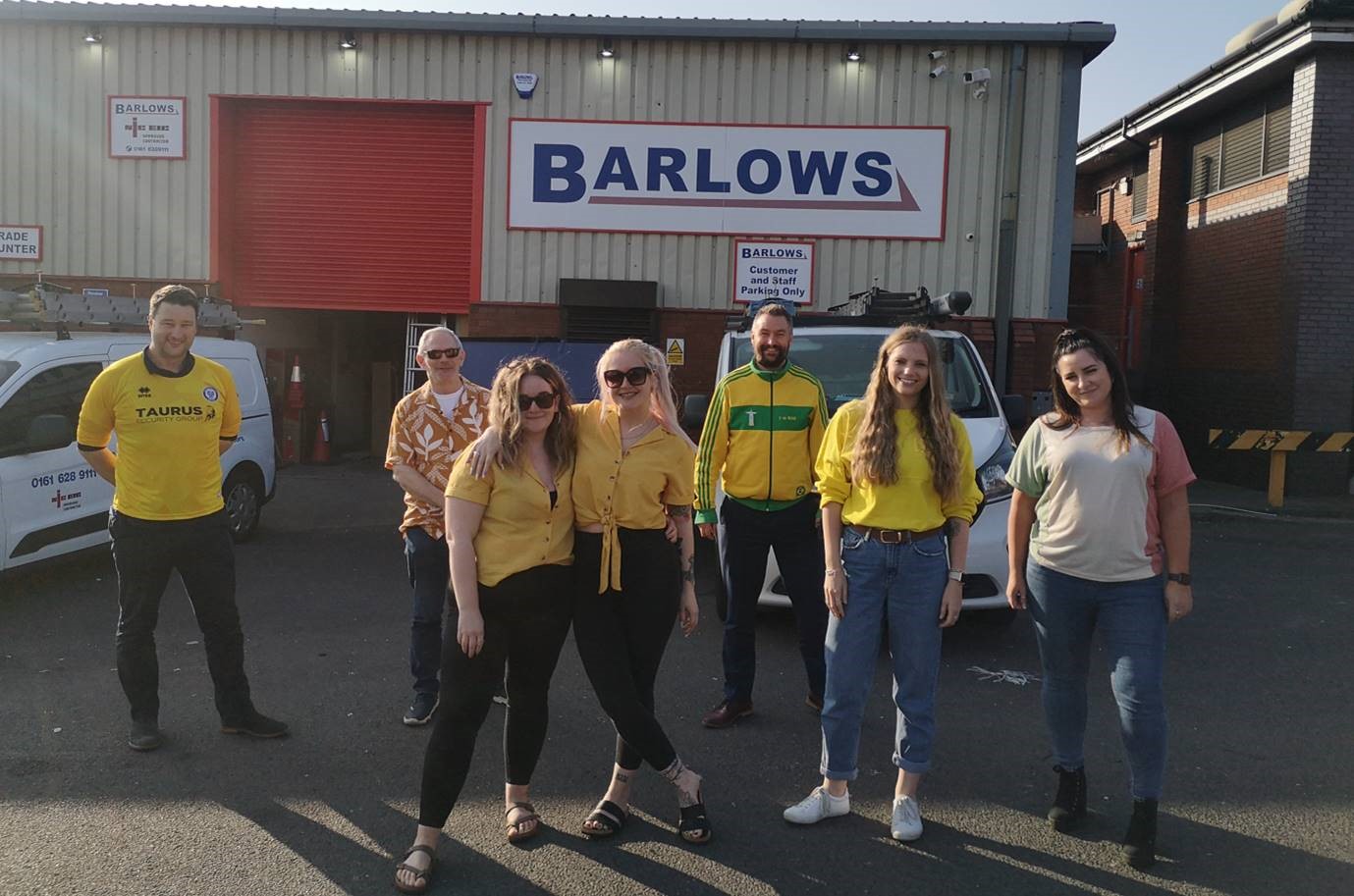 To support the Marie Curie Cancer Care charity, we held our first Foundation Friday event of 2022. This year, we are hosting a Foundation Friday quarterly and organising a series of challenges to help raise even more funds for the Foundation and to support our charities and local communities.
The theme for this Foundation Friday was daffodils, this was to support The Great Daffodil Appeal, Marie Curie's largest annual fundraising campaign. The daffodil is a symbol of spring that represents new beginnings and rebirth. With a bright and cheerful yellow colour, they're a good, life-affirming sign and have become synonymous with the charity.
Day and night, Marie Curie nurses provide highly skilled care in hospices and people's homes across the UK. Every penny provided allows the nurses to offer critical care to more dying people and their families.