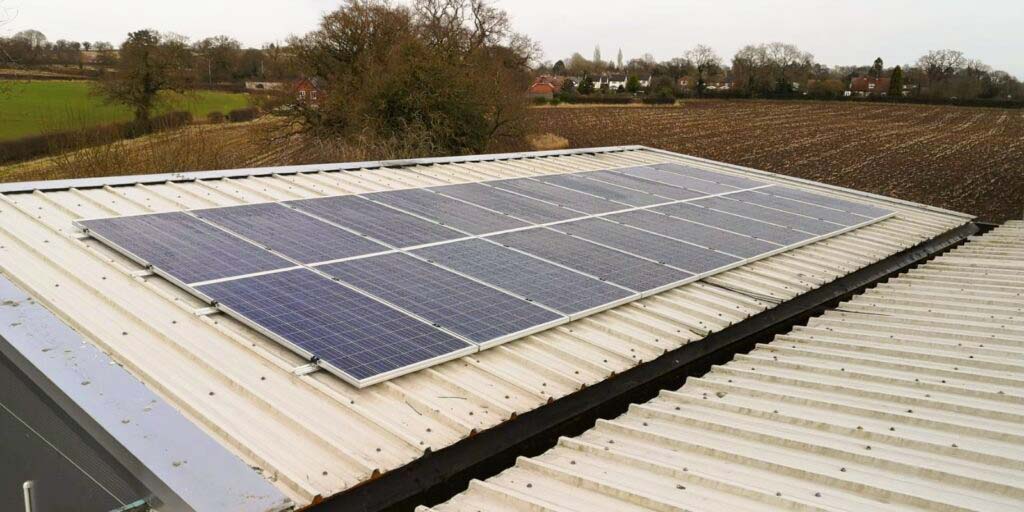 Barlows UK are continually looking to improve our carbon footprint and energy usage. We recently installed a 9kw system to supplement the existing 12kw system in order to further reduce our carbon footprint and energy consumption at the office.
The solar power systems harness the sun's clean, pure energy. Installing the solar panels will help us reduce greenhouse gas emissions traditionally generated from fossil fuels creating electricity.
We are always working on solutions to reduce our carbon emissions, we have installed electric vehicle chargers at our offices whilst we trial the changing technology in electric vehicles. If you are thinking of changing to an electric vehicle, contact Barlows EV today.