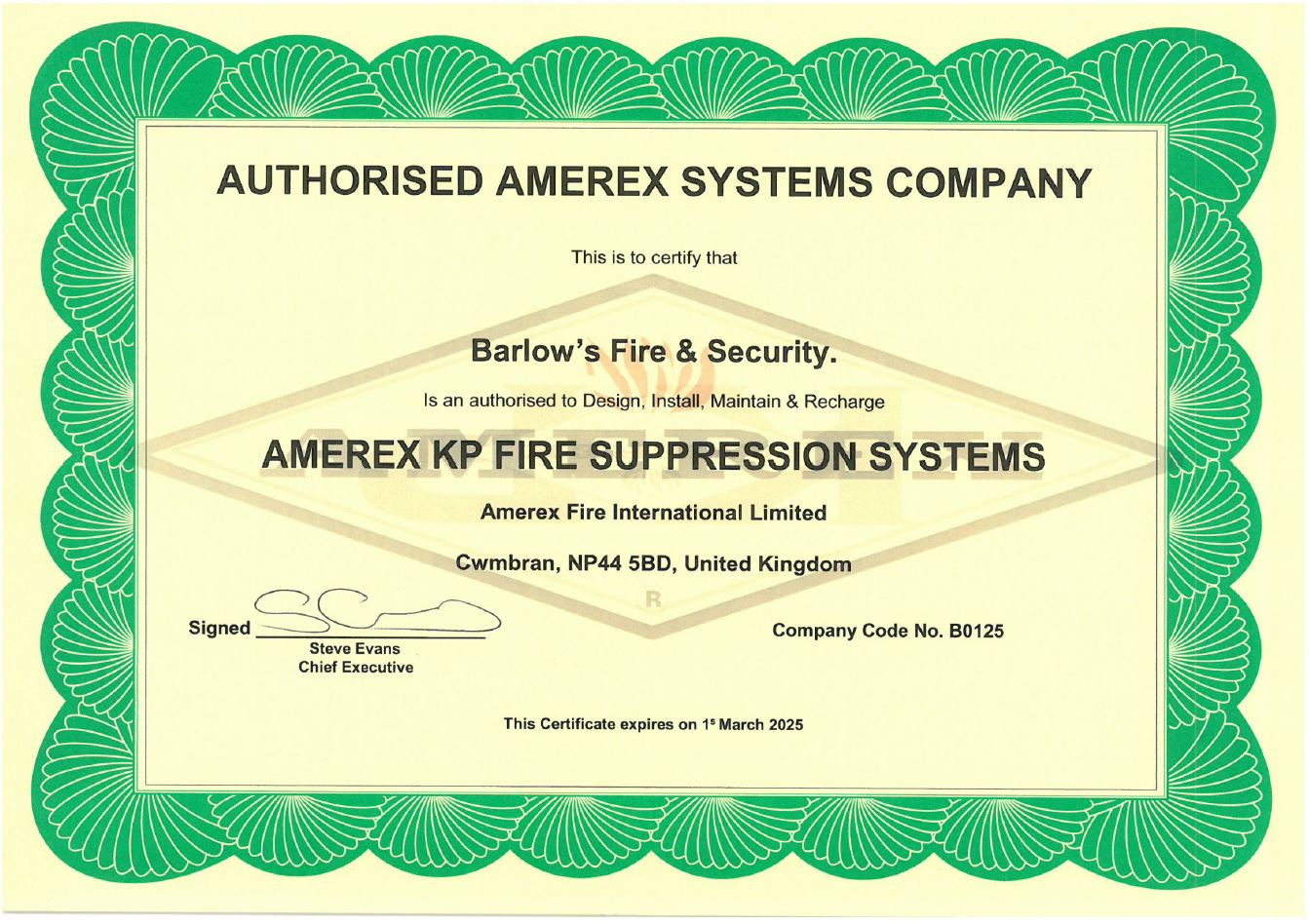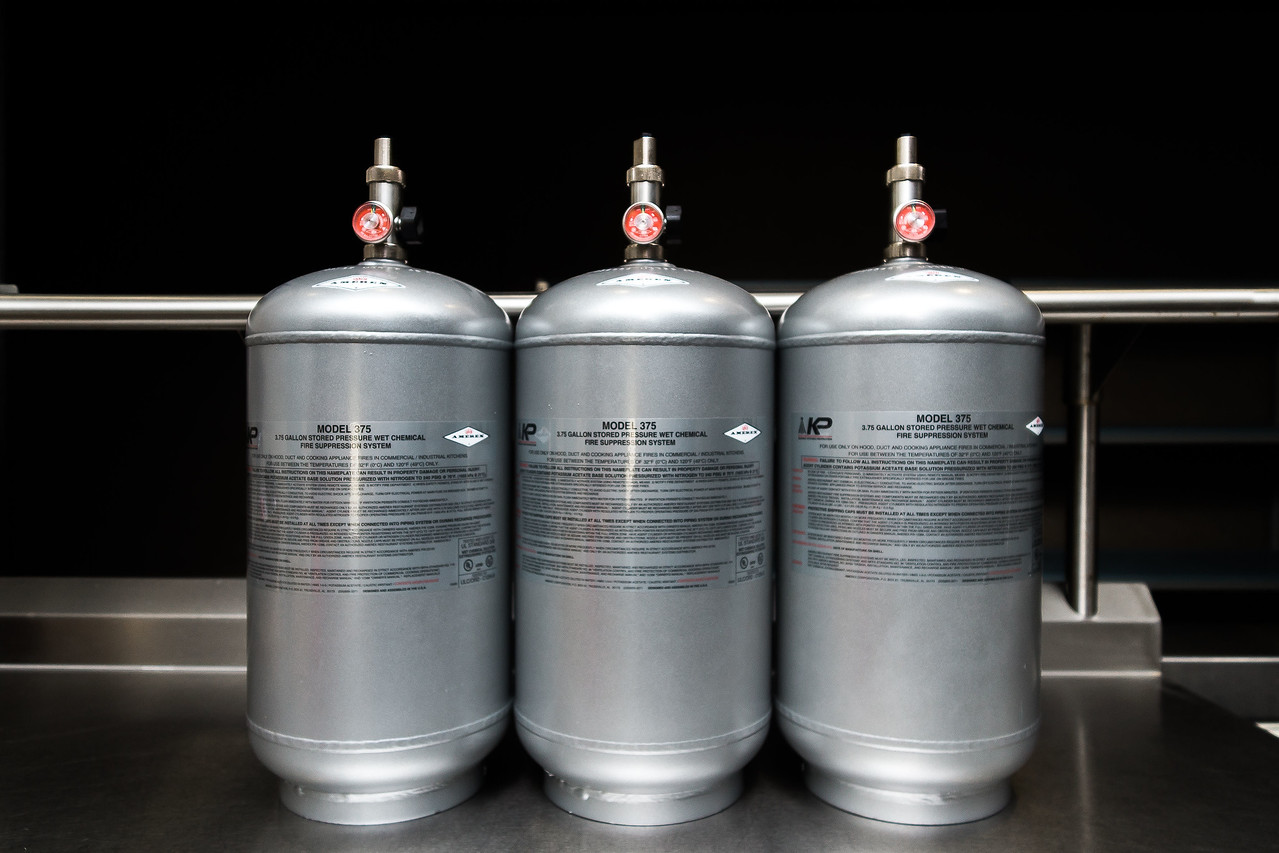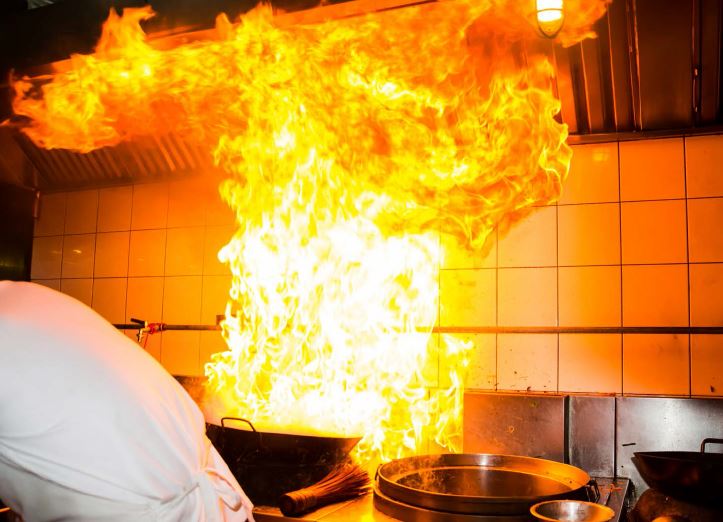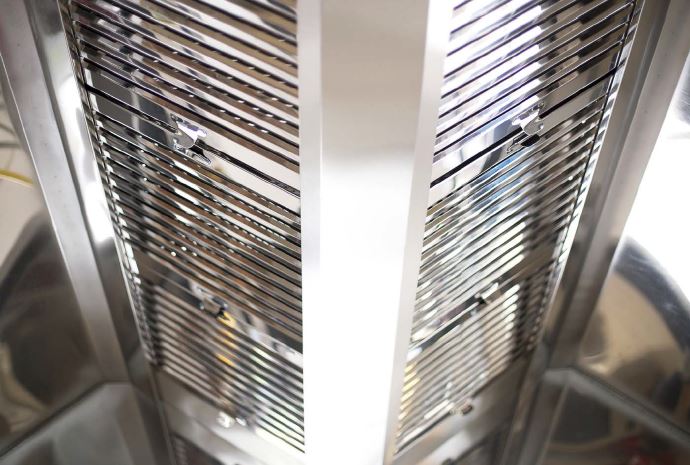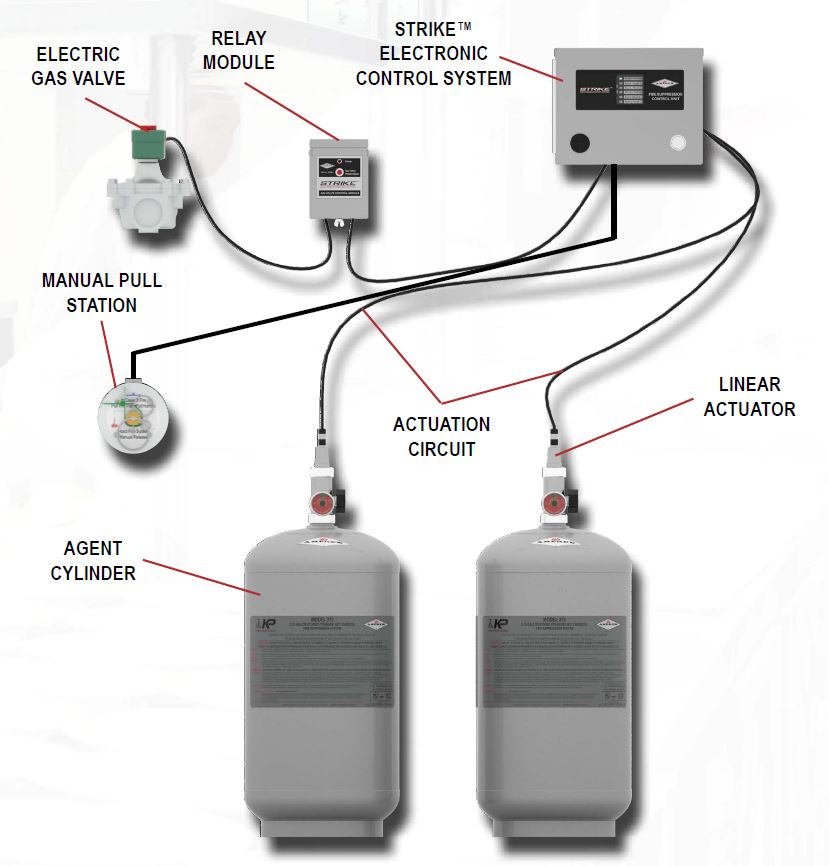 The Amerex Kitchen Fire Protection system features fully-developed mechanical detection and actuation in a durable, cost-effective design. It is intended for both fine dining establishments and quick food chains.
Our Fire & Security department are now trained in the design, installation and maintenance of the Amerex KP Restaurant Fire Suppression System. The cutting-edge system gives coverage tailored specifically for appliances, which often has a lower starting cost. The KP system is most suited for applications where the appliance position is fixed, such dining areas in schools, casual eating establishments and quick food chains.
KP is made to meet the needs of building and restaurant owners who use restaurant fire suppression systems to safeguard their priceless possessions and the wellbeing of the culinary staff.
Features:
Mechanical, pneumatic, or electric detection control options suitable for a new installation or retrofit.
Firefighting agent does not corrode stainless steel appliances preserving equipment from damage.
Appliance specific coverage to suit different applications.
Compatible with building fire alarm panels and other auxiliary devices allowing for bespoke system designs.