Electric vehicle charging points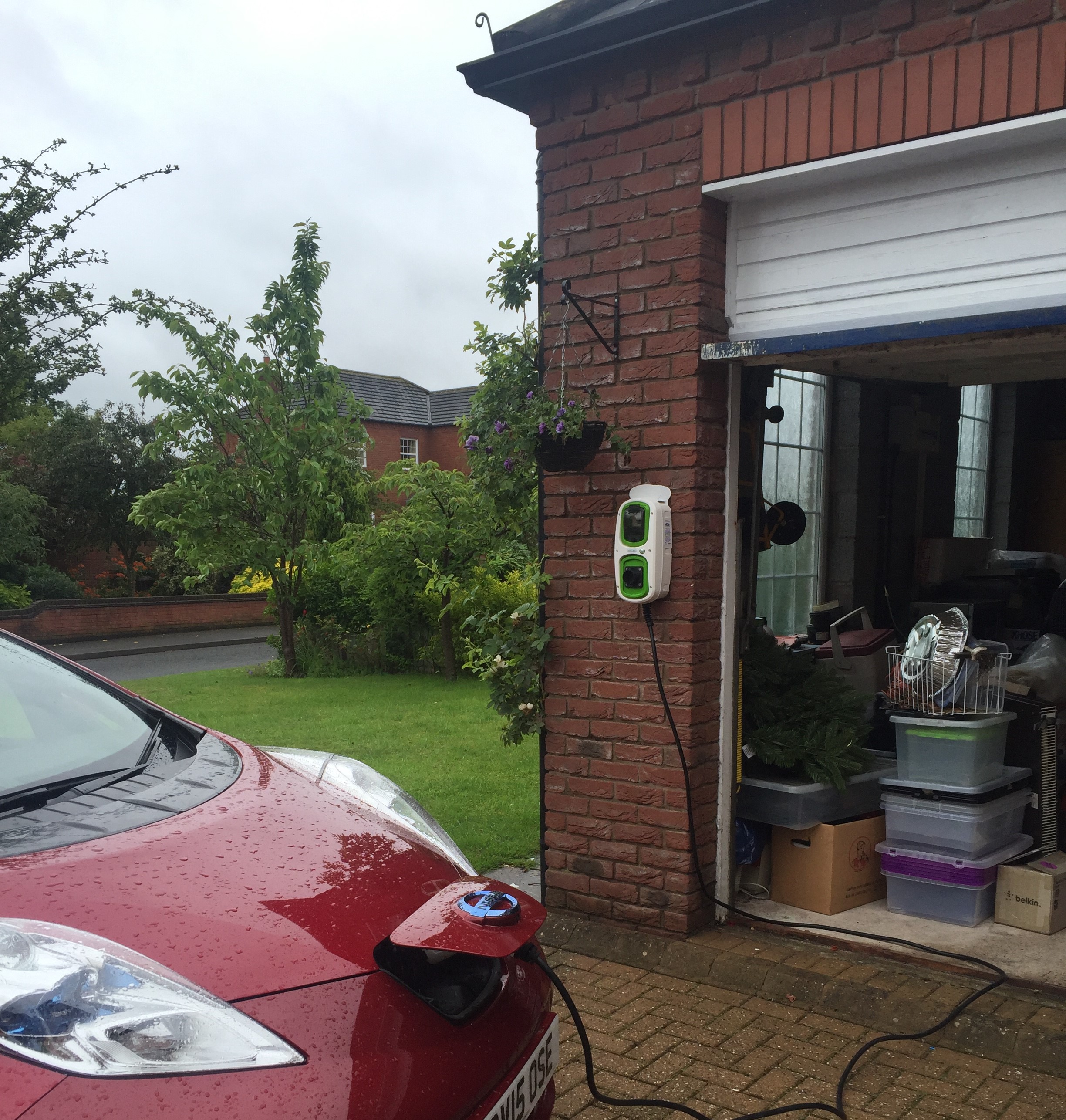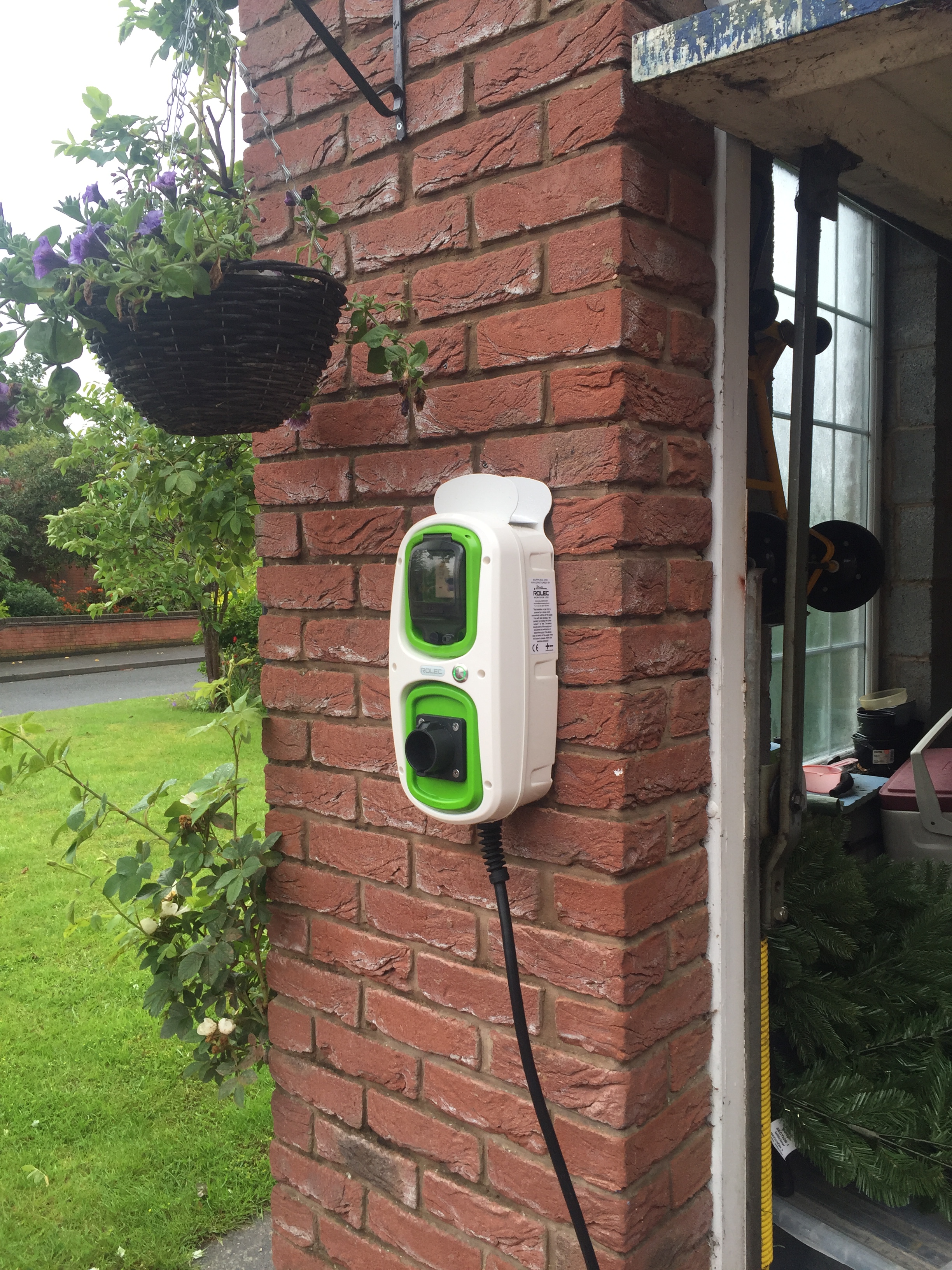 We're delighted to announce that we are now installing electric vehicle charging systems for both Asian and European vehicles.
We can install in a convenient location, test the system, certify where required and maintain electric vehicle charging points for your home or business as well advising on the best solution to meet your needs.
If you own or are considering an electric vehicle, installing your own charging station at home can alleviate the need to visit a dedicated charging station.  You can just plug in your vehicle at home without taking time out of your day to wait for your car to charge!  Great news if you're pushed for time!
You can see our latest installation which was designed for a customer who has a Nissan Leaf vehicle.
To find out more about installing your own charging point give us a call or use the Contact Us form.
Back to case studies
Contact us