Adactus Housing Association Ltd
Barlows (UK) Ltd were first awarded the contract to carry out NICEIC periodic inspection reports for stock condition purposes in properties managed by Family Housing Manchester back in 2004.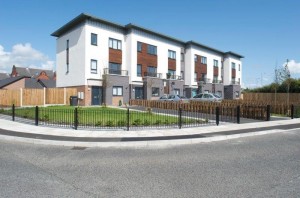 Family Housing later became Adactus Housing Association Ltd and now manages over 7000 properties in the North West of England. Over a decade later & Barlows continue to work in partnership with Adactus as their specialist contractor. Barlows still manage the large scale electrical testing and remedial works programme. This consists of a carefully planned programme of works to ensure Adactus properties comply with current legislation. Our experienced team manage the project fully from the contacting of tenants to the end result of providing a satisfactory electrical installation condition report to our client.
Due to our presence in the North West we have been able to offer a rapid turnaround which is vital especially when properties are void & are waiting to be reallocated. Barlows partnership with Adactus also means that they are happy to call upon our expertise in other areas too from out of hours call outs, fire alarm installation & street lighting maintenance.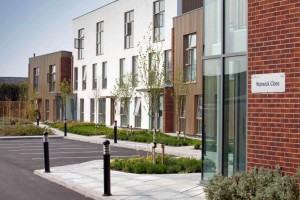 Over time the needs of our client have changed significantly and to meet that need all of our testing engineers are now provided with the technology to return completed reports to our office for verification in real time. An online portal means that the certificate is available to view by our client online as soon as it is uploaded for accessing 24 hours a day. When required a condition report can be carried out, verified and with the client all in the same day.
Barlows (UK) Ltd hope to see the relationship with Adactus continue well into the future.
Back to case studies
Contact us