Society MCR | Barbirolli Square, Manchester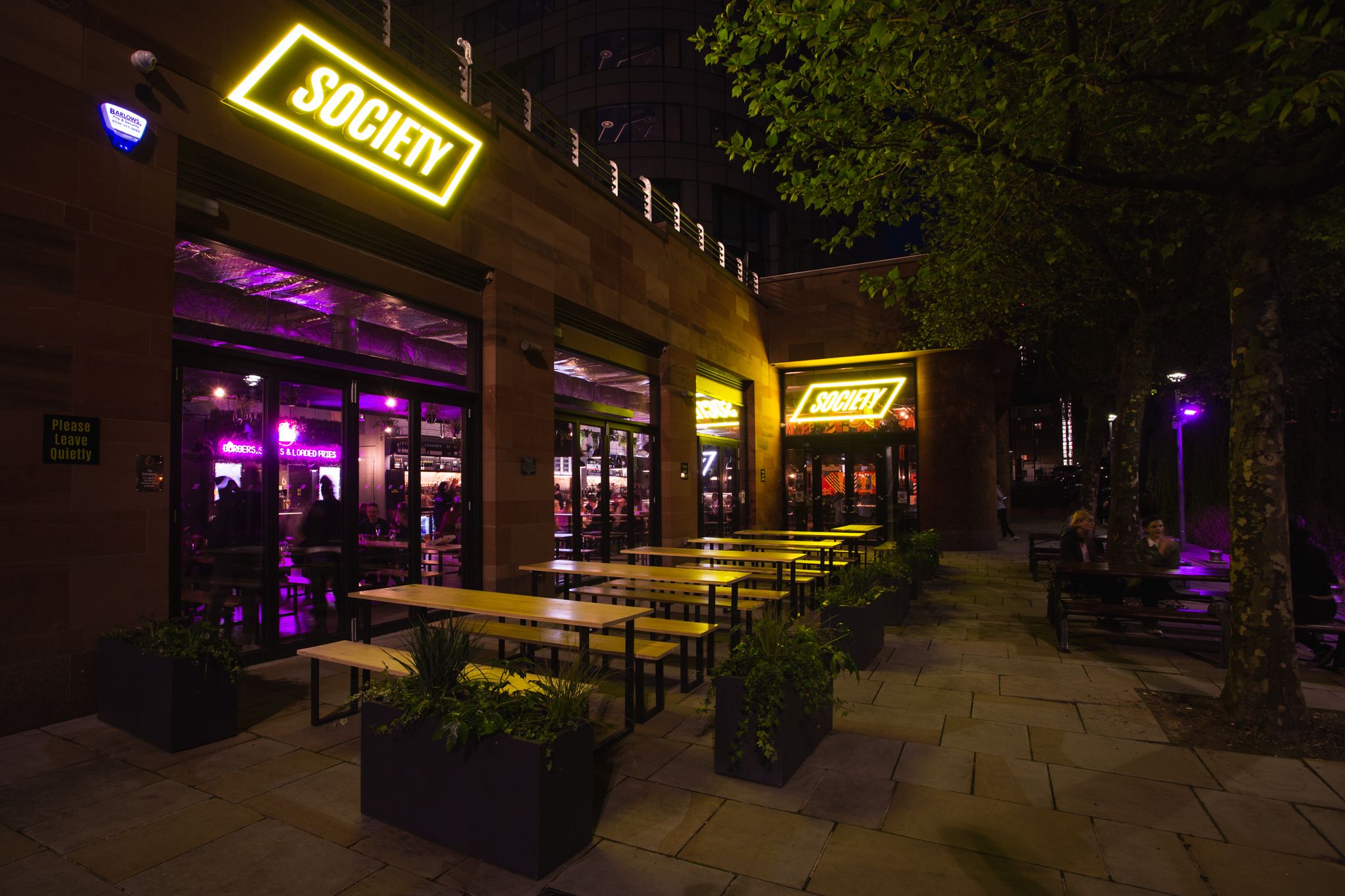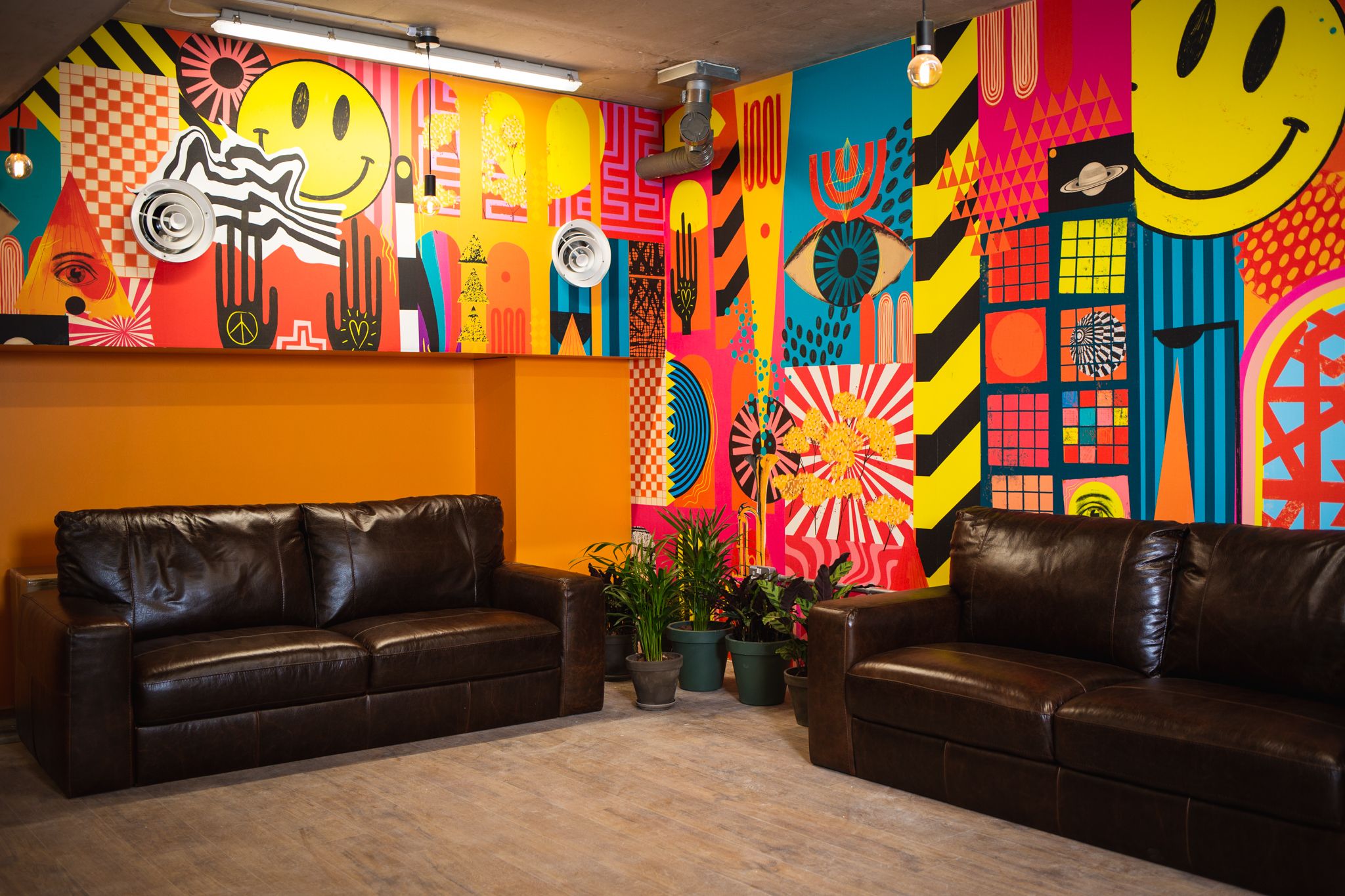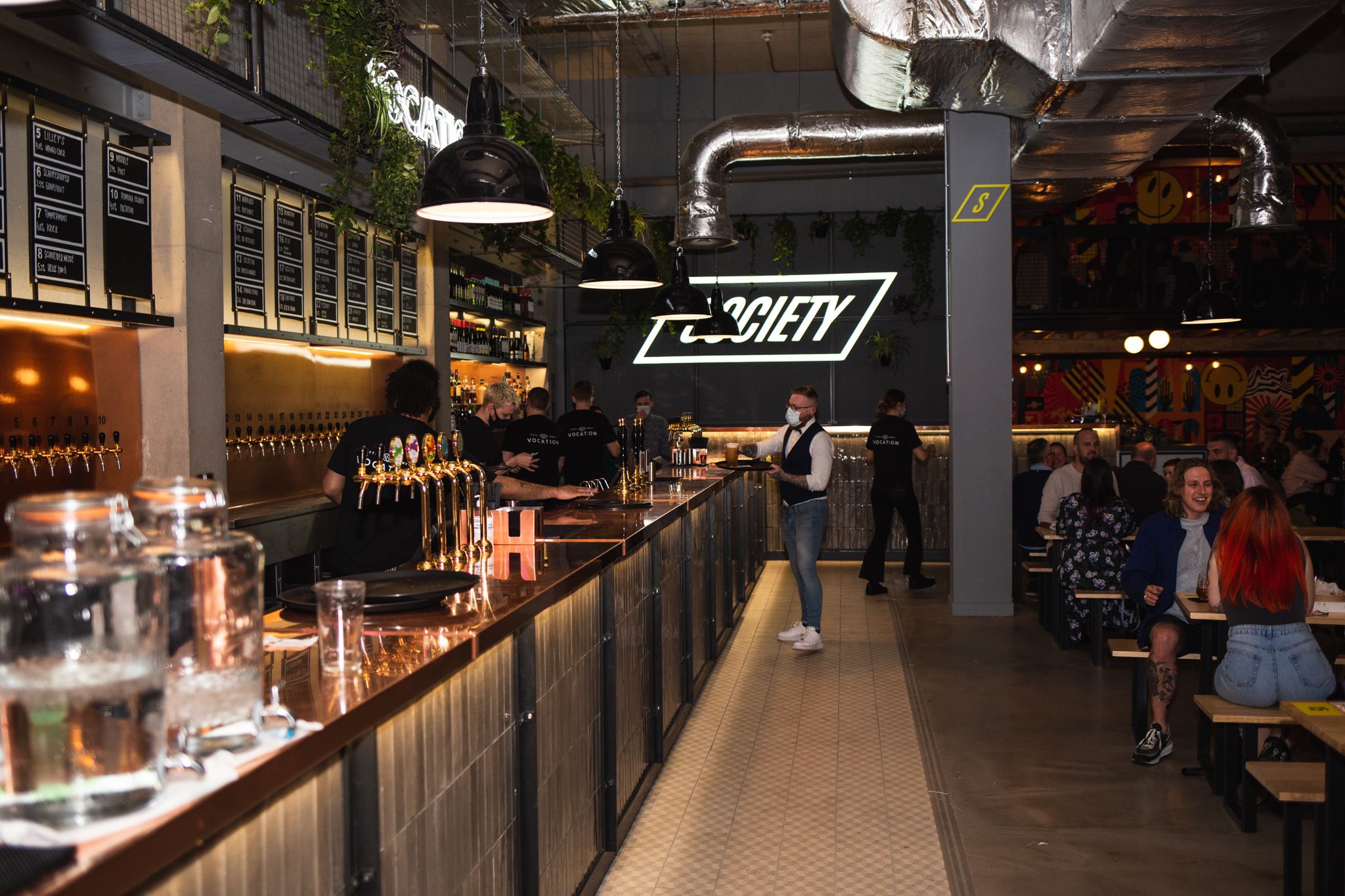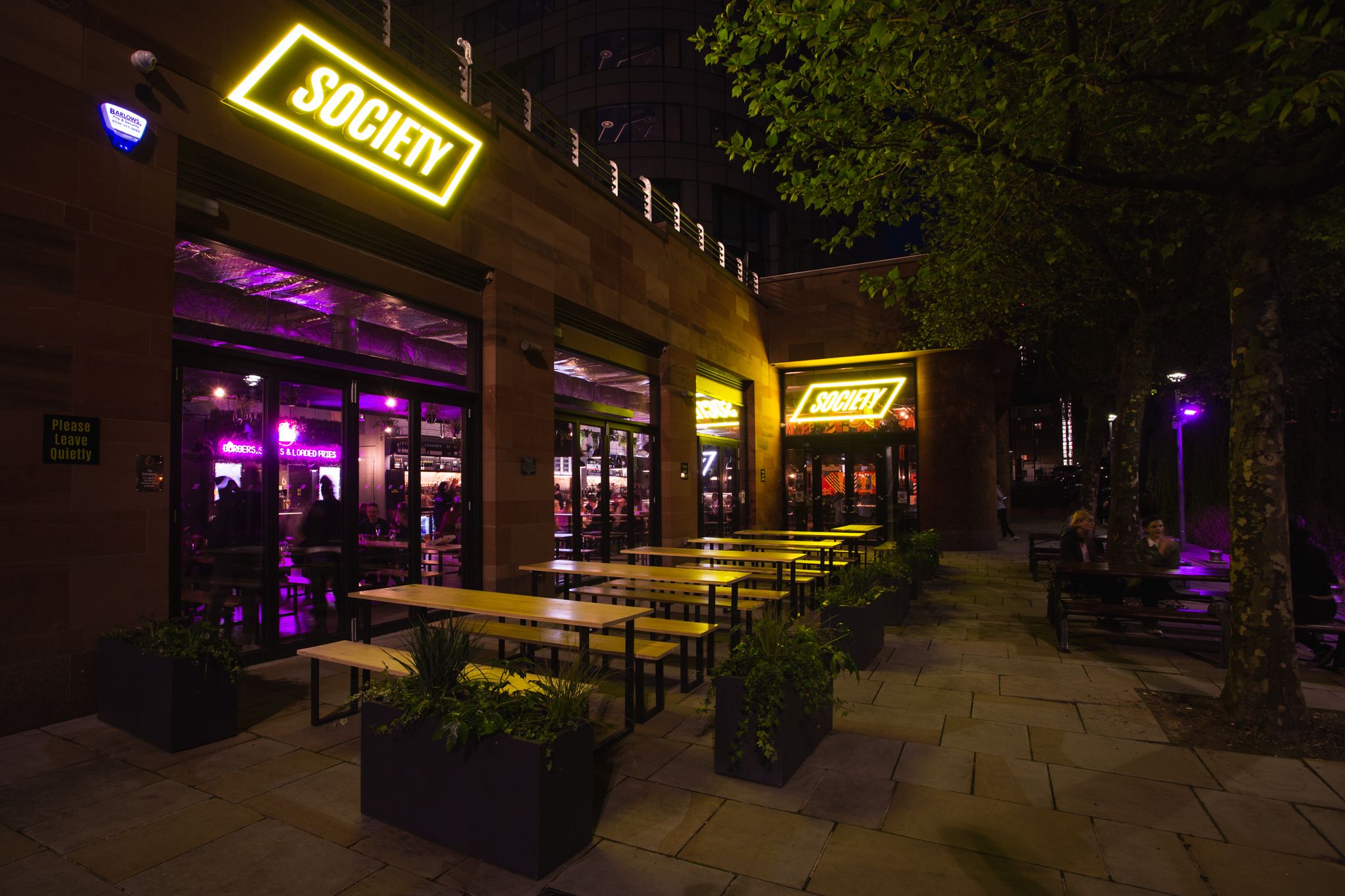 Barlows are proud to have been working on the transformation of a former bar restaurant into the brand new food entertainment space called Society in Barbirolli Square, Manchester.  Society MCR – a market hall drinking, dining and music experience, is now complete and open to the public.
Ready in time for lockdown easing, the new space is a great addition to the city's thriving cultural scene. The all-day space is an ideal hub for street food, craft beer, wine and cocktails! The site includes an impressive line-up of chefs and a packed programme of events and entertainment!
The 8,000 square foot space boasts five individually owned kitchens, a cocktail bar and a specialist taproom by Hebden Bridge-based craft brewery Vocation. Add to that a rotating line-up of regular DJ's anchored by Manchester part favourites, Society is the ideal area for couples and groups to assemble!
Working for Medlock FRB, we were tasked with the complete outfit of electrical works which included the installation of; power & containment, emergency lighting and all of the lighting! The building itself is far more modern and sleek than other food halls in the region and we used specific lighting and fittings to exaggerate and highlight the modern and sleek feel and set the perfect atmosphere so the good food and entertainment can take centre stage!
"We have worked with Medlock on some amazing projects and this is no exception! The transformation of Barbirolli Square that has been empty for almost a decade has been incredible. Our team worked tirelessly to complete this project and we're sure you'll that result looks fantastic!" – Ed Barlow, Director
Back to case studies
Contact us