Barlows UK and Trevanion & Dean go Bargain Hunting!
When Aaron Dean and Christina Trevanion the well-known auctioneers and valuers from Whitchurch, Shropshire approached Barlows in 2014 with their alarm and emergency lighting requirements one thing was clear, we had to work on a tight budget!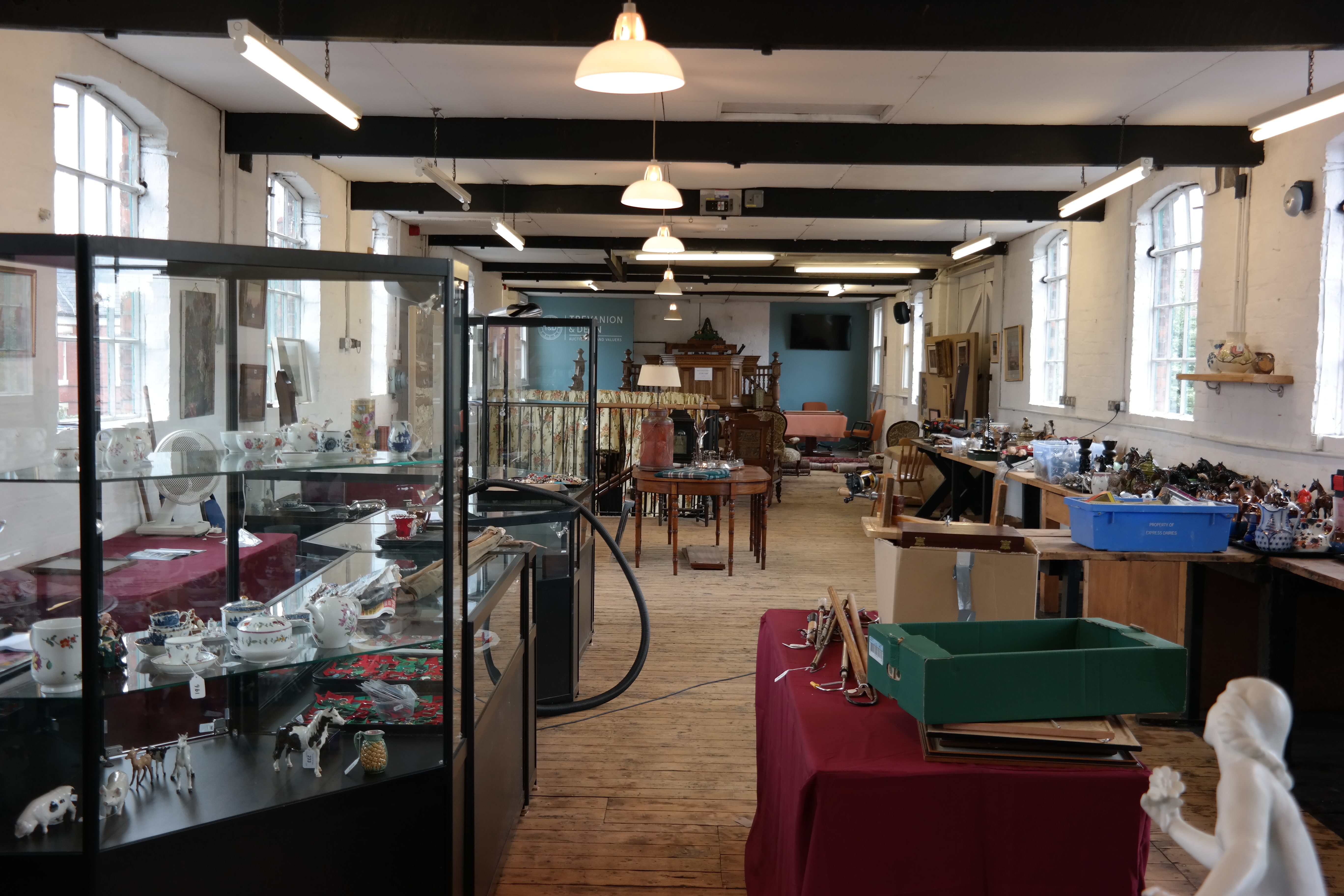 Christina regularly features on the BBC's Bargain Hunt and Flog It so we knew that we had our work cut-out with someone naturally talented in seeking value for money…
The brief was to ensure that their auction house, the historic Joyce Building on Station Road, Whitchurch would be well protected against fire and burglaries and is fully compliant with the emergency lighting code of practice (BS 5266-1).
"With so many antiques and works of art in the building, we just couldn't take any chances. So in December last year, we fitted high-tech fire and intruder alarms with Redcare monitoring and Police and Fire Brigade response, as well as an emergency lighting system ; all on a tight budget" says Matthew Scott, Contracts Manager, Barlows UK Ltd
"The team from Barlows were fantastic; tidy, polite, efficient and knowledgeable, it was a pleasure to have them on site. We were working to a tight time schedule and the team worked incredibly hard not only to fulfil our requirements but also finished on time and within budget. I would certainly use them again and would not hesitate to recommend them to anyone looking at securing their home or business premises"
Christina Trevanion, Partner, Trevanion & Dean Auctioneers & Valuers LLP
Back to case studies
Contact us