Barlows UK go underground for major client Safestore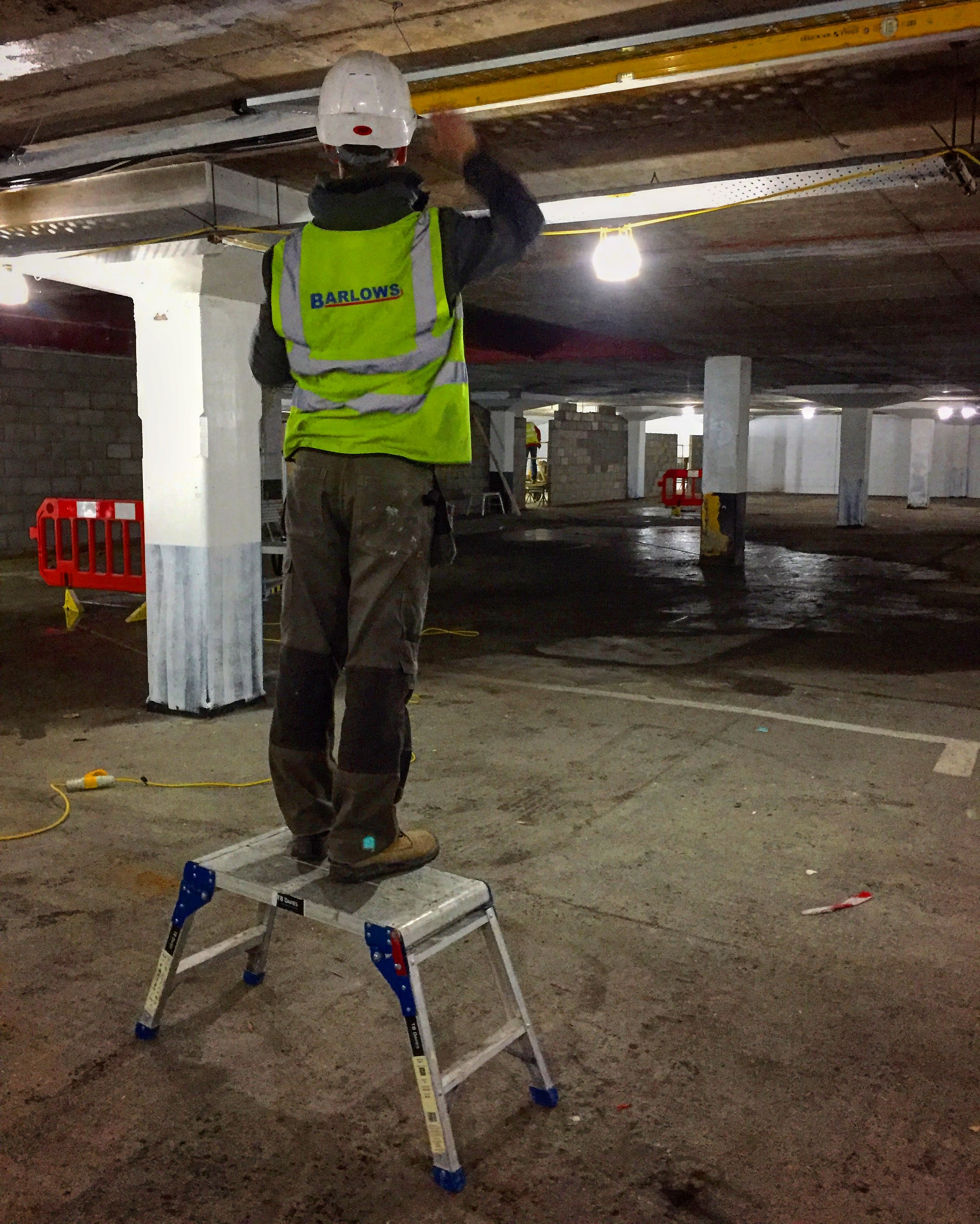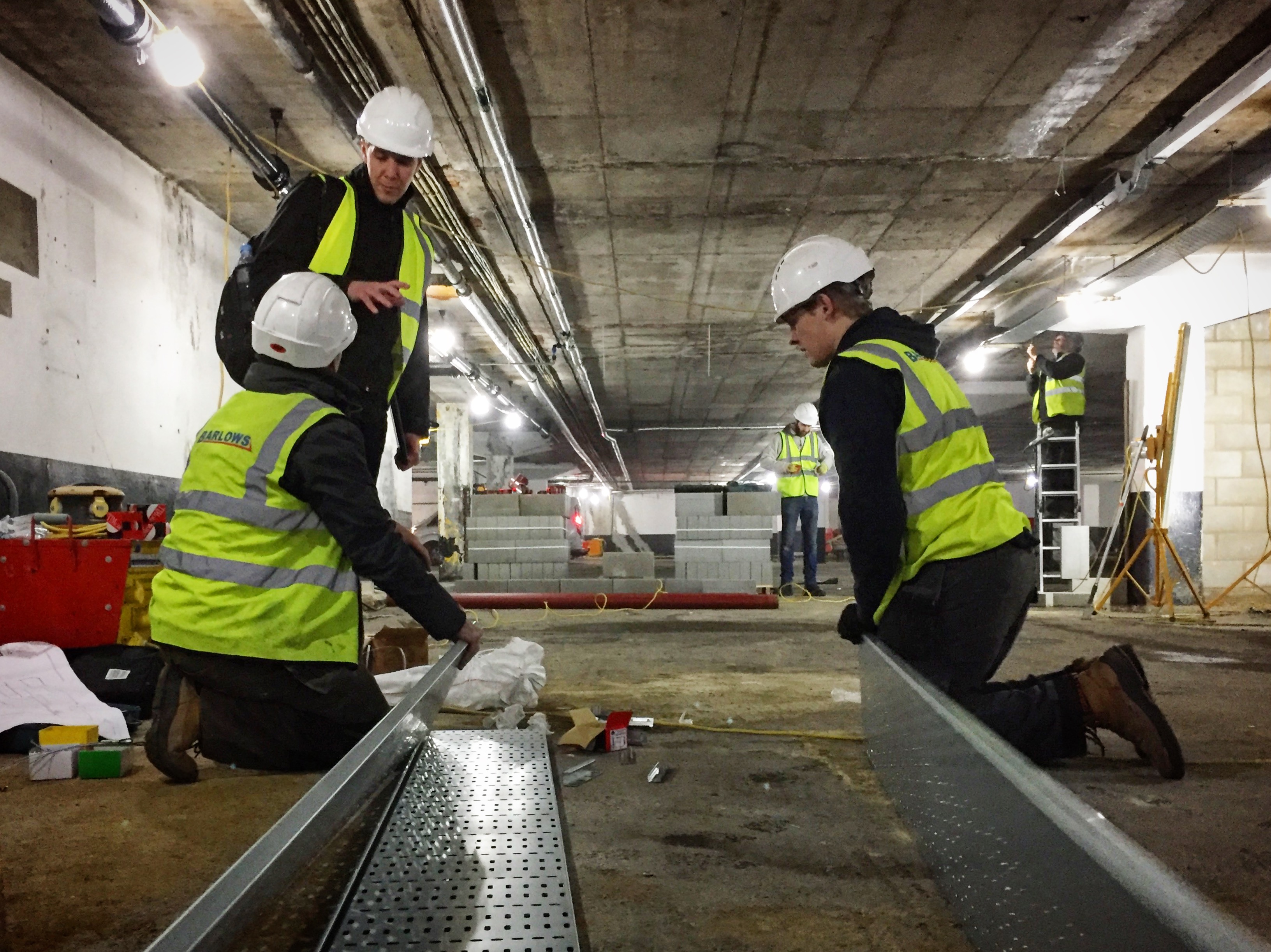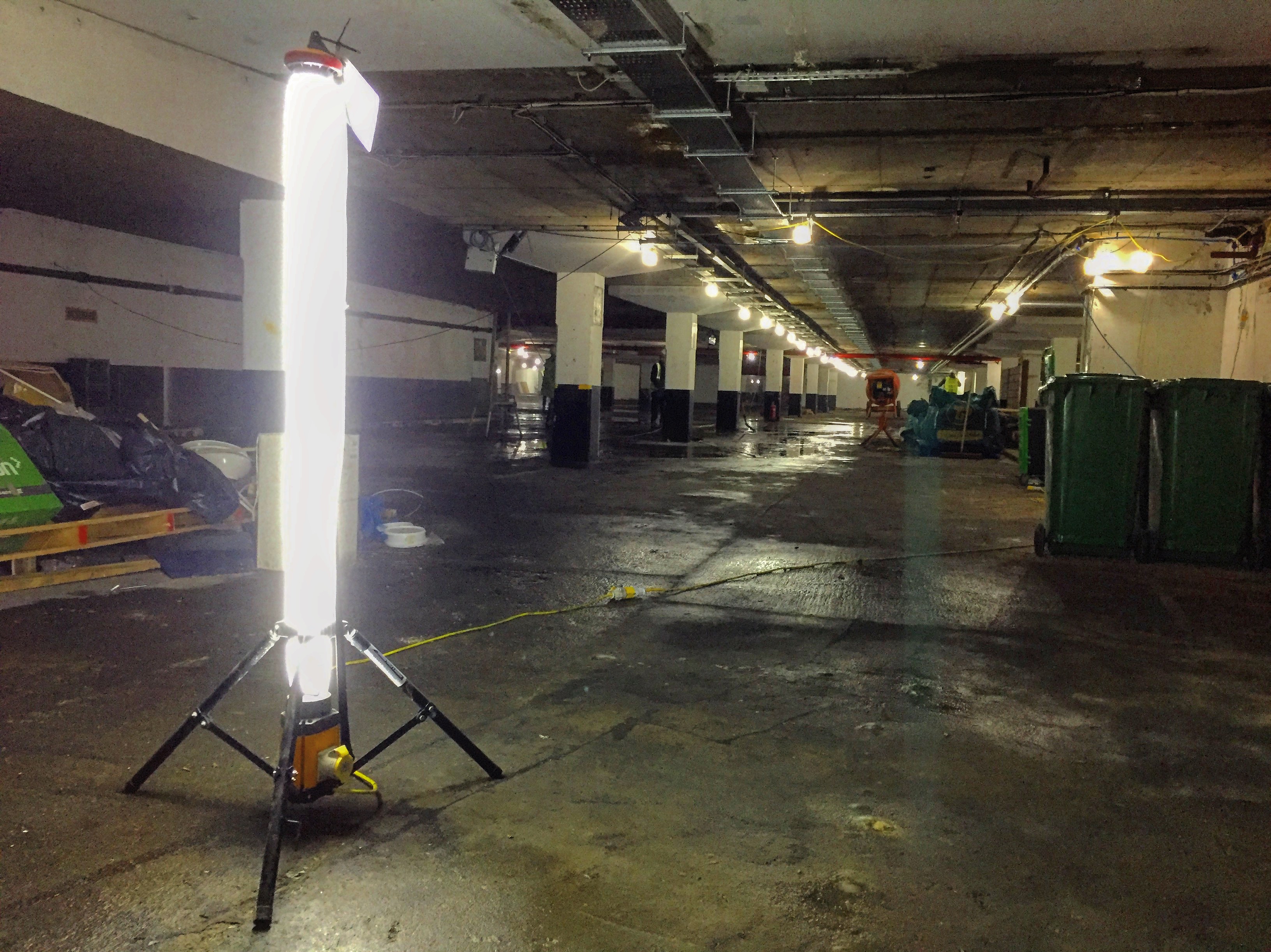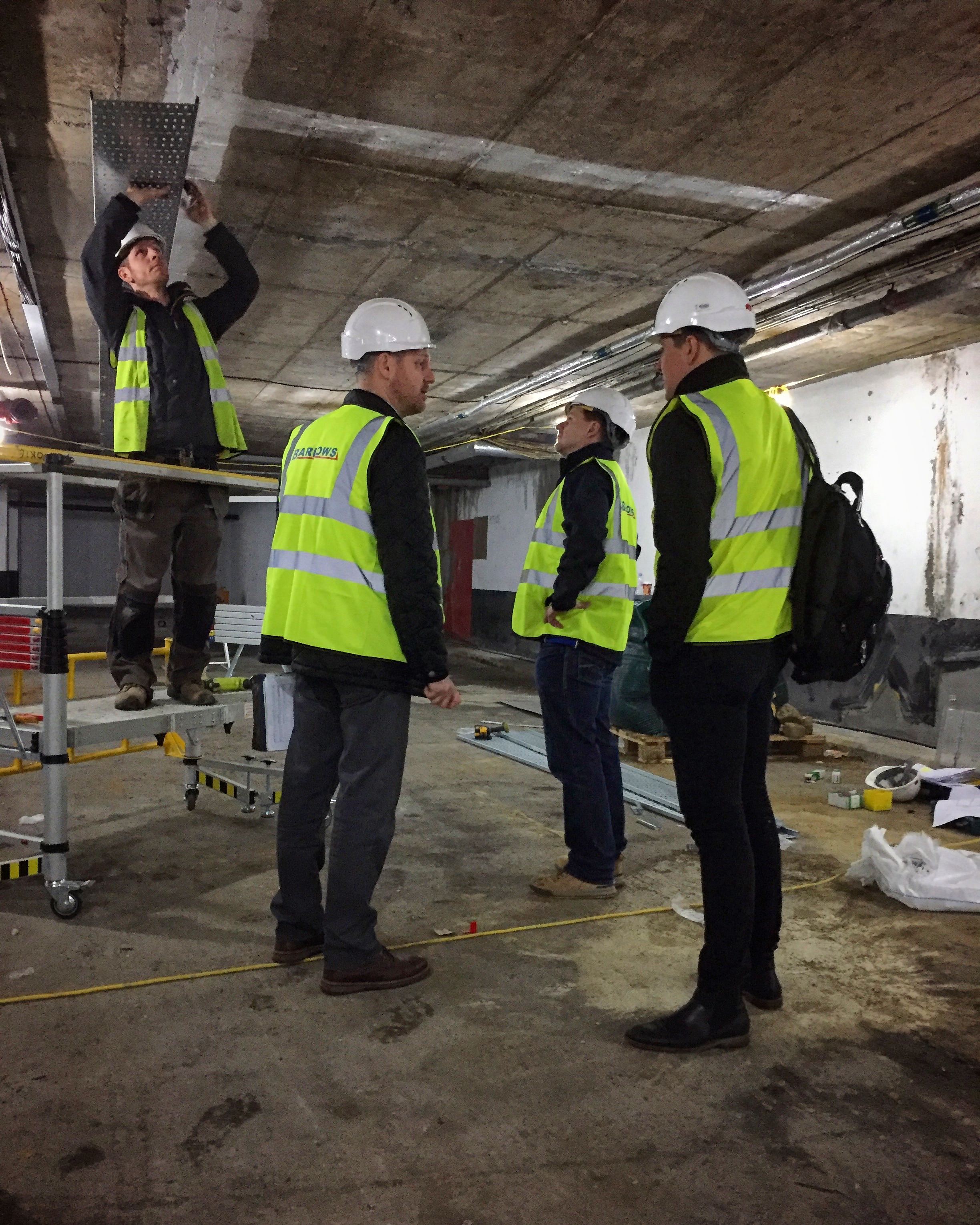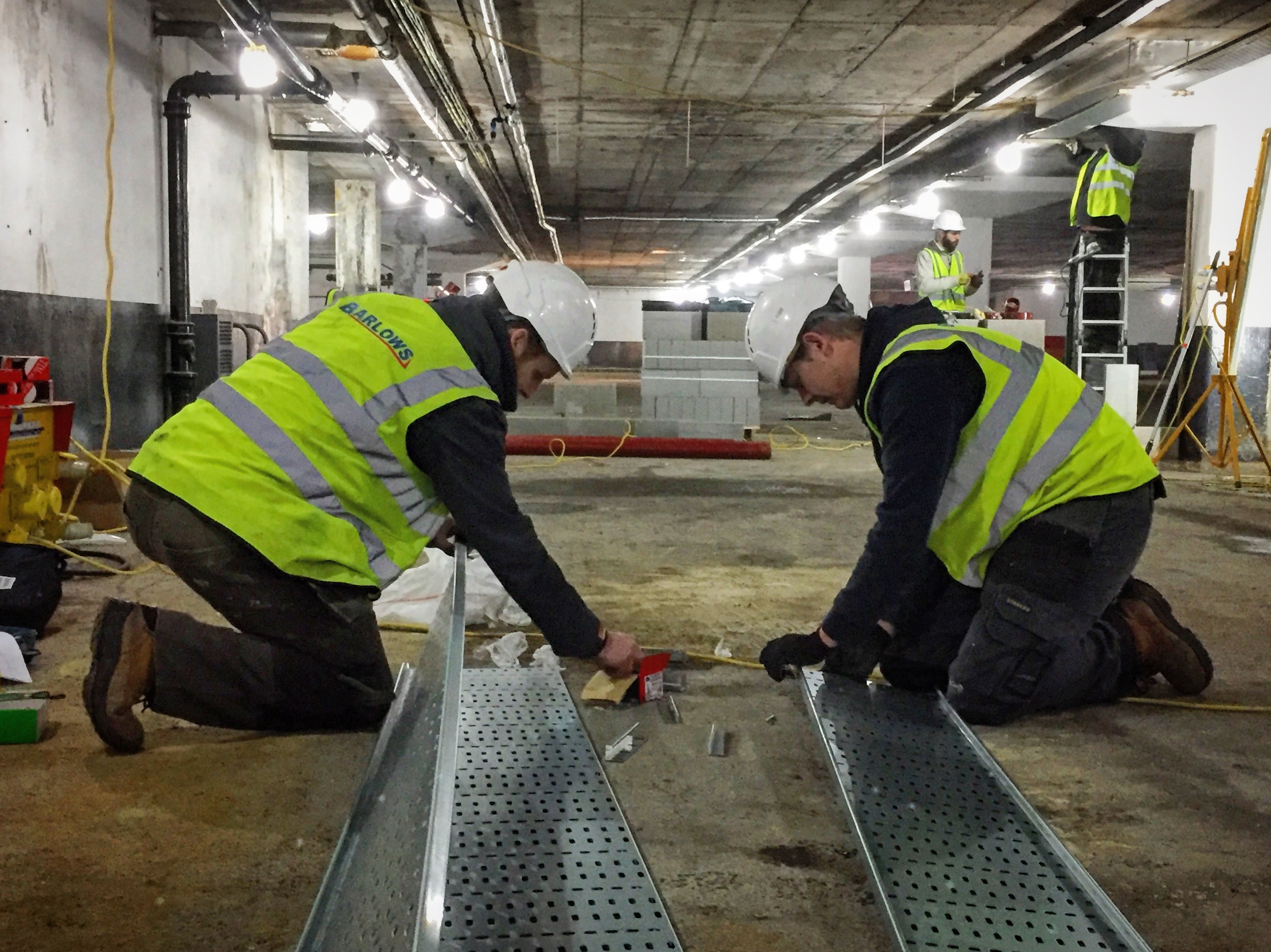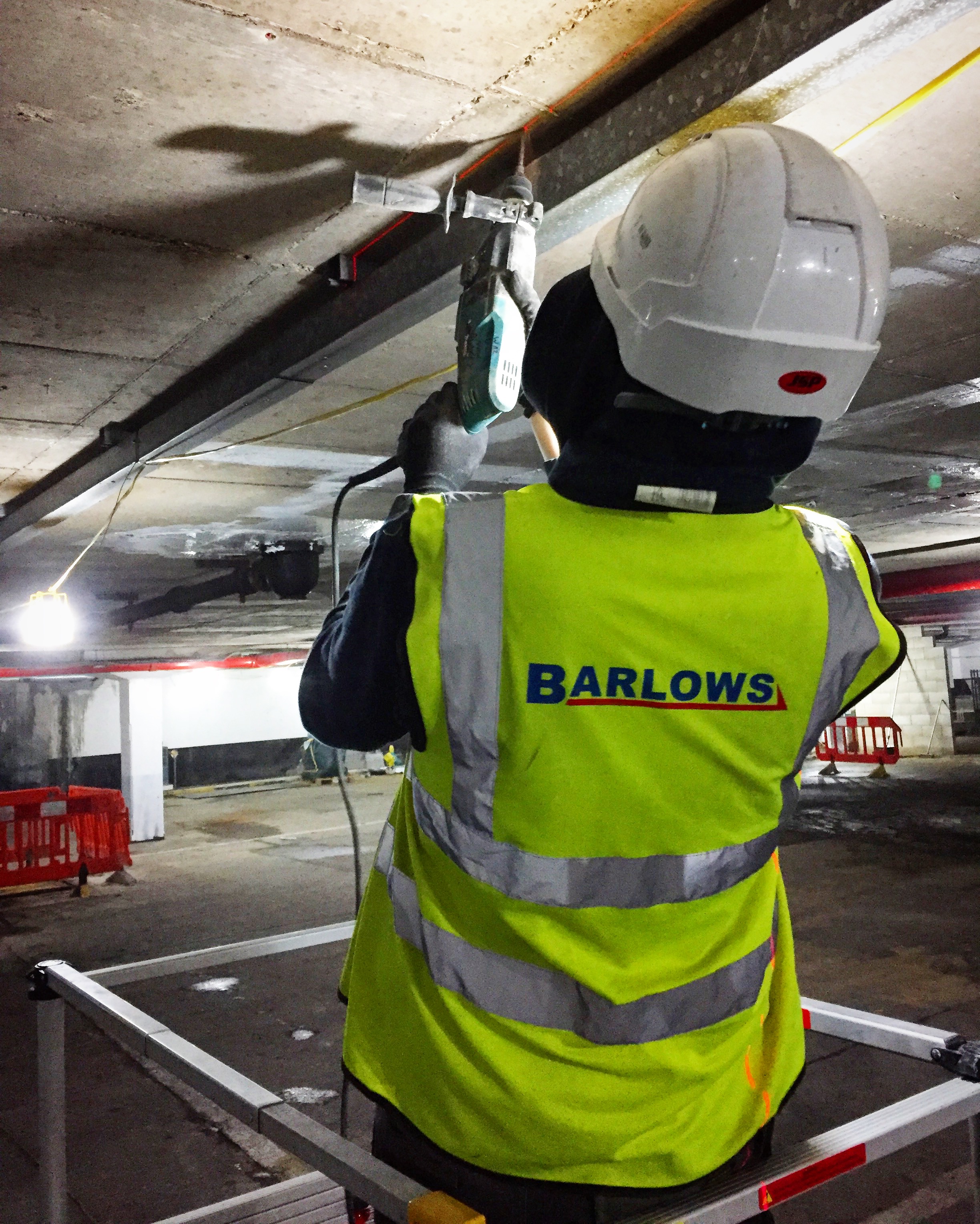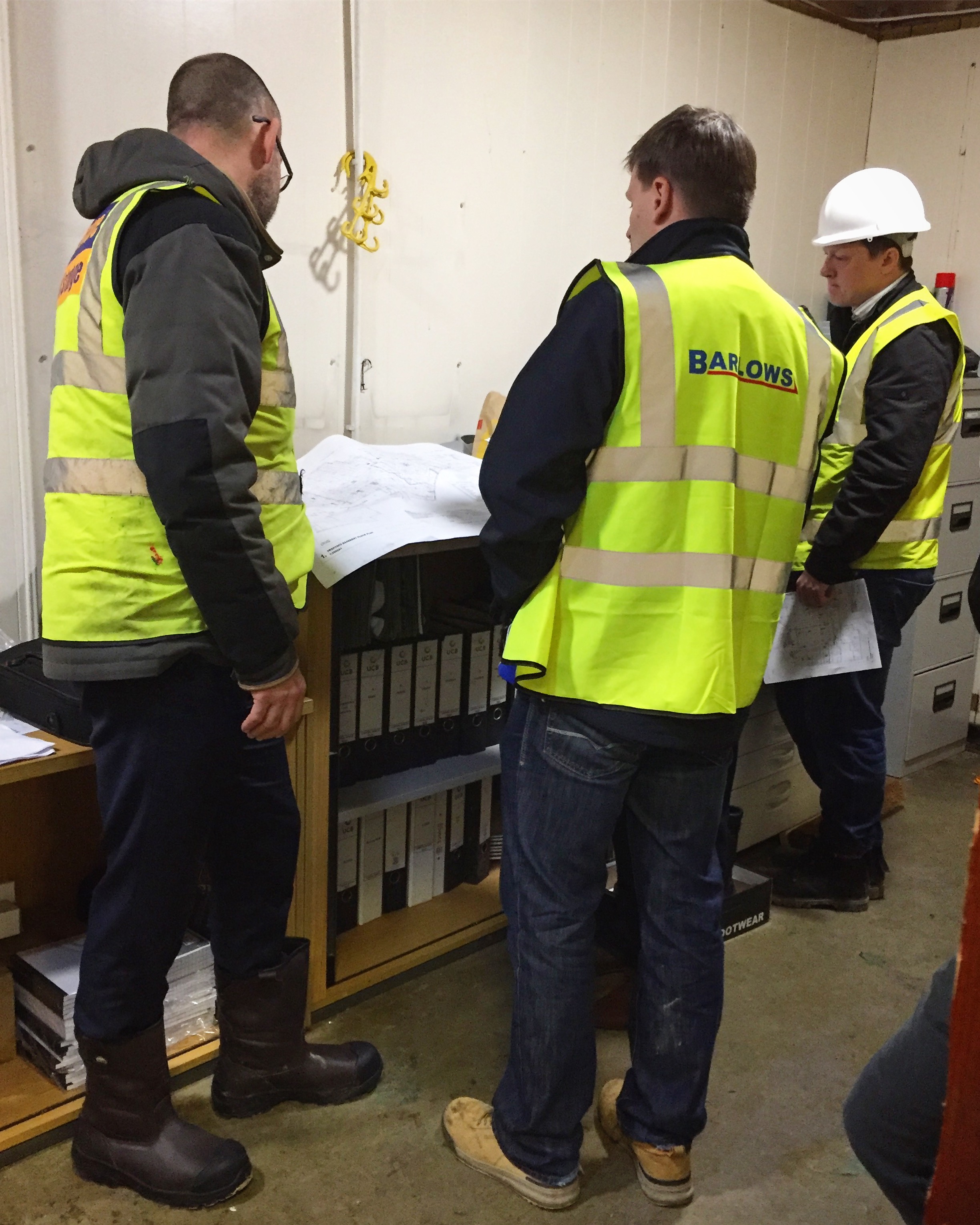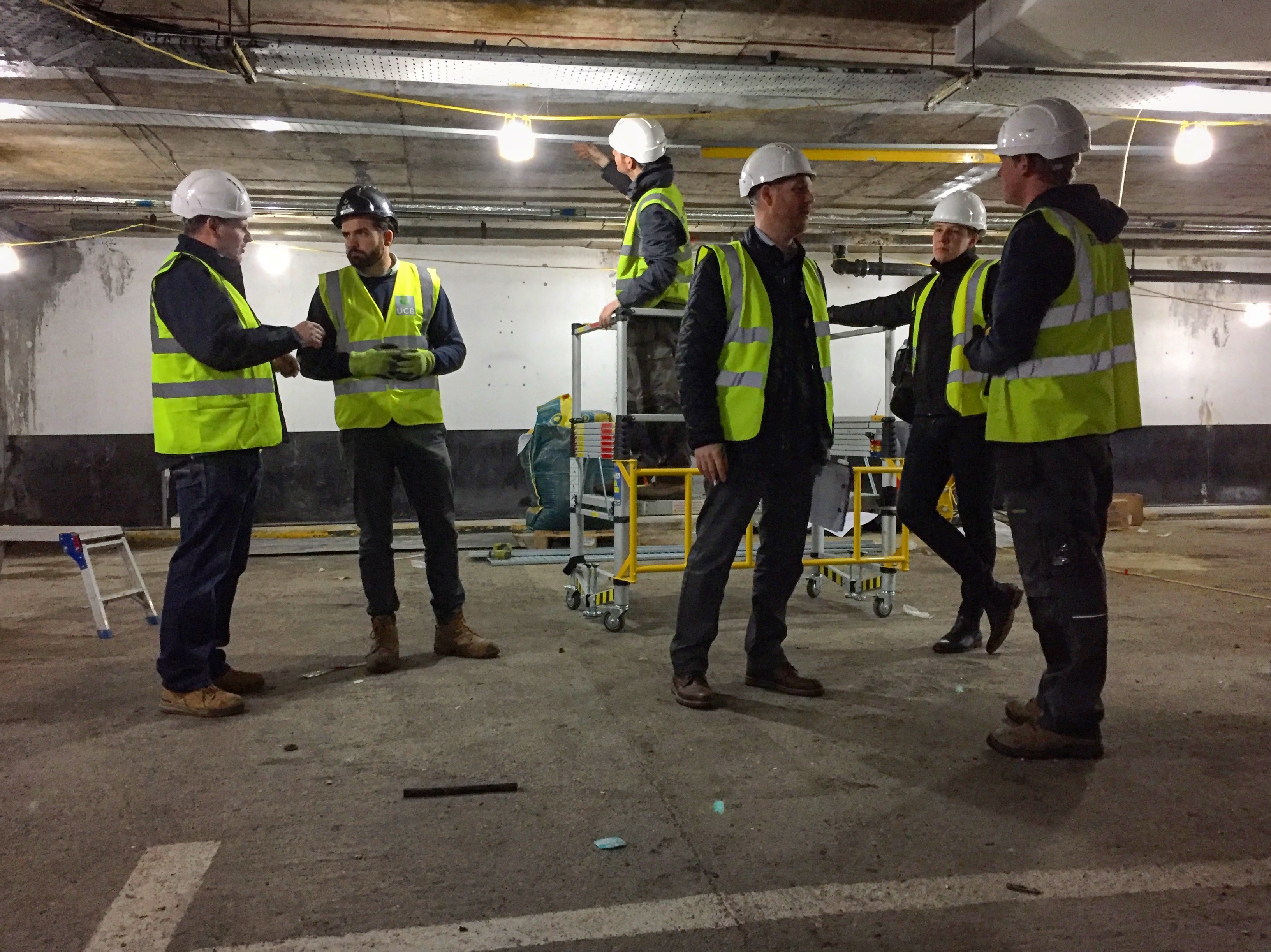 Our team started work on a unique project in the very heart of London. Barlows have been appointed as the main electrical contractor to convert an underground car park in the Paddington, Marble Arch area into the latest addition to the Safestore family of storage facilities.
The 12 week contract will see this dark & damp space totally transform into a light & bright, state of the art storage facility.
The major works will include the installation of a completely new electrical system, providing new high performance LED lighting throughout which has been specially designed for the self-storage industry.
We'll also be designing & installing a completely new addressable fire alarm, CCTV and access control system.
We're delighted to be working together with Safestore on their latest facility which is definitely one of their more challenging projects! As the site is situated in the very heart of the capital it is really important that our team takes local residents into consideration & abides by any set restrictions when it comes to noise pollution & parking. Also, the situating of the CCTV cameras has to carefully planned to keep within the guidelines set by the local council.
We're happy to state that our guys are taking it all in their stride. As the main electrical contractor on a large number of sites of this type, many of which have been for Safestore, we know we can complete the project on time & to the high standard that our client has come to with associate with Barlows UK.
Back to case studies
Contact us