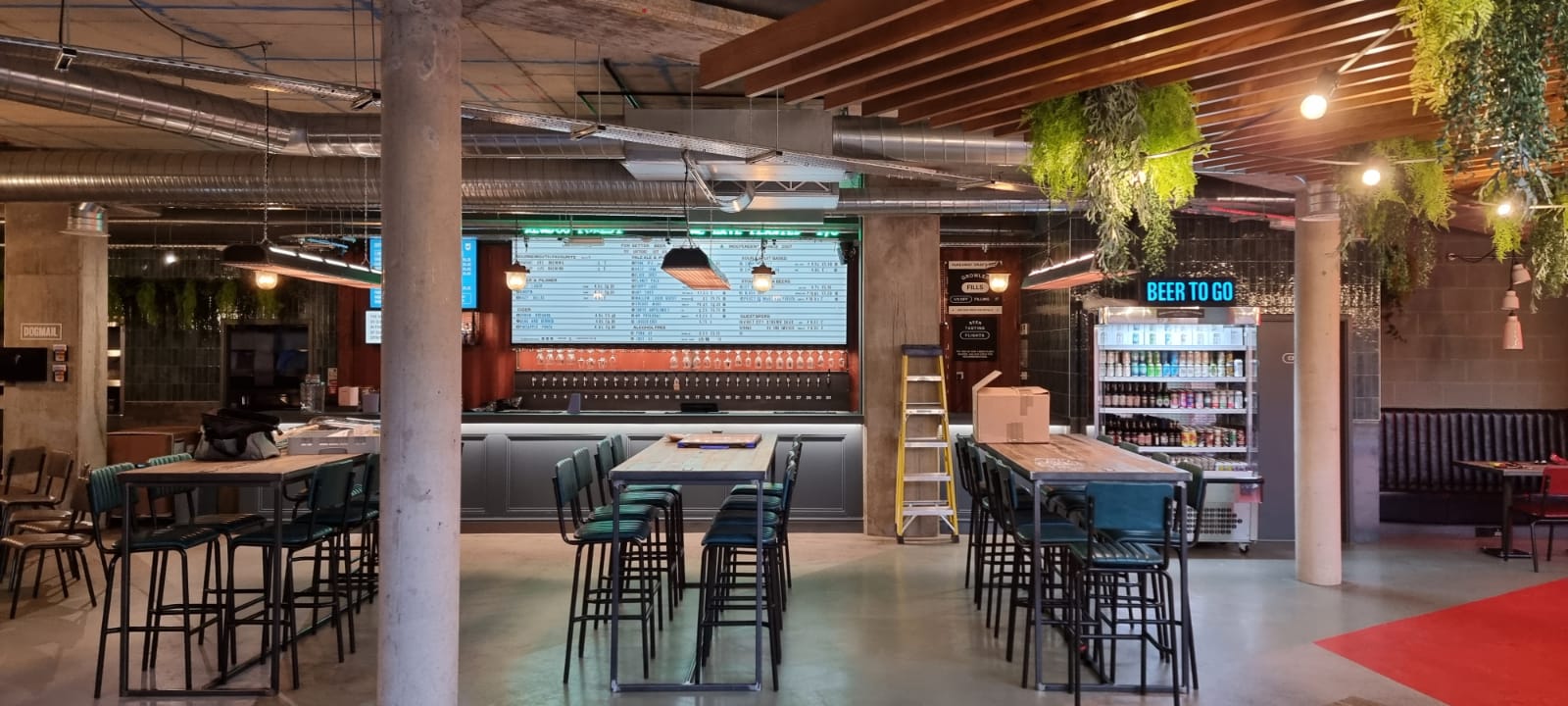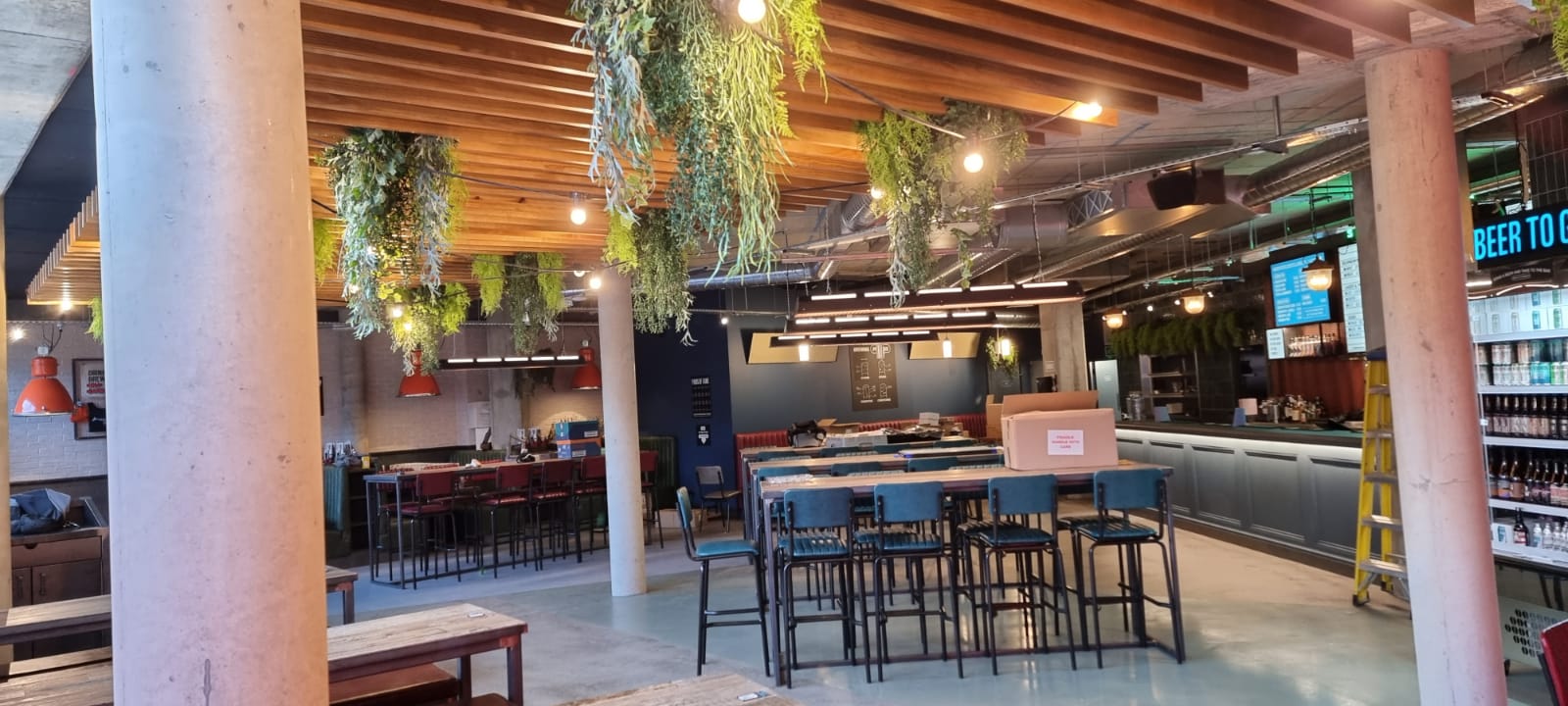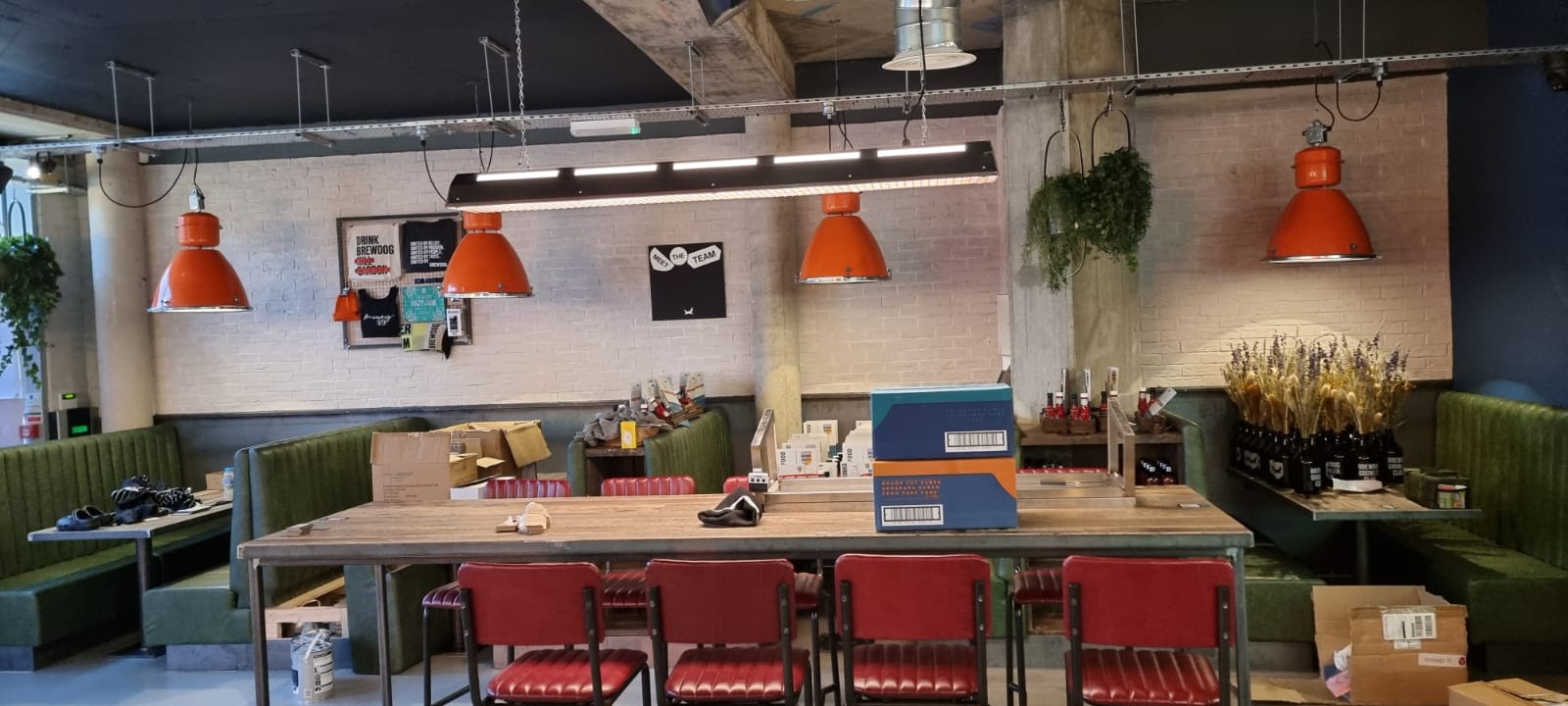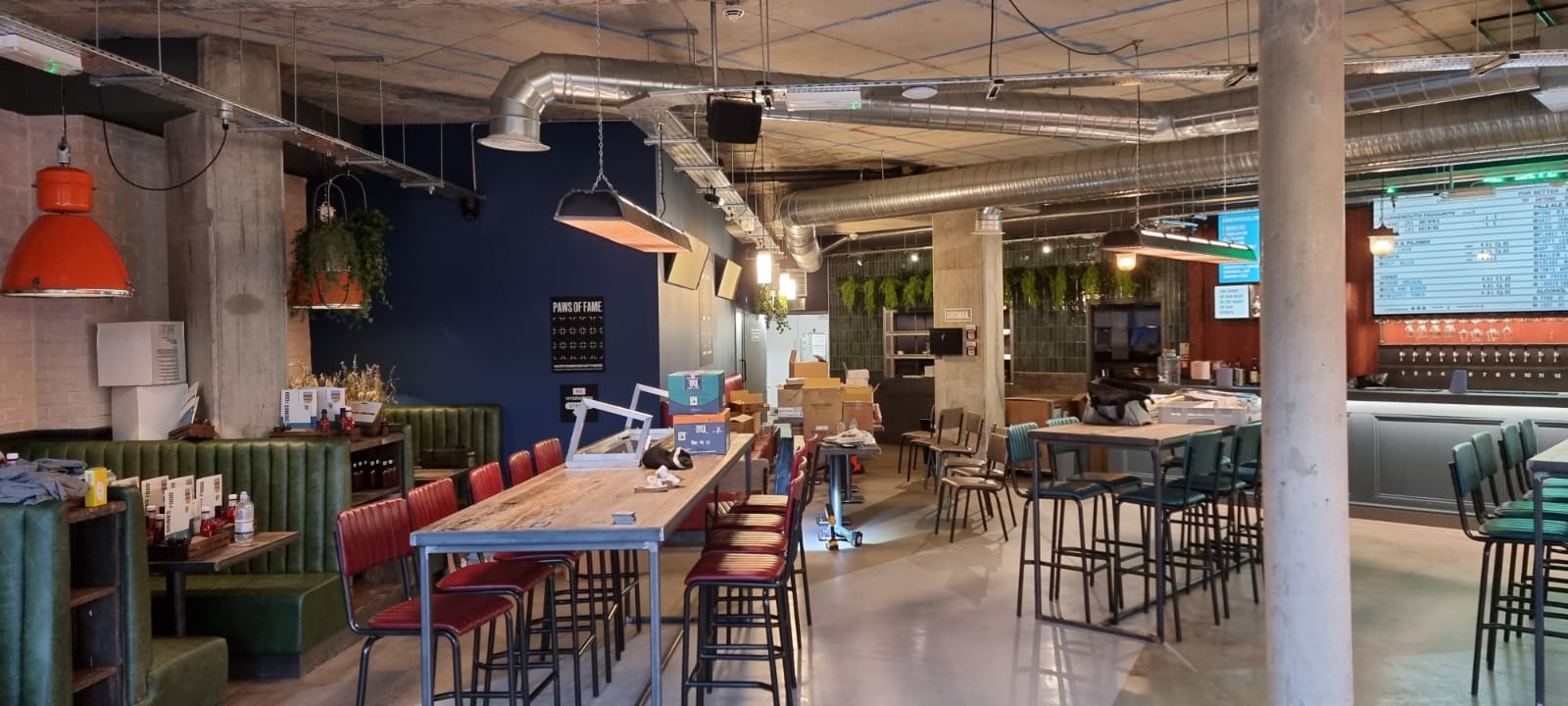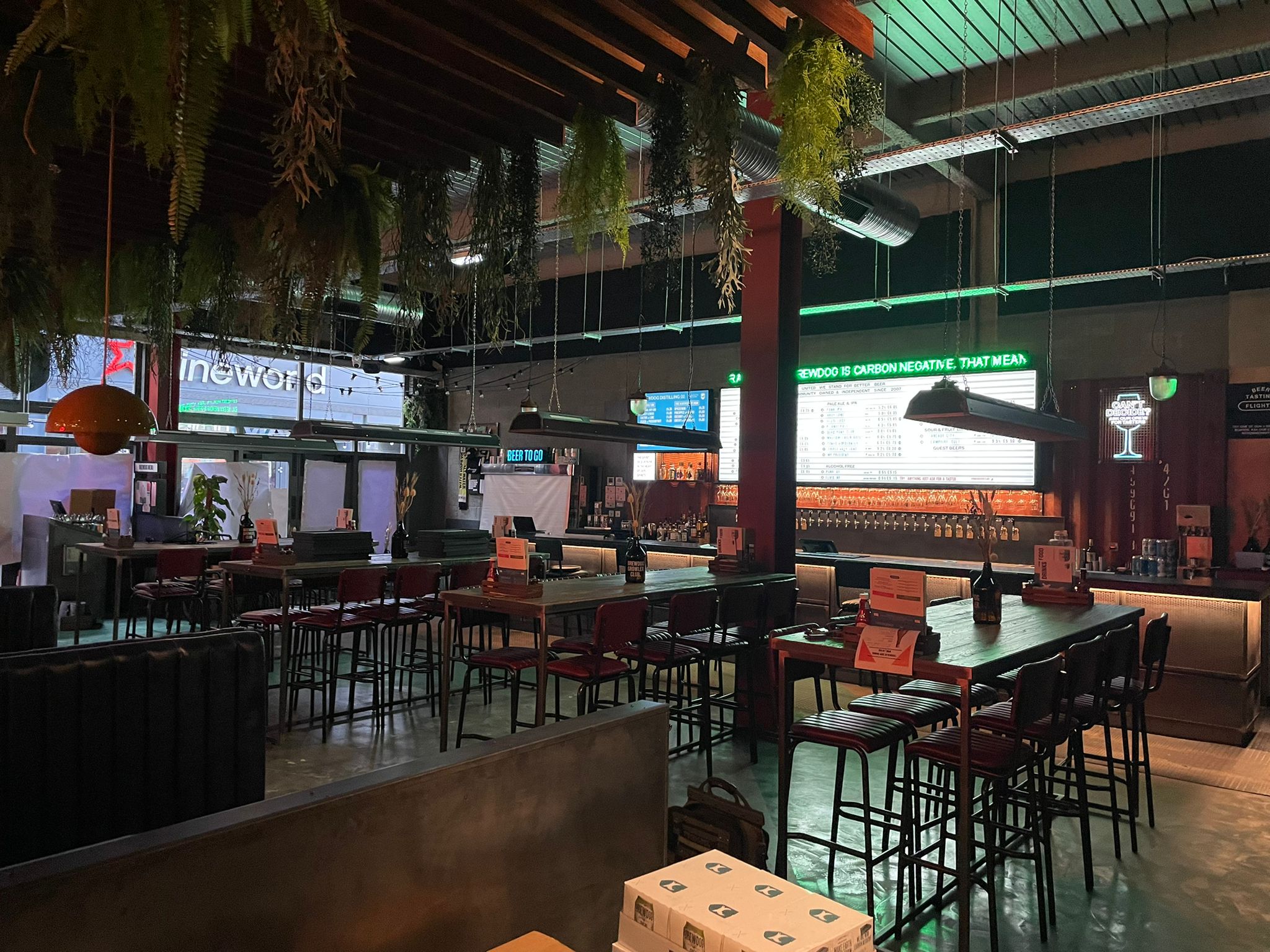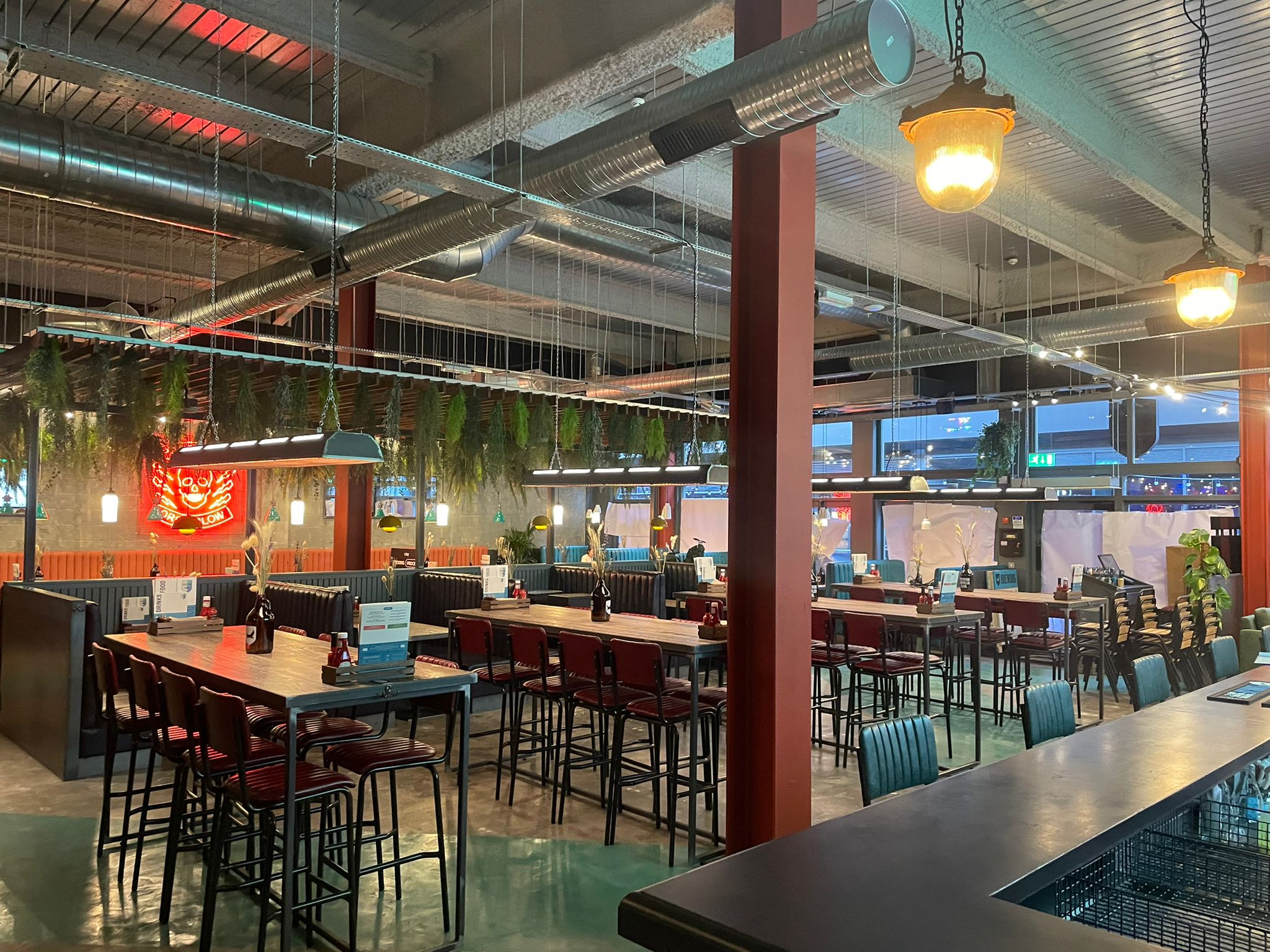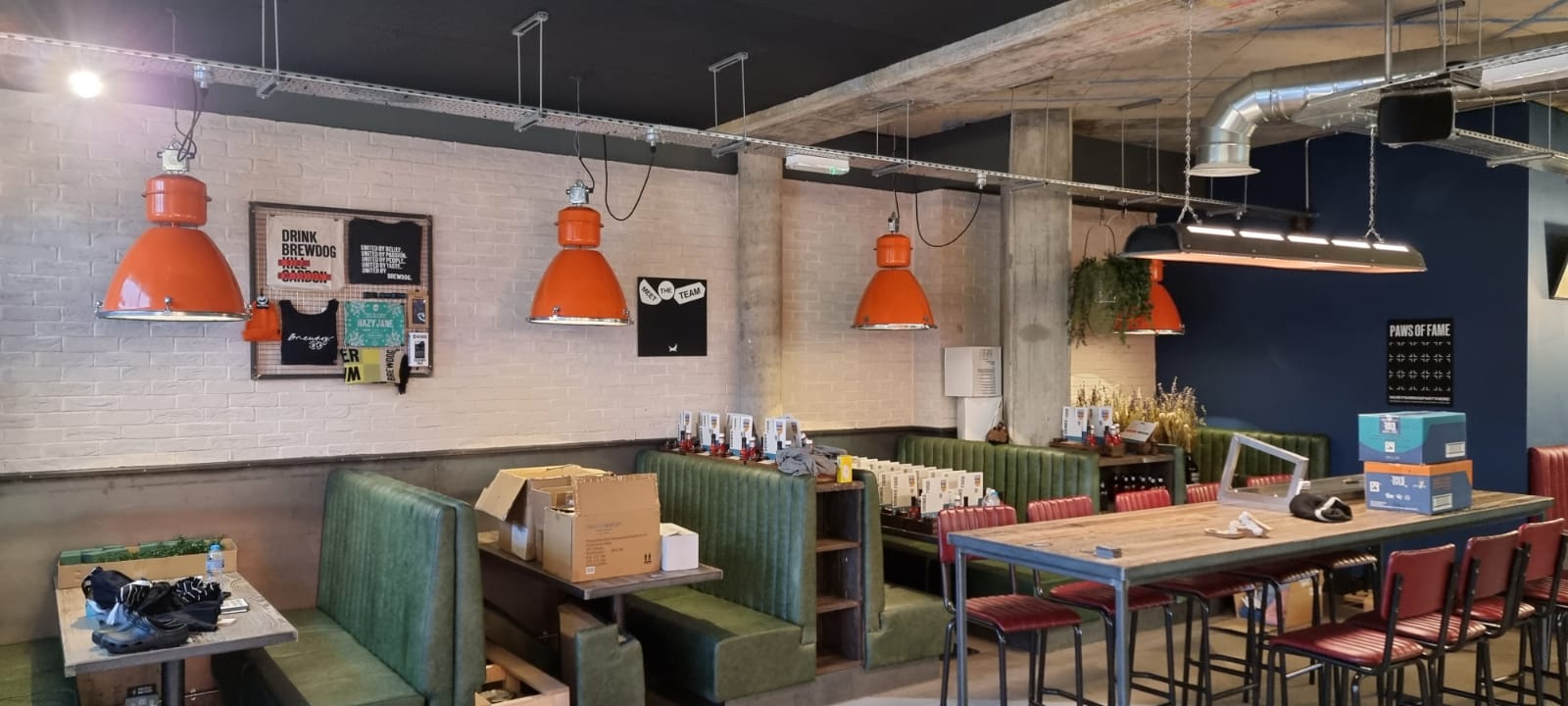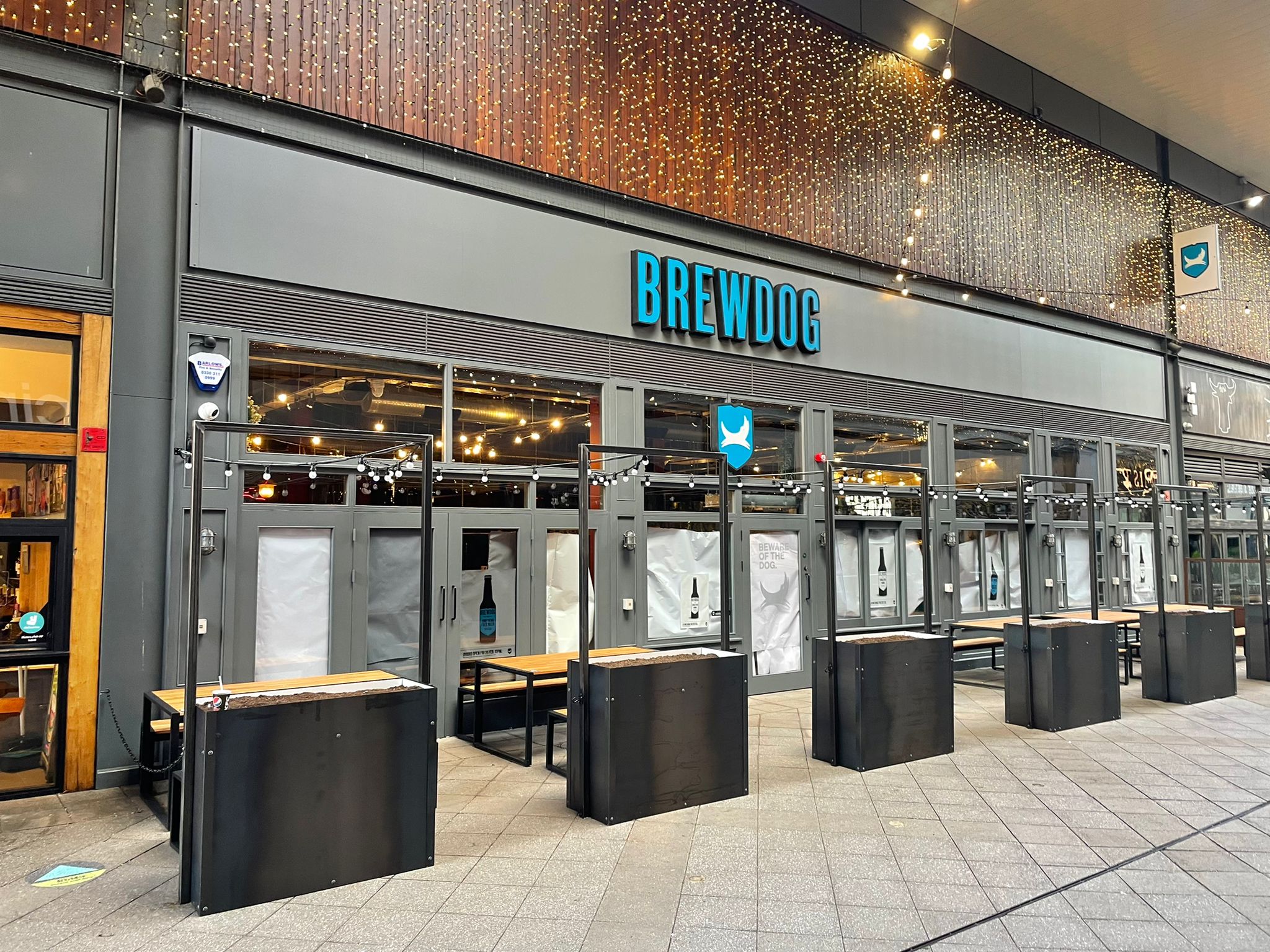 Our team are proud to have had the opportunity to work on a number of new installations for BrewDog Bars. We recently completed projects across London, Cheltenham, Bournemouth and Basingstoke with work beginning on their Bristol site soon. As well as new installations, our team have also been involved with various refurbishments of their existing sites. Working on behalf of THWG Ltd and BrewDog, we are looking forward to similar projects on their Bristol, Ipswich and Durham sites coming soon!
BrewDog have been on a quest to make others as enthusiastic about superb craft beer as they are since 2007. BrewDog creates beers that blows people's minds and has sparked a revolution, from the Headliner series, which comprises bold, uncompromising pack leaders like the flagship Punk IPA, to the Amplified range (beer turned up to 11).
The new bar in Cheltenham, which has taken the place of the previous Frankie and Benny's Unit, offers a wide selection of crafts beers, wine and spirits, as well as a great selection of classic pub foods and cheese and charcuterie boards.
Working for the fast-trick new build, fit-out and refurbishment specialists, THWG Ltd our project included:
Full electrical
Intruder alarm
Fire alarm
CCTV
Data
Dimming systems
Our team worked tirelessly to help BrewDog leave no stone unturned to transform the bar into the perfect haven for all craft beer lovers alike.
We can not wait to get started on the upcoming sites soon!