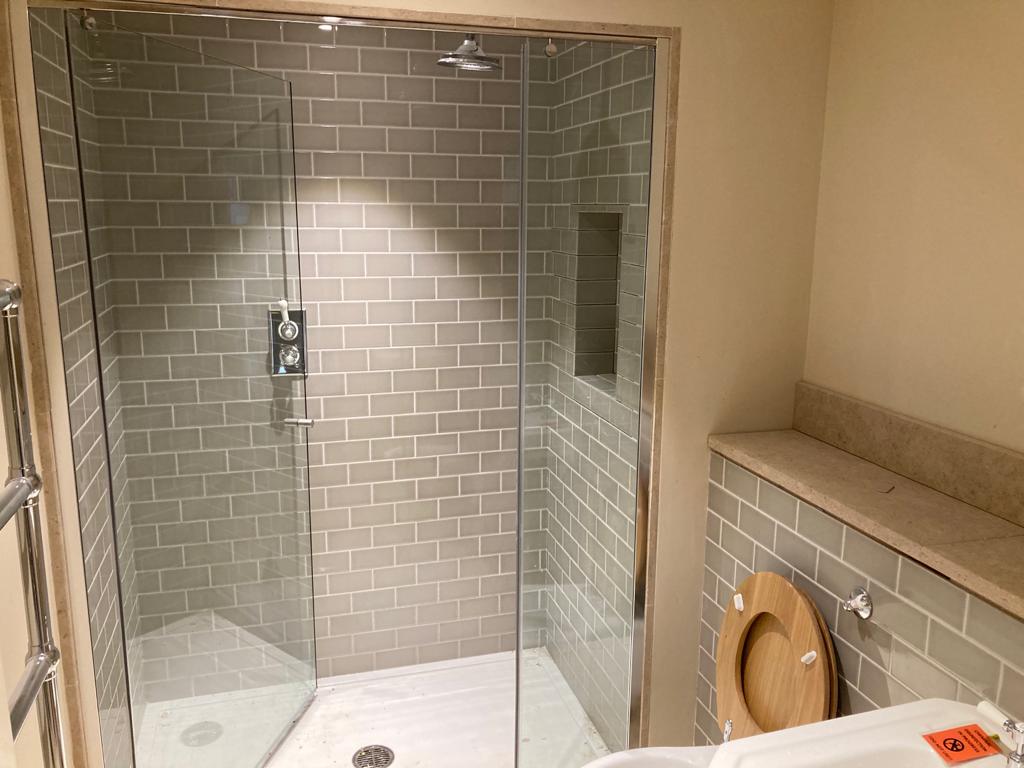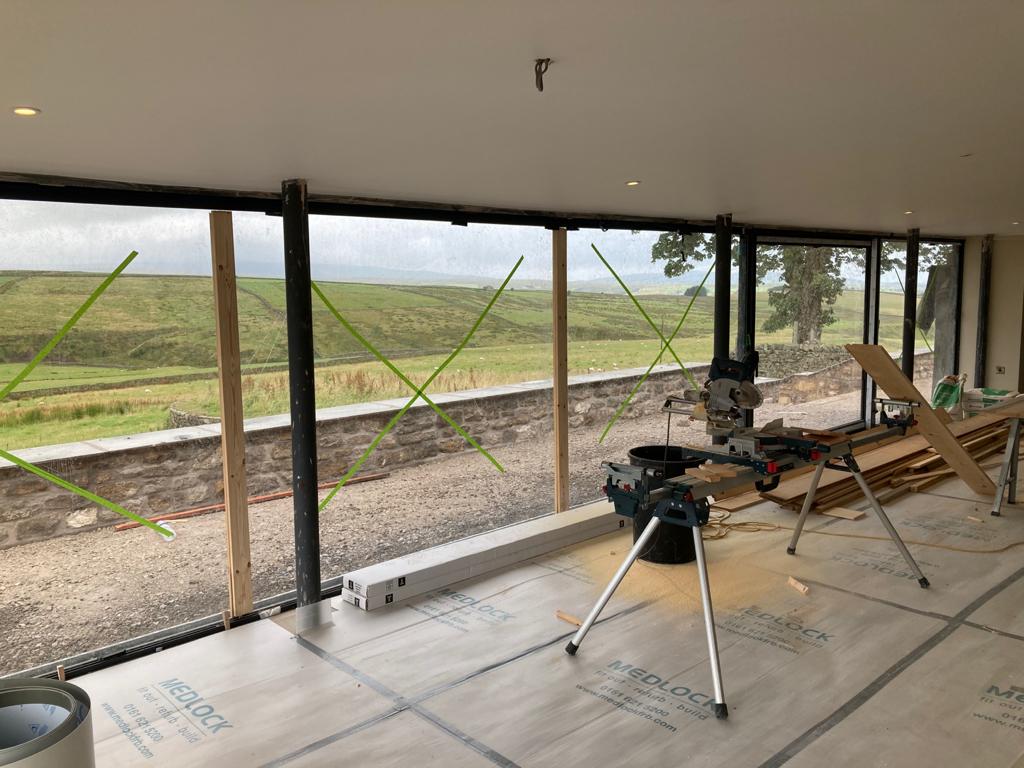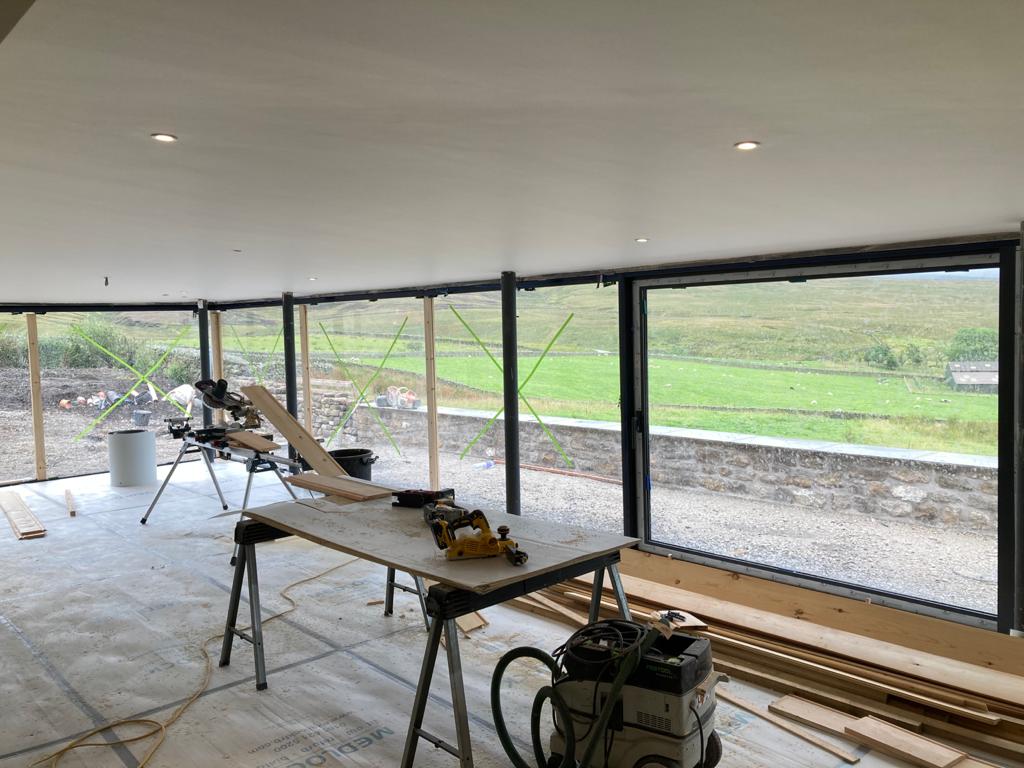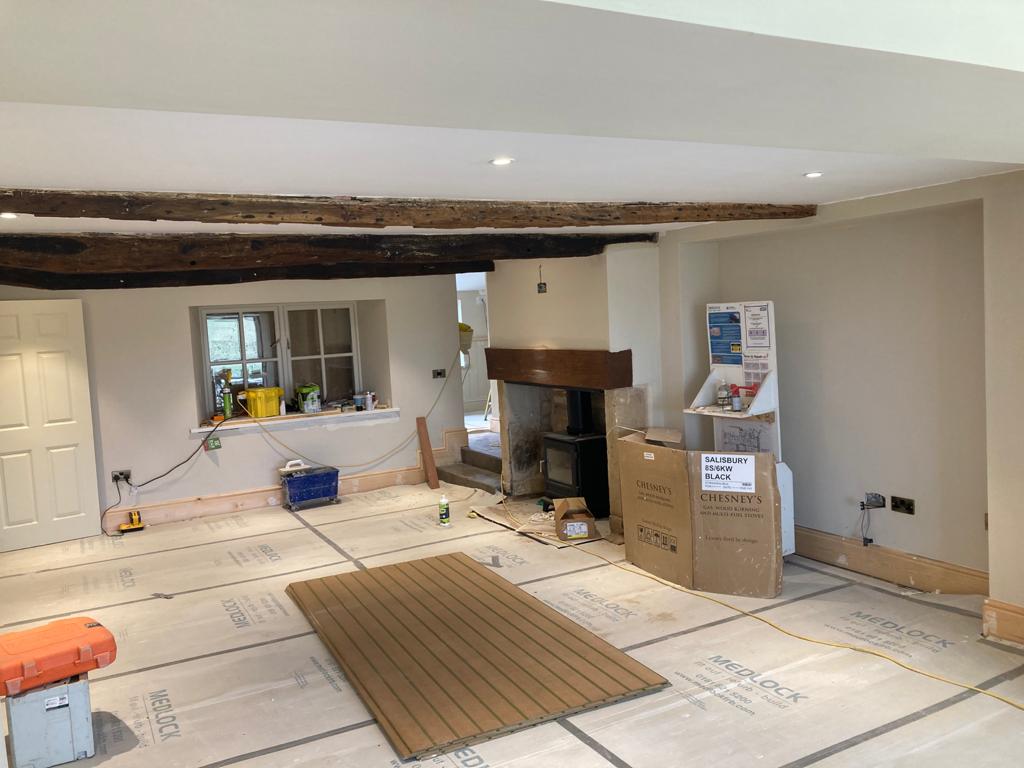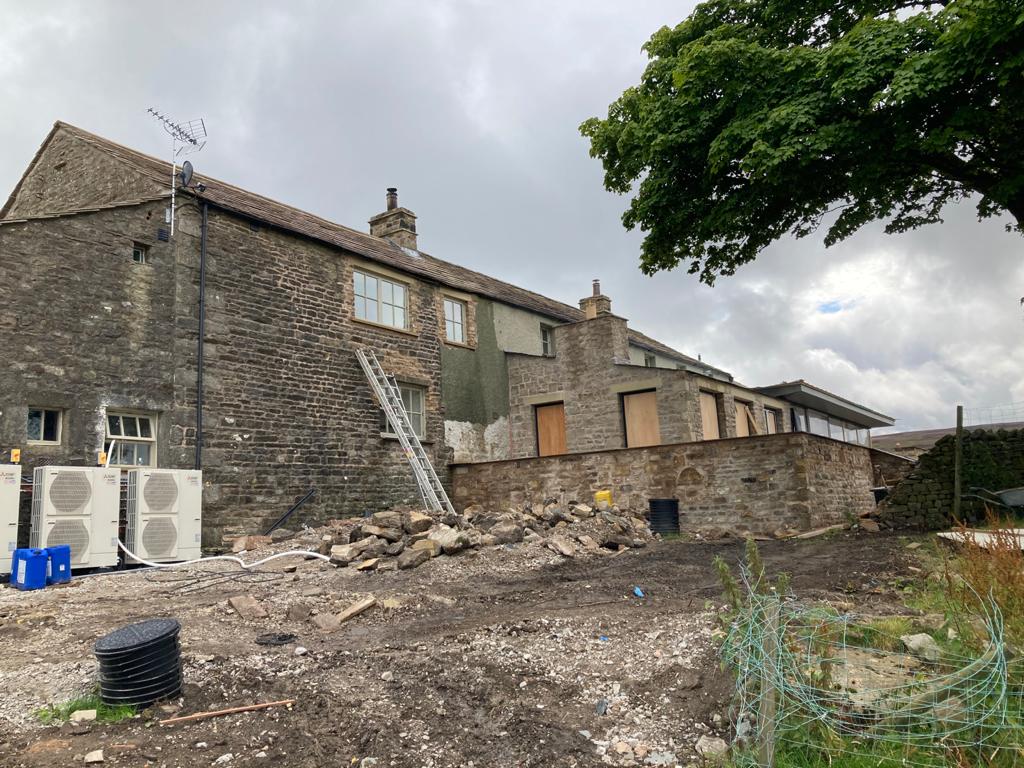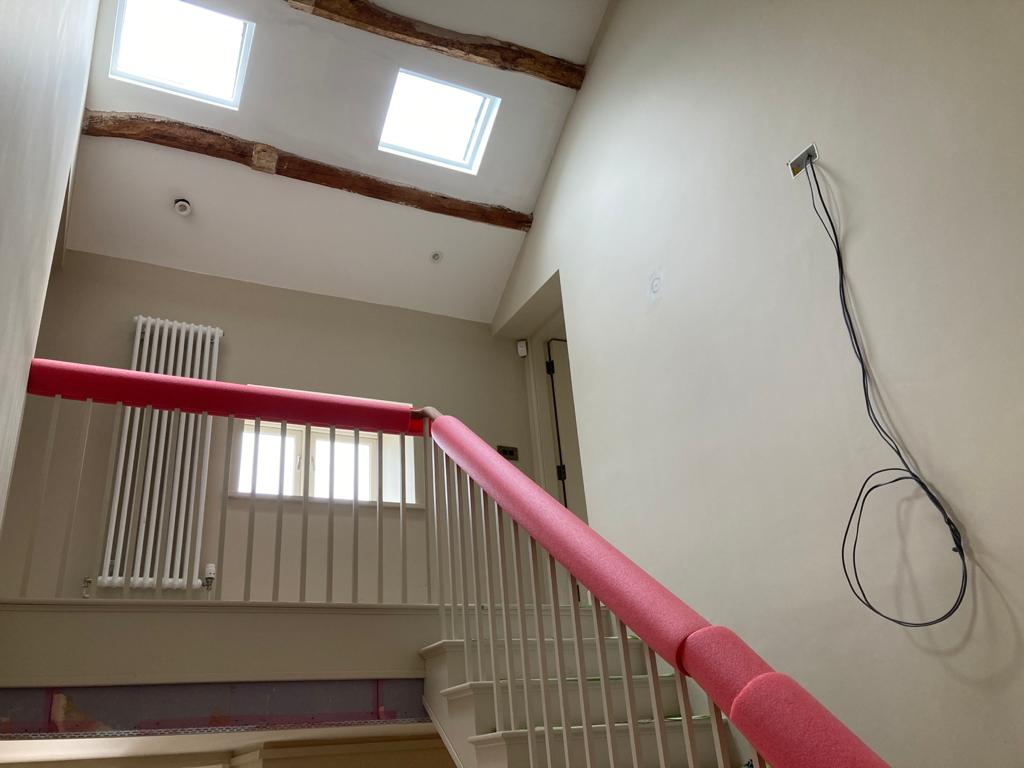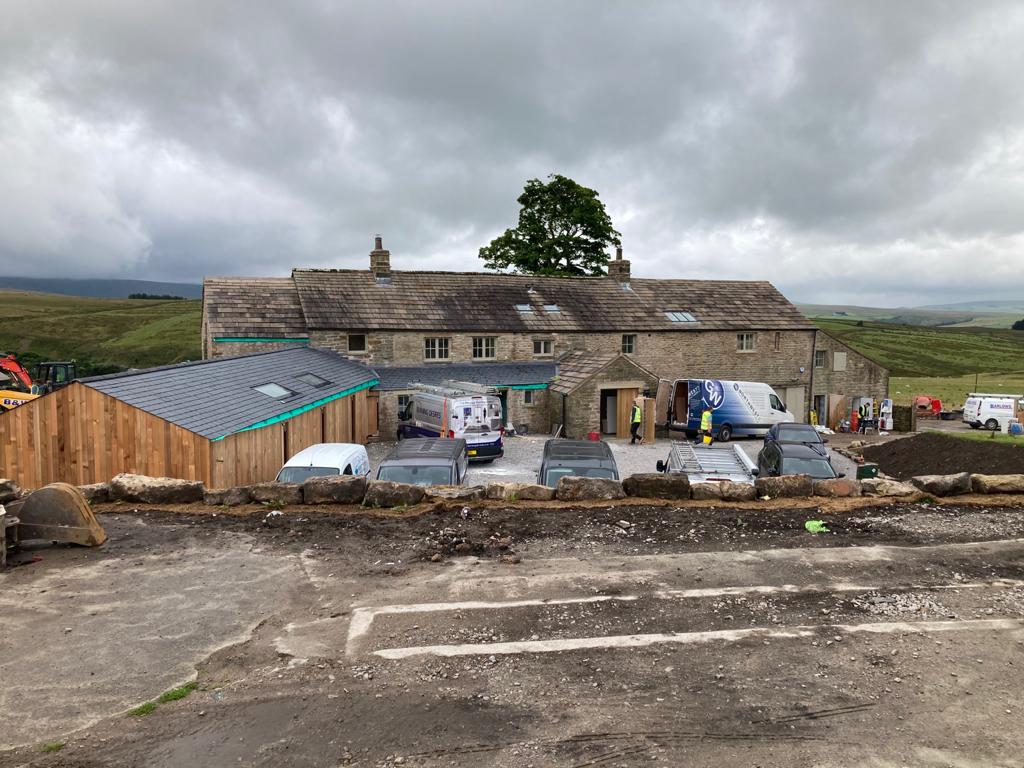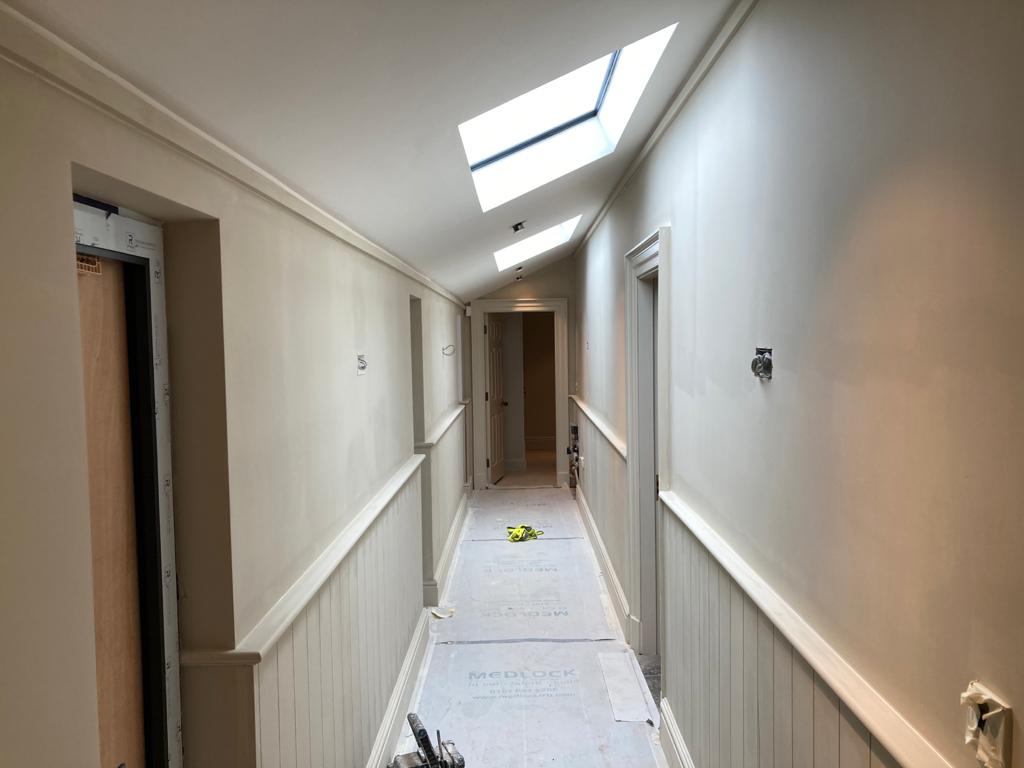 Our team of talented electricians have recently completed another project for long-term client Medlock FRB at a Shooting Lodge in Croasdale. The project at the lodge in Bentham, included the full conversion of an old farm house into an amazing shooting lodge.
Located in a delightful isolated spot the shooting lodge has panoramic views of rolling farmland. The new lodge boasts character and charm, featuring original beams, and makes the most of the magnificent location.
The stunning lodge was completed in time for the very popular shooting season which begins on the Glorious Twelfth (12th of August) and ends on the 10th of December. Our project included the following works:
Full Electrical Design & Installation
Small Power
Distribution
Extract & Ventilations Connections
Lighting Installation
Partial Supply
LD1 Mains Interlinked System Installation
Intruder Alarm Design and Installation
(more information can be found on Our Services page).
Our team of Electricians, led by James Burrows, were on site for a total of four months. We completed the project on time, ahead of the Glorious Twelfth, just in time for the shooting season to commence.
Gareth Jackson, Contract Manager said – "The conversion of the old farmhouse has been a fantastic project to be a part of from start to finish. Watching this space transform from a dated farm house into the stunning lodge it is today has been incredible!"