Halfway House| South Shore, Blackpool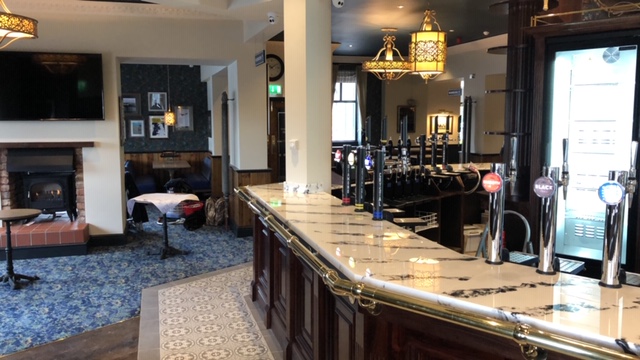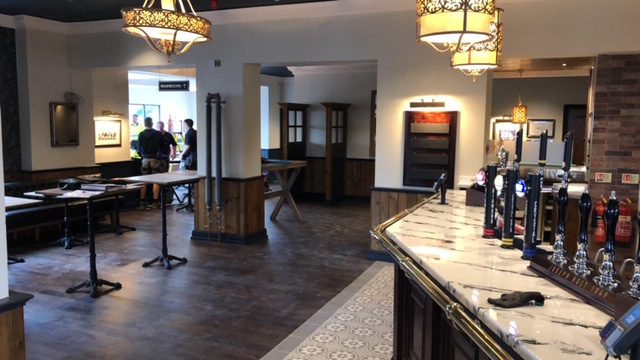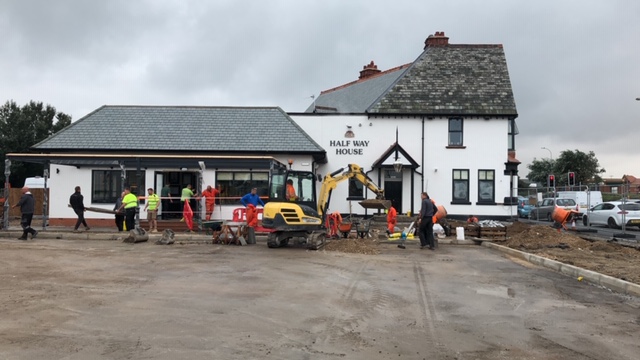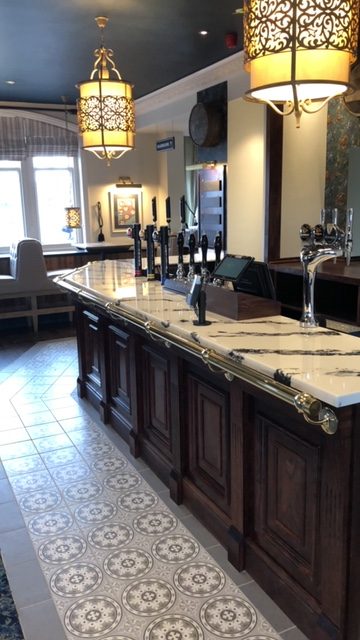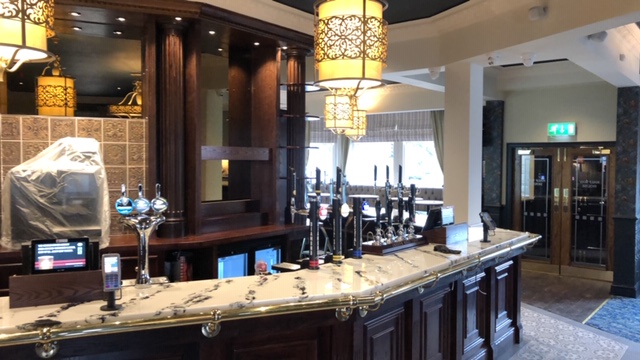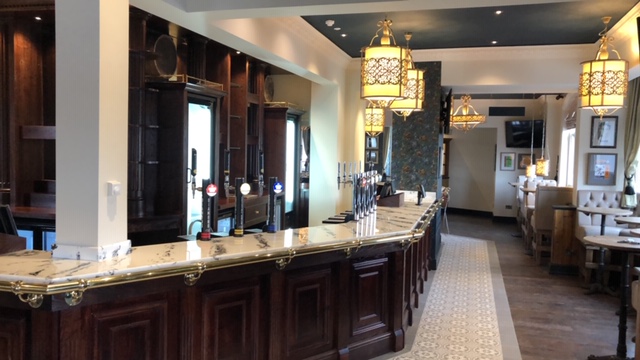 Our branch in Lancaster has recently finished a three month pub refurbishment for Joseph Holts in Blackpool, South Shore.
The Halfway House on South Shore which dates back to the 19th century had been derelict for several years until it underwent a major restoration project costing £2,000,000.
Joseph Holts said it worked closely with planning officers at Blackpool Council to secure planning permission to repair, re-roof, extend and create external garden areas and a new car park and entrance. An interior designer was appointed to create a "traditional pub with a modern twist to appeal to all members of the public." The rejuvenated pub will also include a fresh handmade pizza section with an open counter and display.
Barlows were tasked with the electrical side of the full pub refurb, working for Joseph Holts. This included upgrading the existing power supply, electrics, fire alarm/security alarm system, telephone system, number plate recognitions and car chargers. Now fitted with the latest technology, The Halfway House looks unrecognisable compared to the derelict building it once was.
"This refurb was an excellent project completed on time for a good customer. We worked alongside a great team of designers and builders to ensure the pub looks fantastic. Everyone involved are delighted with the finish and the very high standard of the installation." – Gareth Jackson, Contract Manager.
Back to case studies
Contact us