The Liverpool Gin Distillery | Medlock FRB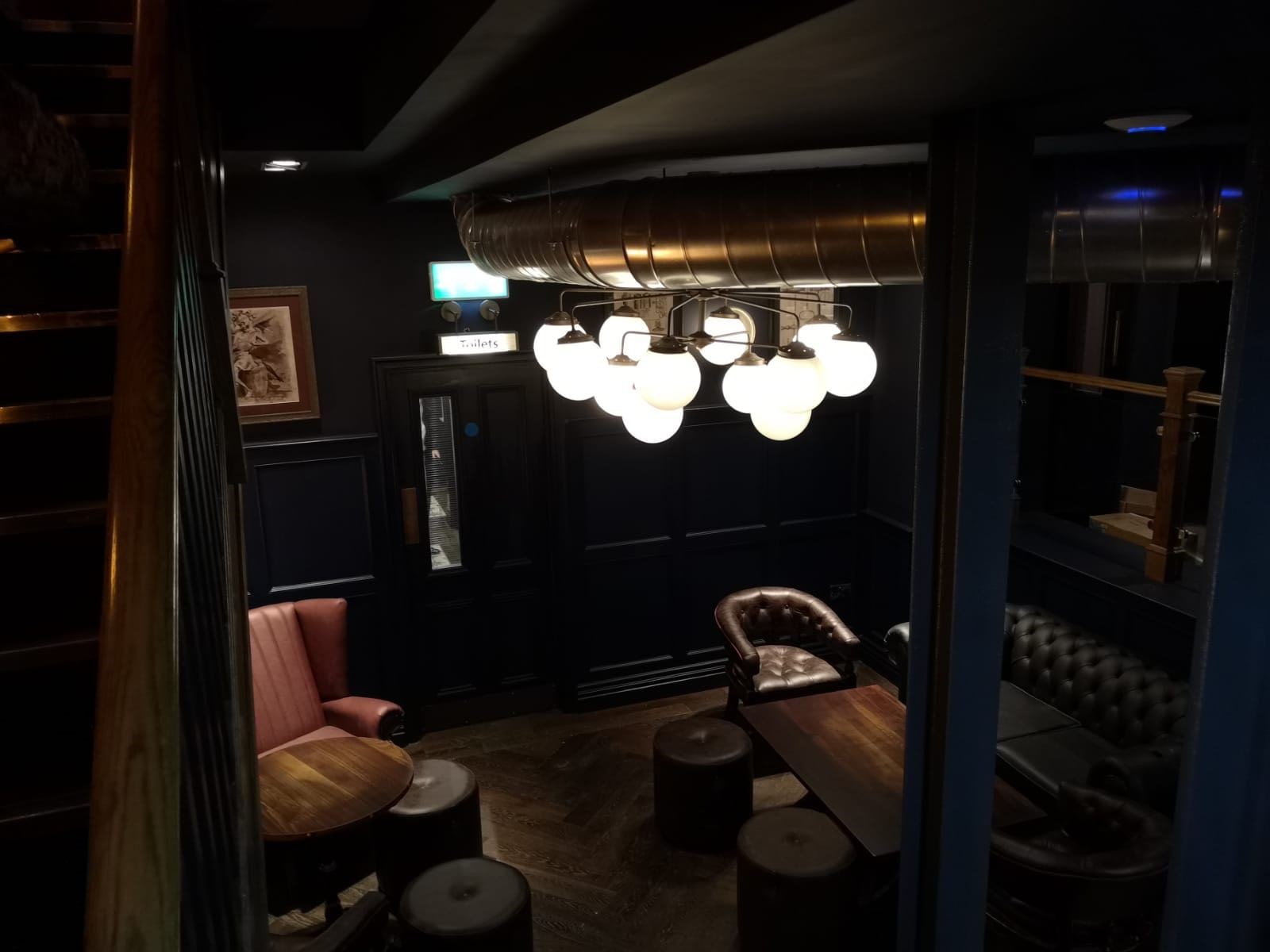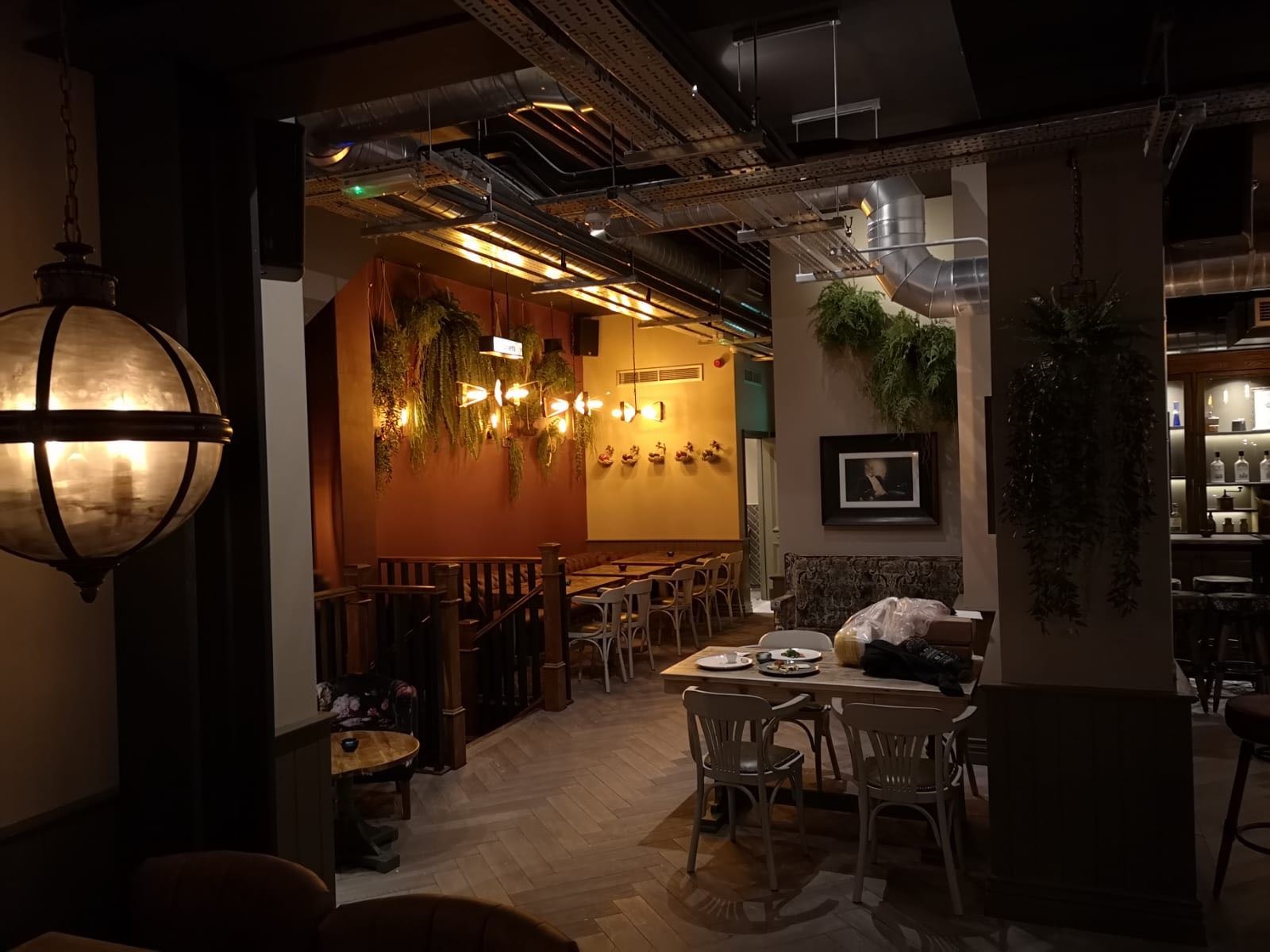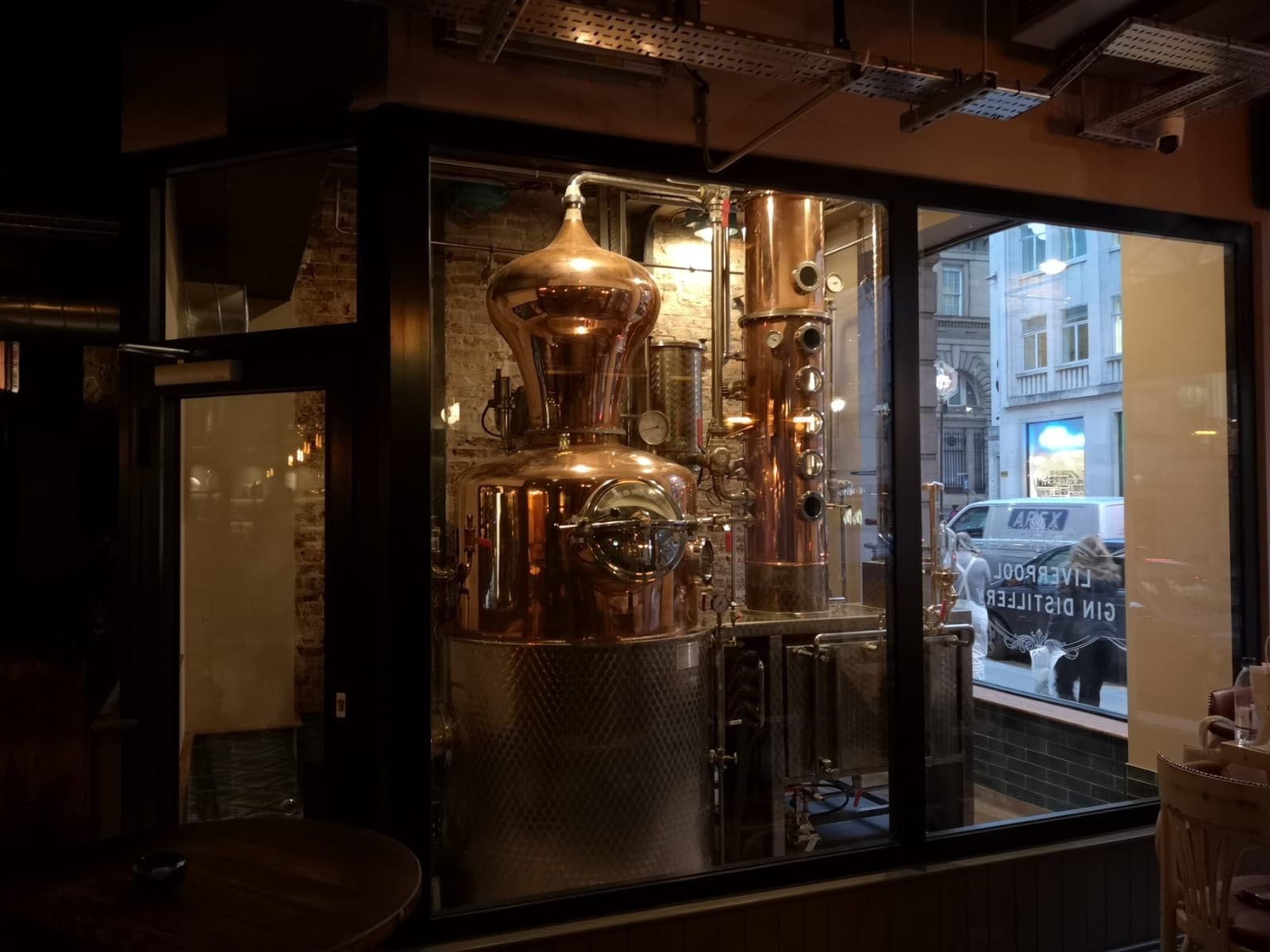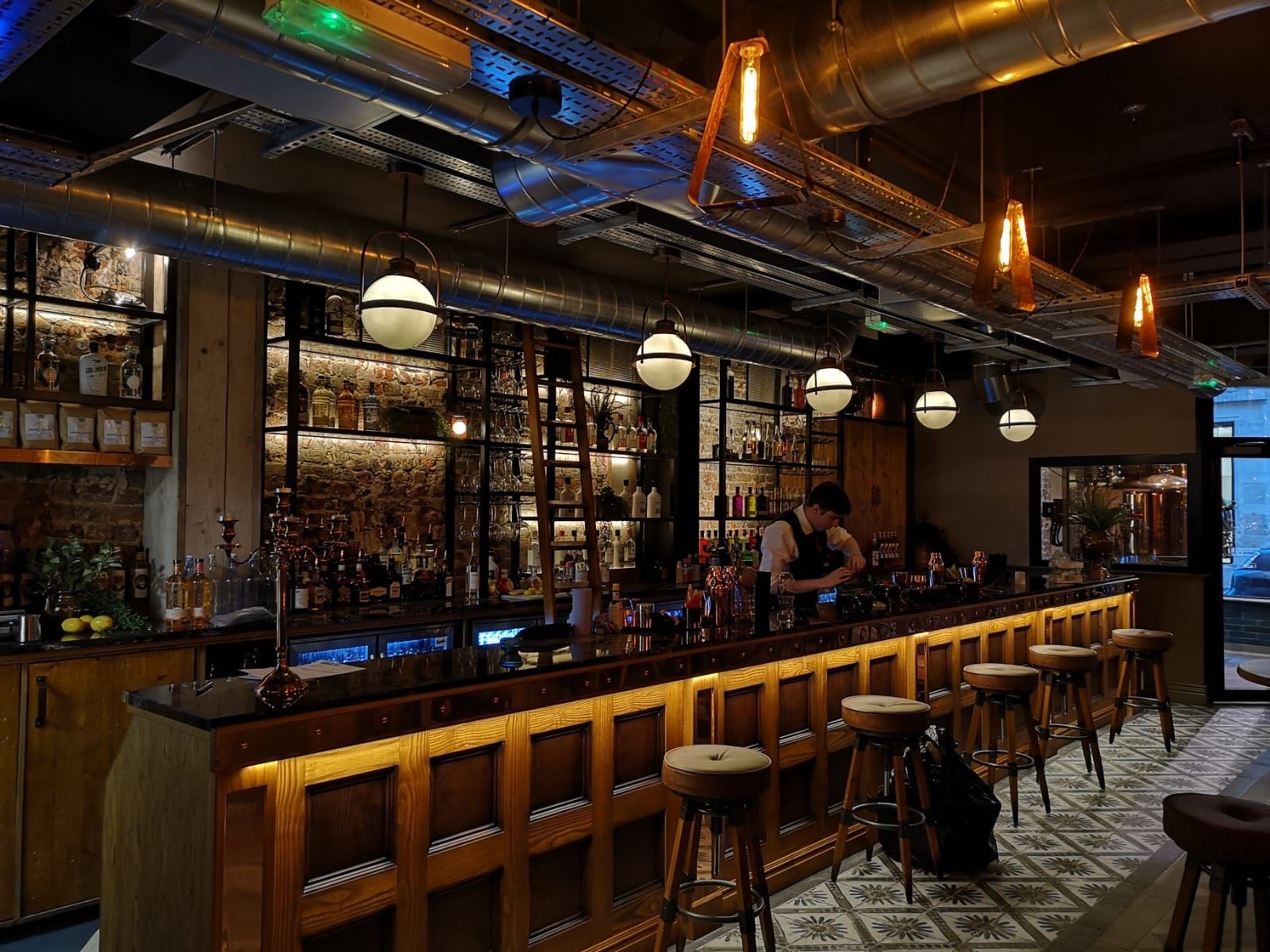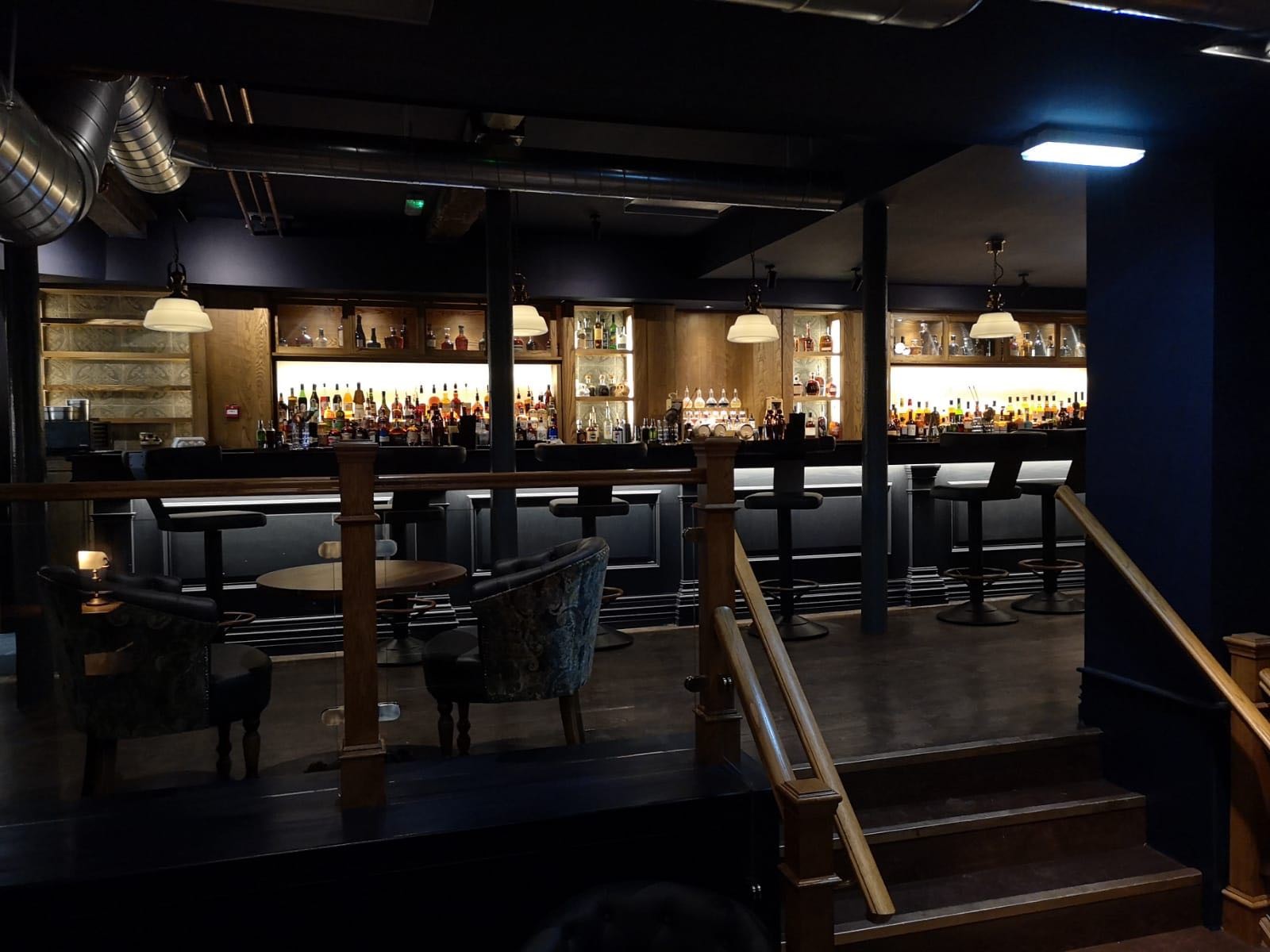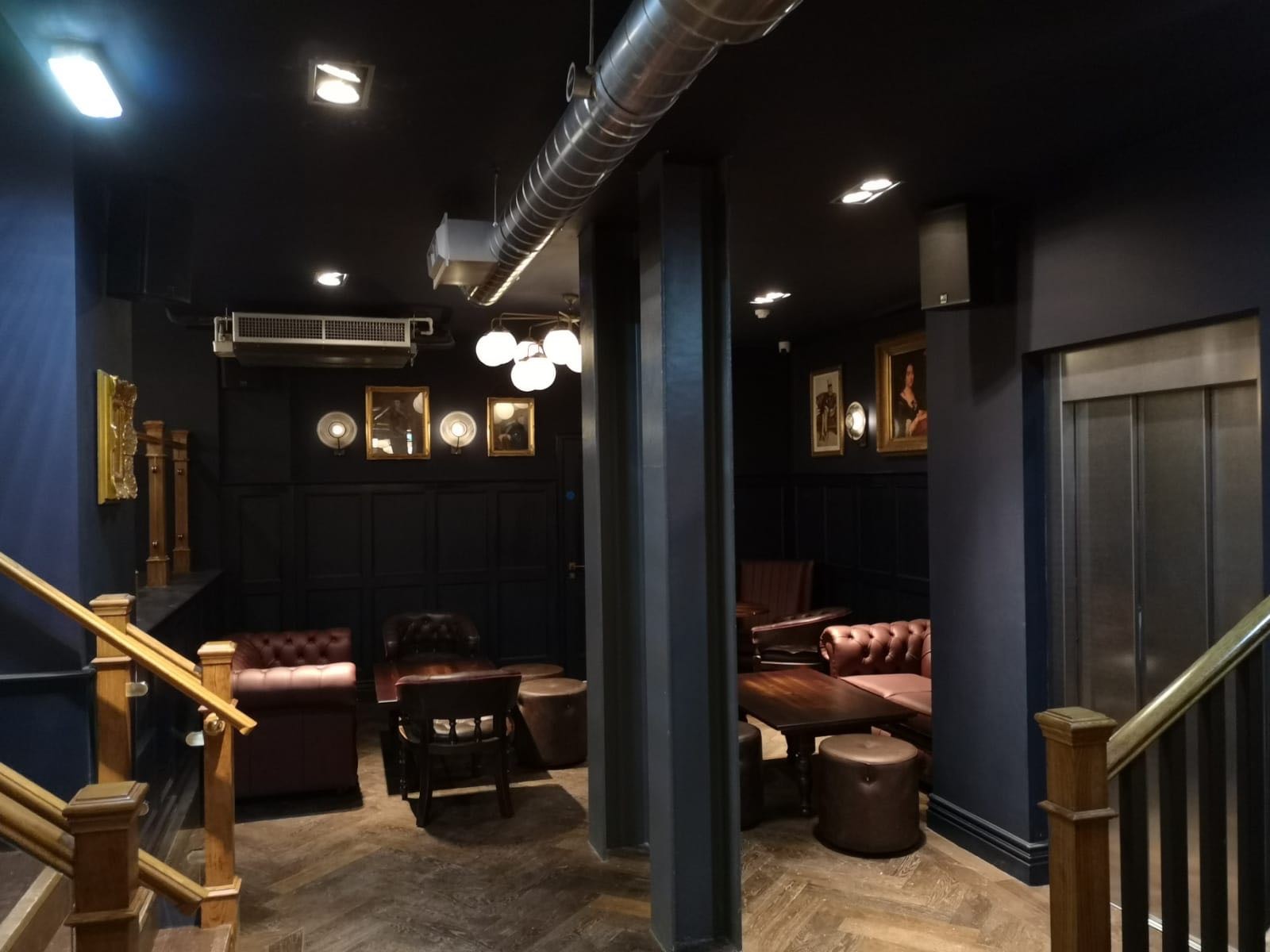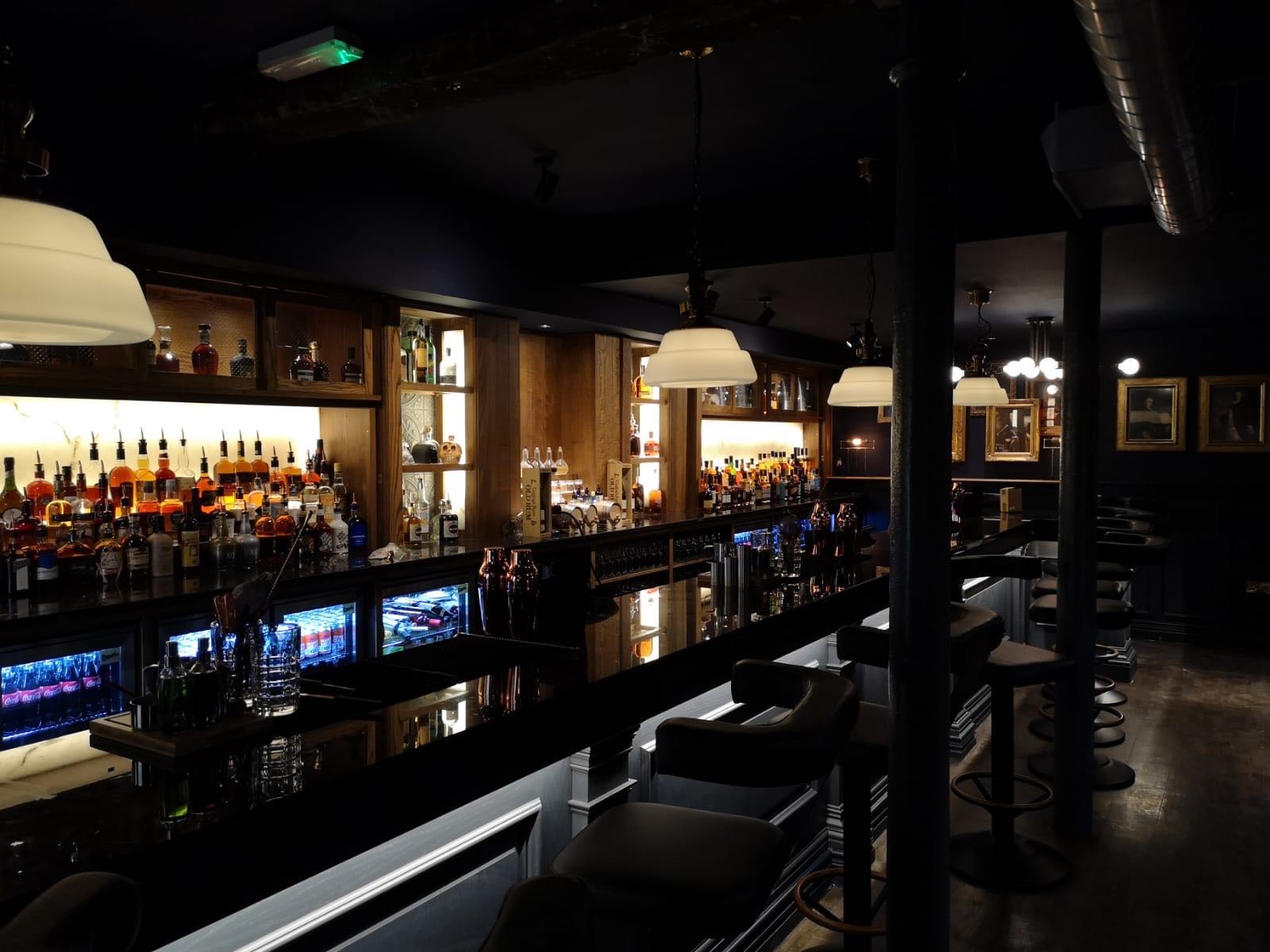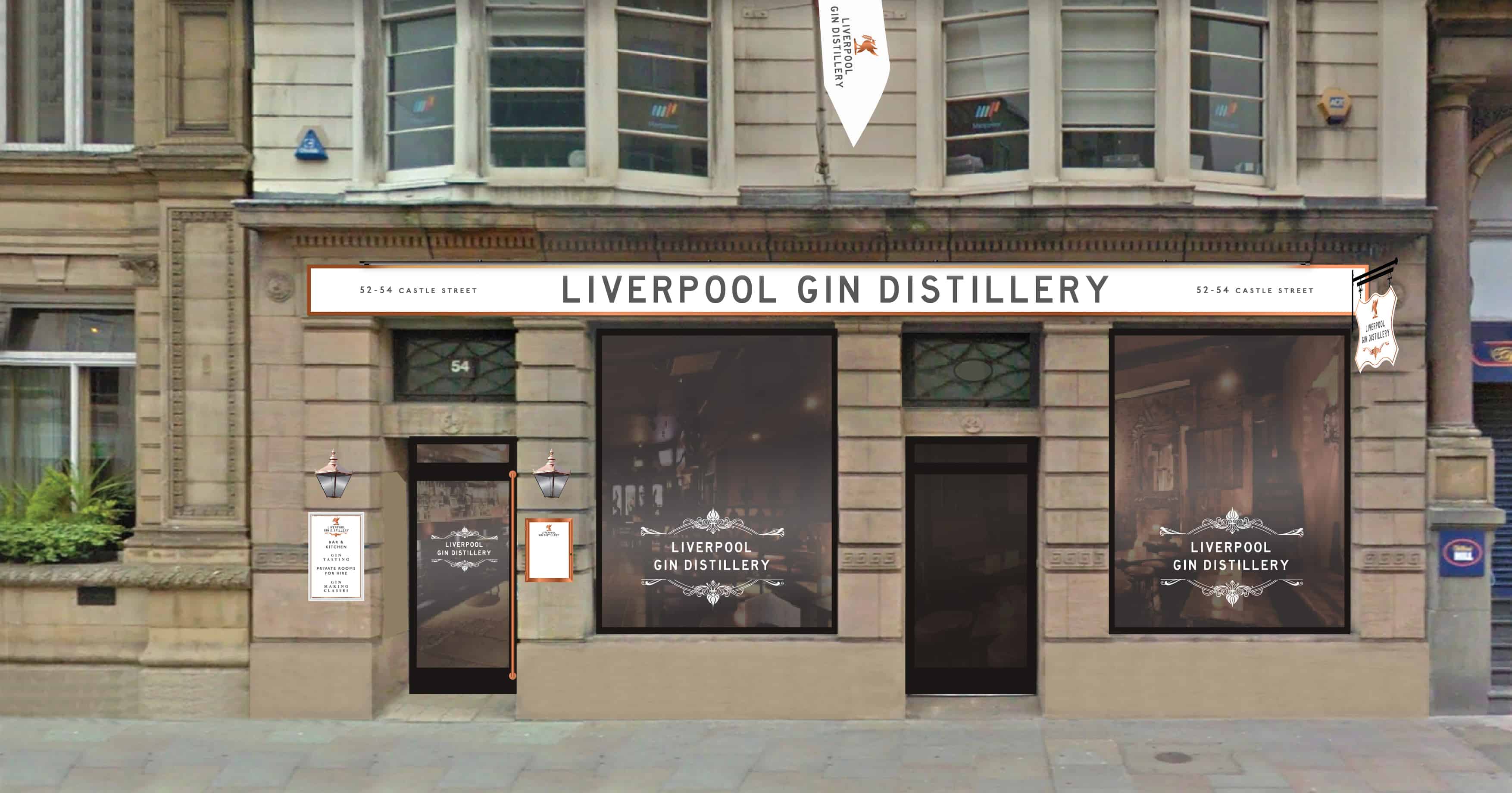 Back in November 2018, our team added the finishing touches to the new £1 million Liverpool Gin Distillery on Castle Street in the City Centre. The new distillery opened it's doors to the public on Monday 26th November and has been thriving ever since.
The distillery offers three gin experiences involving distillery tours, gin tasting and gin making, alongside two bars where visitors can relax, eat and drink.
Opened by Halewood Wines & Spirits (a local Liverpool Company) for its Liverpool Gin brand, the exciting new distillery features; the ground floor with a gin and spirits bar where visitors can see Liverpool Gin being made. Here they can also enjoy their vast range of cocktails as well as handmade pizzas, tapas, flat breads and nibbles. If the cocktails aren't for you, the basement lounge offers whisky tasting and dark spirit cocktails.
After all of this, the main attraction at the gin distillery is its specially designed gin lab where visitors can learn about the history of gin before choosing from the wide range of botanicals to design their own recipe and distil their very own bottle of Liverpool Gin which can then be named by themselves.
Working for Medlock FRB again, our team of talented electricians helped with the complete strip-out and renovation of the listed building to transform the site into a modern bar and eatery with an active gin distillery. The site also includes upper floors converted to gin making rooms for the public to book and use.
Our project included the following aspects:
Electrical Installation
Fire Alarm Installation
Structured Cabling
Emergency Lighting
Full test upon completion
We are extremely proud to have been involved in such a fantastic project. We hope you agree that it looks amazing, and can't wait to hopefully be involved in more projects similar to this one.
Medlock FRB: https://www.medlockfrb.com/
Halewood: https://halewood-int.com/product/liverpool-gin/
Back to case studies
Contact us