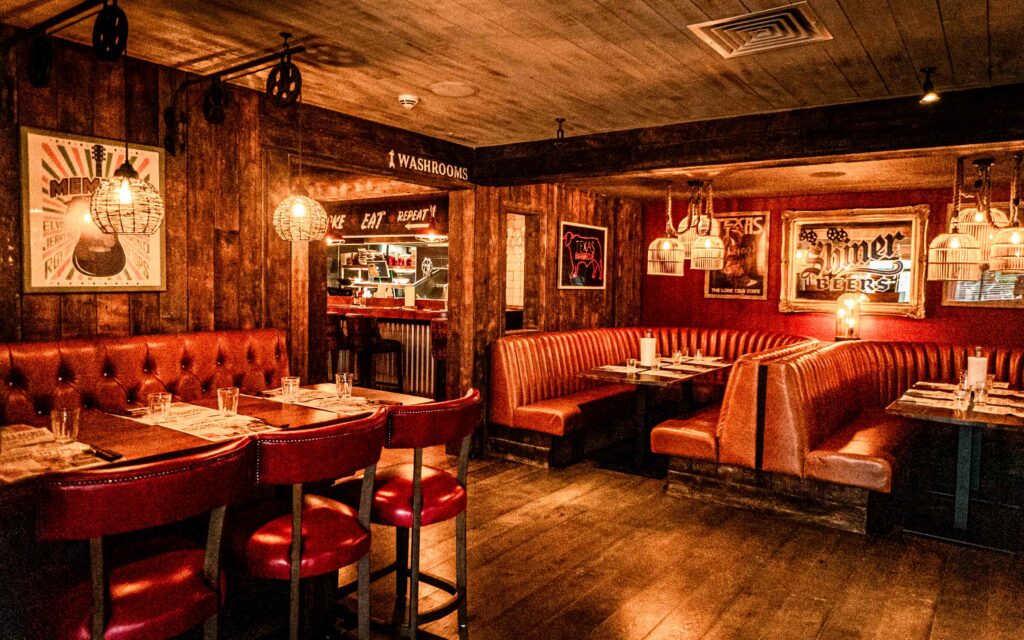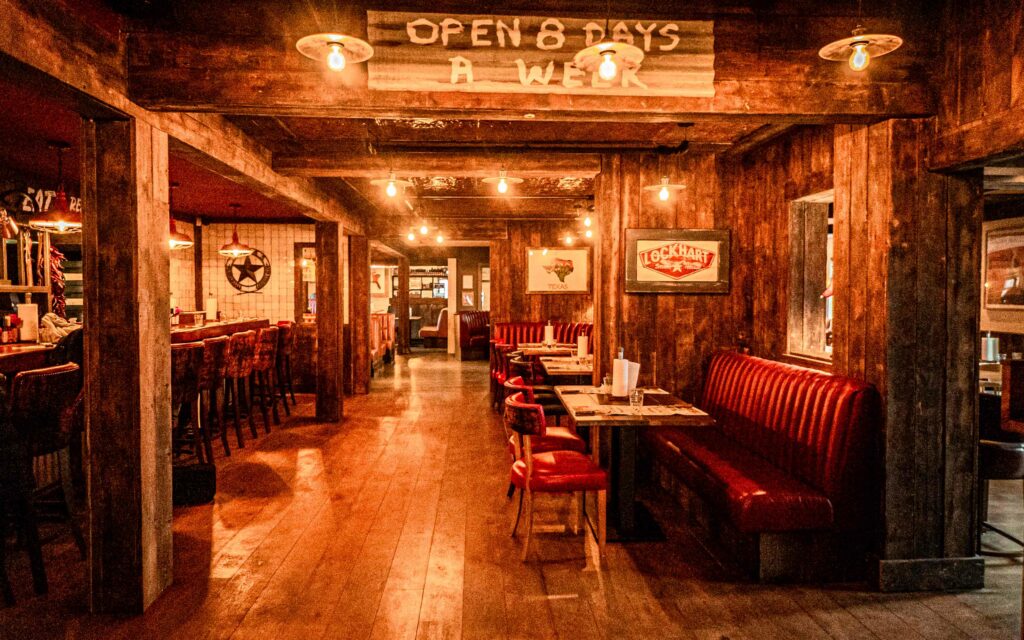 Hickory's have added another site to their growing list of Southern hospitality venues! The latest addition to the hospitality group is at former pub, The Malt House in Horbury, Wakefield.
Known for its distinct blend of authentic smokehouse classics, imaginative beverages and cocktail offerings, and family-friendly facilities, the new Hickory's Smokehouse is a terrific addition to the county, known.
Having recently completed a similar project Hickory's in Wilmslow, Barlows UK were delighted to be involved in our seventh consecutive project with Hickory's.
The new Horbury restaurant began it's complete refurbishment at the end of November, with every aspect updated and improved, as part of the company's dedication to providing customers a true piece of Southern Style hospitality. The project last 15 weeks with engineer Shannon Gibson leading the project from start to finish.
Our project to convert what was The Malt House site into a new brand-new Hickory's site included all of the following work. We are delighted to have been involved with another exciting project with Hickory's.
Full Electrical Design & Installation
Full data & Network installation
Fire alarm, CCTV, Intruder alarm installation
Full test and verification