Hickory's Smokehouse | Shrewsbury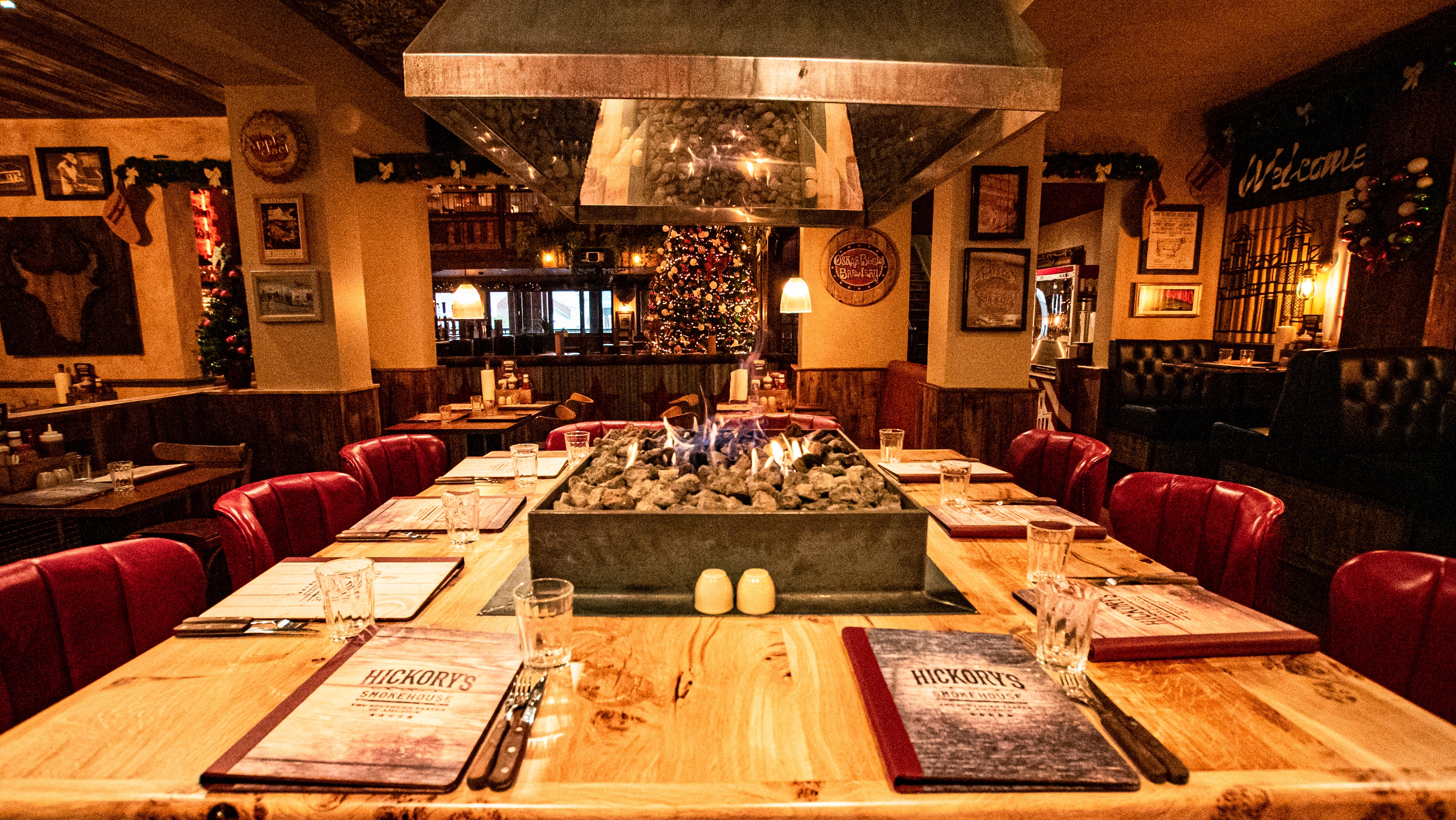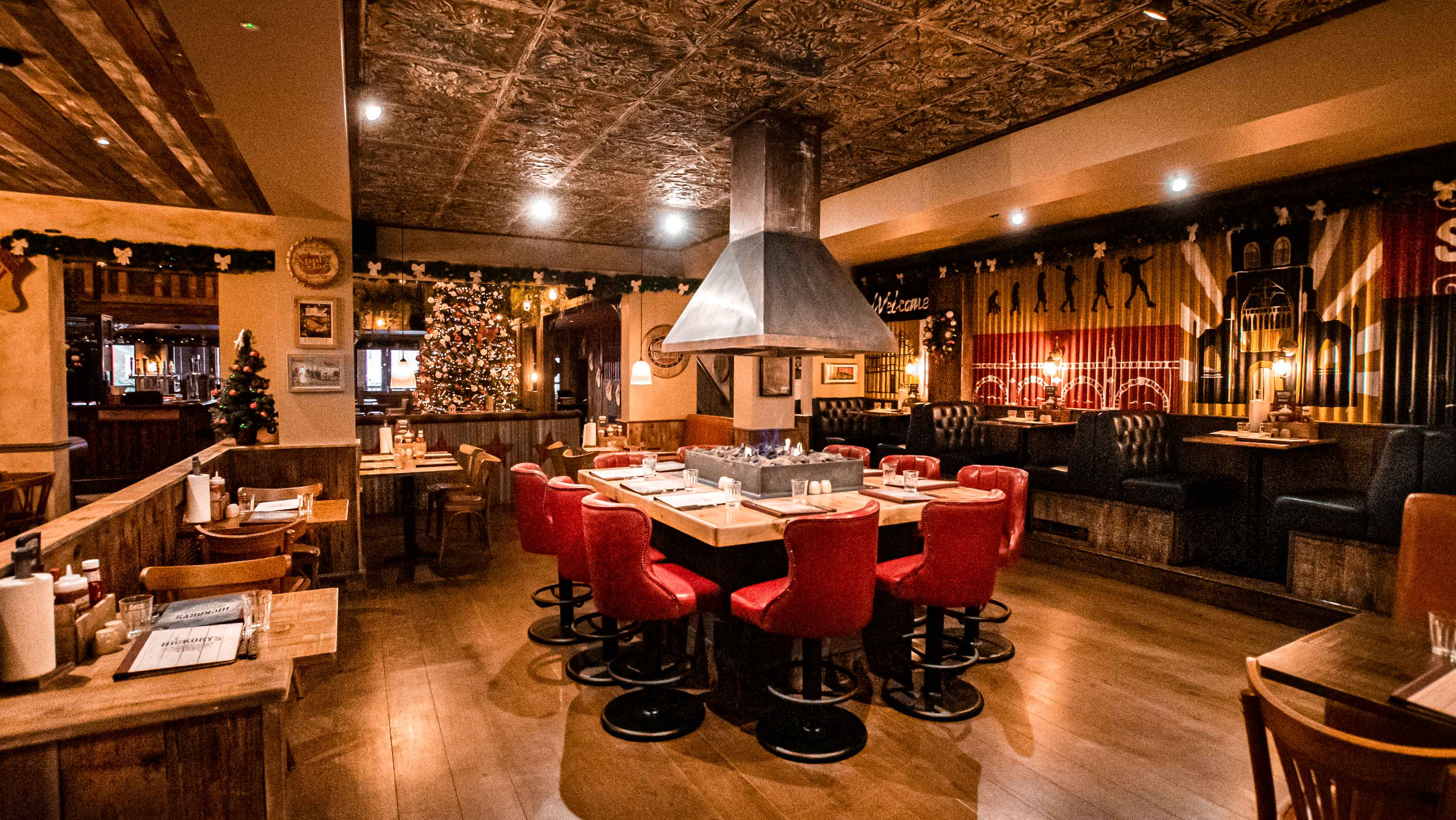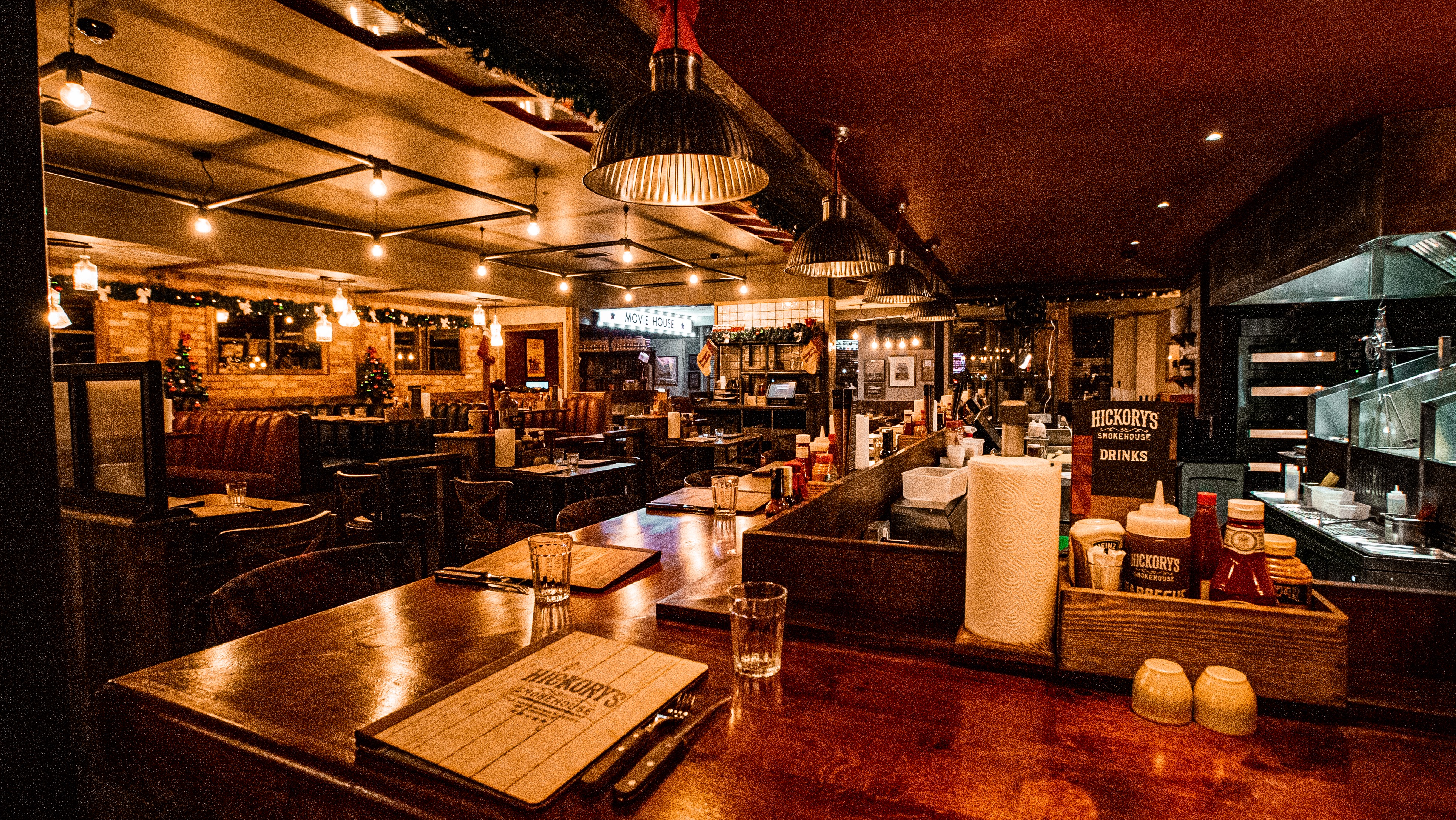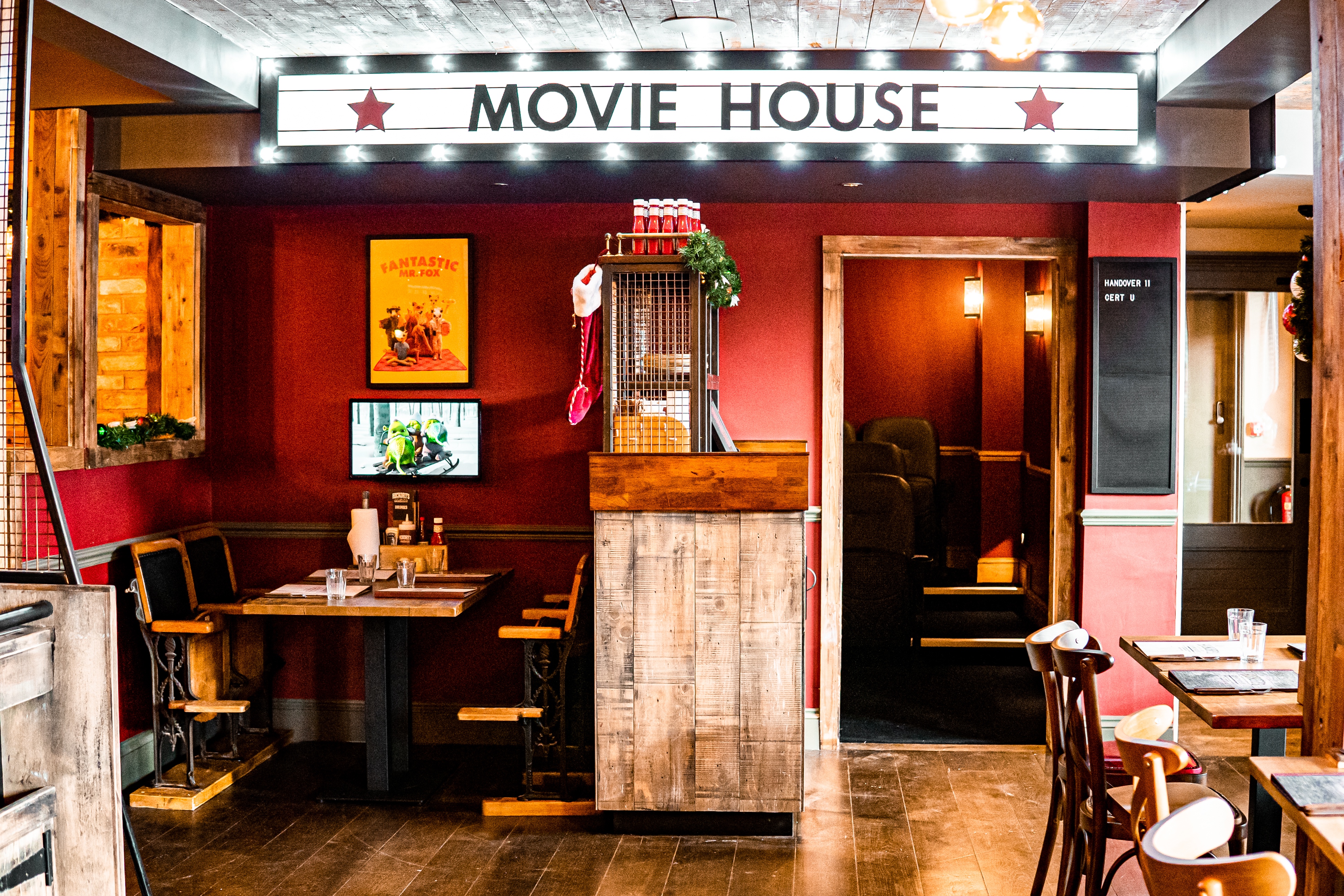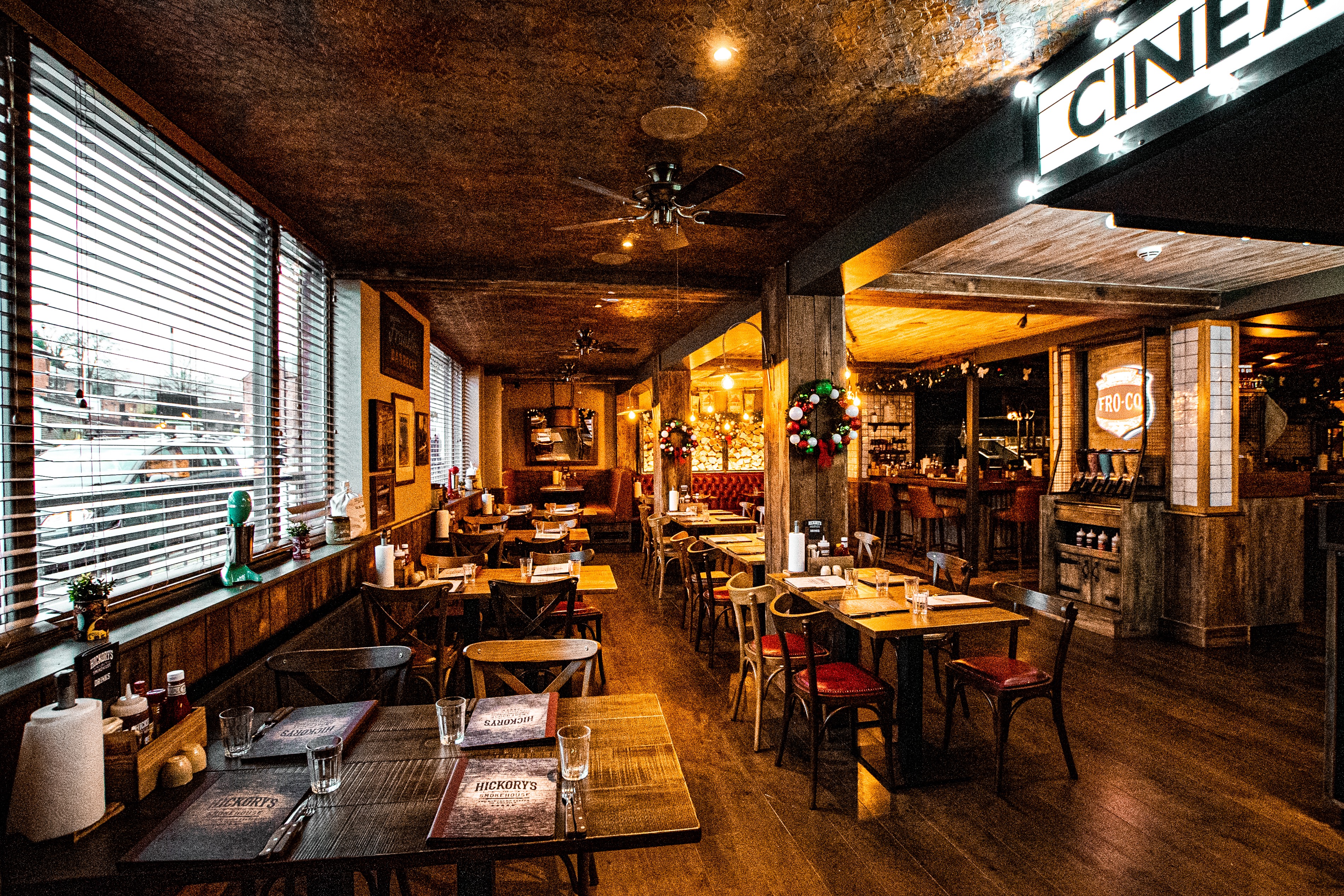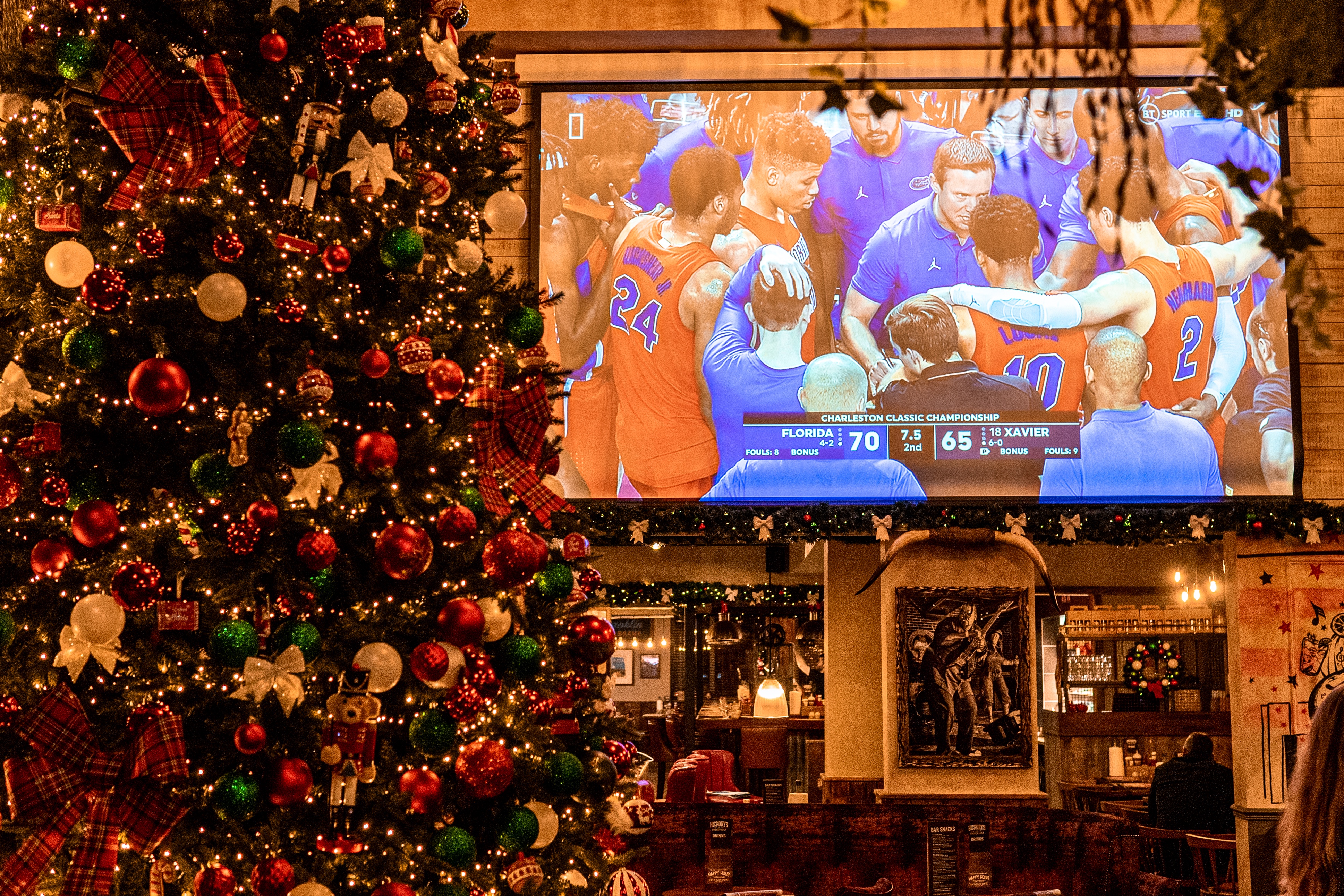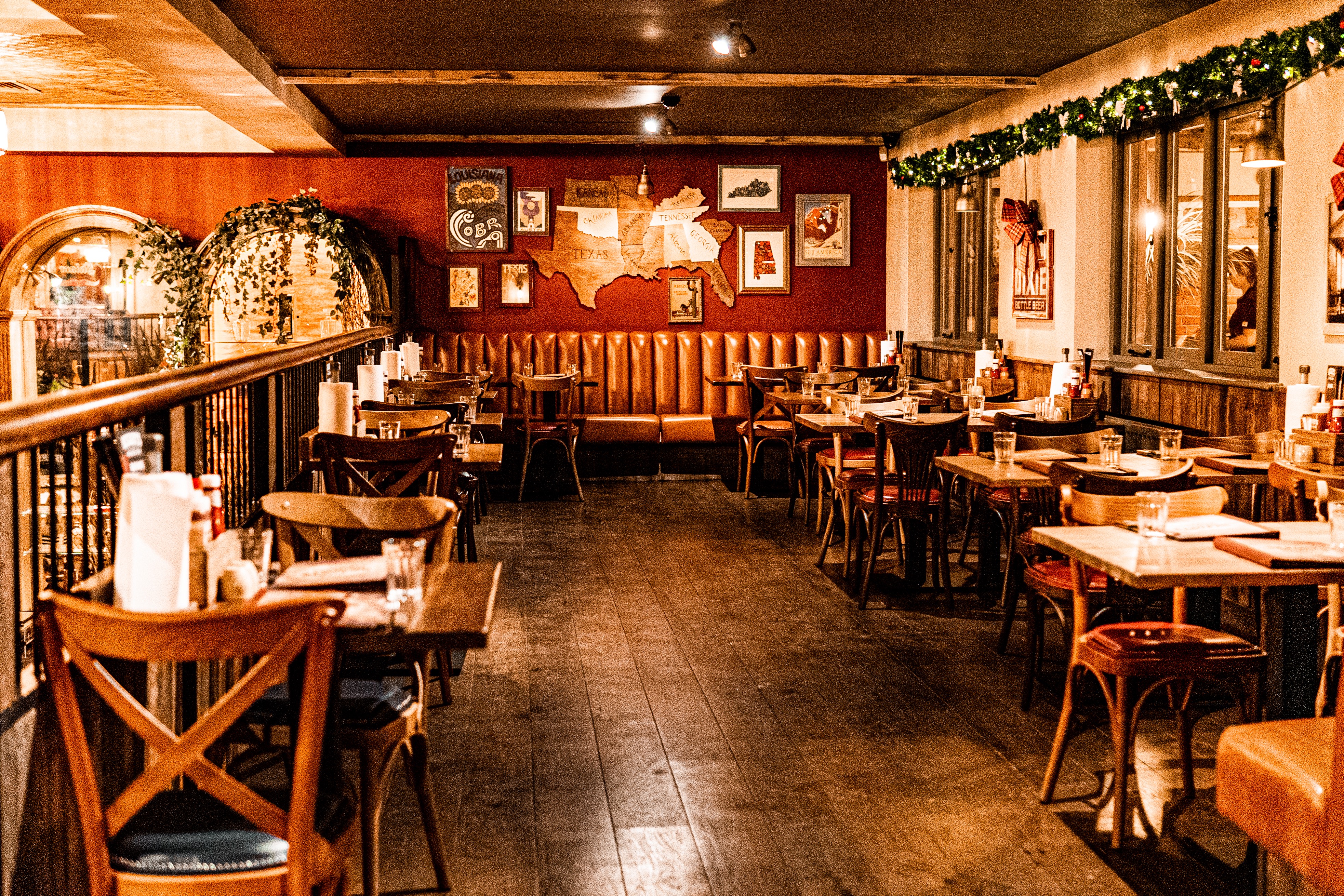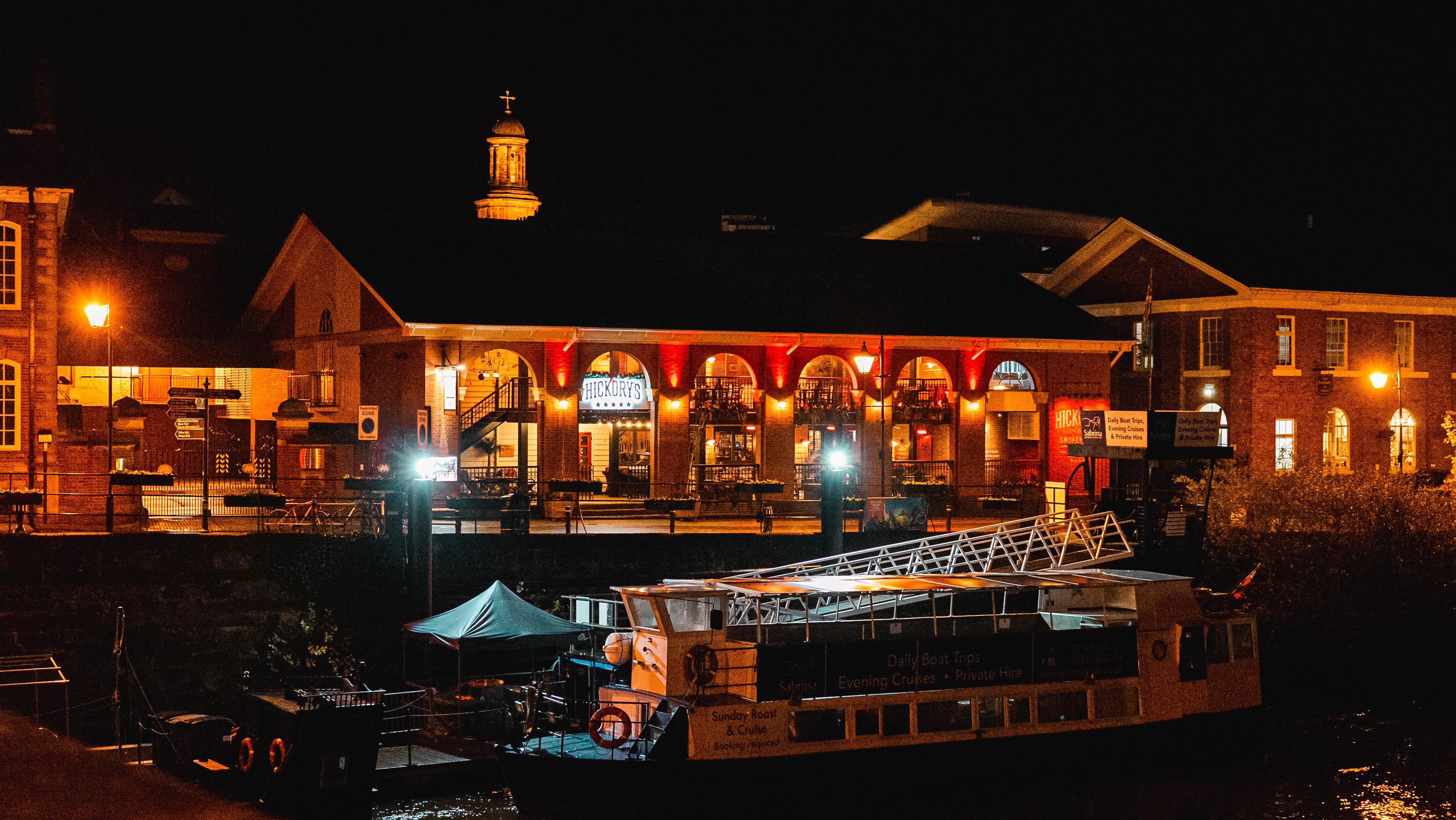 The new restaurant which is located in the heart of the Victoria Quay development on the River Severn in the former Waterfront Bar opened 3 days ahead of schedule.
The beautiful sit over looking the River Severn is the second Hickory's site we have completed within 9 months, Poynton being the other.
Our talented team of engineers finished the full install within 13 weeks. The project included; lighting, small power, data certification and for our Fire & Security team; CCTV, intruder alarm and the fire alarm.
The transformation is extensive both inside and outside, with lots of quirky touches and Southern inspired design ideas. We're sure you'll agree that the clever lighting design really compliments the stunning smokehouse.
Inside the restaurant, there is a balcony for dining, which along with the veranda overlooks the River Severn really making the most of the river-side location. There is even a 16-seat cinema room showing a selection of family films to keep children entertained.
Prior to starting the renovations, Founder Neil McDonell said: "We know the venue has gone through some tough times in recent years and not really resonated fully with the local community but we do love a challenge" Hickory's really have stepped up to the challenge and created a beautiful restaurant in a stunning location.
For more information head over the the Hickory's website – https://hickorys.co.uk/venue/shrewsbury/
Back to case studies
Contact us