Hickory's Smokehouse | West Kirby & Southport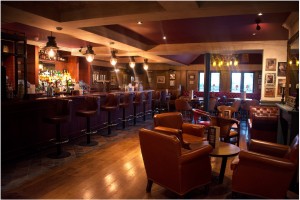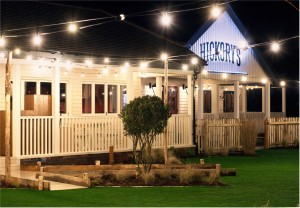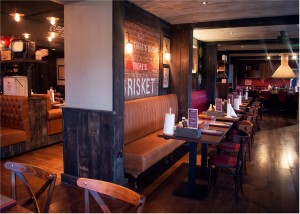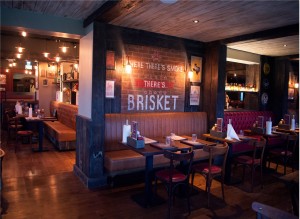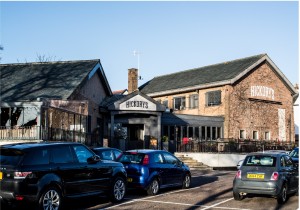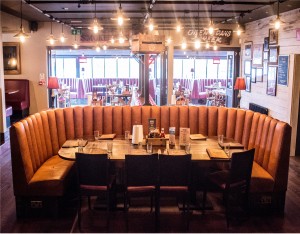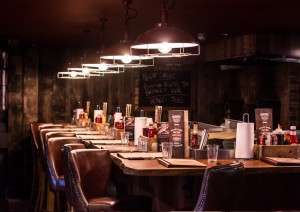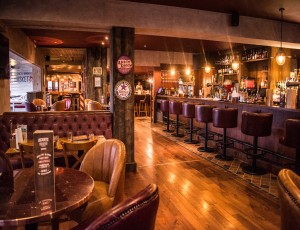 The Barlows team have recently finished two projects for Hickory's!
The first project was at the Hickory's Smokehouse in West Kirby, it was a mini refurbishment in conjunction with TUW (http://tuwdesigns.co.uk/). The refurbishment included the following works:
– Re-design or layout and lighting
– Expansion of trade area and veranda
– Up to date branding of Hickory's chain
– Improvements to data network installation
The project took 4 days to complete and we are very pleased with the quality of the finished project!
Our second project was at the Hickory's in Southport, it was a new property will full installation for MC Medlock FRB. The works included are below:
– Full electrical installation of distribution/small power & lighting
– Design and installation of Fire Alarm EM lighting
– Interior lighting design by Keane
– Lutron Grafik eye dimming systems installed
– Full data installation
– Full CCTV and Intruder alarm installation by our Fire & Intruder Alarm division
We can't wait to get started with more work for Hickory's and we are proud of the outcome of both of these projects, I'm sure you will agree with us that they both look fantastic!
Back to case studies
Contact us