JD Gym, Blackburn | DSC Building & Maintenance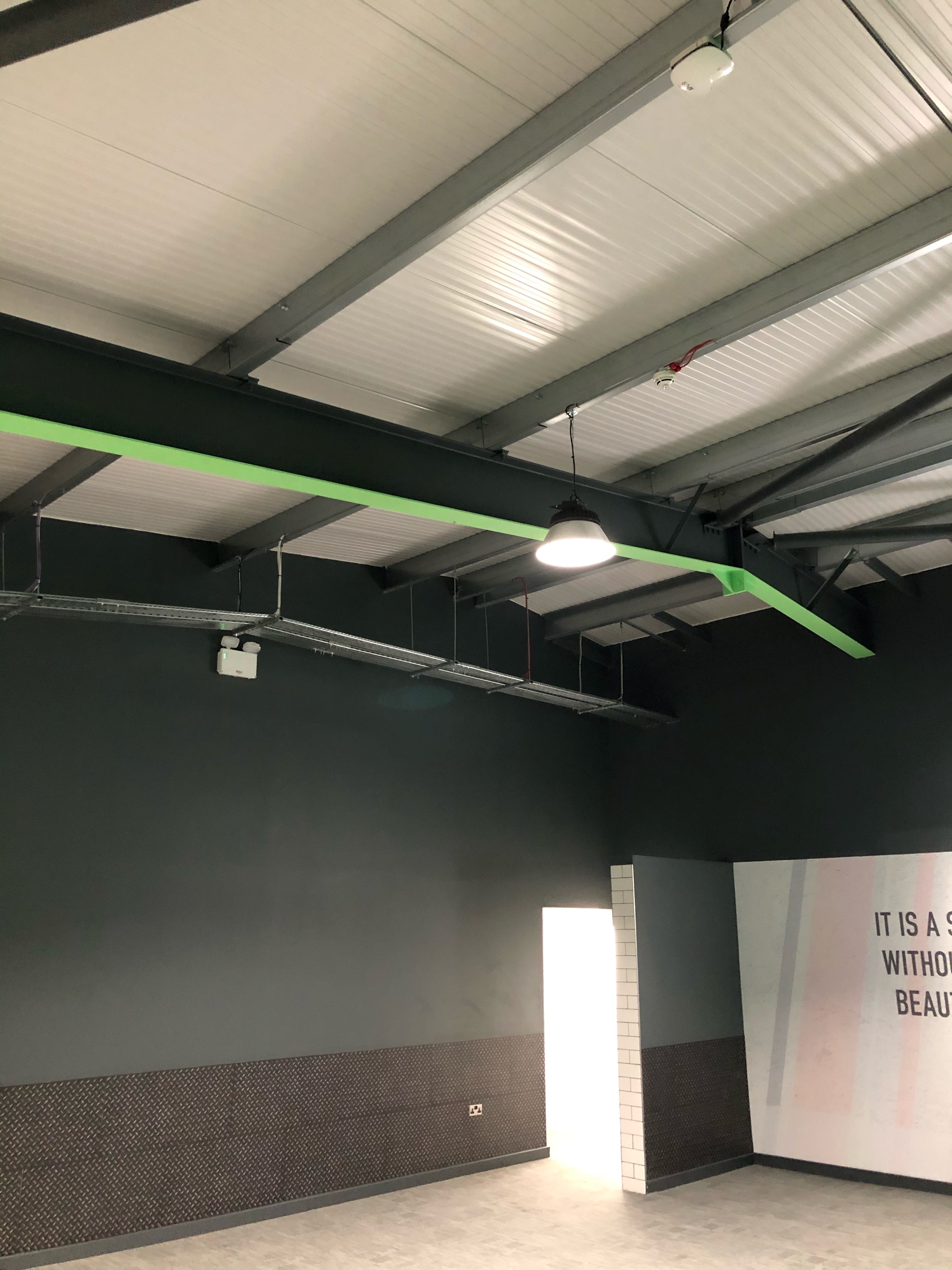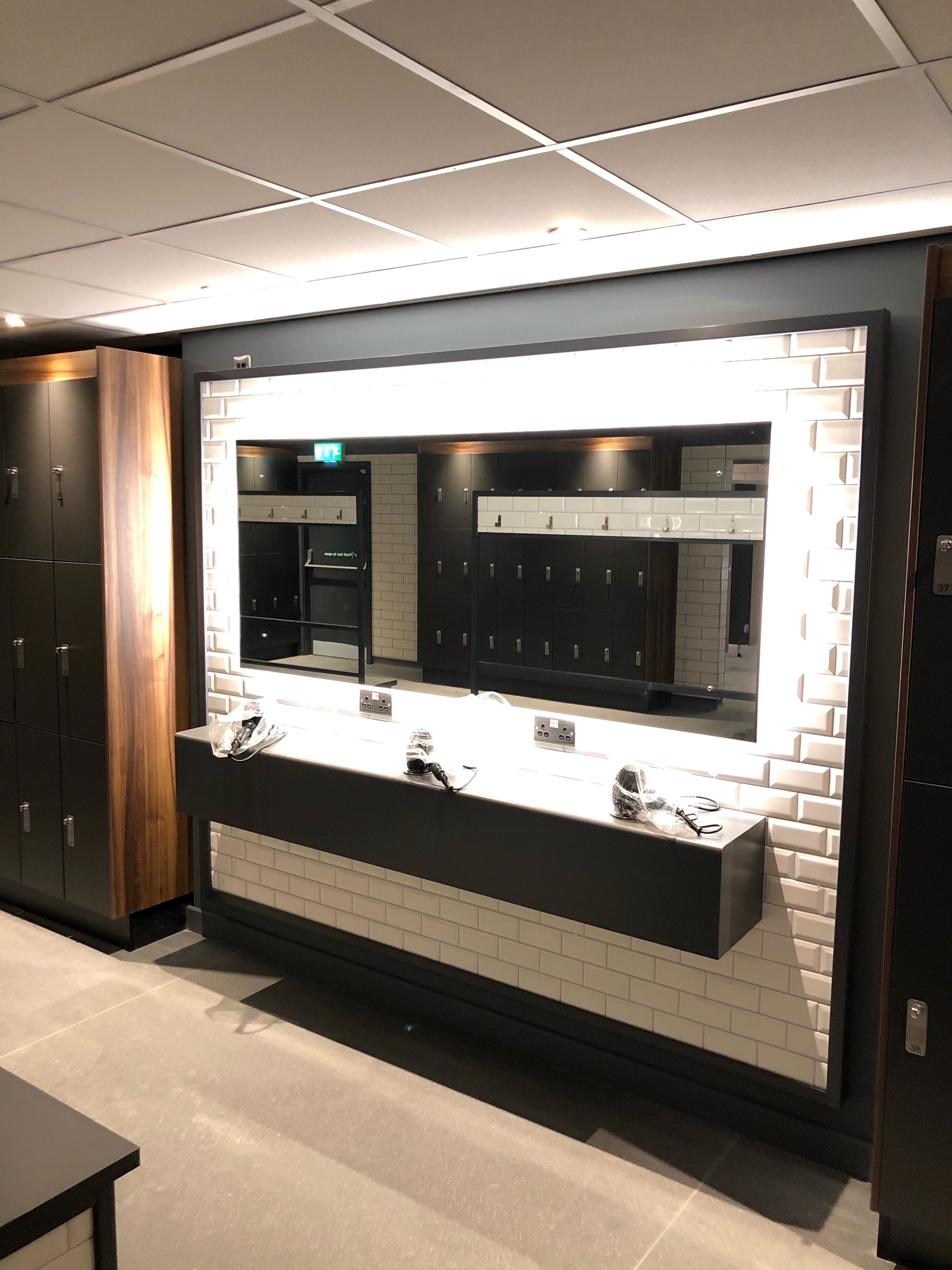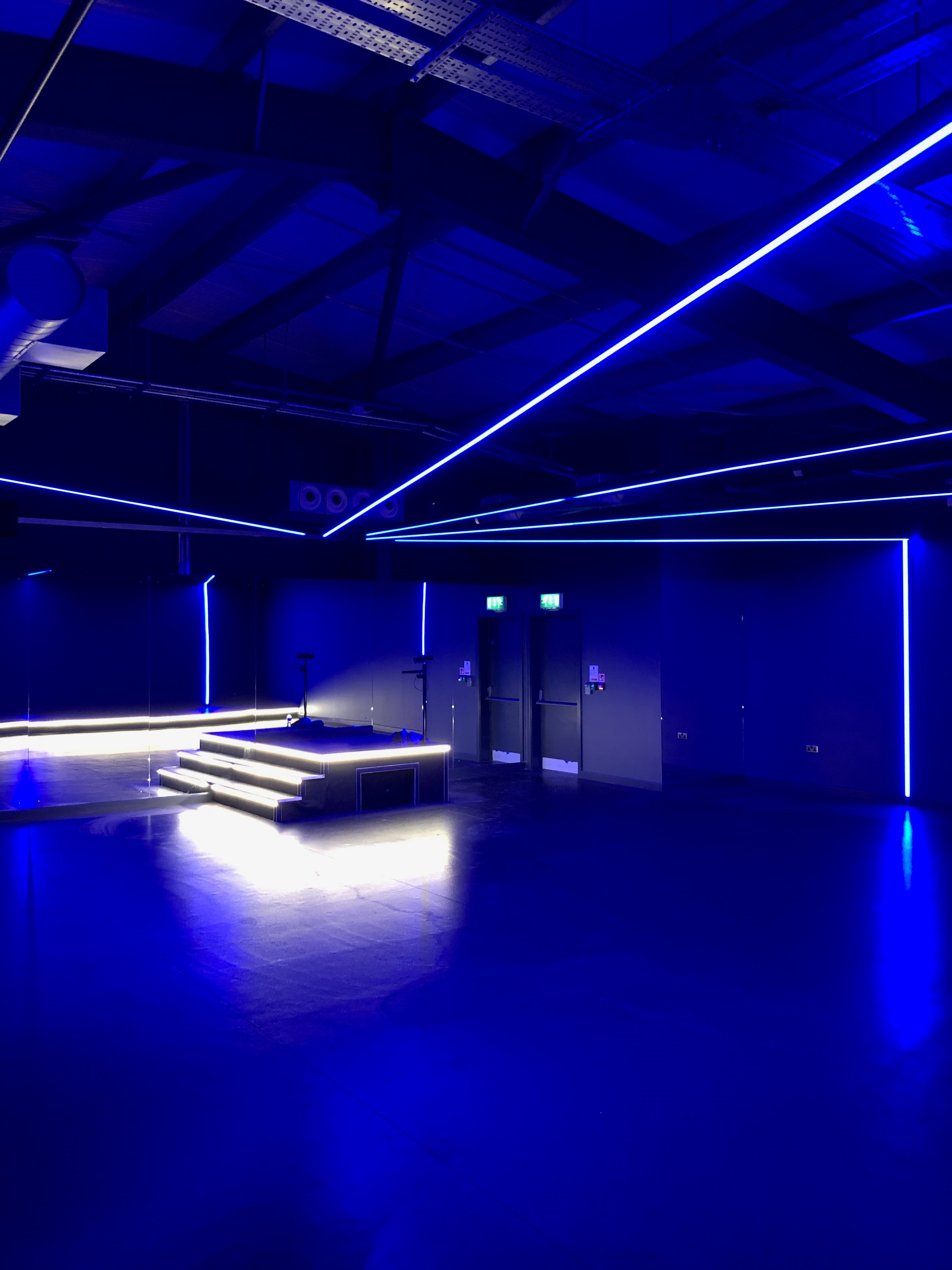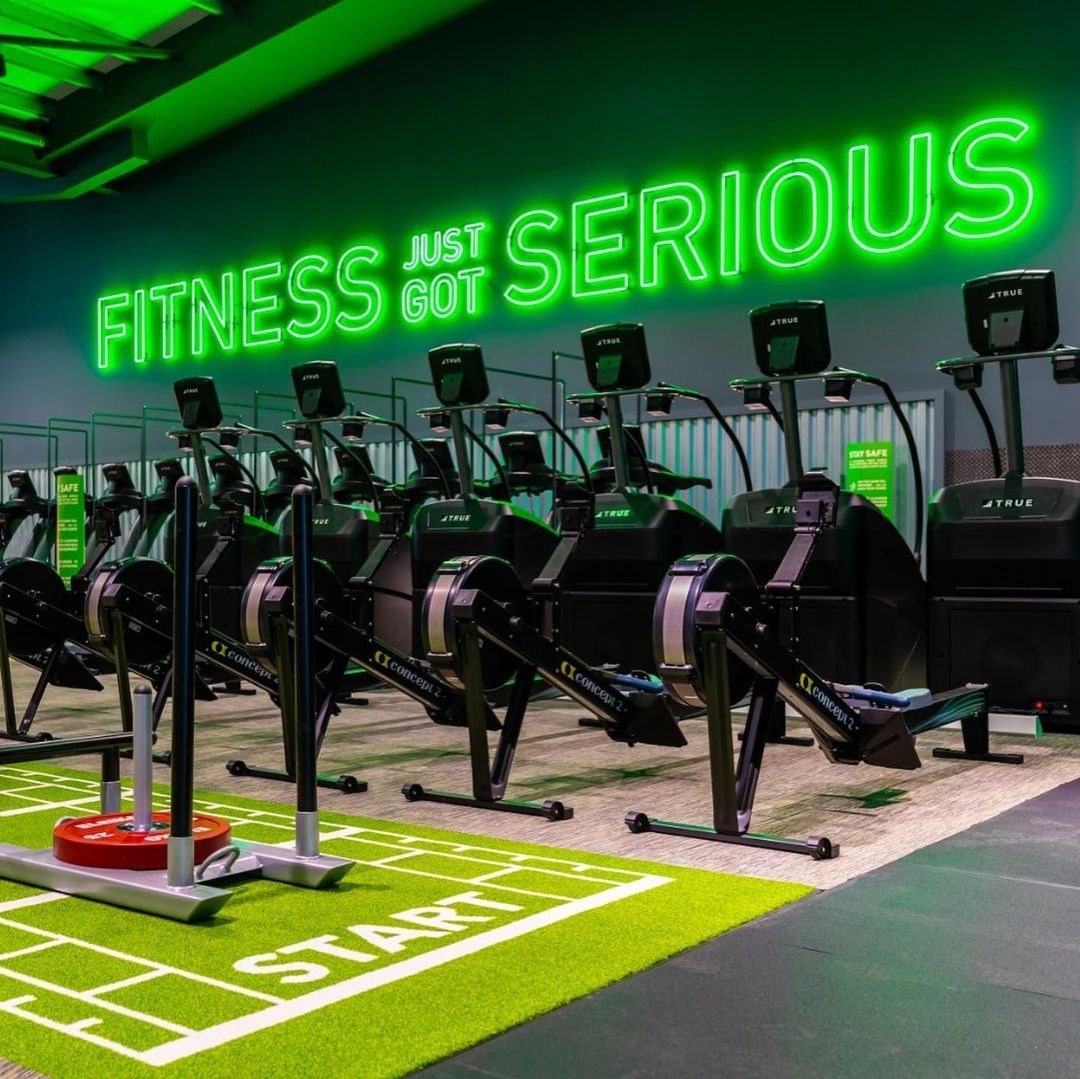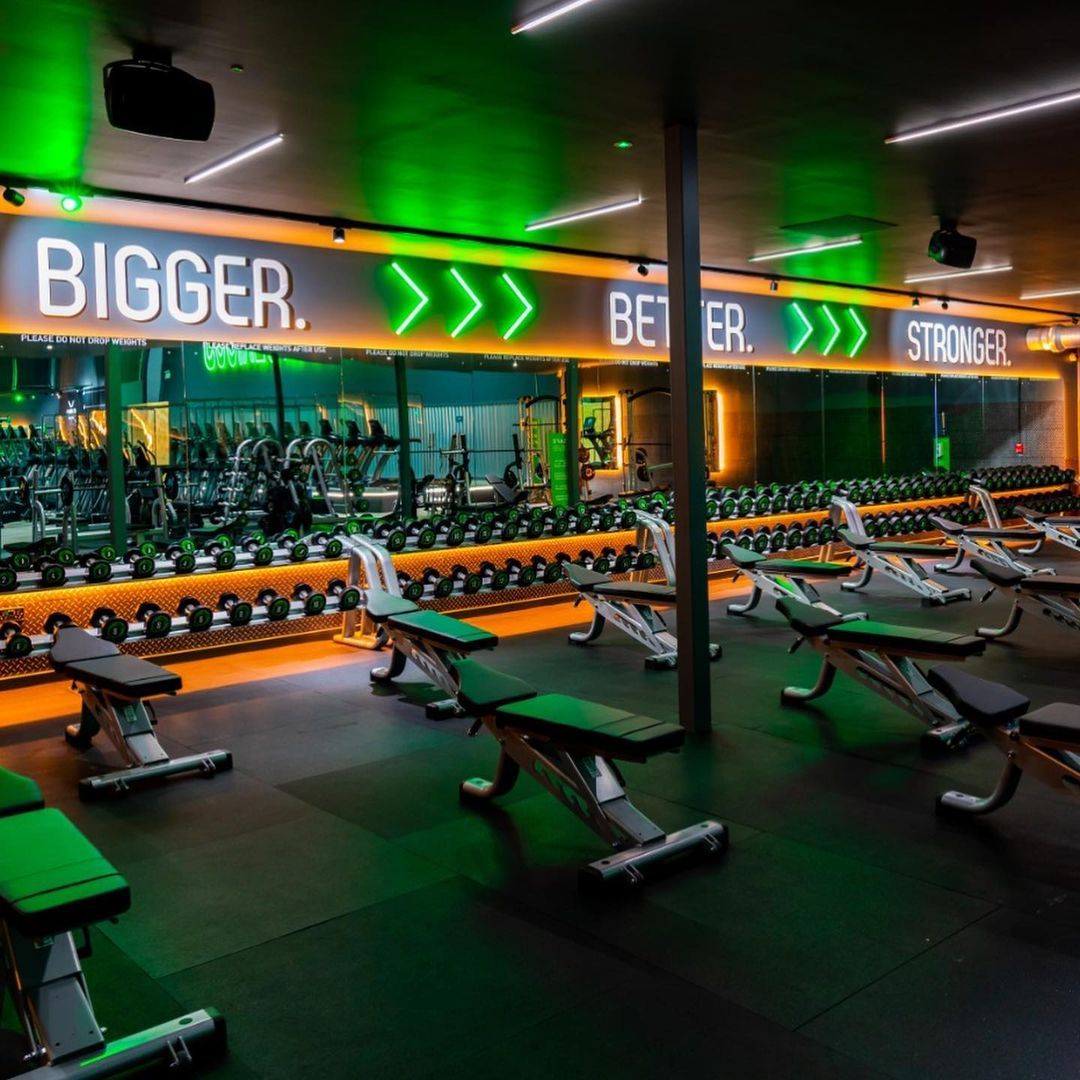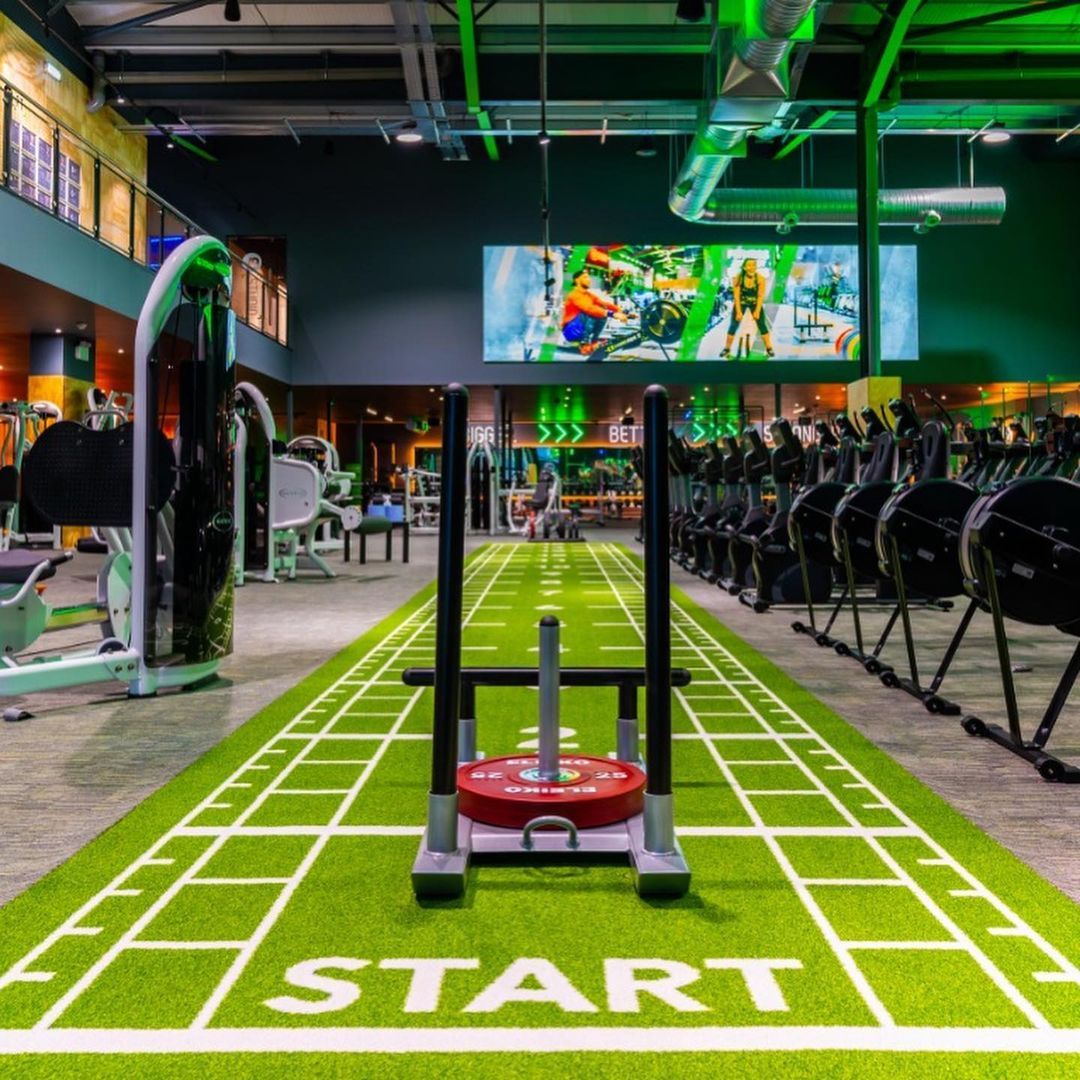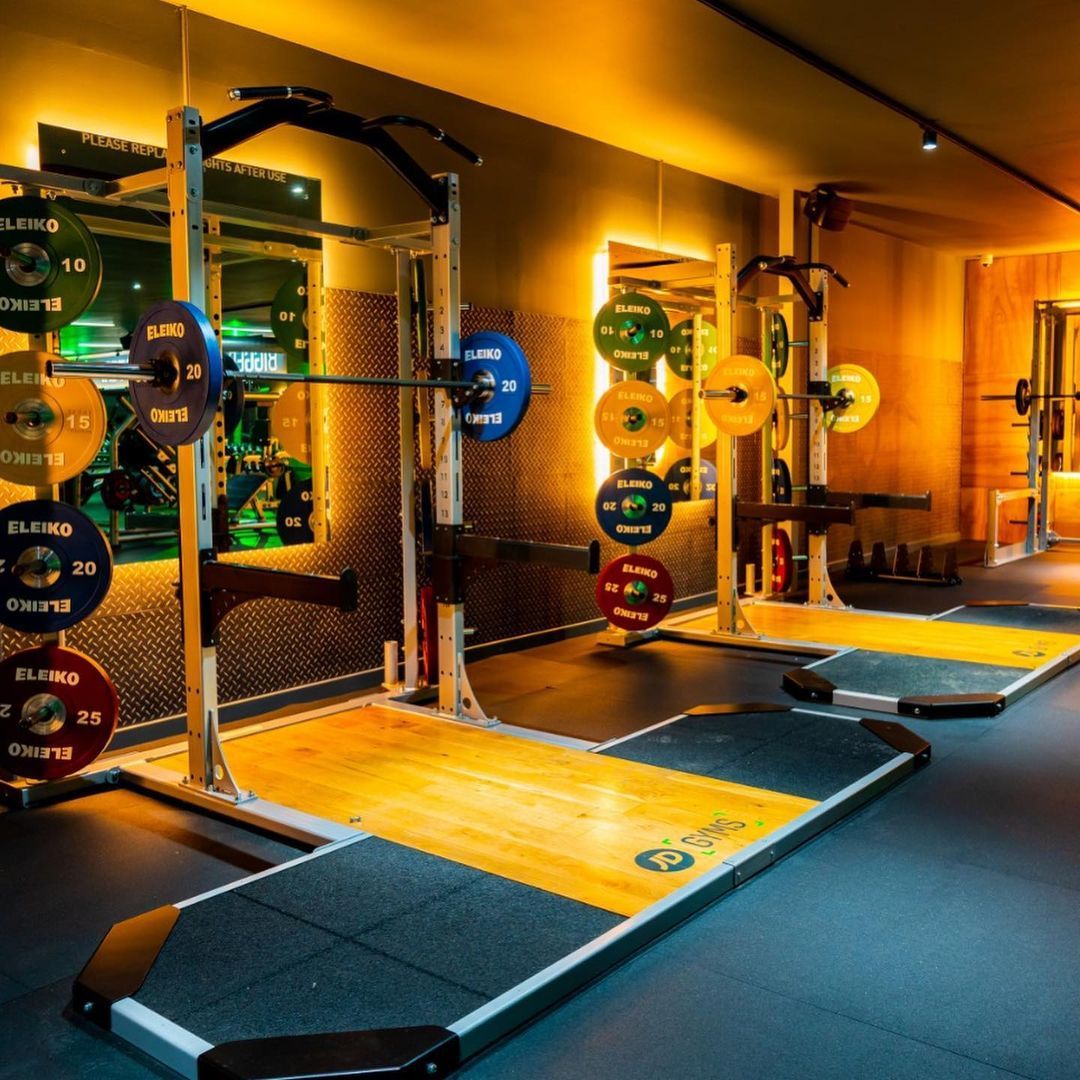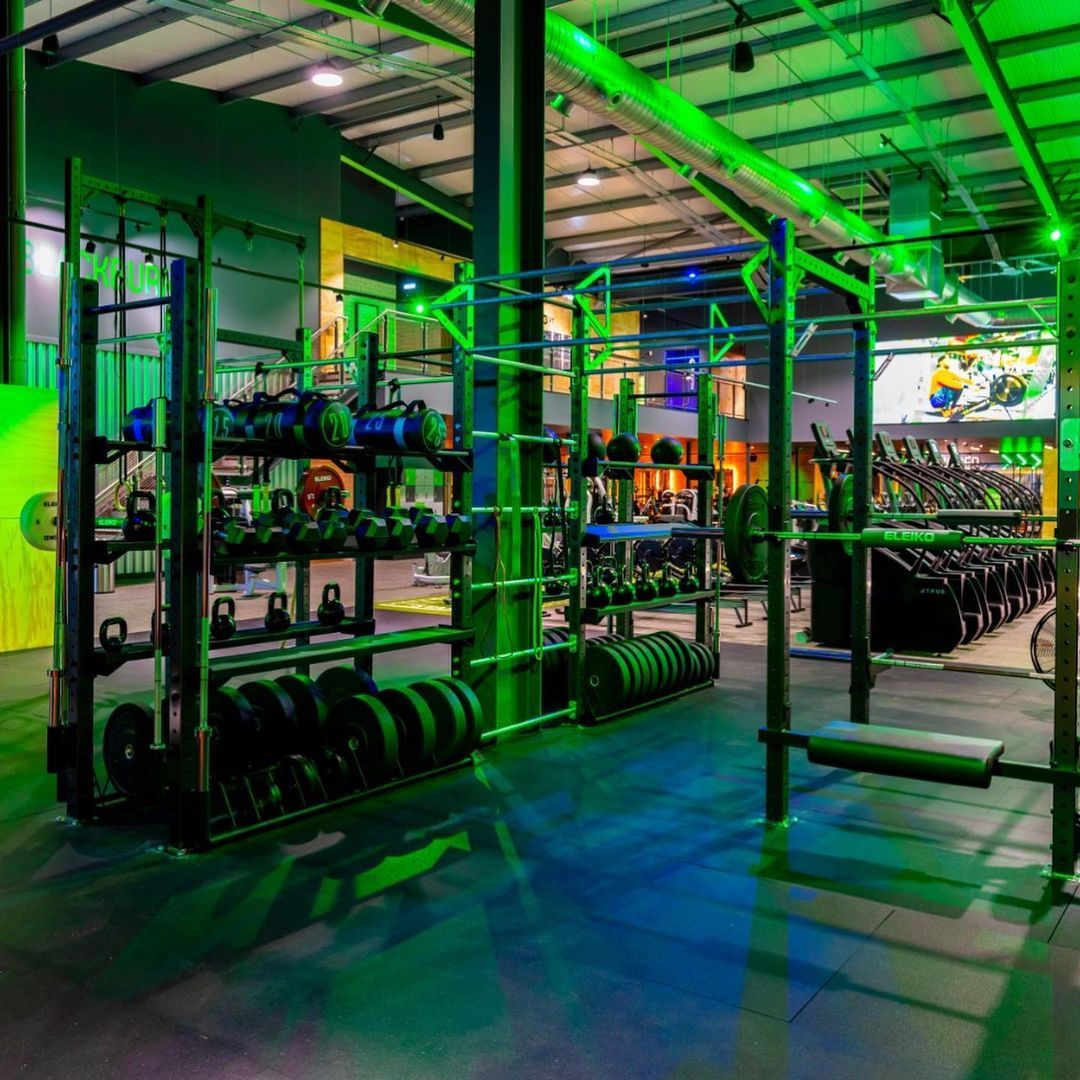 We have recently completed a project at JD's new gym in Blackburn! JD Gyms Blackburn offers a cutting-edge fitness experience at an extremely low cost, with 200 discounted memberships available. The state of the art facility is full of industry leading fitness equipment with a studio, sauna, JD burn area, huge ladies only gym and sprint & prowler track with a vast free weights and functional area. The Covid-secure building has over 250 machines for gym lovers and offers over 300 classes along with personal trainers, bootcamps and JD burn and boxing.
Working for DSC Building & Maintenance Ltd, we had the privilege of completing the following:
Full Installation of Power.
Distribution Board.
Lighting.
Emergency Lighting.
Fire Alarms.
Disabled Refuge System
Containment
Lighting Control
The use of modern LED lighting really adds a bright and energetic feel to the huge open space in the gym. In the spin room, the coloured lighting raises the intensity in the room hopefully inspiring gym lovers to push that extra bit harder! We hope you will agree that this state of the art facility looks amazing.
"It has been great to be a part of this project, being able to see this space transform completely into the top class facility it is now really has been great! We are proud to have played a part in creating this space and helping build a powerful atmosphere for all gym lovers!" – Edward Barlow, Director
Back to case studies
Contact us