Kids Planet Nursery | Chester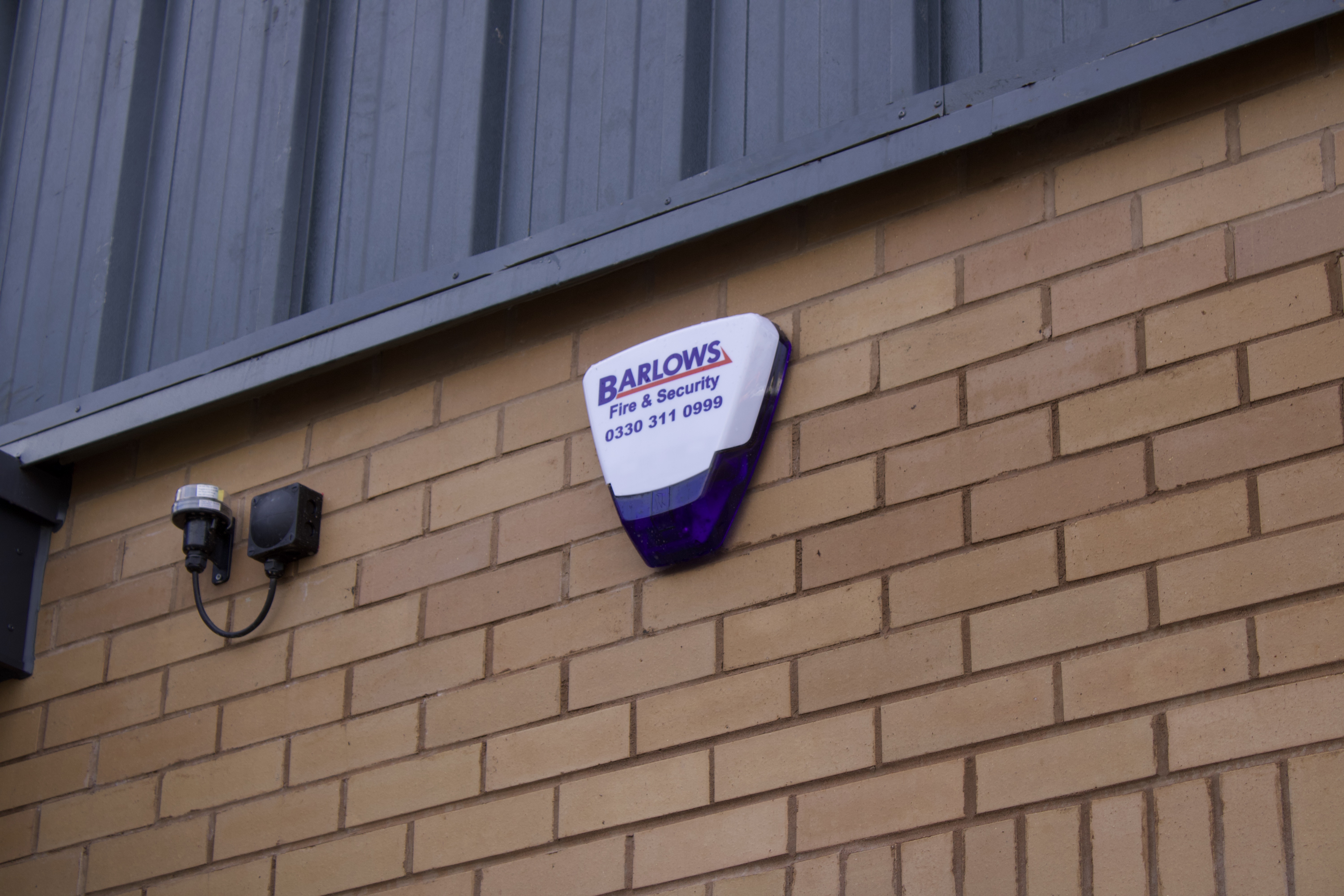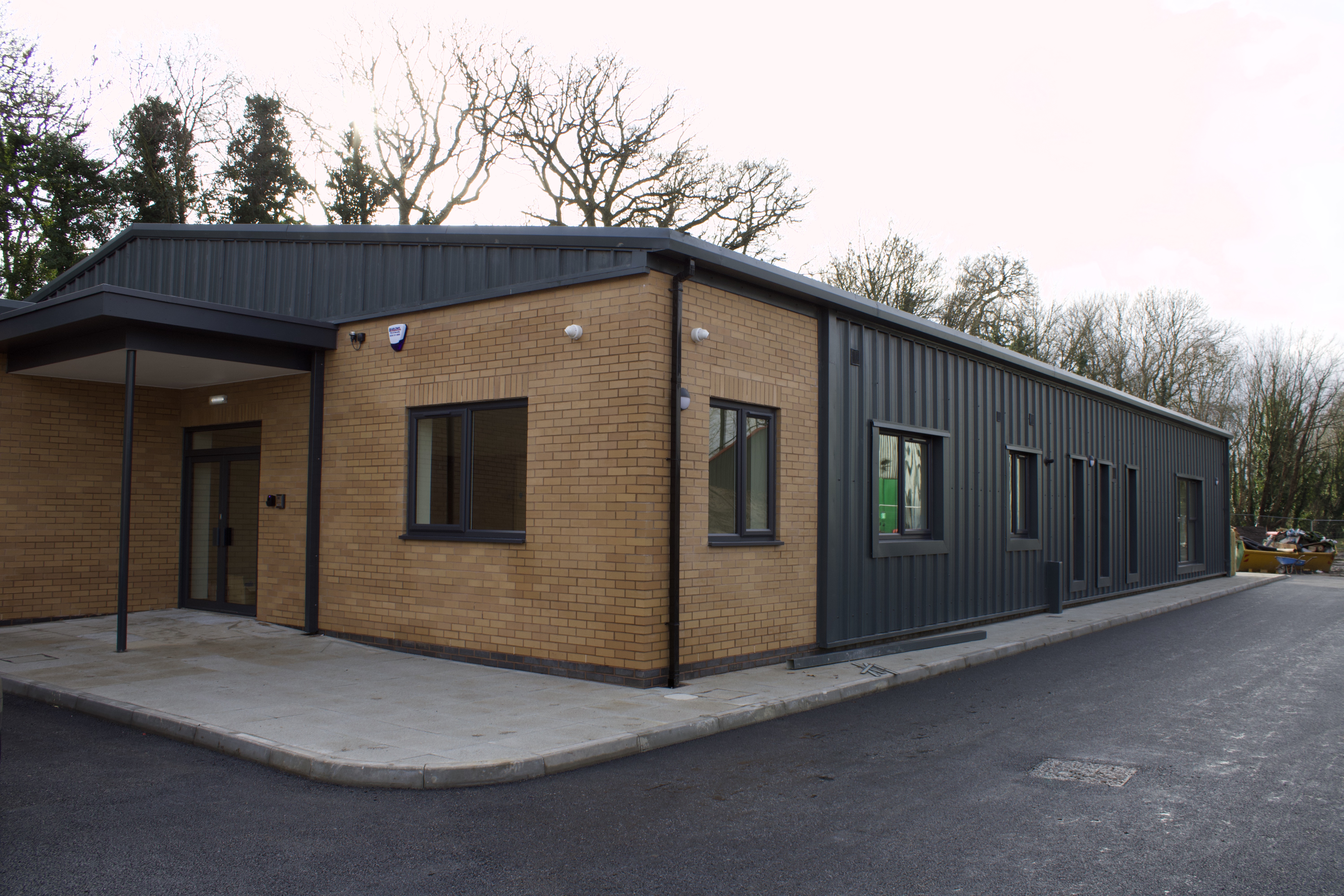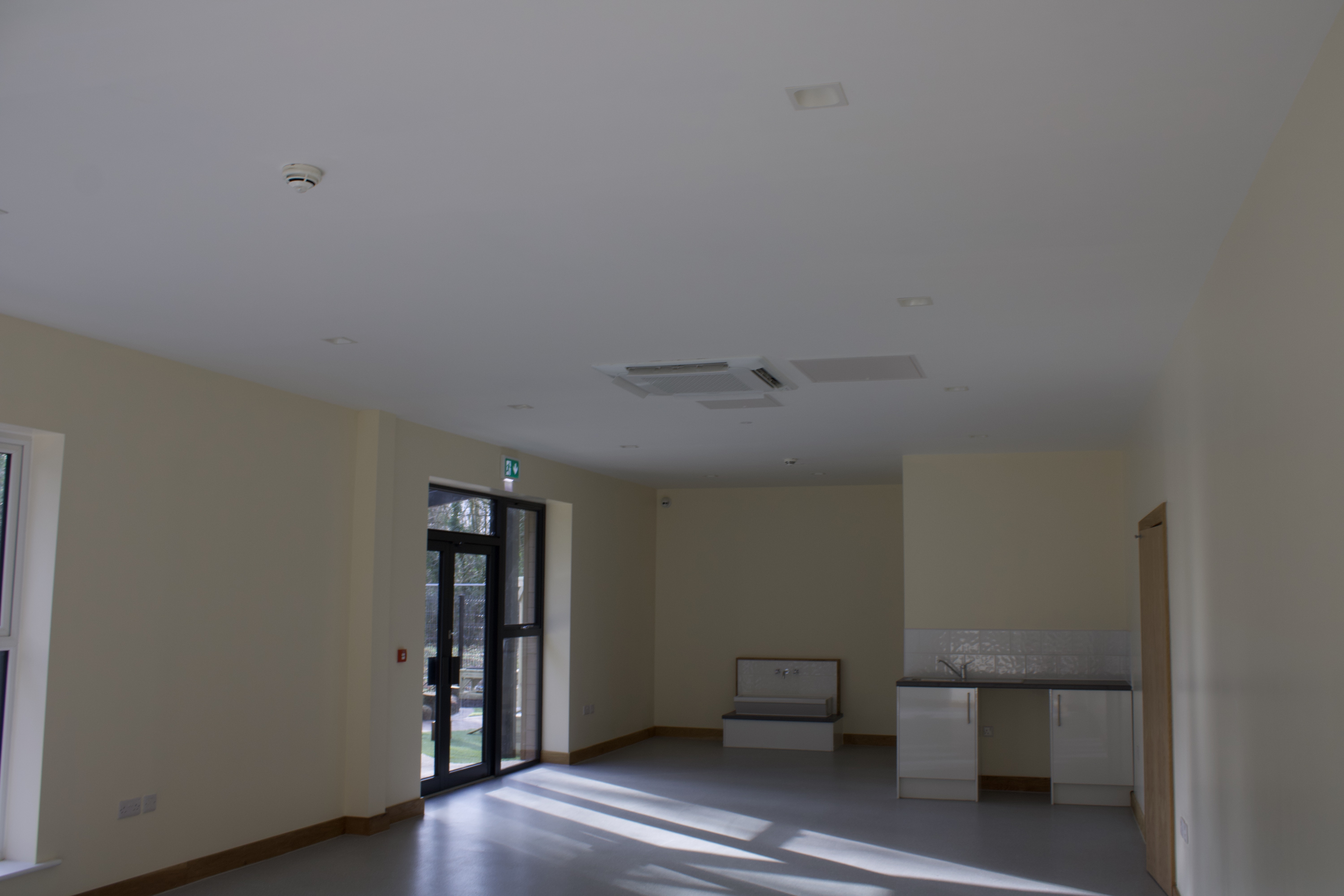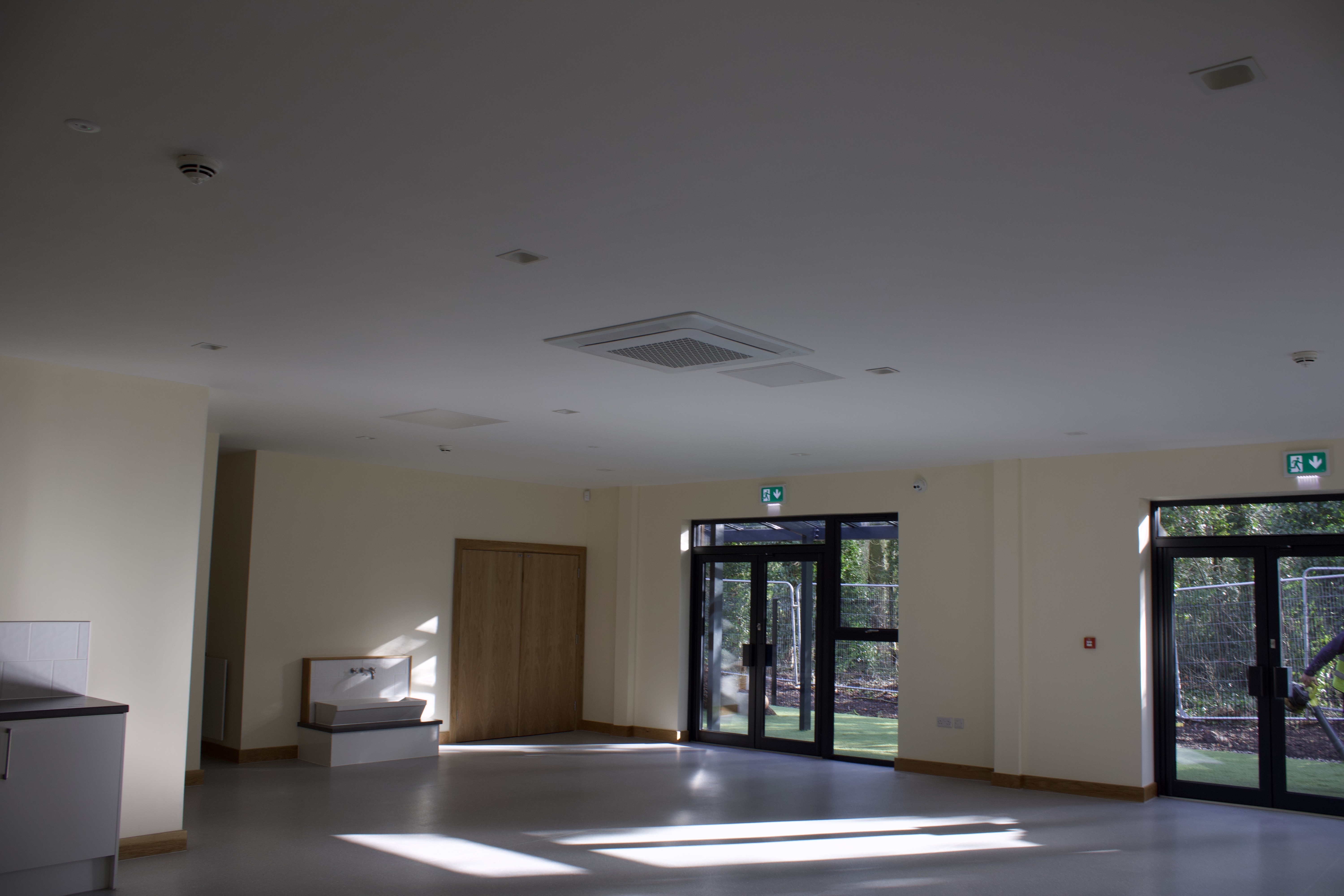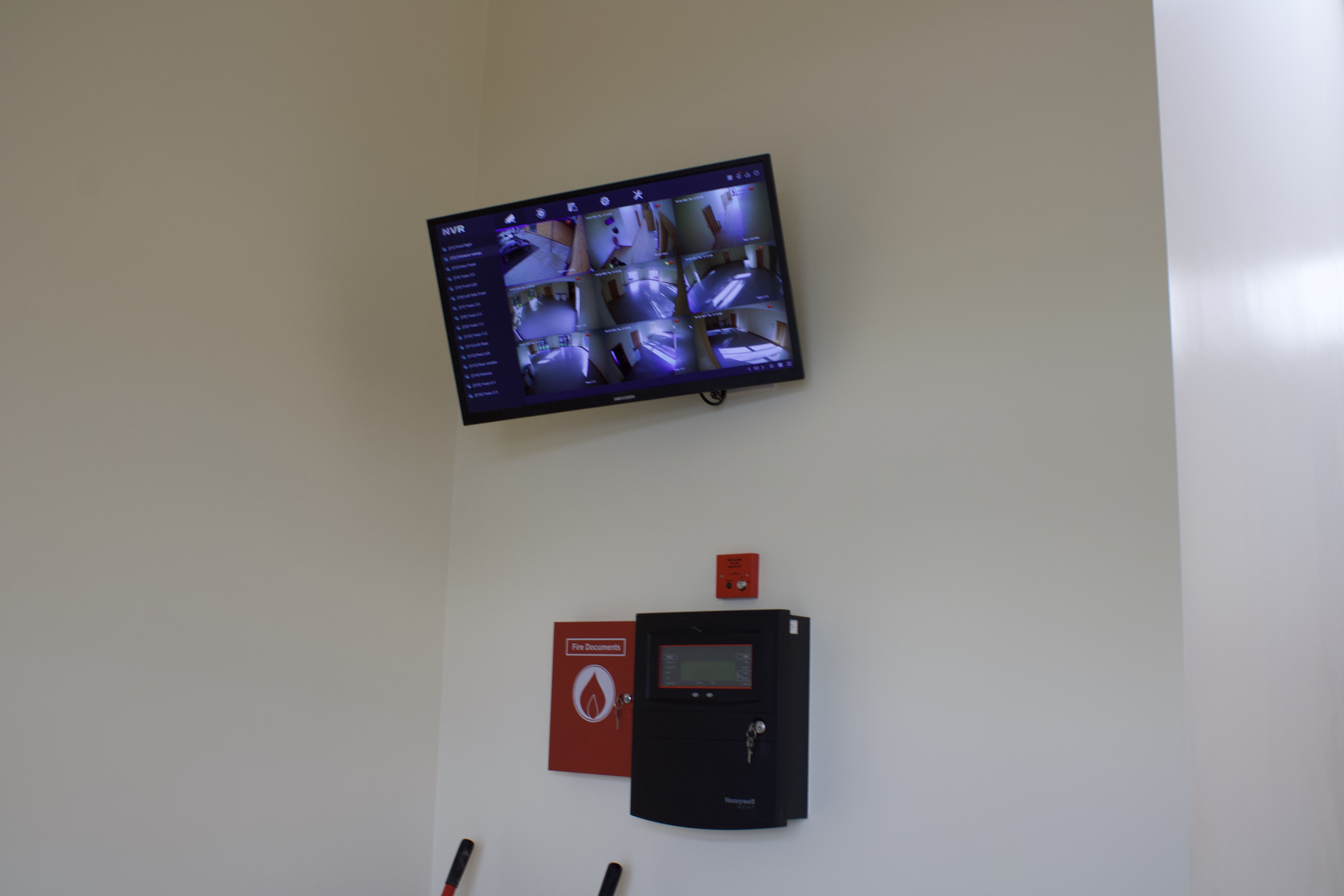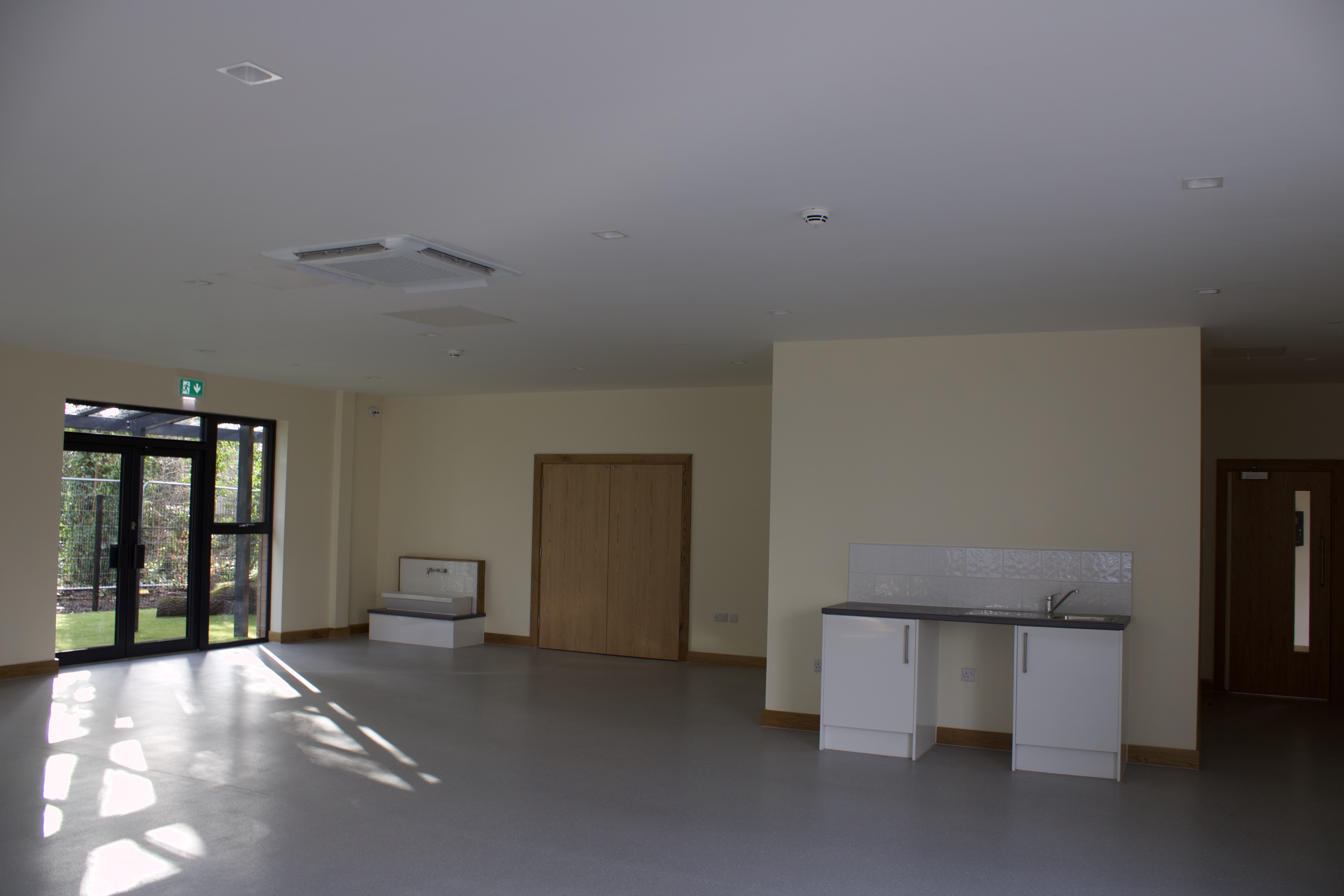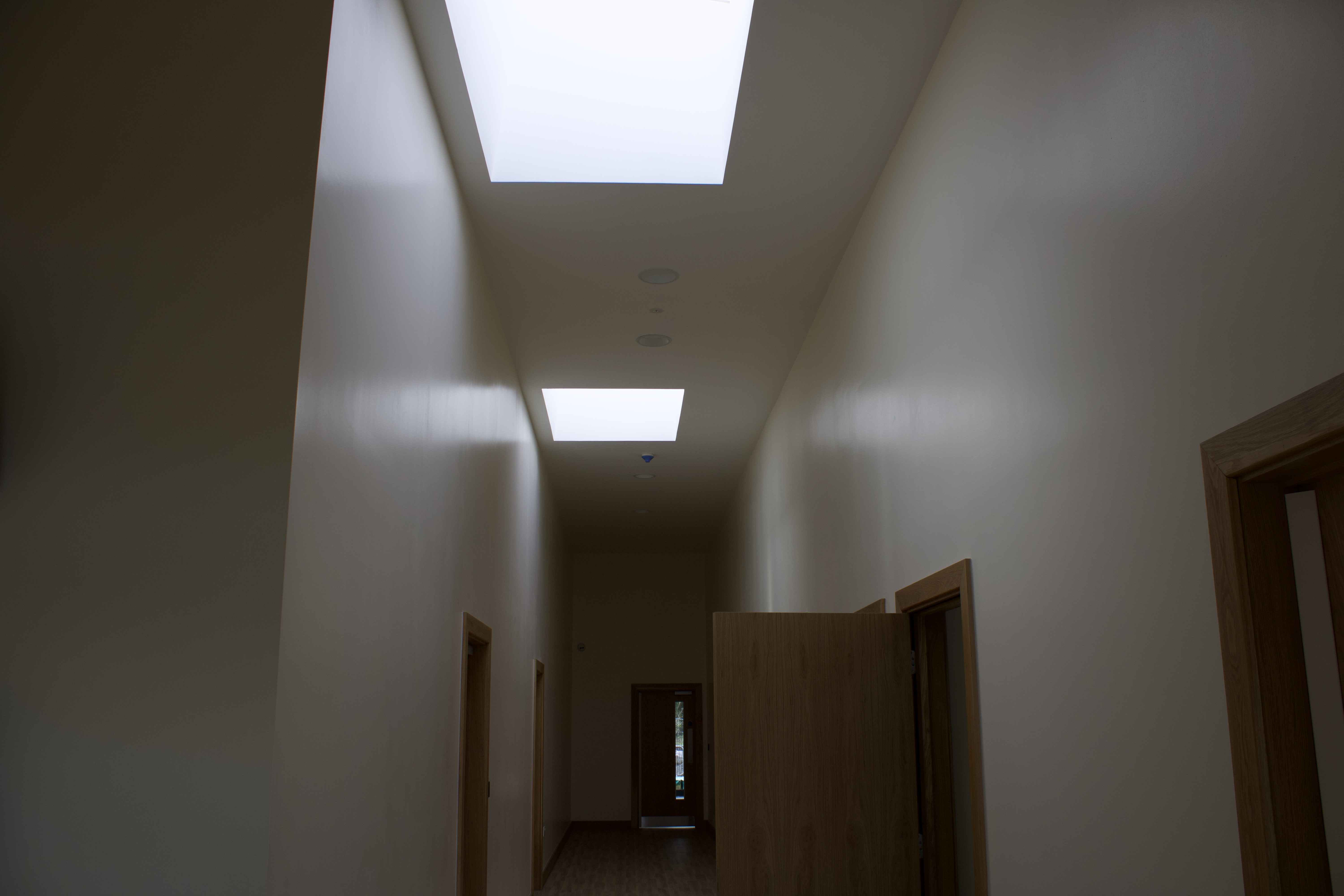 Working for Short Construction Ltd, our team have recently completed an install at Kids Planet Nursery's new build site in Chester.
The Chester nursery is one of the family owned Kids Planet Nurseries that have 52 settings throughout the North West and Midlands. They were recently graded as outstanding by Ofsted. Their new new state of the art facility will accommodate up to 110 children from babies through to pre-school. Offering a number of outdoor play areas, a sensory space, a safe door entry system and parking for visitors. The brand new building will increase the number of childcare hours available to families in the surrounding area.
The purpose built building has been constructed on the grounds of Chester Rugby Club in Hare Lane where the existing Kids Planet Chester facility is based. Our works lasted a total of 30 weeks and included the following:
Electrical
Emergency Lighting
Fire Alarm
CCTV
Alarm
Access Control
Lightning Protection
Data
"I am so pleases with the outcome of this project, everyone involved has worked tirelessly to ensure it finished ahead of schedule. We have a few more projects for Short Construction coming up that we can't wait to share!" – Paul Rowlands, Contract Manager.
Back to case studies
Contact us