Kingfisher School, Oldham | Seddon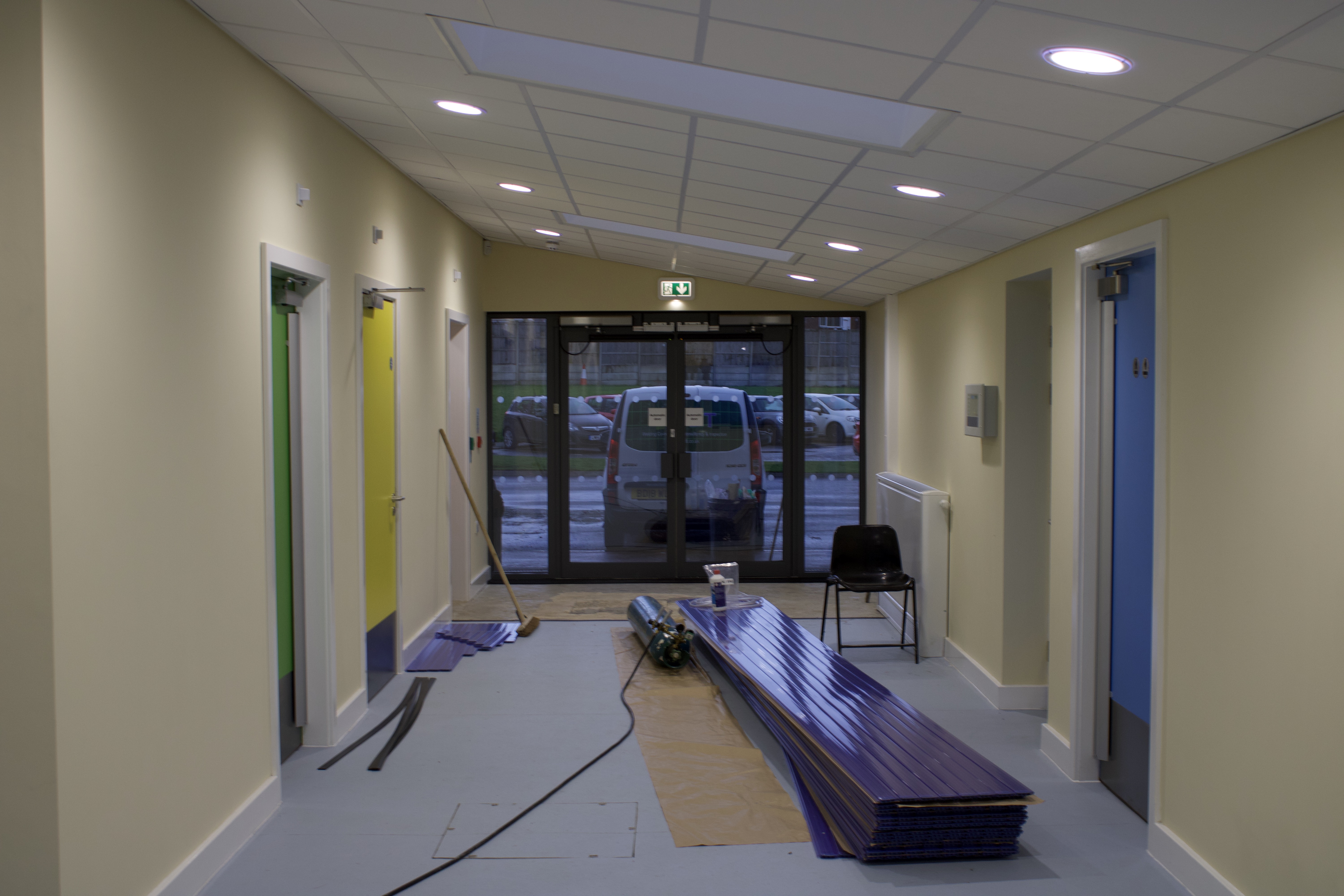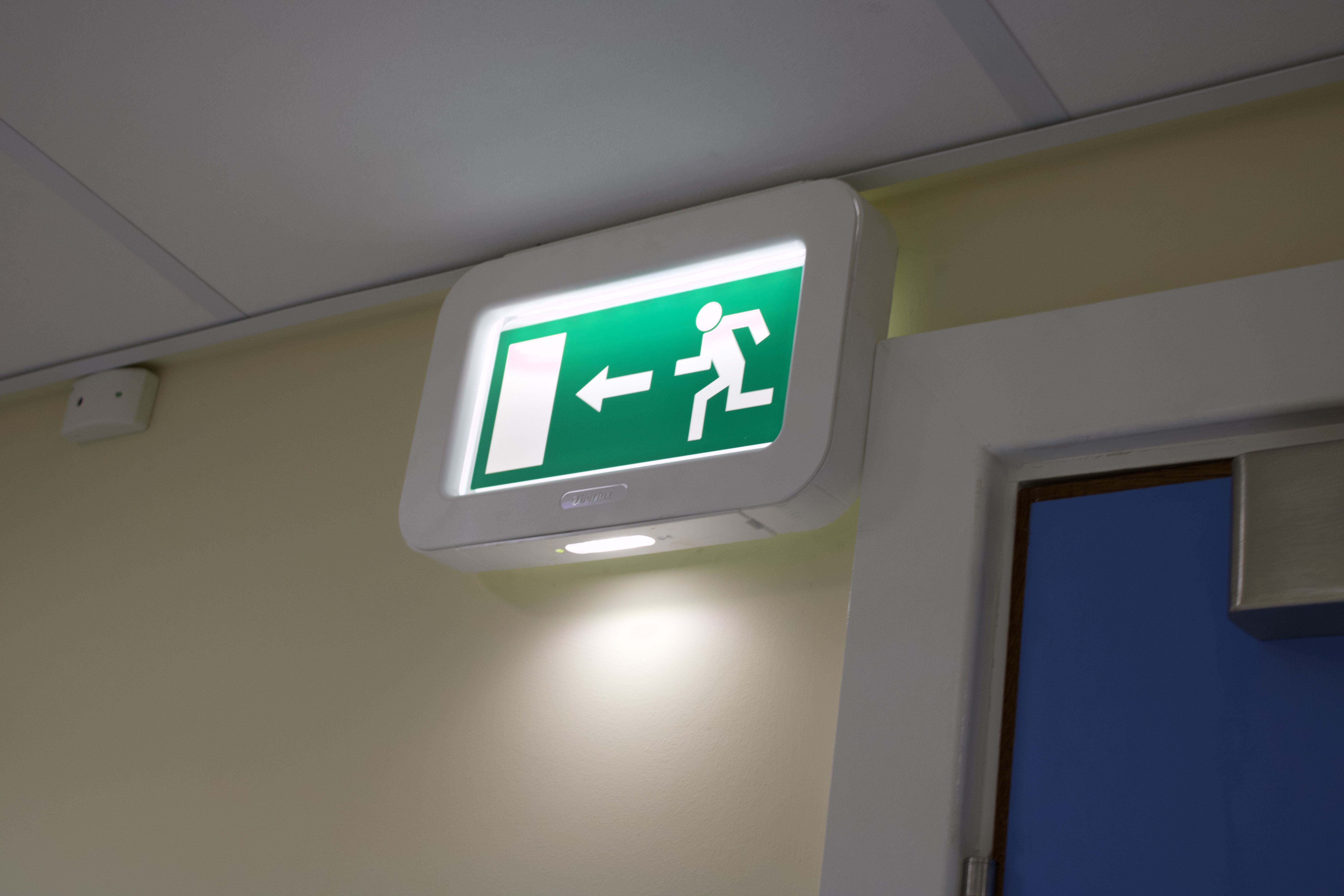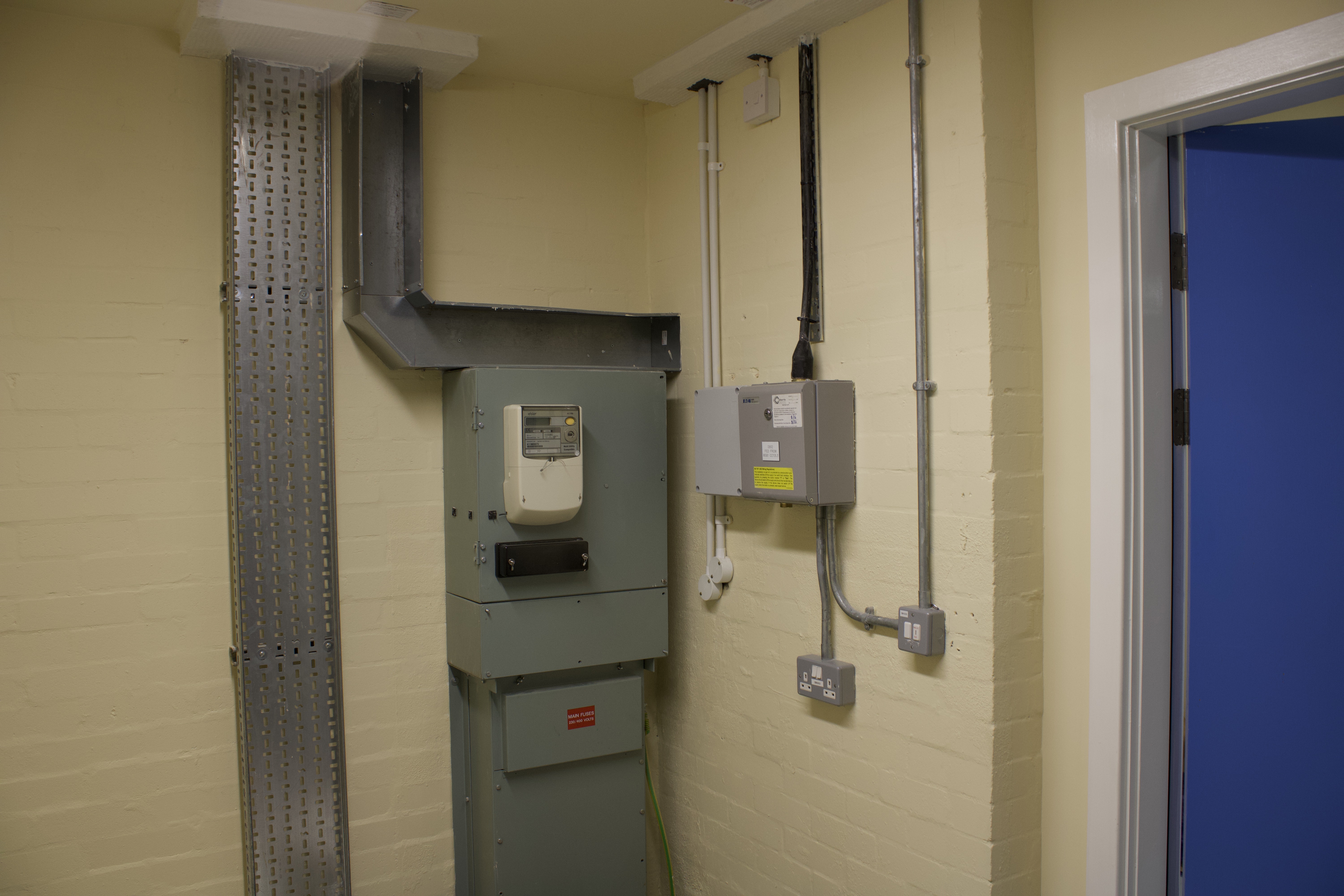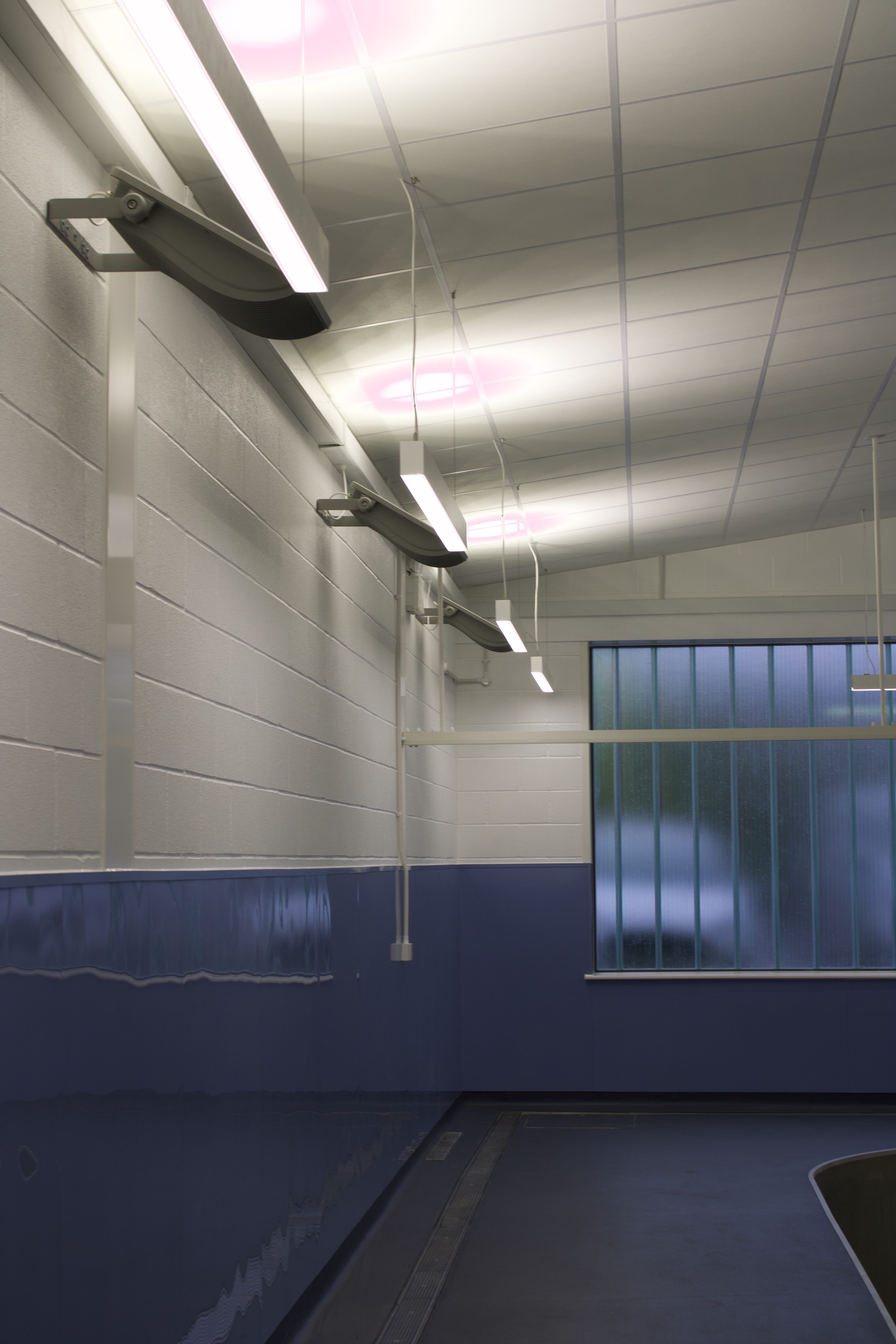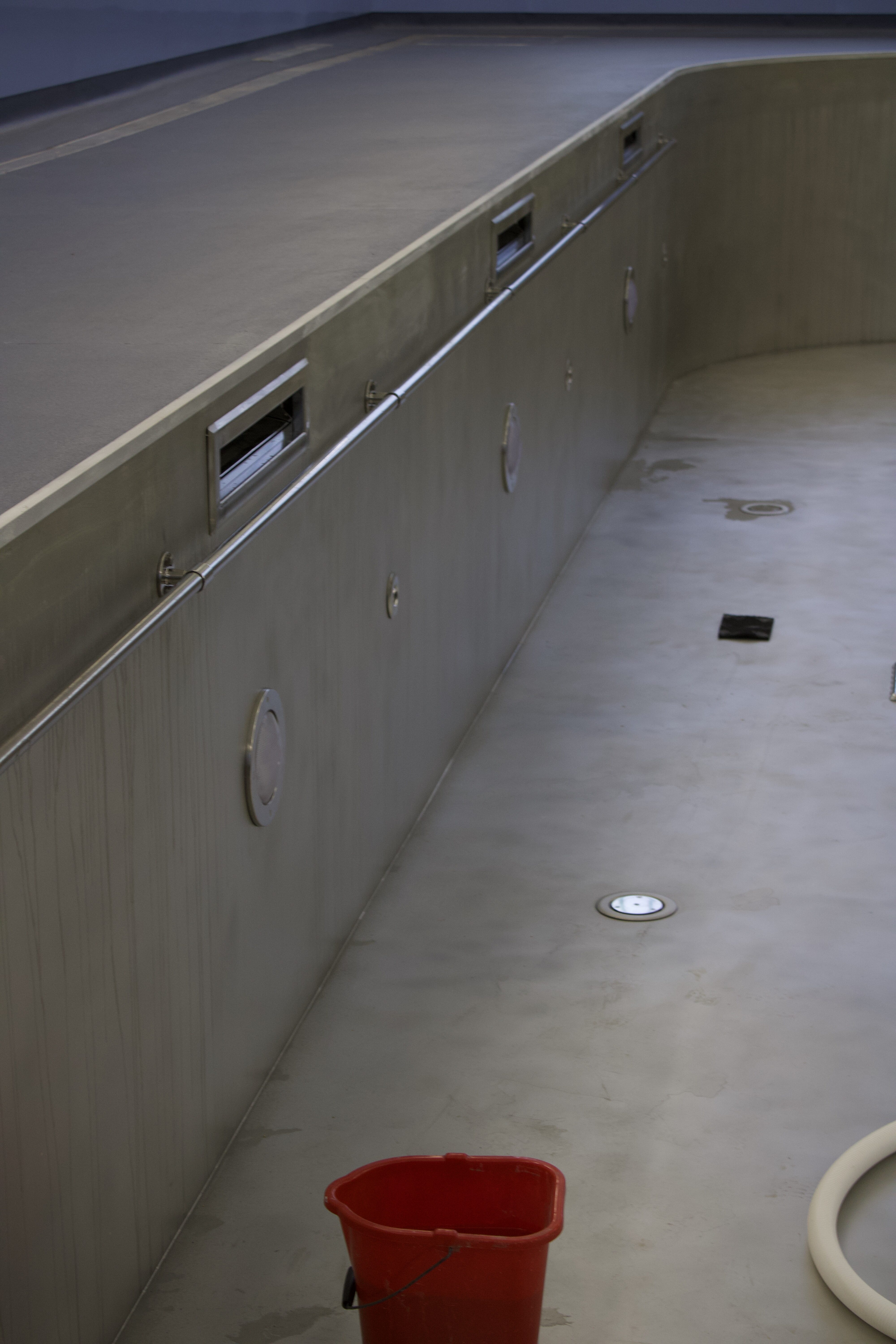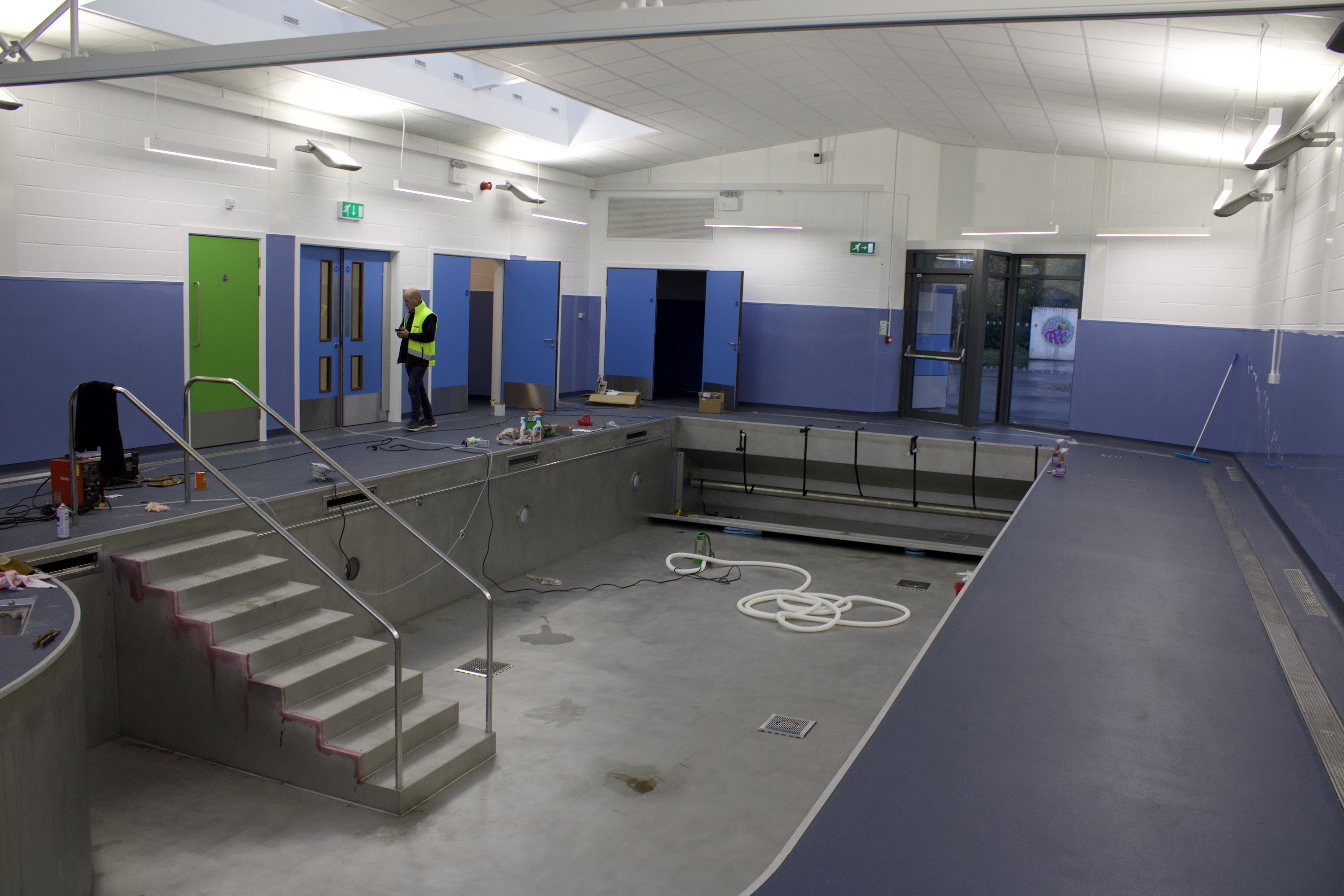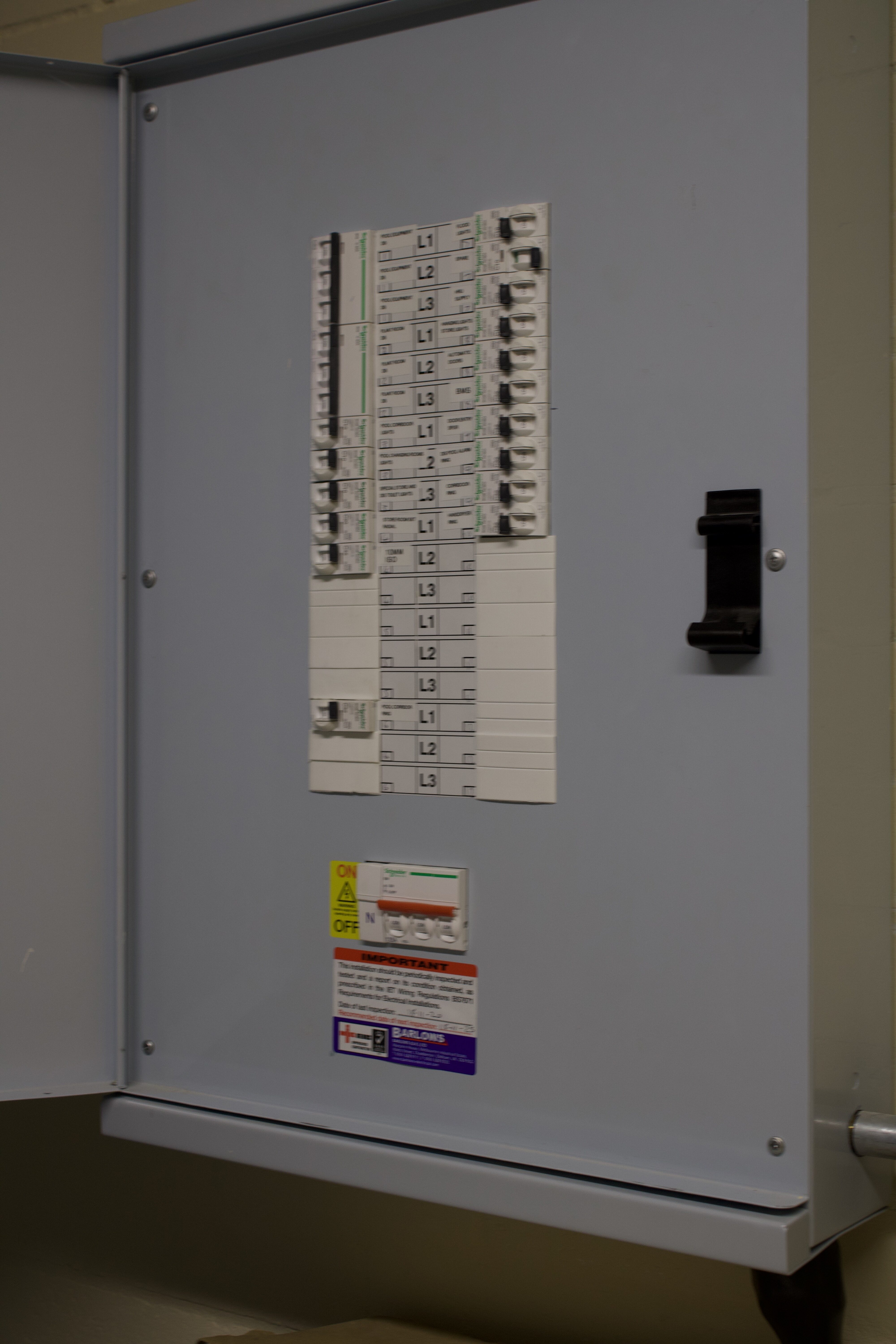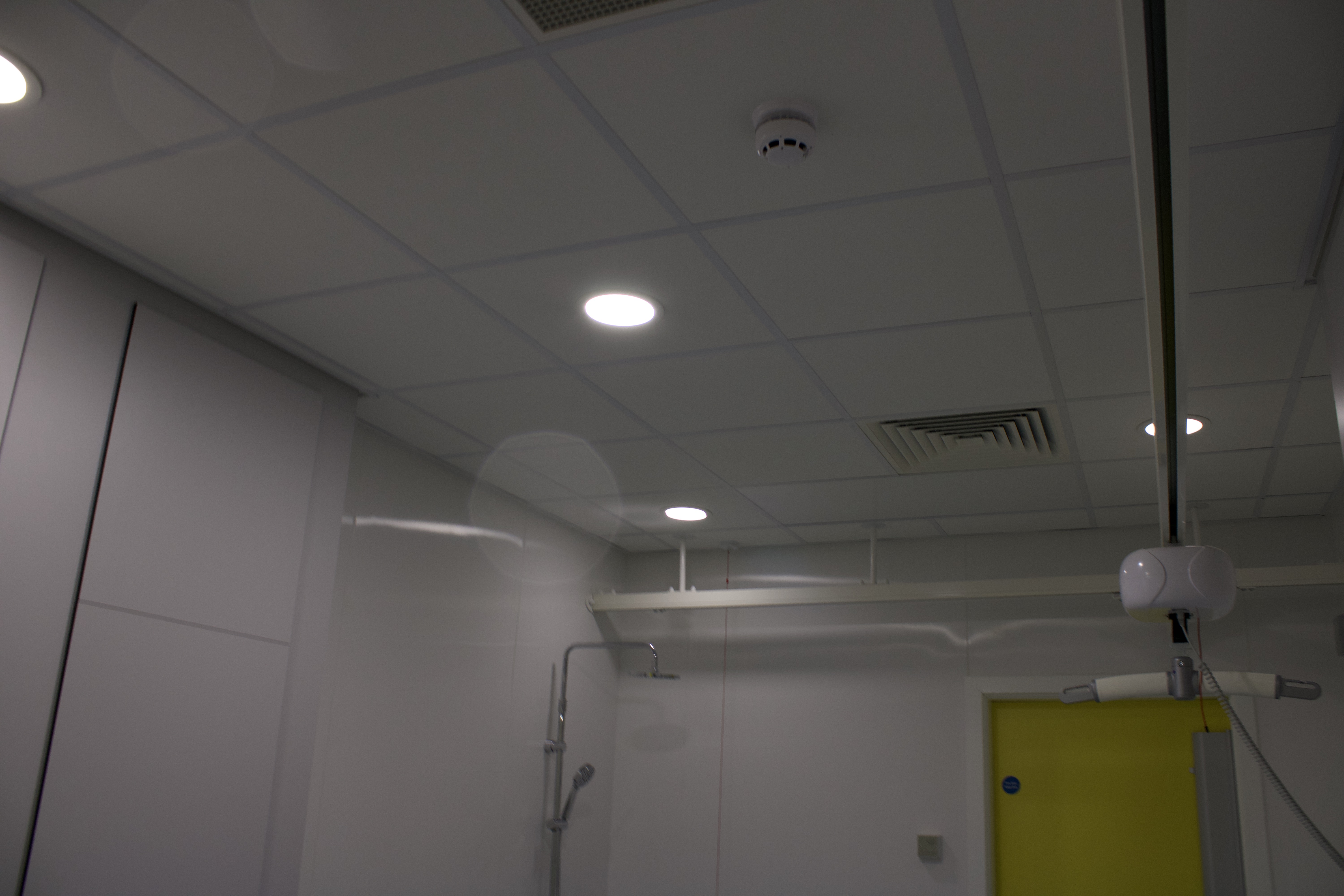 Barlows were privileged to have played a part in the build of an extension to the existing school hall at Kingfisher School in Oldham. The build included the construction of a new multi-purpose studio for before and after school teaching provision.
For the residents of Oldham, the building has been critical because Kingfisher School is the only special needs school in Oldham for primary aged children who have the most challenging and serious learning needs. The demand for places at Kingfisher School has increased by almost 50 percent in just over five years, as the local population has expanded.
The works included the installation of a new hydrotherapy pool along with two new classrooms on the site of the old pool. In order to optimize the learning space available, the current building was reconfigured to provide more opportunities for staff to adapt their specialist teaching to suit each child's specific requirements.
The renovation and relocation of the school's hydrotherapy pool, which was outdated and no longer fit for purpose was a significant element of the construction work. Hydrotherapy is used widely to promote the wellbeing of pupils and is a vital part of their education. Hydrotherapy helps children retain a variety of mobility of the joints and muscles which is especially necessary for children confined to a wheelchair.
Working for Seddon Construction, our work included the mechanical and electrical refurbishment of the existing building and the installation to the new build hydrotherapy pool. Including:
• LV Distribution
• Power
• Lighting
• IT Infrastructure
• Access Control
• Fire Alarm
• Pool Alarm
• Security Systems
• Ventilation including heat recovery
• MVHR Systems
• Sanitary
• Above Ground Drainage
• Air Conditioning LTHW
• Gas Systems
• Hot and Cold-Water Services
We are excited to be currently working with Seddon again on a similar project at Delamere School in Urmston, Manchester.
Back to case studies
Contact us