Mercure Hotel Cardiff North | Medlock FRB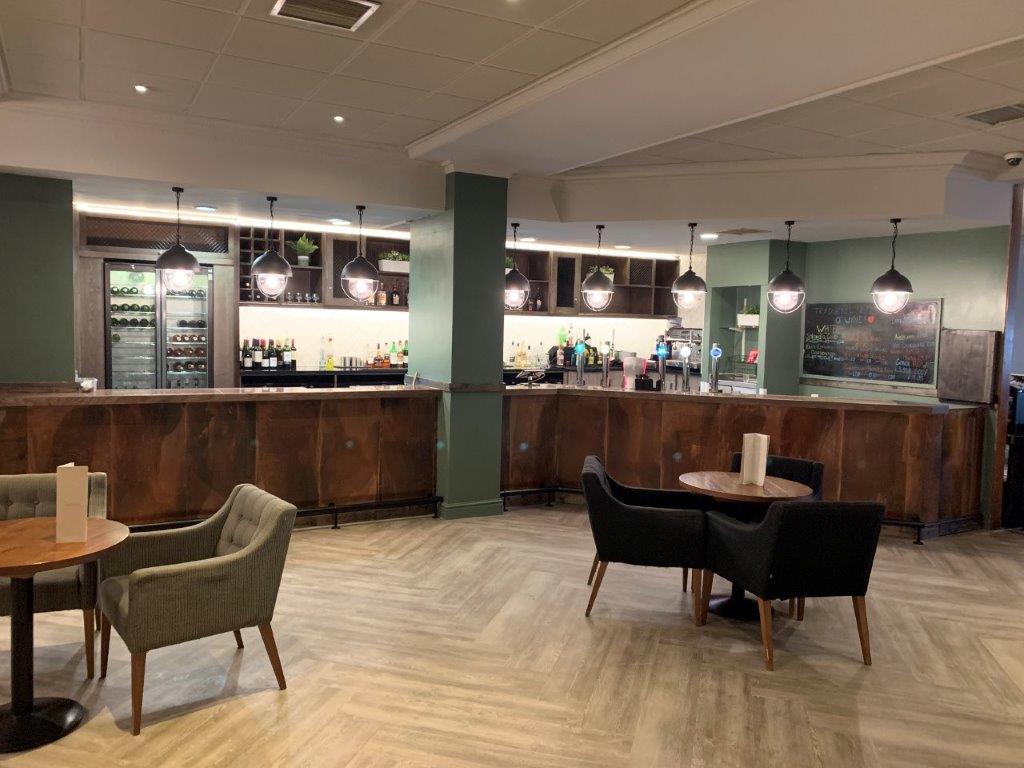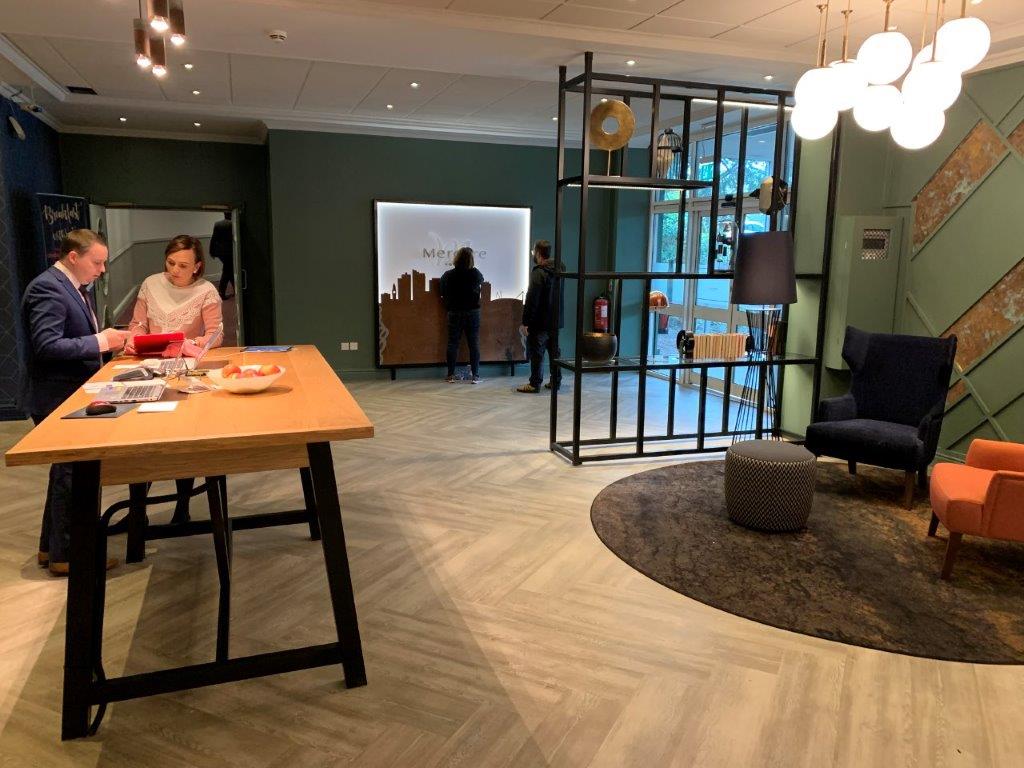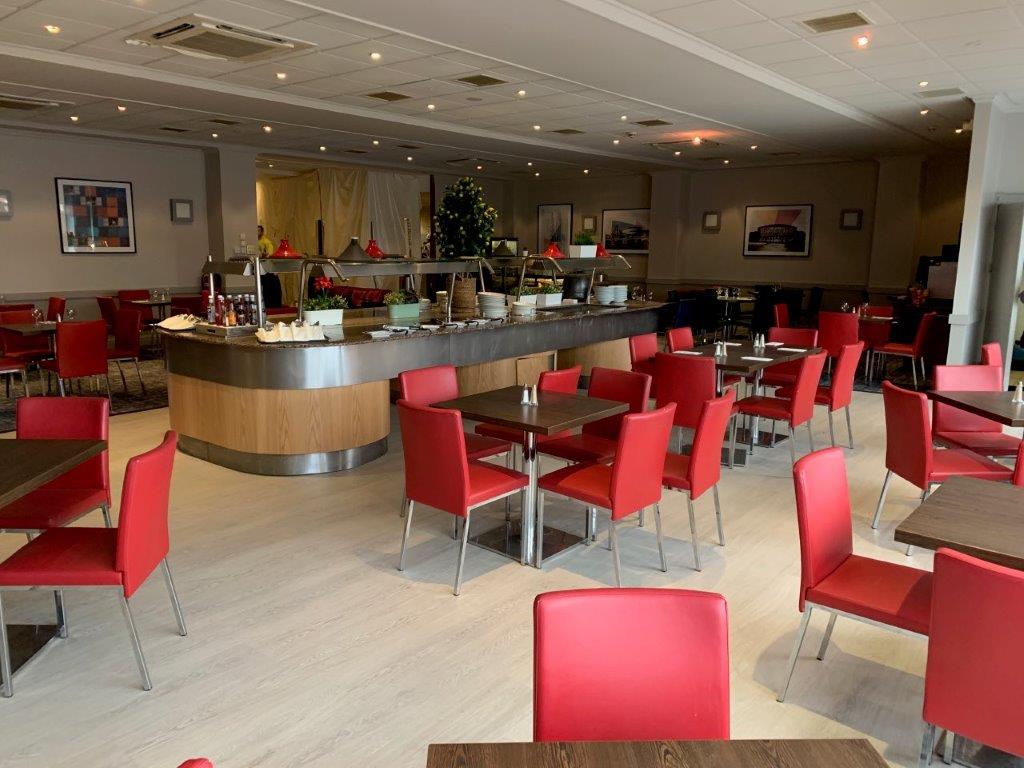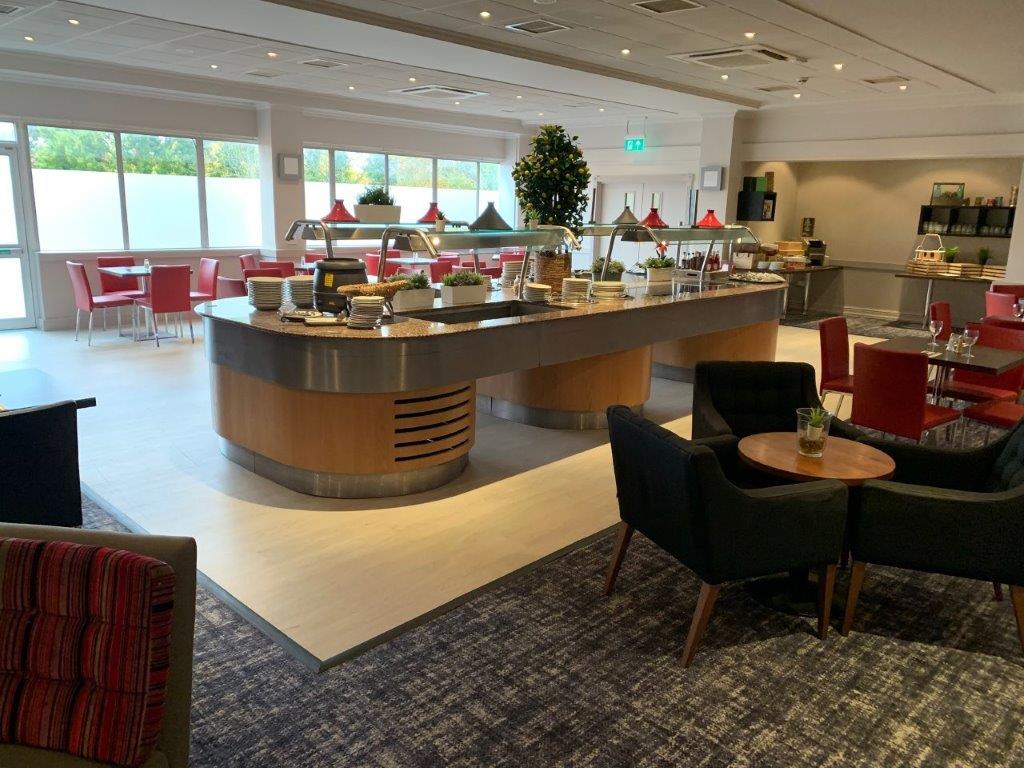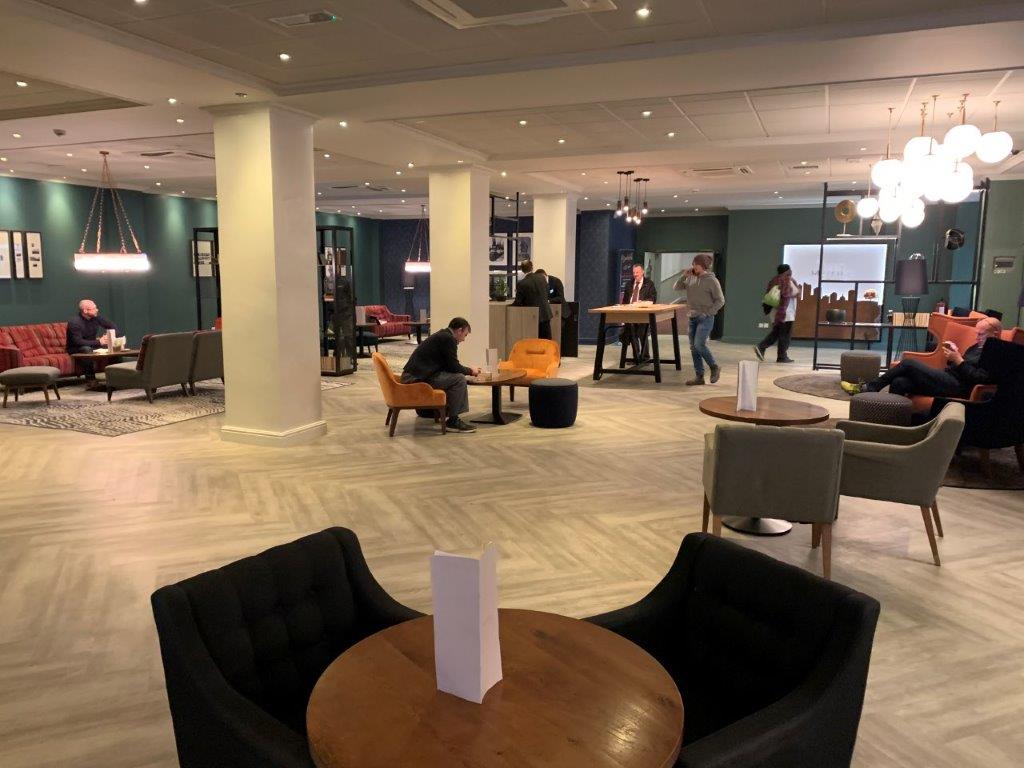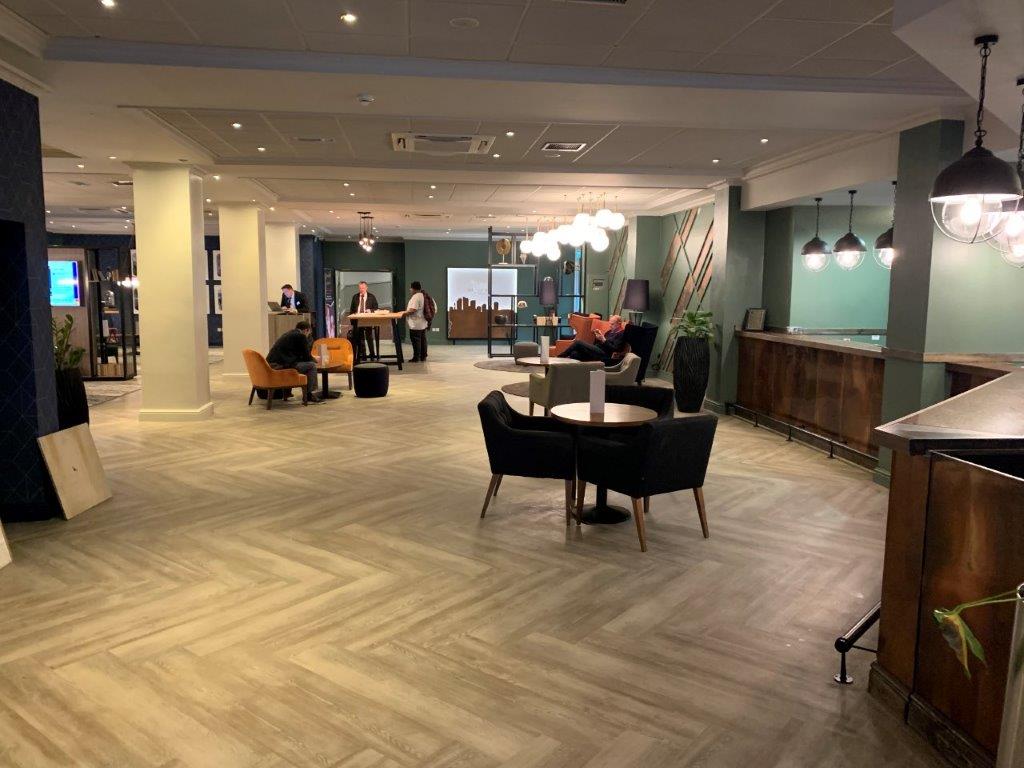 Barlows (UK) Ltd recently completed a stunning refurbishment project for Medlock FRB as Mercure's new hotel Cardiff North.
The Hotel, prior to the refurb, operated. under the Park Inn brand but was redesigned and refurbished in-line with Mercure standards.
Mercure Cardiff North Hotel is based in the docklands district, Tiger Bay, which was key to the export of coal, iron and tin from South Wales during the industrial revolution. The design of the hotel features copper aesthetic lining inspired by the Millennium Centre façade in Cardiff Bay, while curated display items include Welsh love spoons, miners' hats and Welsh textiles.
It has 132 guest rooms and a 32 cover restaurant, we were proud to have finished the upgrade of lighting to various corridors and complete re-design and refurbishment of the reception foyer including new lighting from Tyson, installation of power and data to the new host points & TVs & supply of LED tape to the displays and the bar.
Back to case studies
Contact us