Parkfield Road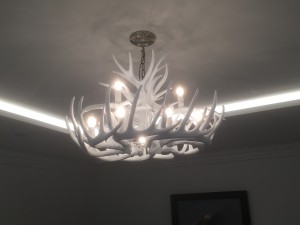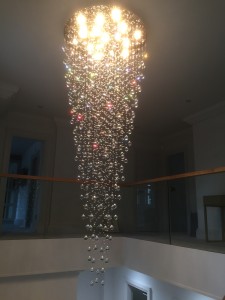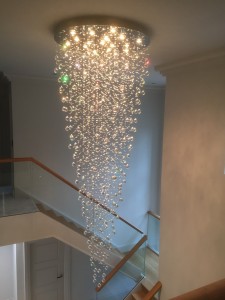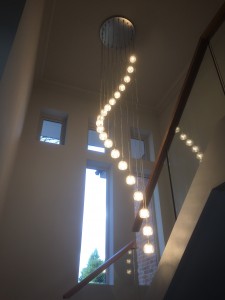 Back in January, Barlows (UK) Ltd completed an exciting new build in Knutsford on Parkfield Road.
These spacious contemporary new builds have been completed to an extremely high standard & are located in the sought after Cheshire town of Knutsford.
Our team have used LED strip lighting to enhance features such as the ceiling space to create a real sense of height. Numerous downlights give these properties a modern, light & spacious feel. Lighting has been installed to complement & make a focal point of the key features including the enviable kitchen/dining area & the stylish bathroom furniture. Even the built-in wardrobes & storage areas have been shown some love with the intelligent use of internal LED strip lighting. Illuminated display areas become a real talking point & it's details like this which help to give that luxury end finish.
All of the lighting can be cleverly adjusted via the Cbus Home automation lighting control system, so the client can change the ambience with a simple touch. The controls themselves lend themselves perfectly to the style of the property so there's no need to conceal or hide them away.
Other features include a TV & audio system throughout, data points & sleek chrome accessories. For peace of mind we've installed a HD CCTV system, providing quality recorded imagery & playback.
We think you'll agree the completed project is pretty impressive! We love it so much we're all ready to start work on the next one.
"The project produced two stunning properties, in Knutsford Cheshire. This was the first installation with this new building contractor and between us the outcome was amazing, we have already started another project together near-by following the success of these properties" – Paul Rowlands, Contracts Manager.
Back to case studies
Contact us