Staycold Export Ltd | Hawarden Business Park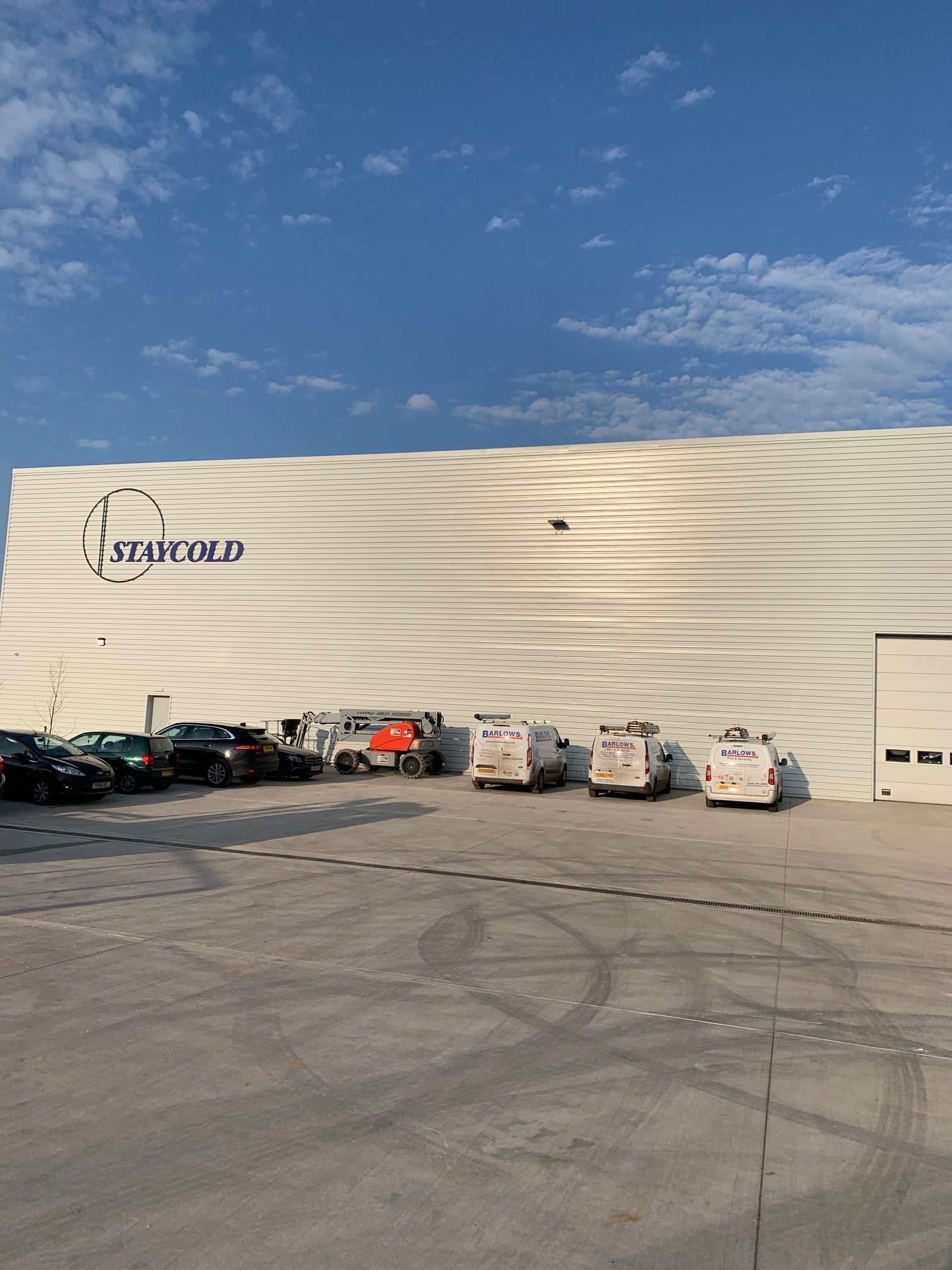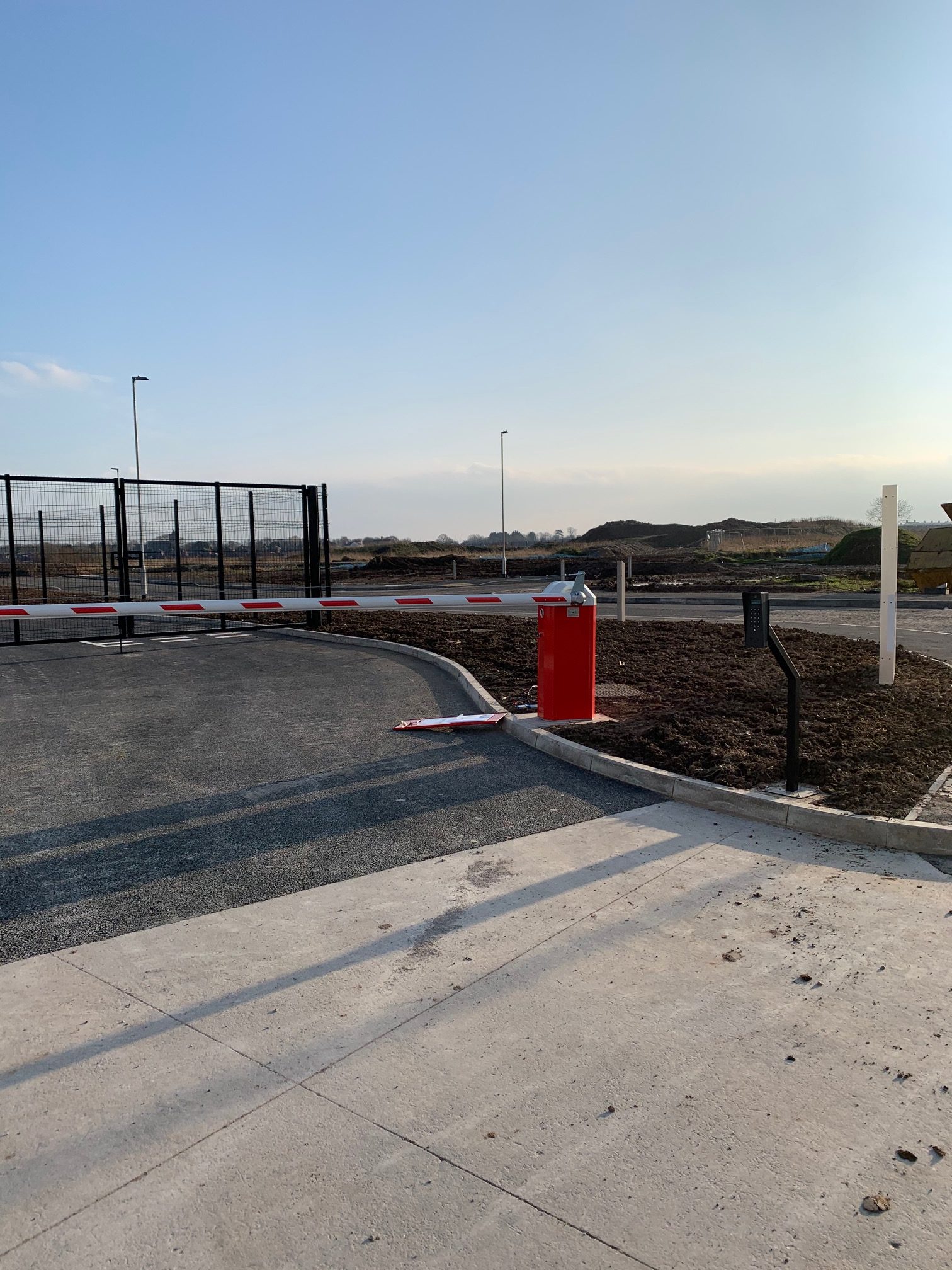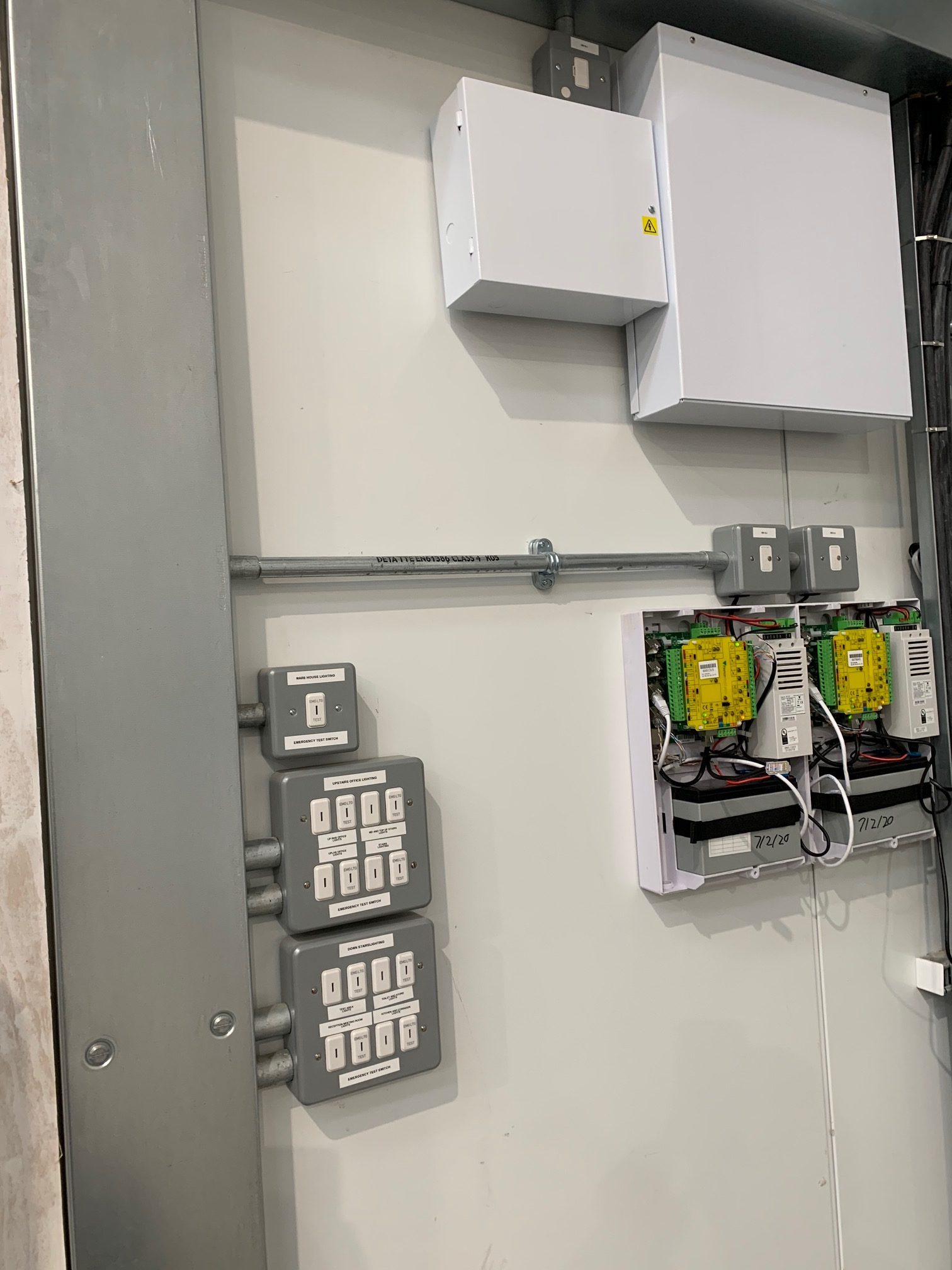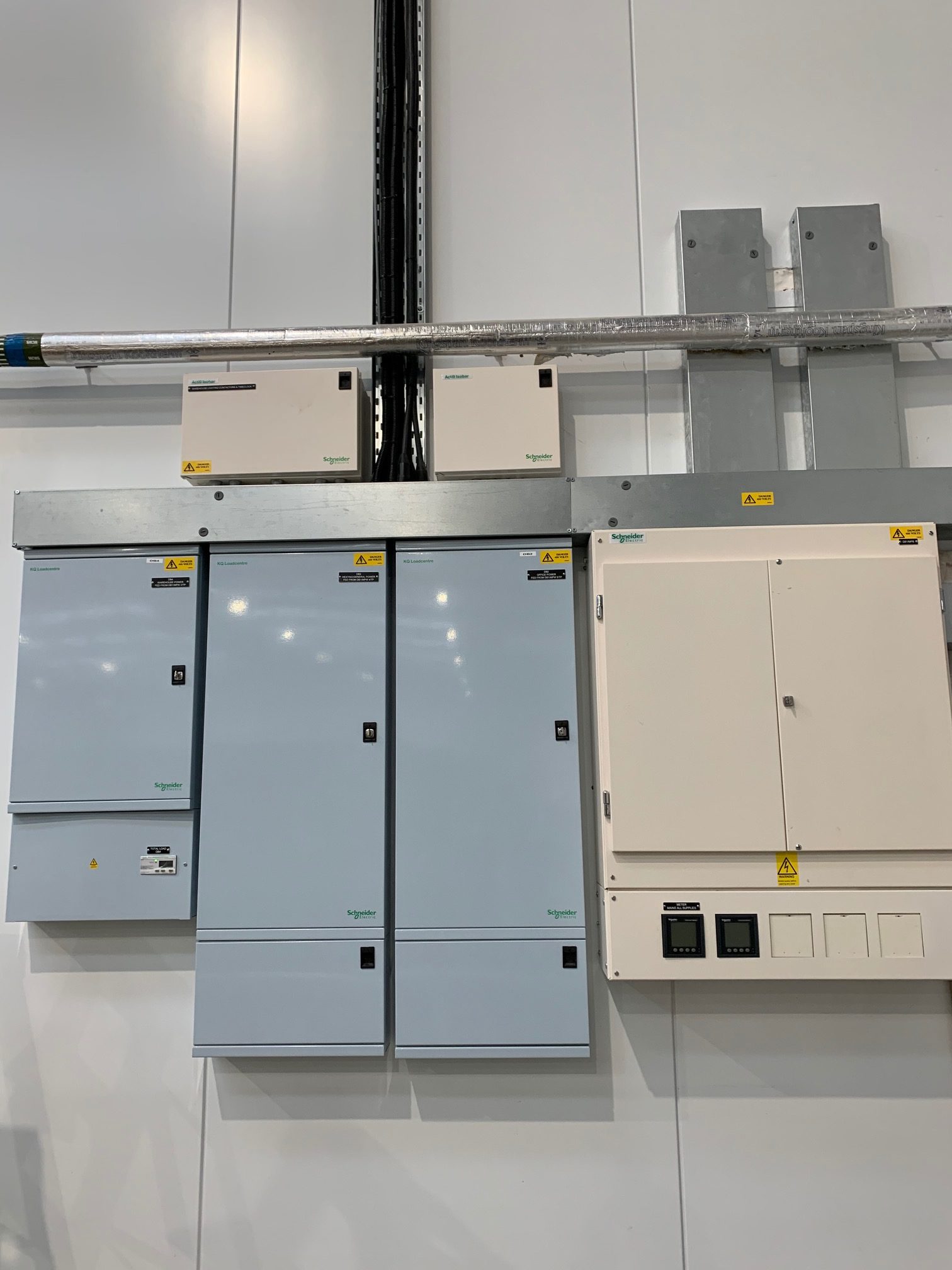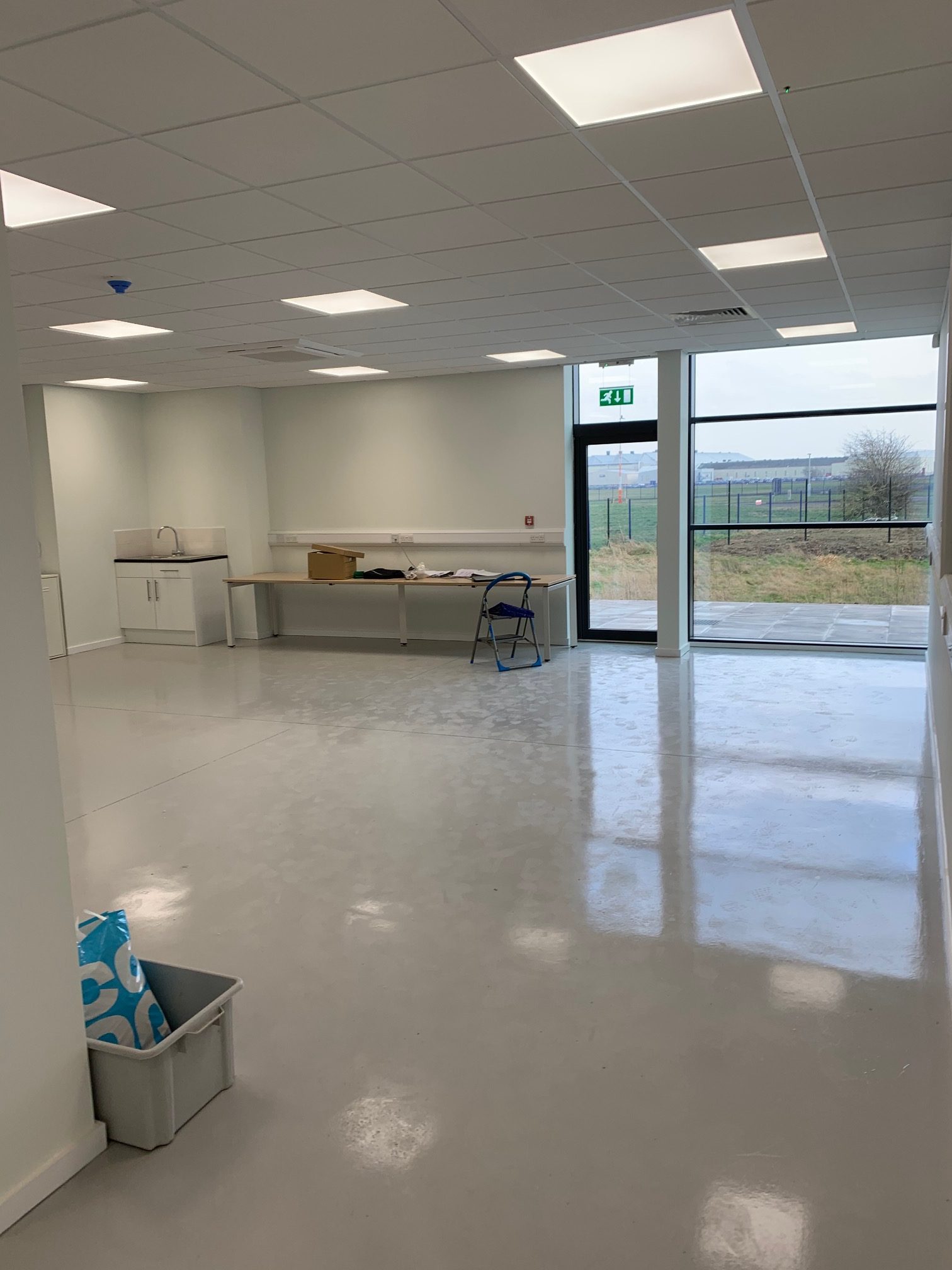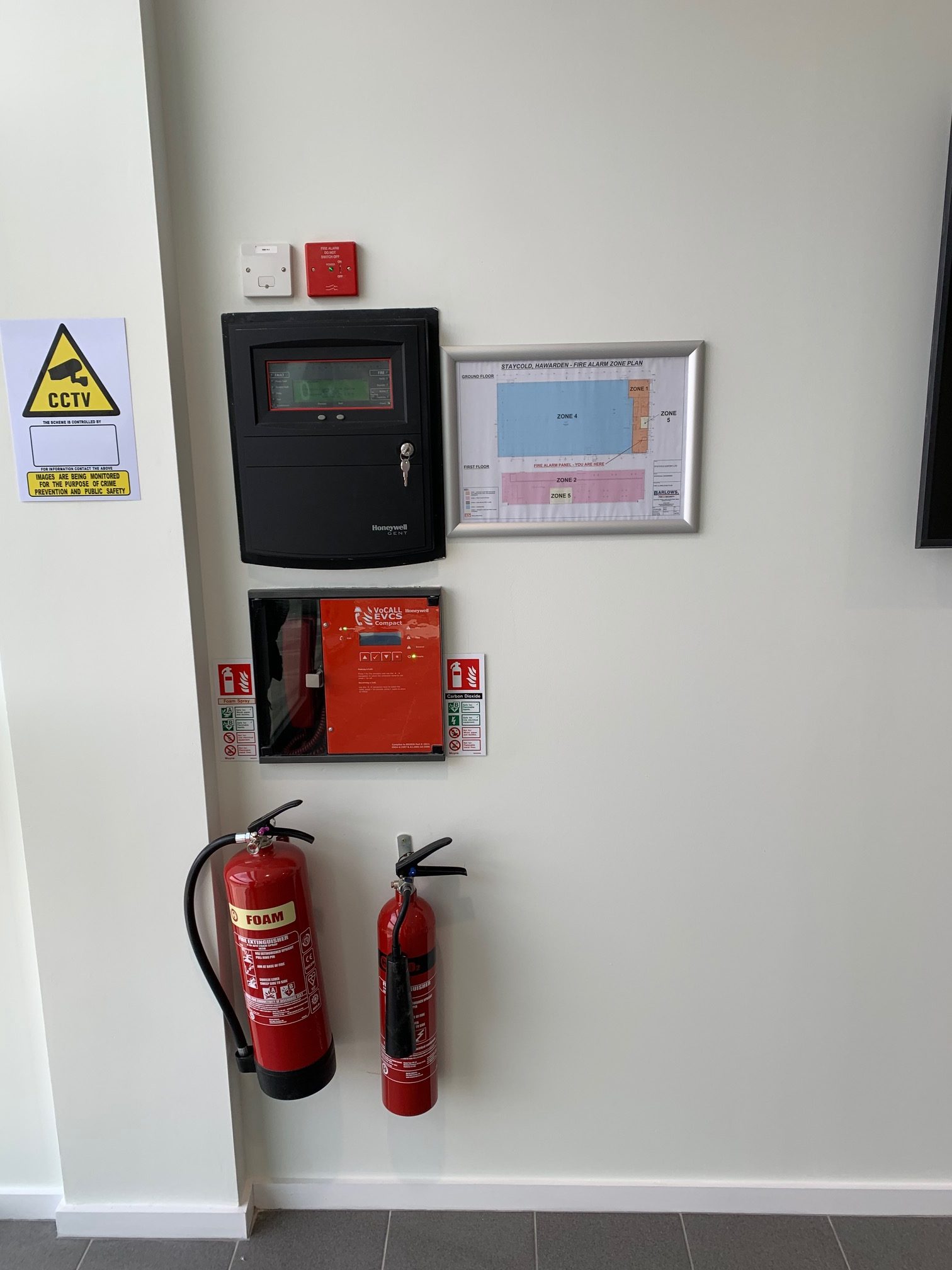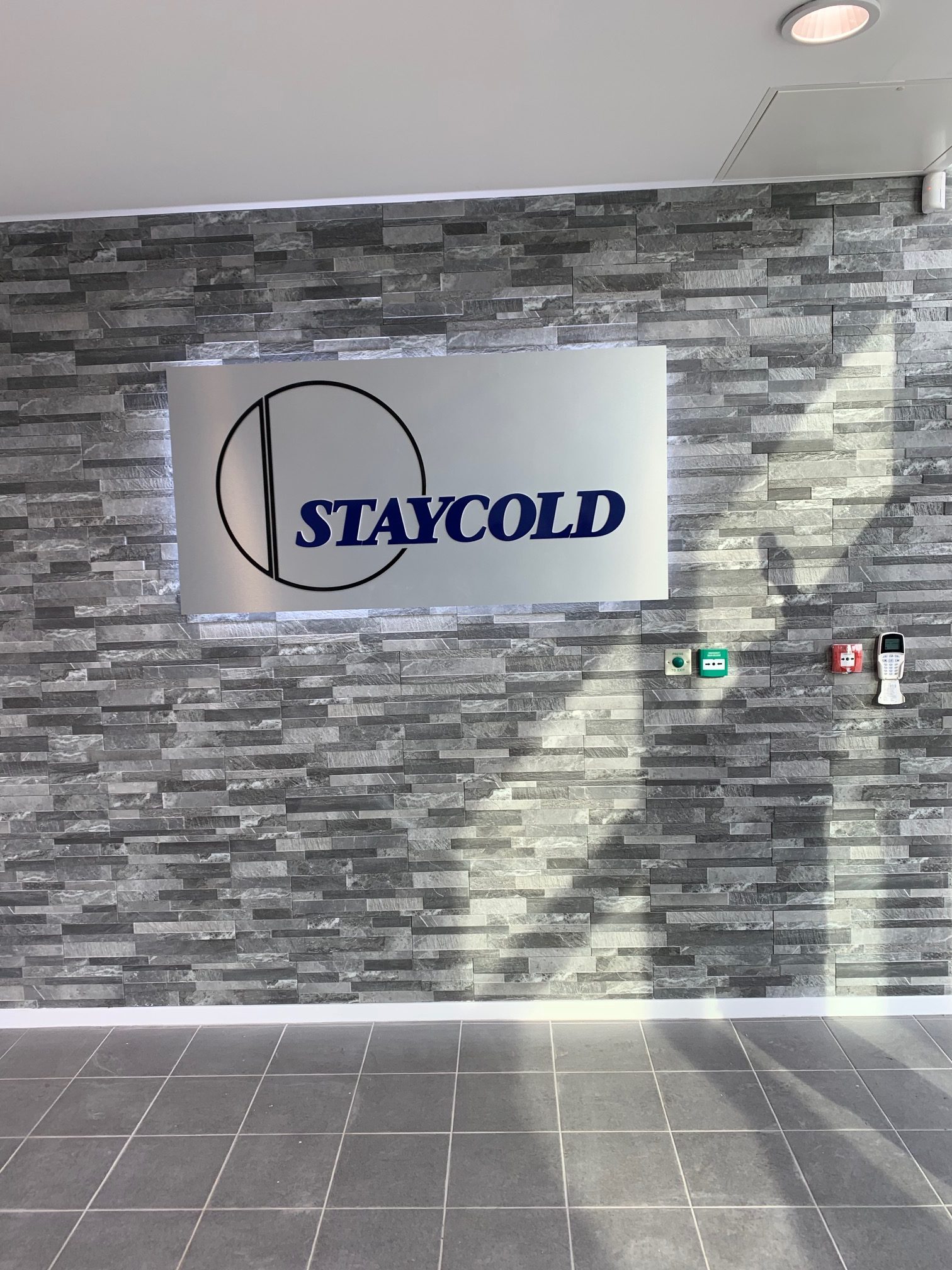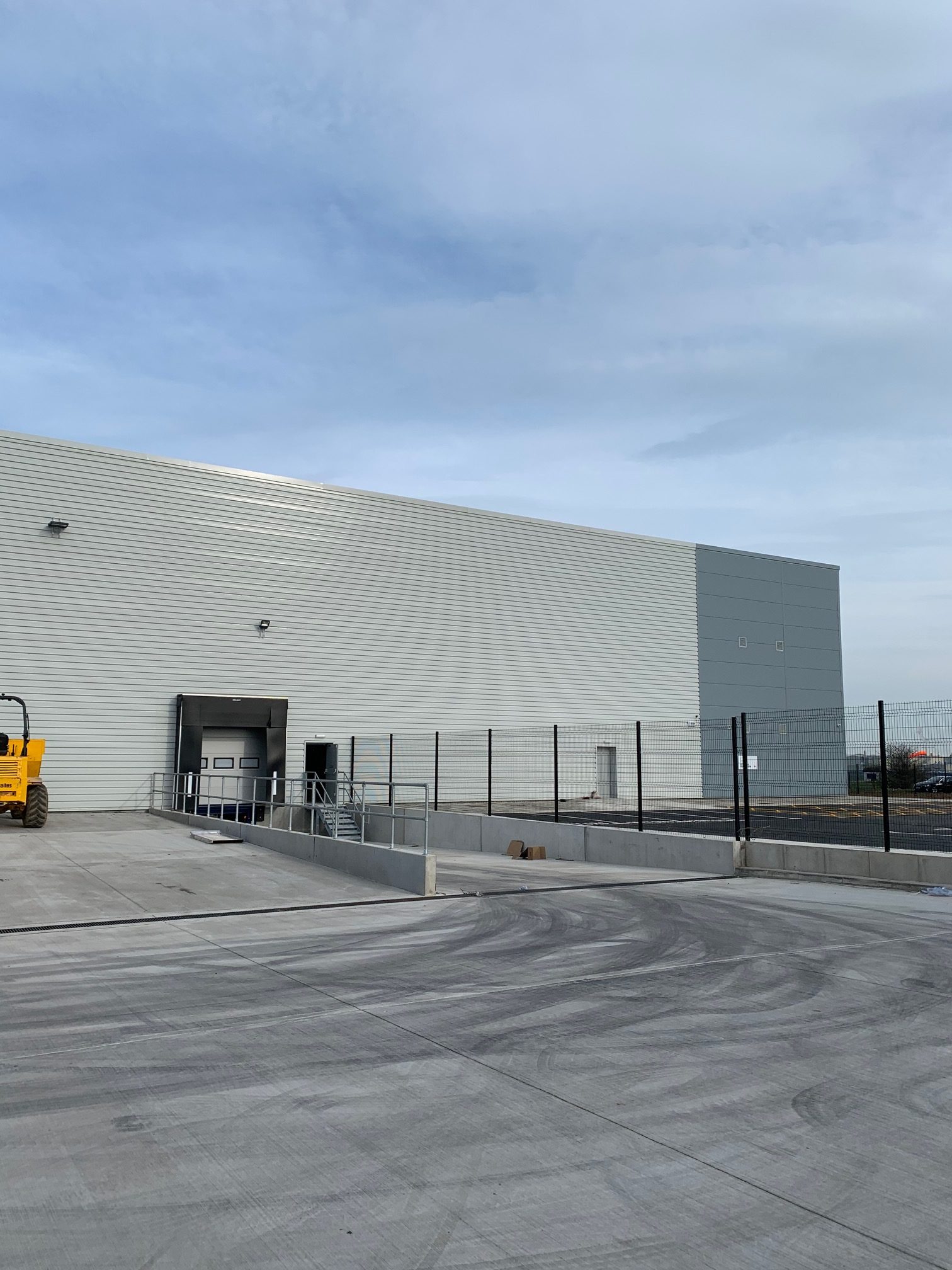 Barlows (UK) Ltd recently completed a complete electrical install at Staycold Export Ltd's brand new warehouse. Staycold is a manufacturer of commercial refrigeration with a global presence, dedicated to supporting the needs of leading food and beverage brands. Their back bar coolers have been rated by the Carbon Trust as number 1 for both performance and energy efficiency. Staycold was founded In 1979 in Parys South Africa, where the factory is still located. They are the market leader in South Africa and they export bottle coolers to markets such as Scandinavia and Australia, as well as Europe and Africa. In 1998, they opened an Export office in Chester, United Kingdom, to manage global brand relationships and to spearhead export growth. More recently opening a warehouse in Deeside on Hawarden Business Park, Wales.
We are proud to have worked on the UK's largest supplier of beer fridges newest site. Working on behalf of Hutcheon Construction Ltd, our project included the following:
External Lighting
Warehouse Lighting
Small Power
Emergency Lighting
Paxton Access Control Installation
Distribution
Fire Alarm Installation
Disabled Refuge
Data works
The works took around 10 weeks from initial start date to finish. All work was completed on time and to the extremely high standard our talented team of engineers have set. It was great to be able play our part in the UK's largest supplier of beer fridges latest venture.
"I just want to write and thank Barlows for doing an outstanding job on our electrical installation. I have been extremely impressed by the professionalism of your staff, both in their technical skill and also their general conduct and customer interaction. They have been unfailingly polite and always with a willing attitude. The vans looked clean, even though it was winter, the staff uniform was very presentable and their work is neat and tidy. The cable layout to the server room is a work of art. It could so easily have been done messily, but somebody chose to bunch the wires very nicely and ensure no tangles. It looks really professional.
As a customer, all I know is that the lights come on but I also know there is a lot under the surface to make that happen, especially when inheriting a half done job as you did." – Edward Jones (Managing Director, Staycold Export Ltd.)
Back to case studies
Contact us