The Car People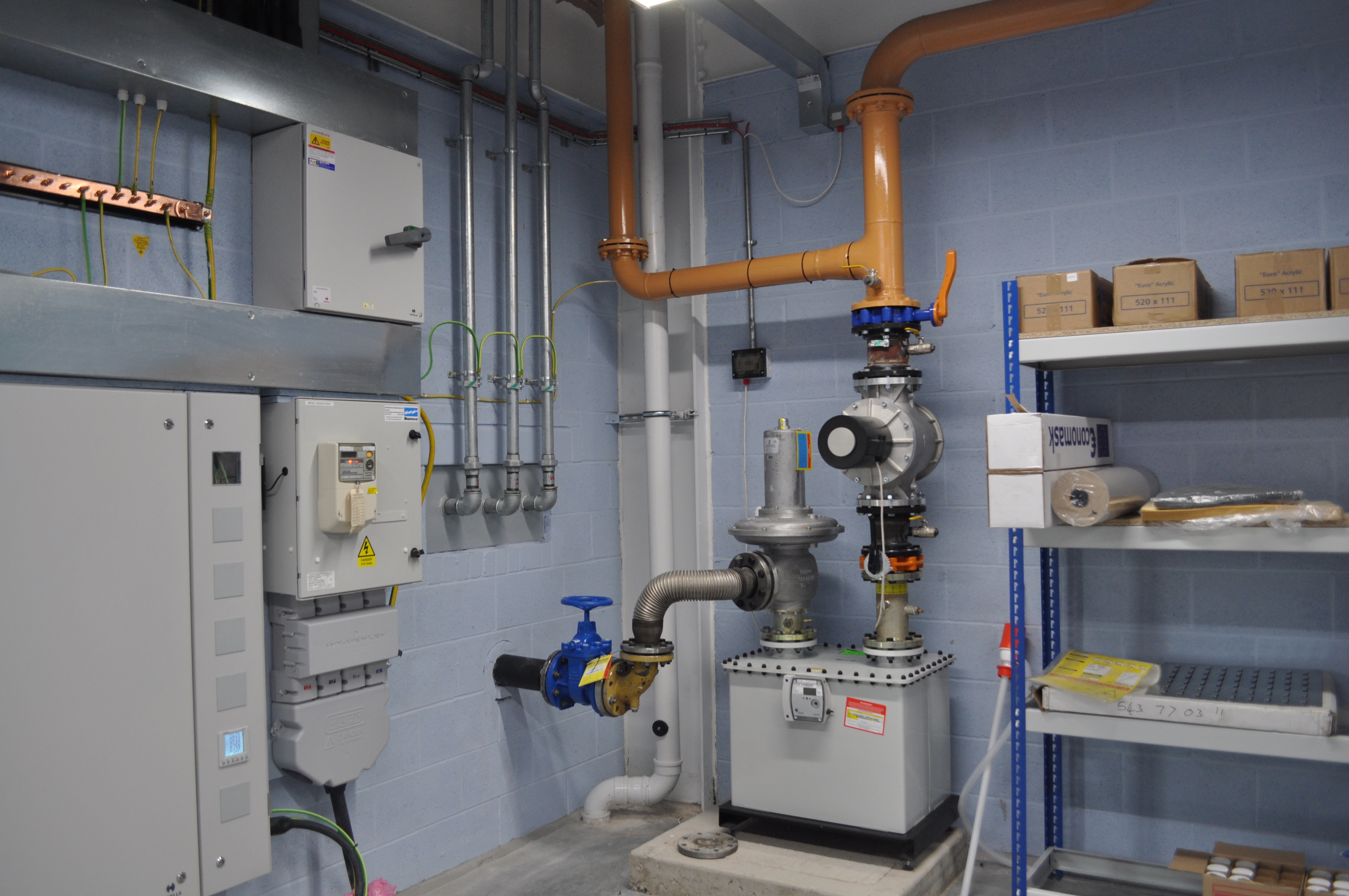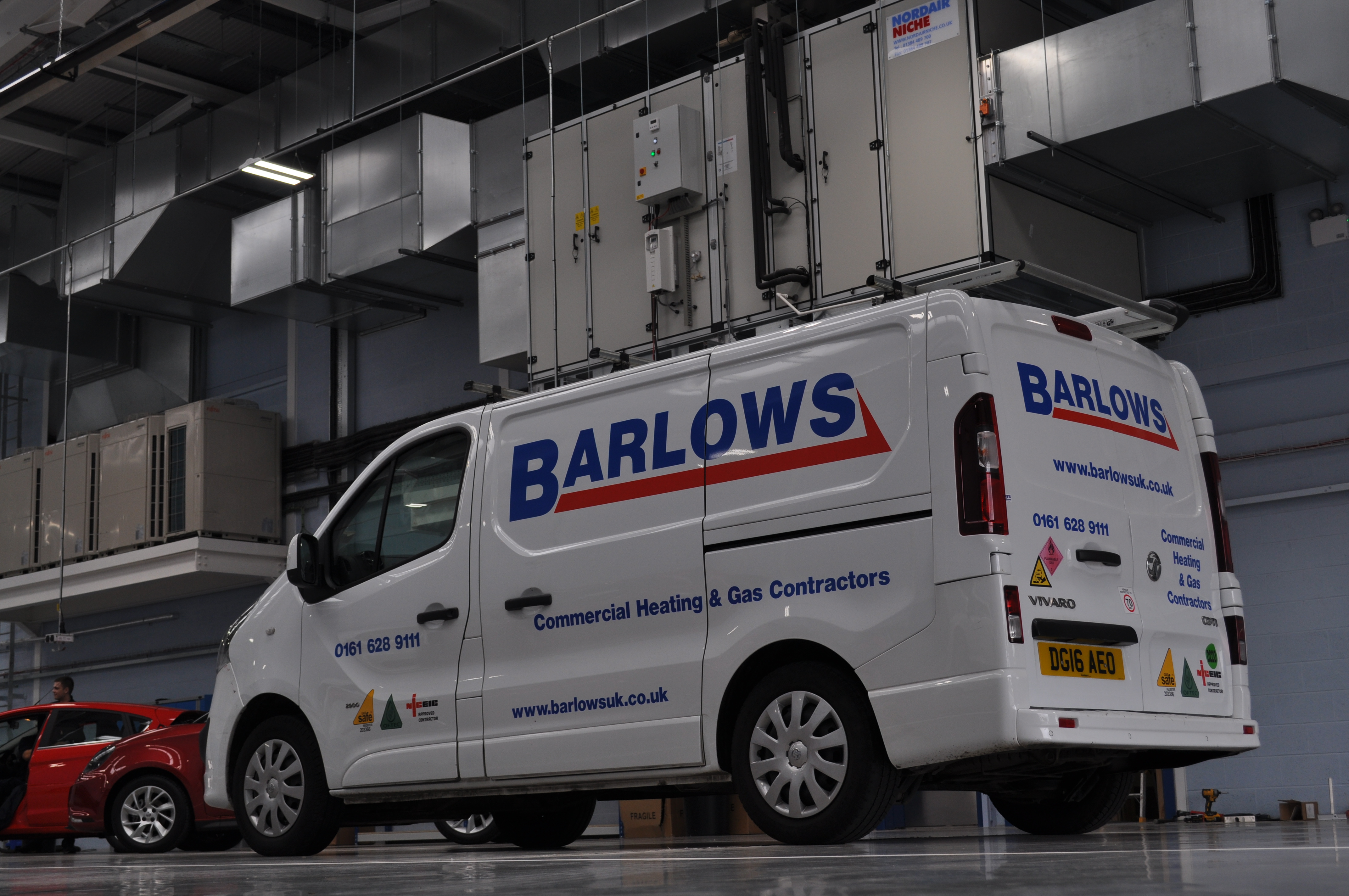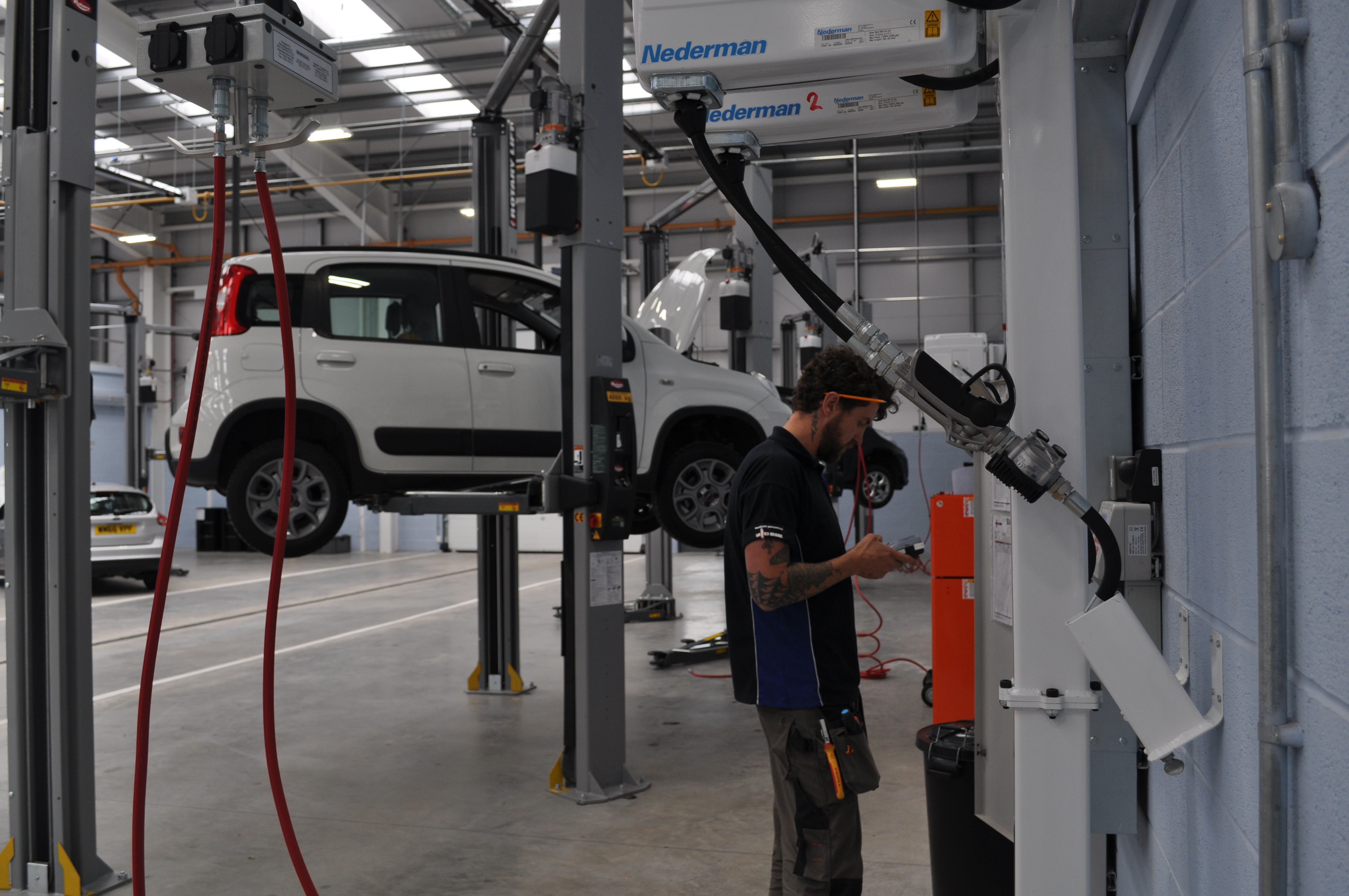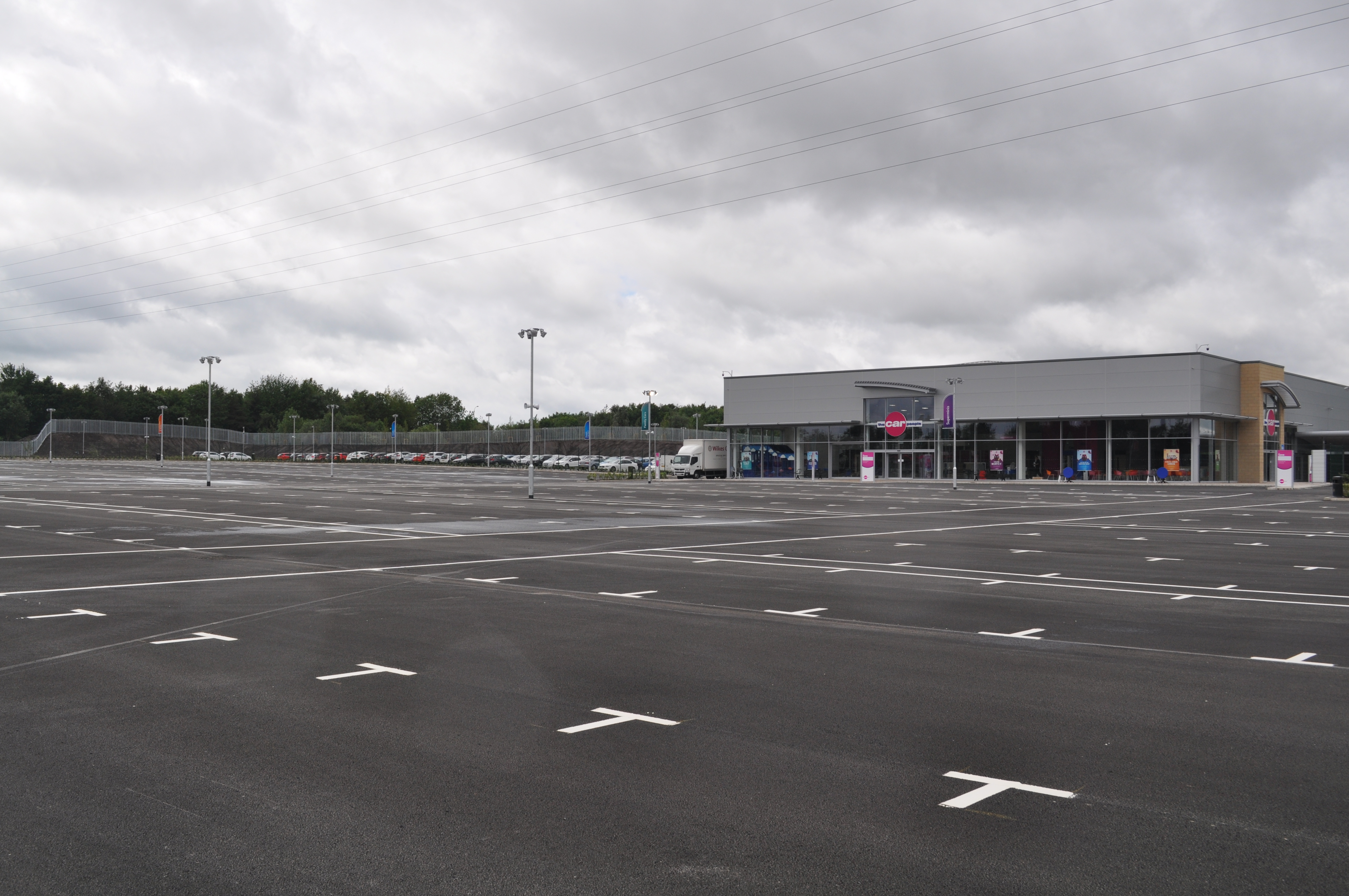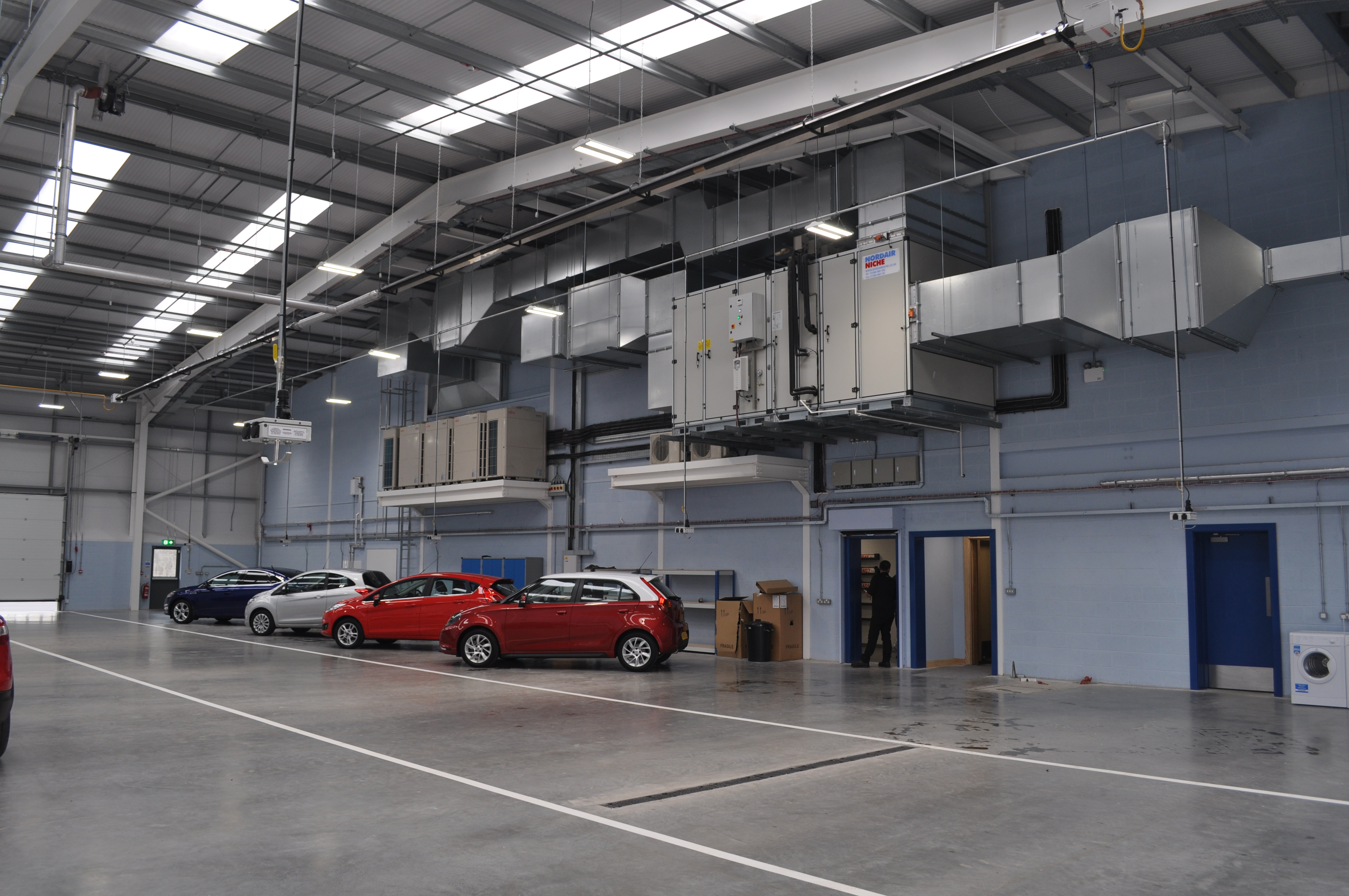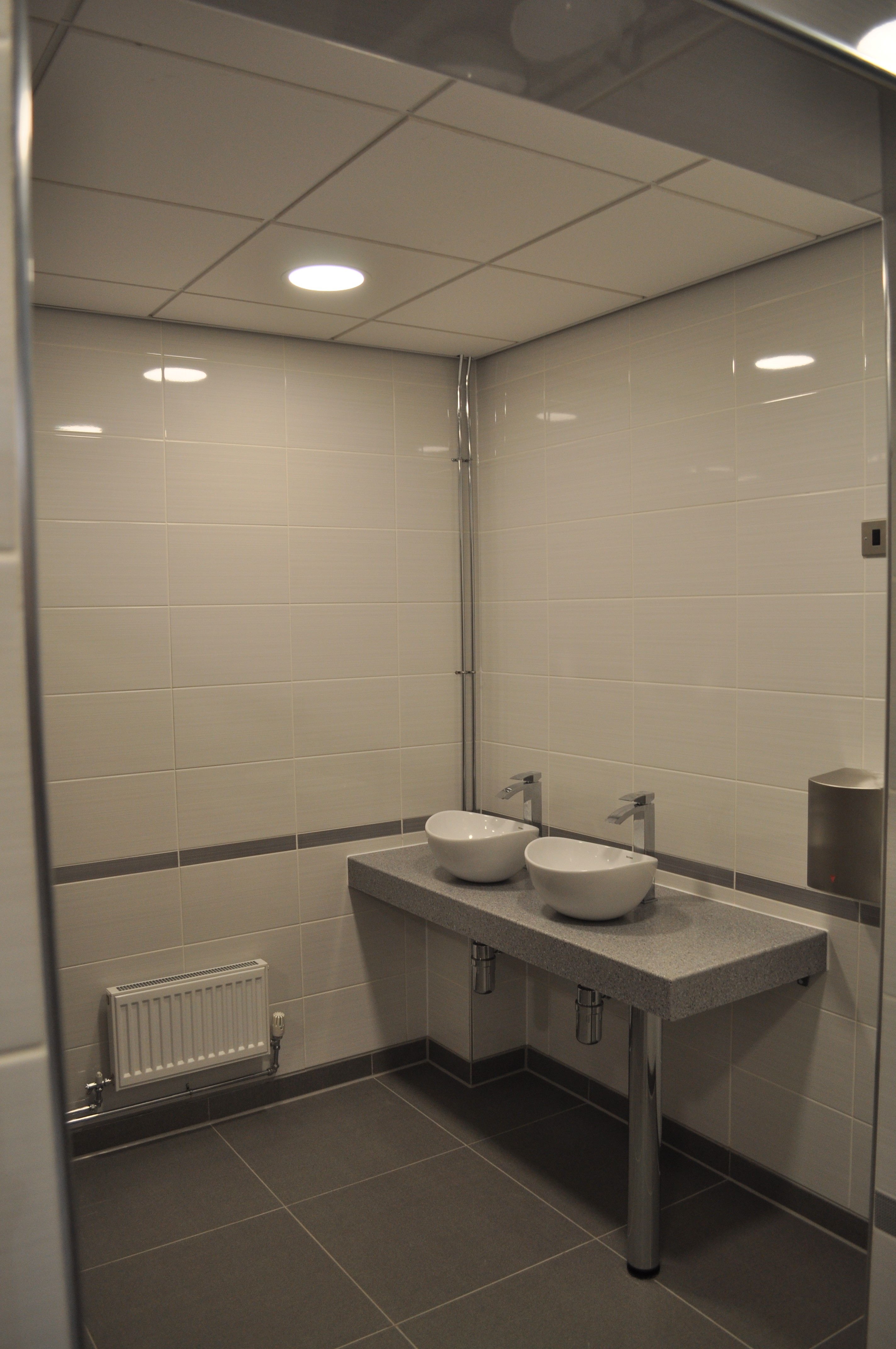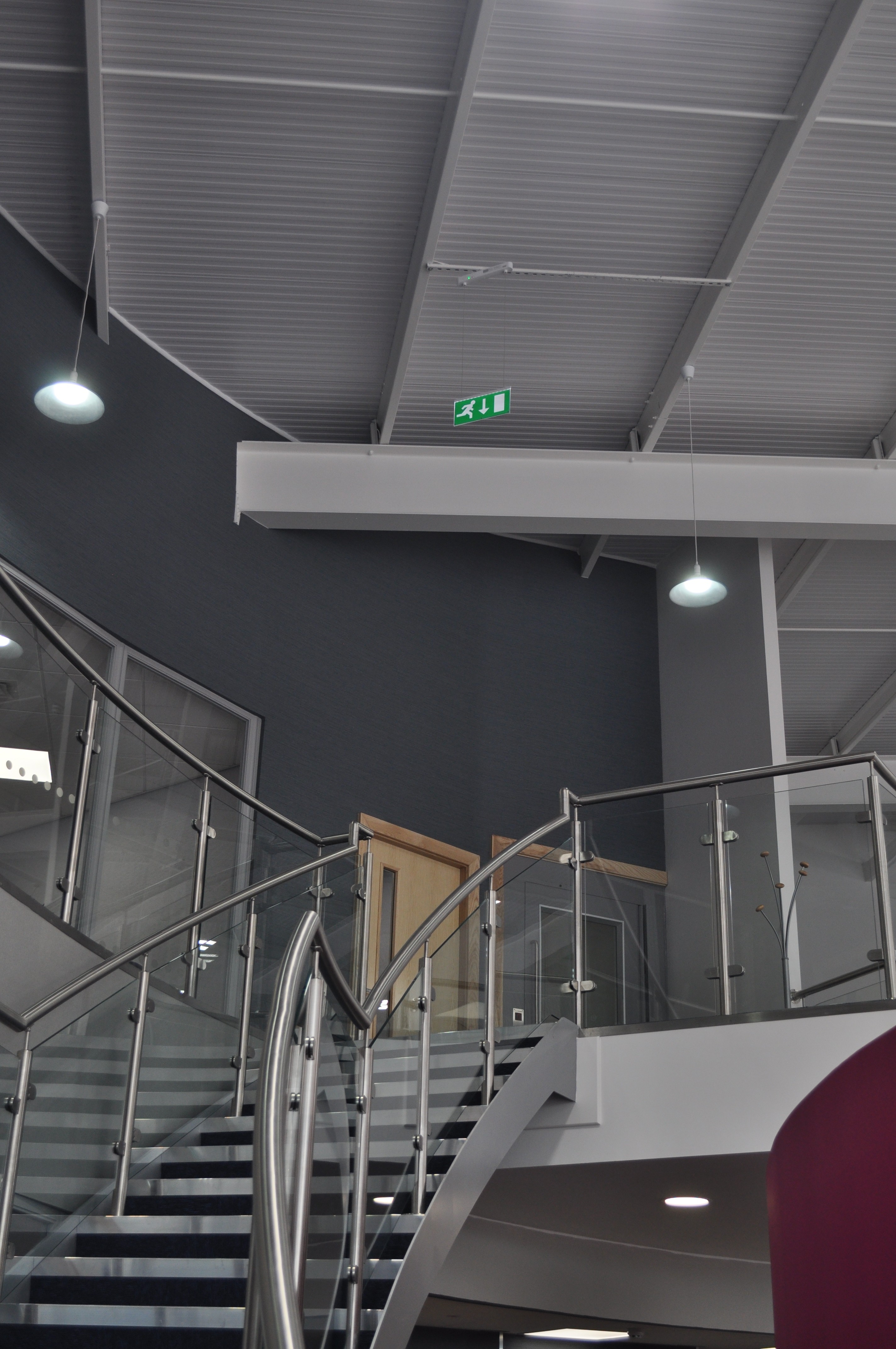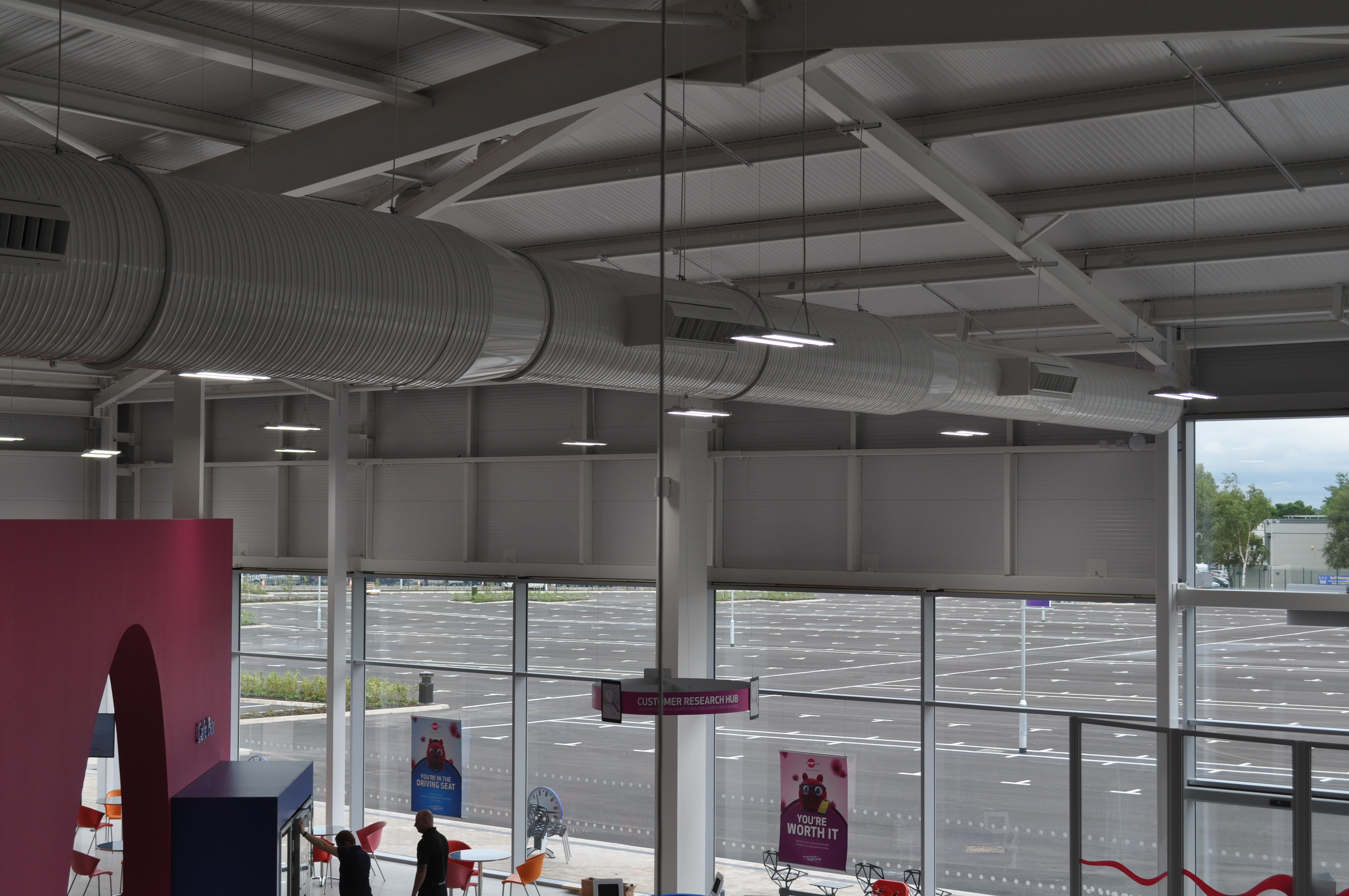 Barlows UK Ltd have recently finished a new car dealership for The Car People. TCP now have four car supermarkets in the UK, in Manchester, Sheffield, Wakefield and Warrington. We are proud to have been a part of such an amazing project and we are delighted with how successful this scheme has been.
Our project comprised of:
Full mechanical design
VRF Air conditioning systems
Air handling unit system
Heat recovery ventilation system
Extract ventilation systems
Industrial gas pipe line system
Radiant heating
LTHW radiator systems
Above ground drainage and rain water
External underground water mains and fire hydrant
Boosted cold supply to external standpipes
Sanitary ware
Electrical Works Comprised:
Full electrical Design
Large scale electrical LV distribution
General and specialist power
Various containment solutions
Specialist LED lighting both internally and externally
Fire safety system
Disabled refuge sytem
Fully monitored CCTV
Fully monitored Intruder
IT Network Installation
Fully monitored Fire Alarm System.
This scheme saw Barlows M&E produce a full design, from concept, of both the mechanical and electrical elements for a busy 'The Car People' showroom. Working closely with Caddick Construction we managed to deliver an efficient and elegant system. Whilst the front of house showroom required a clean stylish characteristic the back of house had to maintain a visually pleasing, whilst practical, work area for the production line. From a mechanical engineering viewpoint the 'showpiece' of the installation was the air handling unit and subsequent ductwork providing both heating and cooling to the showroom.
Electrically this project required extensive design to produce a fully functioning installation which included general power, lighting to a very detailed illumination specification. Fully monitored fire and life safety systems, fully monitored CCTV and security systems and an IT and PA system incorporating the main building and a very large external sales area.
Within the main showroom the emphasis was on aesthetics, with the end result being reached through close and continual consultation with the client.
"It's great to have another happy customer and project over the line. Despite the many obstacles such an undertaking can bring, the engineers worked tirelessly to ensure this installation was accomplished. The overall team effort is what made this scheme so successful"
– Tim Ireland, Contracts Manager
Back to case studies
Contact us