The NIU Loom, Manchester | Truman Design & Build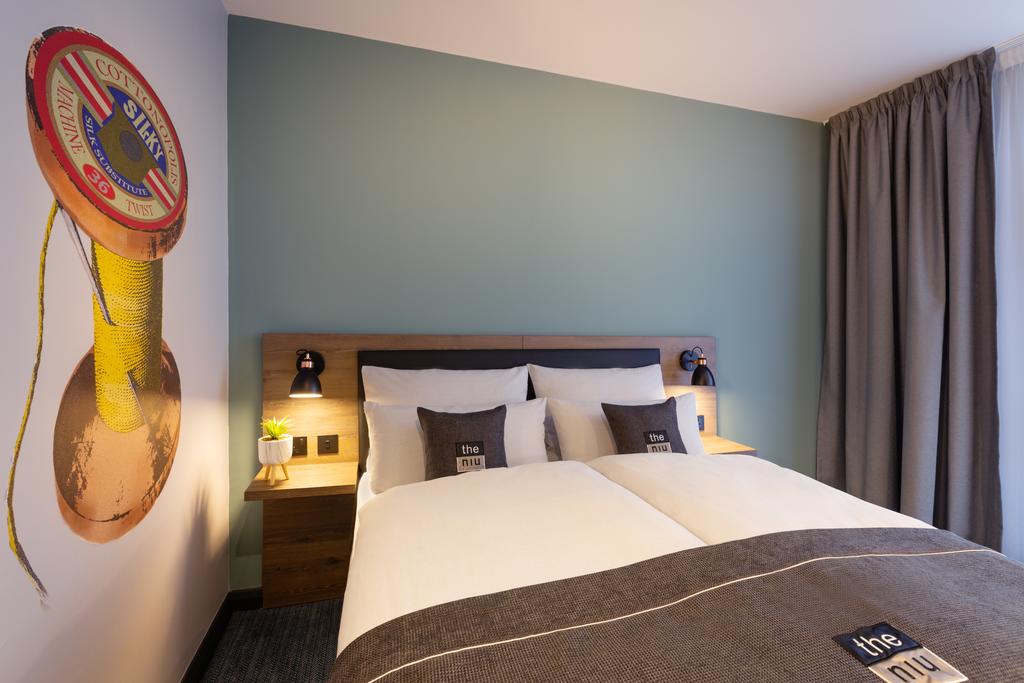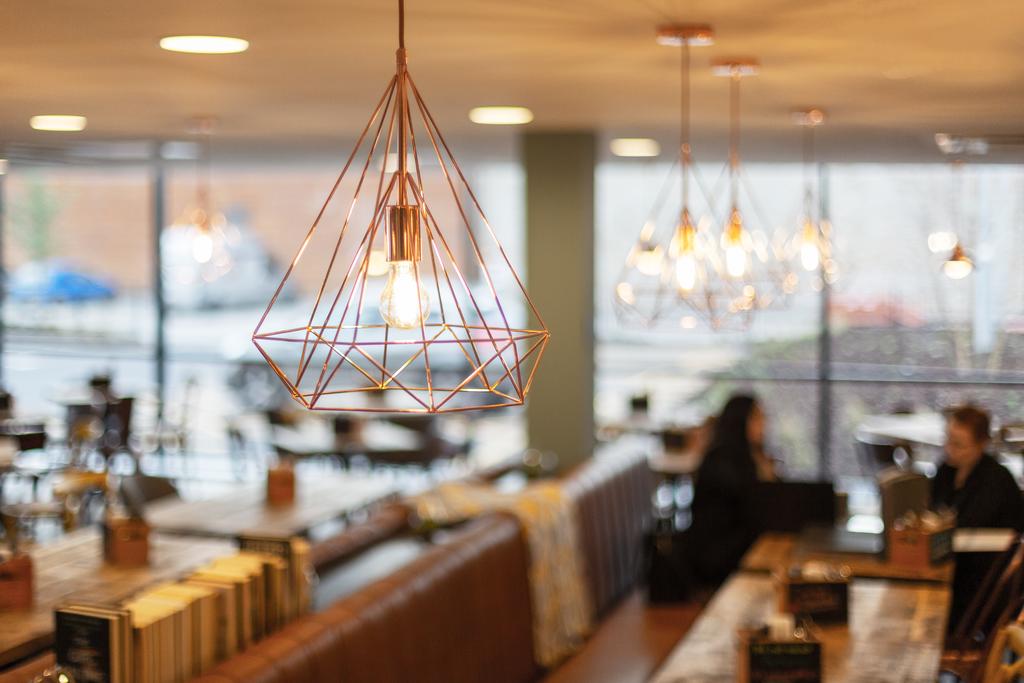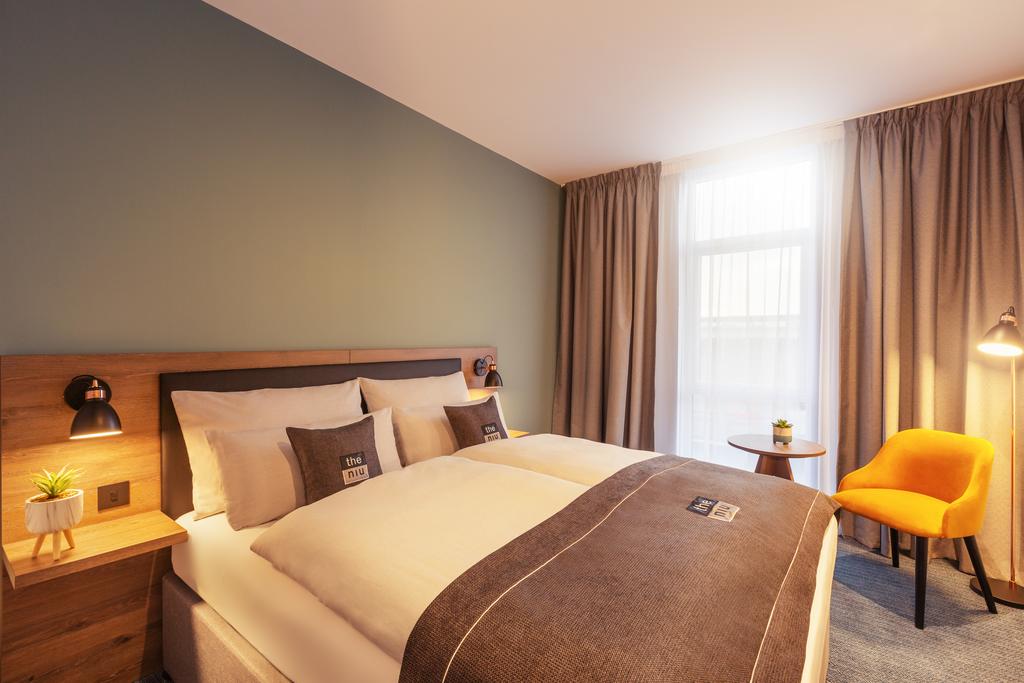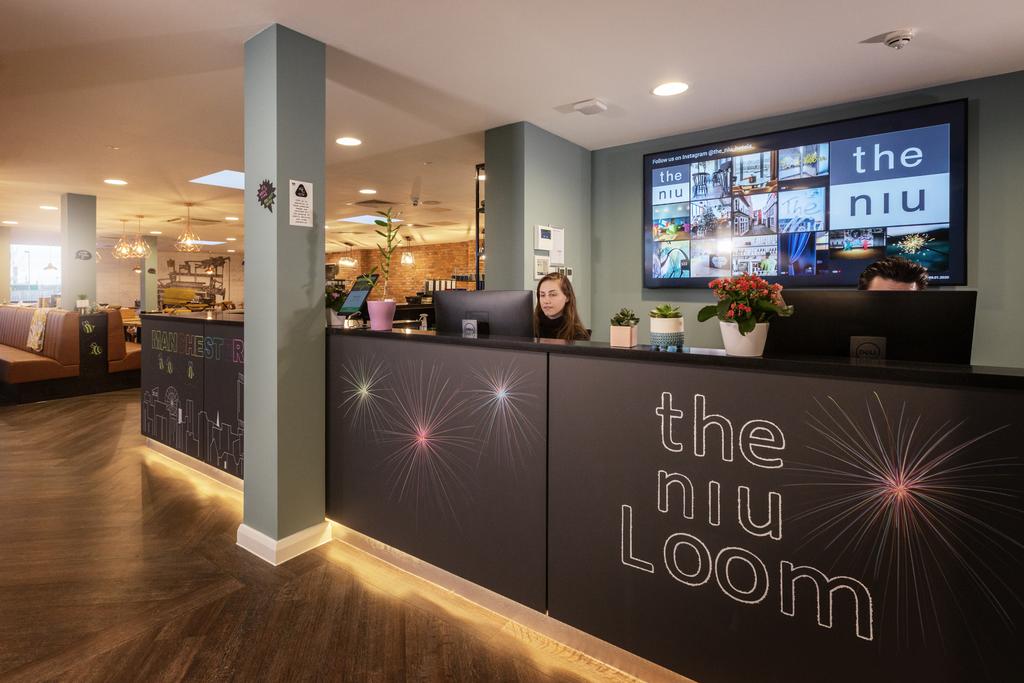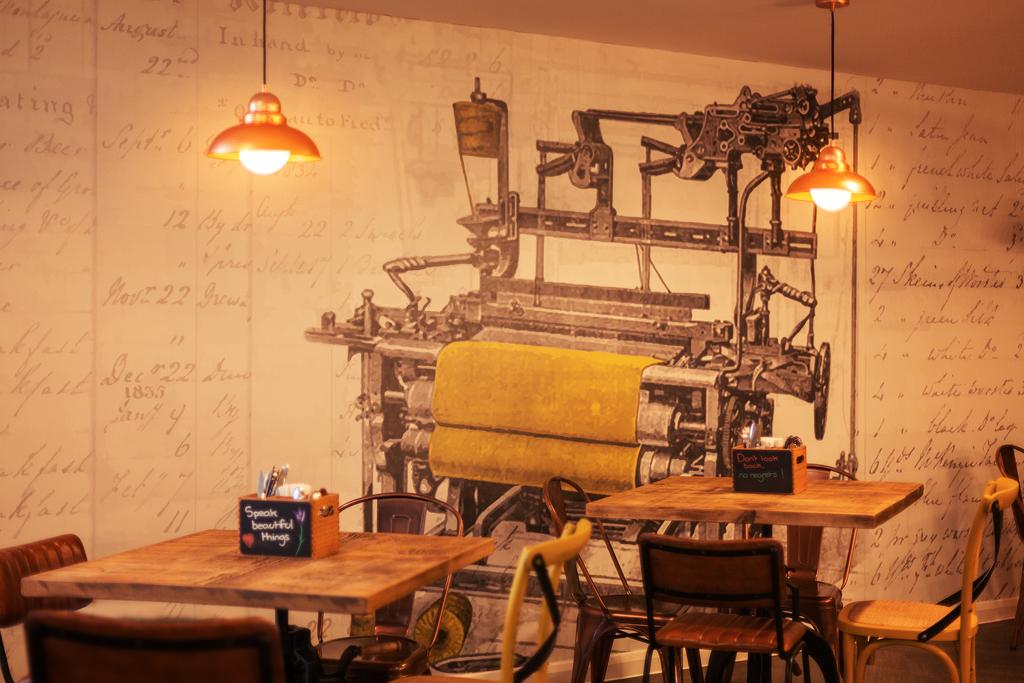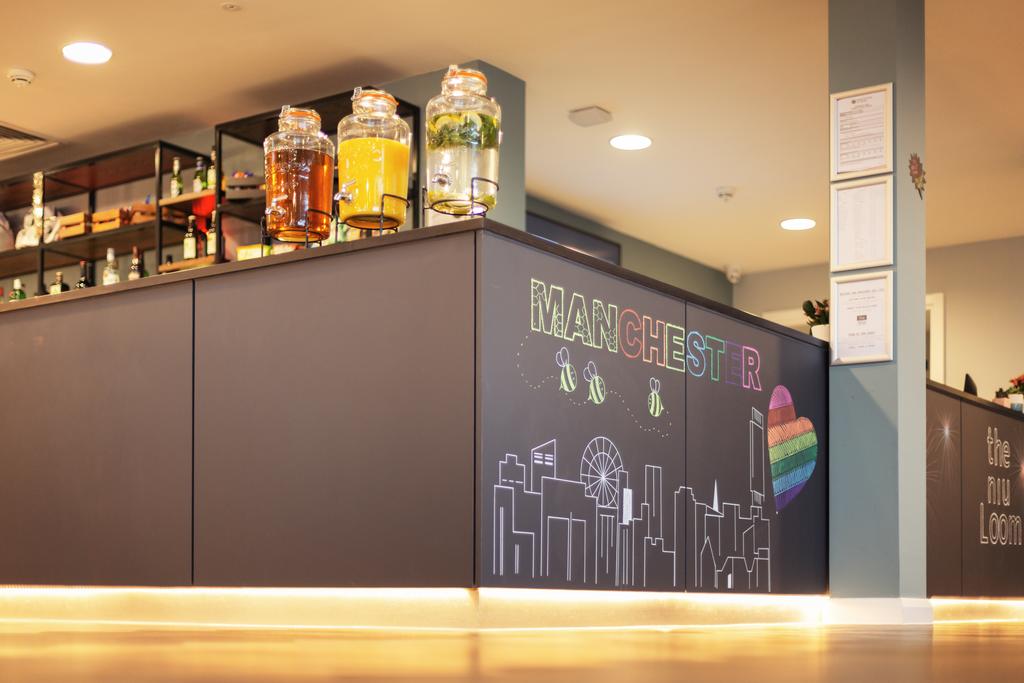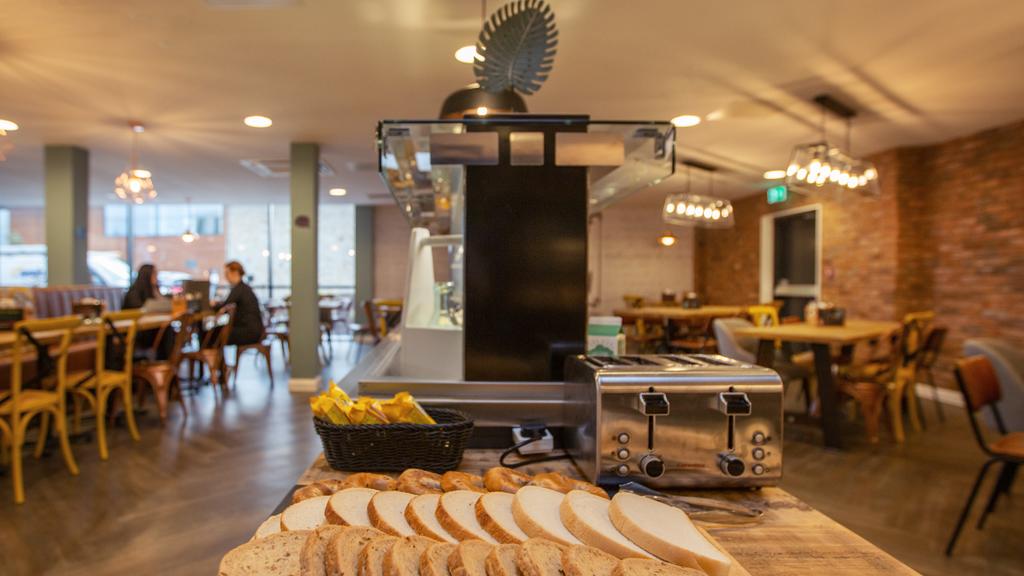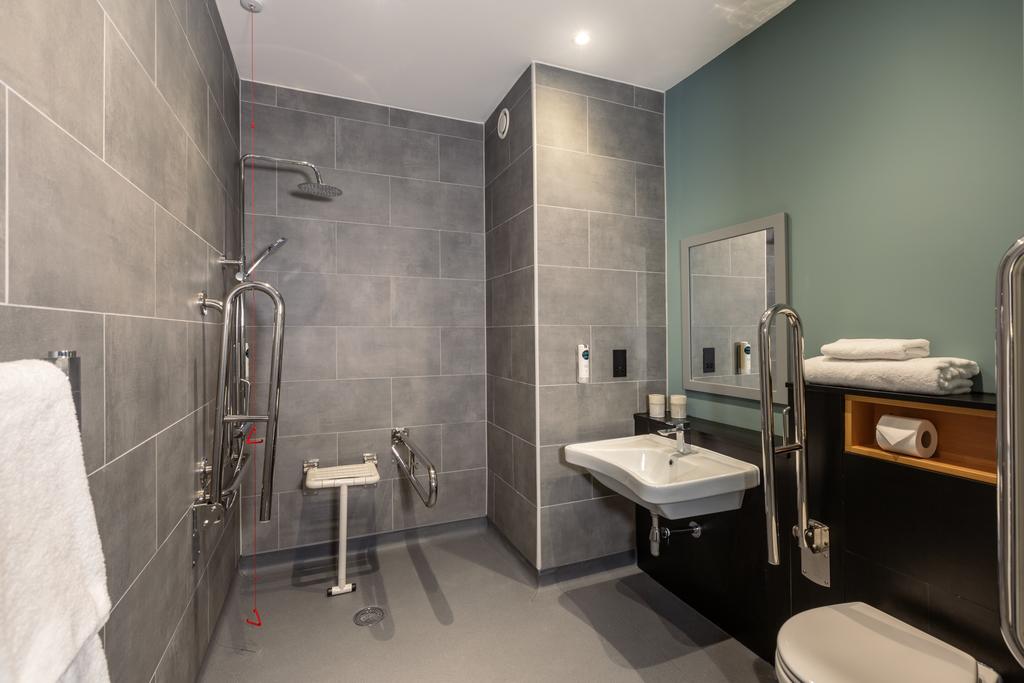 The newly built hotel situated in the Cheetham Hill area of Manchester serves as a fantastic display of the hard work and dedication our team brings to its projects. Less than 2 miles away from the Manchester Arena, the established German hotel chain welcomes is guests with warm, fresh and clean-cut interiors that are great for any getaway.
Working on behalf of Truman Design and Build the hotel underwent a full installation during its 10-month project, with work varying from lighting to fire alarms and CCTV. The 135-room hotel boasts a unique style that incorporates contemporary artistic design and Manchester's manufacturing history. Despite being the first Novum hotel to welcome itself to the British Isles, it still features classic elements that are familiar to its German roots. Guests will find 40-inch flat screens devised with screen mirroring, high speed wi-fi ant countless USB ports across their urbanised rooms, all completed by our Barlows team.
Additionally, our Barlows team completed the following:
Fire alarm
Security alarms
Door access
Data and telephone
Lighting protection
TV
Power
We are extremely proud to have been involved in such a great project. We can't wait to be involved in a similar project in the future!
Back to case studies
Contact us