WCBC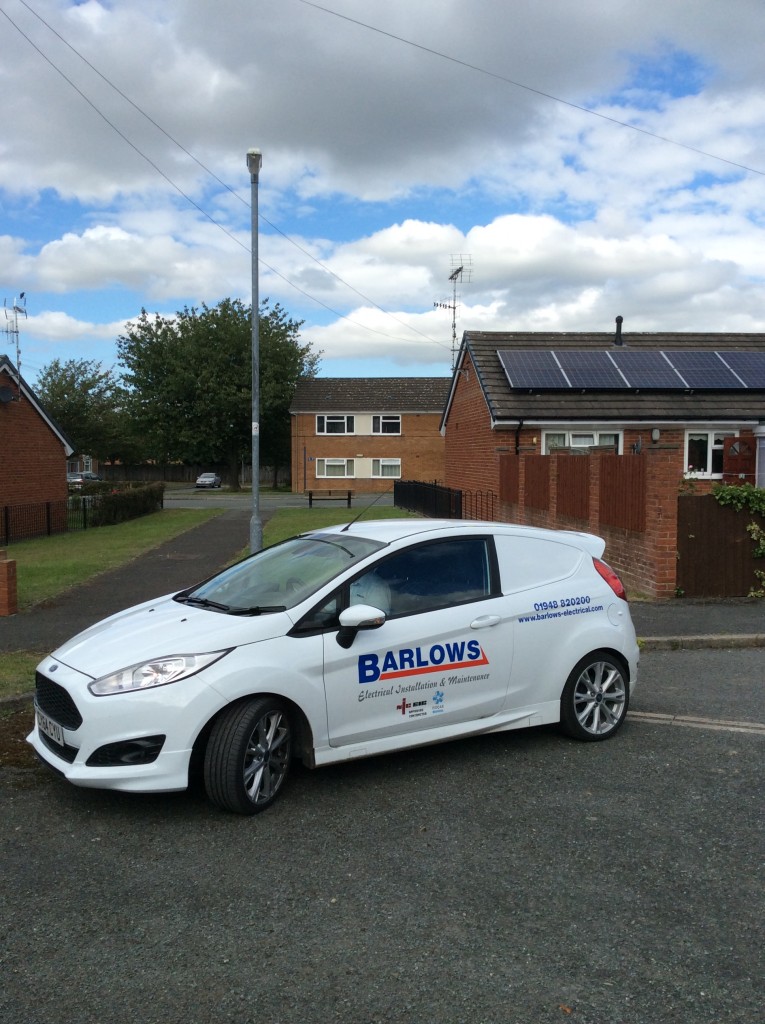 Barlows (UK) Ltd is proud to have been selected to carry out the electrical compliance and testing programme for Wrexham County Borough Council. This has progressed from an initial award of 400 properties in 2013 to the current programme of inspecting 50 properties per week!
Barlows operatives work closely with WCBC and its tenants to provide a swift and precise electrical inspection of each property to deliver a detailed report of the installation.
Due to the programmes ongoing success and partnership with WCBC, Barlows have carried out additional sheltered housing and Welsh Housing Quality Standard contracts to run simultaneously with the compliance and testing.
To date Barlows (UK) Ltd has carried out over 2000 electrical inspections for WCBC. Each report is carried out by our highly skilled operatives via hand held devices which provide a quick, simple and paperless turnaround.
The reports are linked to WCBC via our on-line portal system where all certificates can be accessed 24 hours a day.
'Barlows (UK) Ltd has been carrying out Condition Reports and associated remedial works on behalf of Wrexham County Borough Council since 2013. Their engineers and office staff are extremely professional, polite, well organised and are always on hand to offer expert advice and support when it is called upon. W.C.B.C is happy to be associated with Barlows and would highly recommend their services' – Kirk Hughes Technical Electrical Inspector
Back to case studies
Contact us