Wolverhampton University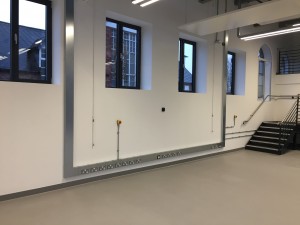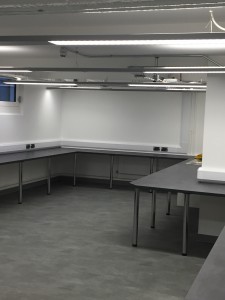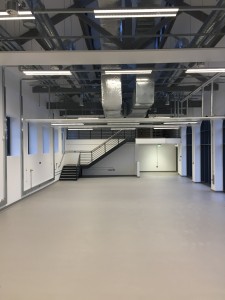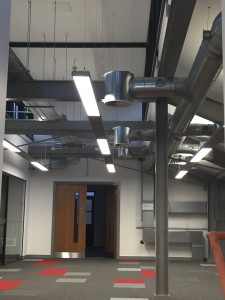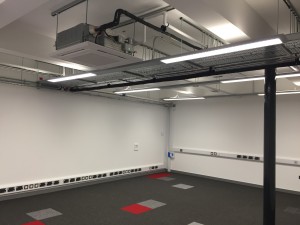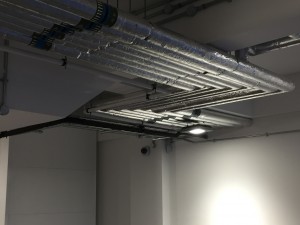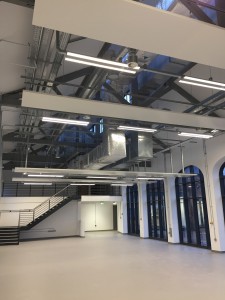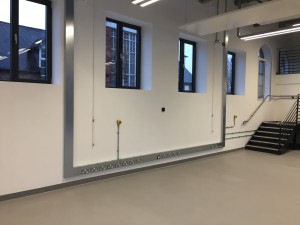 Our Manchester branch has recently finished a big project for Wolverhampton University. The project was a full M&E (Mechanical & Electrical) installation.
The installation lasted 18 weeks and included the installation of the following:
– Lighting Power
– Structure Cable
– Heating, Ventilation and Air Conditioning
– Safety Systems
The images show the professional finish which is a standard set by all of the work we do.
We look forward to doing many more jobs of this nature and much more in the future.
Back to case studies
Contact us