The Programme
The program offers a Level 3 Qualification and on-the-job training, giving you the chance to learn at our advanced Clifford College and apply what you learn in the field. You'll work alongside experts in the industry, gaining practical experience and building essential skills that will help you excel in your career. By joining the program, you'll receive personal and professional development opportunities that will accelerate your career growth.
There has never been a more exciting time to join the Electrician Team at Barlows. We are continually growing, adapting and taking on more prestigious and recognisable clients. Working alongside and being mentored by Industry leading experts you will cover topics such as wiring, circuit design and electrical safety to deliver the high quality standard Barlows demands.
Our apprentices are the future of our organisation.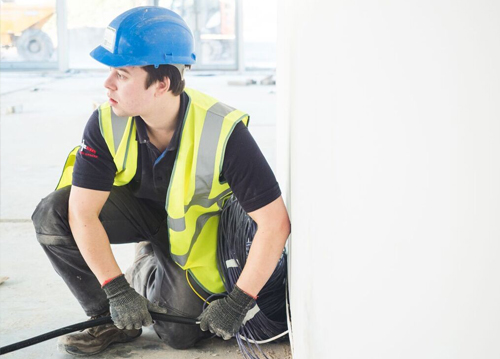 Apprenticeship
You'll work as part of a team on both commercial and domestic sites. Training is designed to help you quickly progress and give you vast experience in, testing & inspection, installation, maintenance and fire & security so you can contribute whilst on site.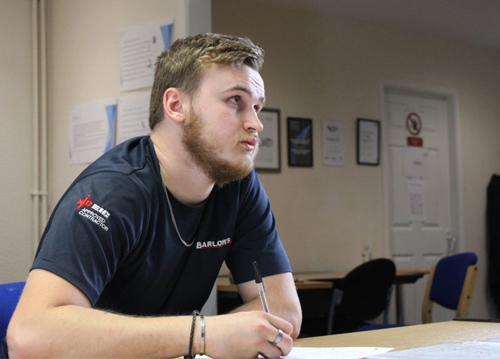 Training
All of your training will take place at our very own training hub, Clifford College. Practical training will be delivered on site with our fully qualified electricians and the theory training you'll need for passing exams will be taught at our multi-award winning college.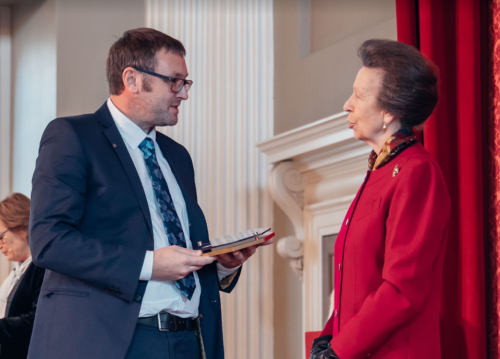 Career
At the end of your apprentice we offer a contract to join our team as an electrician. From there we offer long-term career progression, many of our current managers and directors started their career's at Barlows as an apprentice.
What qualifications will I get at the end of the apprenticeship?
City & Guilds Level 3 Electrotechnical Installation
The City & Guilds level 3 electrotechnical installation is a qualification that teaches you how to safely install and maintain electrical systems in buildings. It covers topics such as wiring, circuit design, and electrical safety. It is designed to ensure you have the necessary knowledge and skills to pursue a career in the electrotechnical industry, such as electricians or electrical engineers. It is a widely recognized qualification that is respected by employers, and can open many opportunities for those who complete it.
Are you interested in starting a career in the electrotechnical industry? Apply now to start you career as an apprentice by clicking the button below!
Life long skills delivered to the highest quality.